Kasia and Nikki - Beautiful Adventure Elopement Costa Rica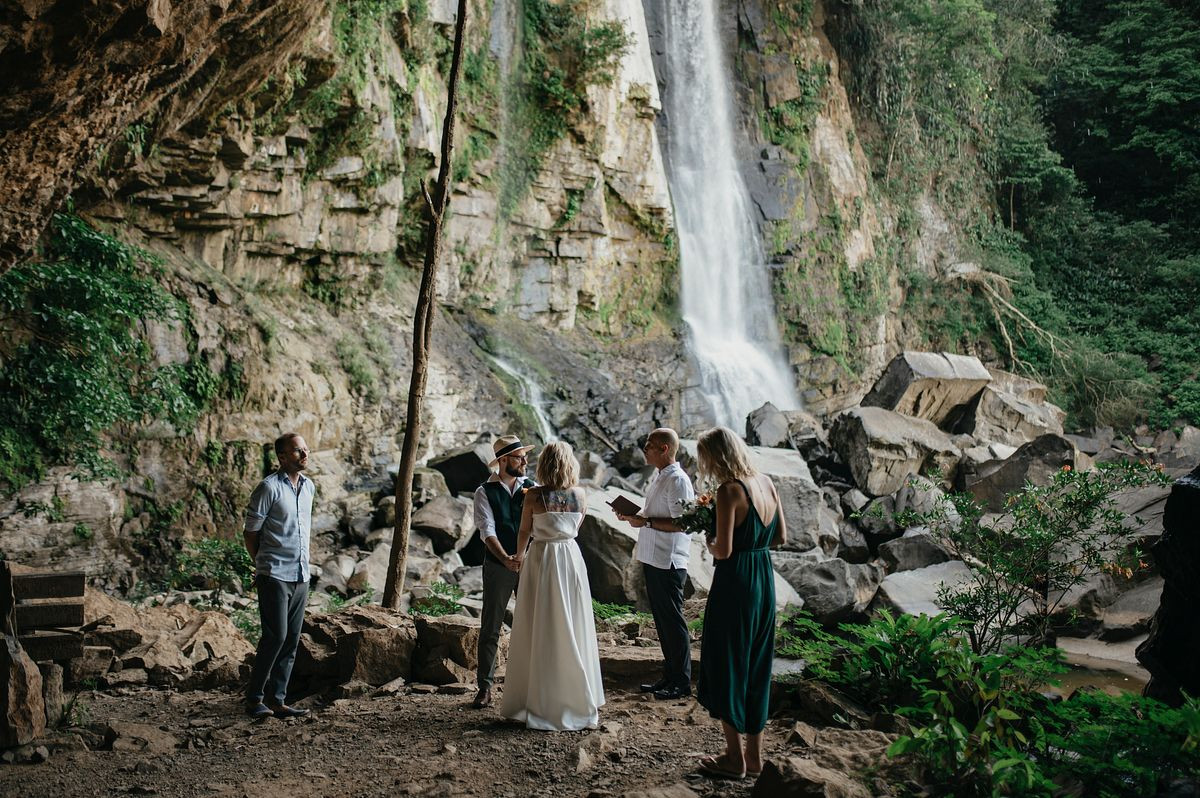 Hey there! It's Maciej again! I want to share these photos with you as I had an absolute pleasure to take photos of the beautiful elopement of Kasia and Nikki at Nauyaca waterfall in Costa Rica. This was a special moment for the couple, who chose to tie the knot in such a stunning location. I was truly honored to capture these memories for them, as their elopement photographer based in Costa Rica.
It was an unforgettable experience to witness such a special day, as Kasia and Nikki said their "I do's" at one of the most beautiful waterfalls in the world. As they exchanged vows surrounded by lush greenery and breathtaking views of nature, it felt like time stopped just for them.
Each elopement is unique and this one was no exception - filled with love, romance and adventure! I'm grateful that I had a chance to document it all through my lens.