Top Wedding Vendors in Costa Rica
Costa Rica is a popular destination for weddings and couples often have trouble finding the best wedding vendors in the country. With so many options available, it can be difficult to find trusted and experienced vendors that will make your big day as special as possible.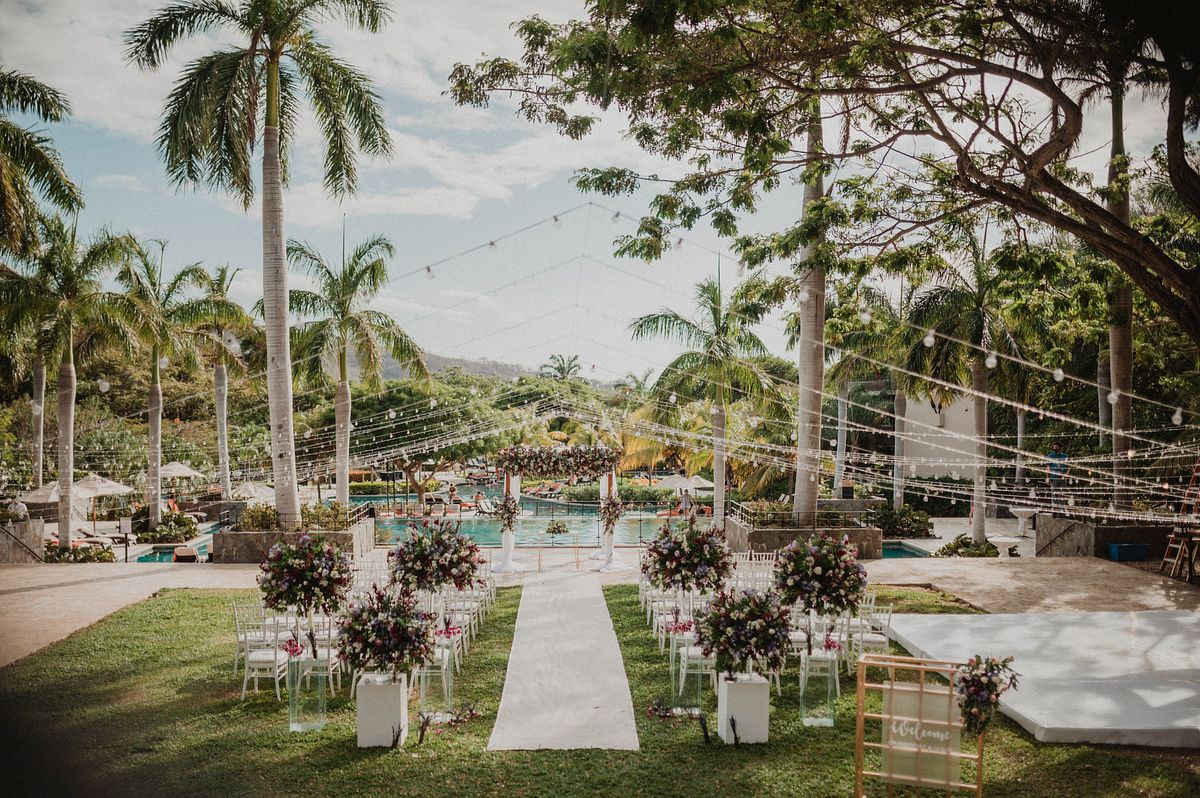 Fortunately, there are many reliable and experienced wedding vendors in Costa Rica that offer exceptional services at competitive prices. From photographers to caterers to florists, these vendors provide great solutions for any budget or style of wedding. They understand all of the aspects of creating a perfect day – from venue selection to catering services – and they work hard to ensure that everything goes according to plan.
For couples looking for the perfect wedding vendor, Costa Rica is an ideal place to start their search. With so many experienced and trusted professionals offering their services here, couples can rest assured knowing they'll get the best service available at an affordable price.
I always guide my couples which wedding planners in Costa Rica, which vendors in Costa Rica are the best and often it's based on the wedding venue you're choosing for your wedding in Costa Rica. Many of the wedding planners are specializing in specific area and you can be sure that they work is unique. 
If you are looking for the best wedding planners in Costa Rica to make your special day perfect, look no further. I will recommend you trusted and experienced wedding planners who are highly skilled in putting together an unforgettable ceremony and reception. From floral arrangements to venue selection and decorations, they will be there every step of the way to make sure that your big day is organized and stress-free. And with their local expertise and connections, they can help you get the best deals on everything from venues to catering services. With their help, your dream wedding will come true!