Angela and Richie chose for their destination wedding, Langosta Beach Club in  Tamarindo, Guanacaste, Costa Rica.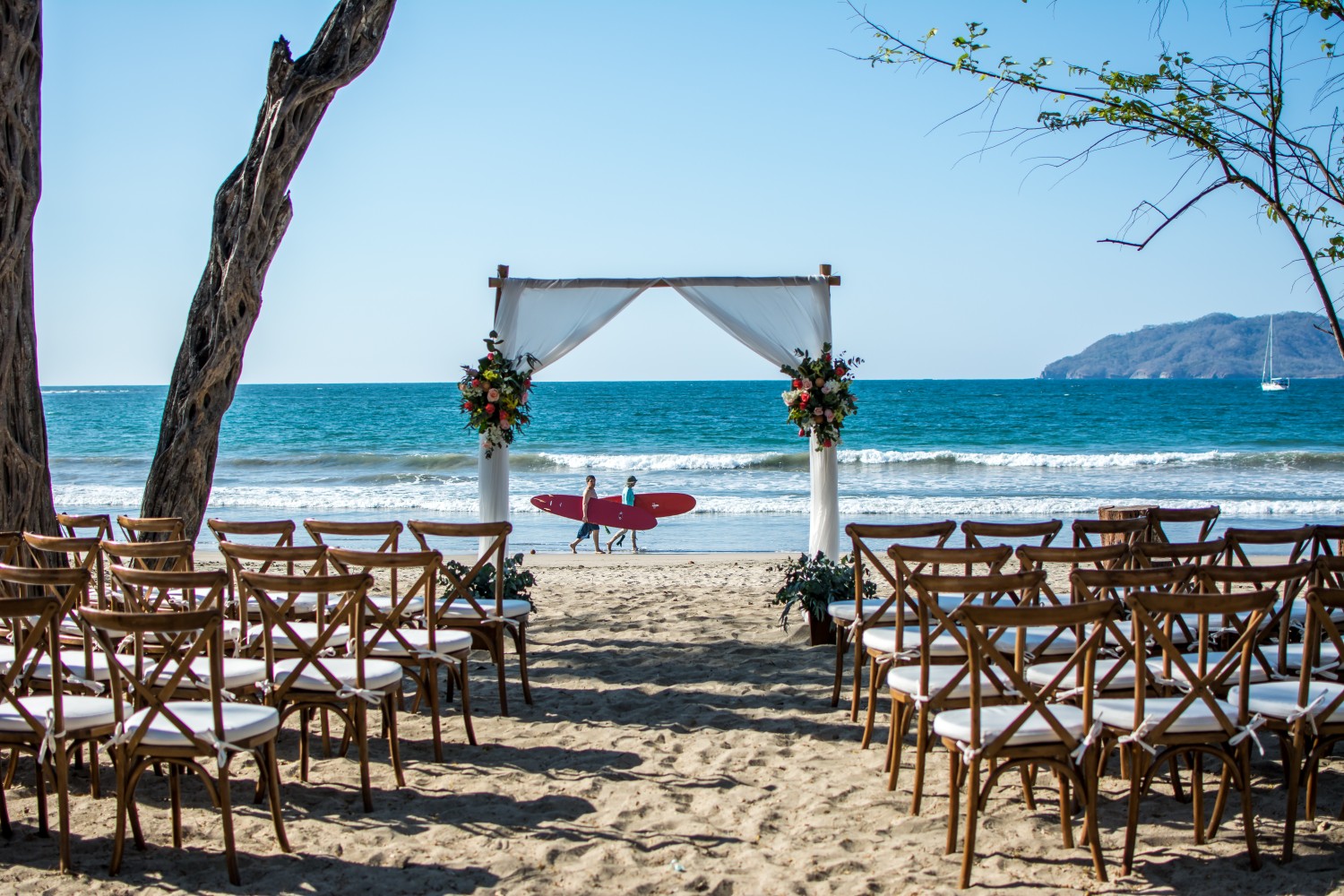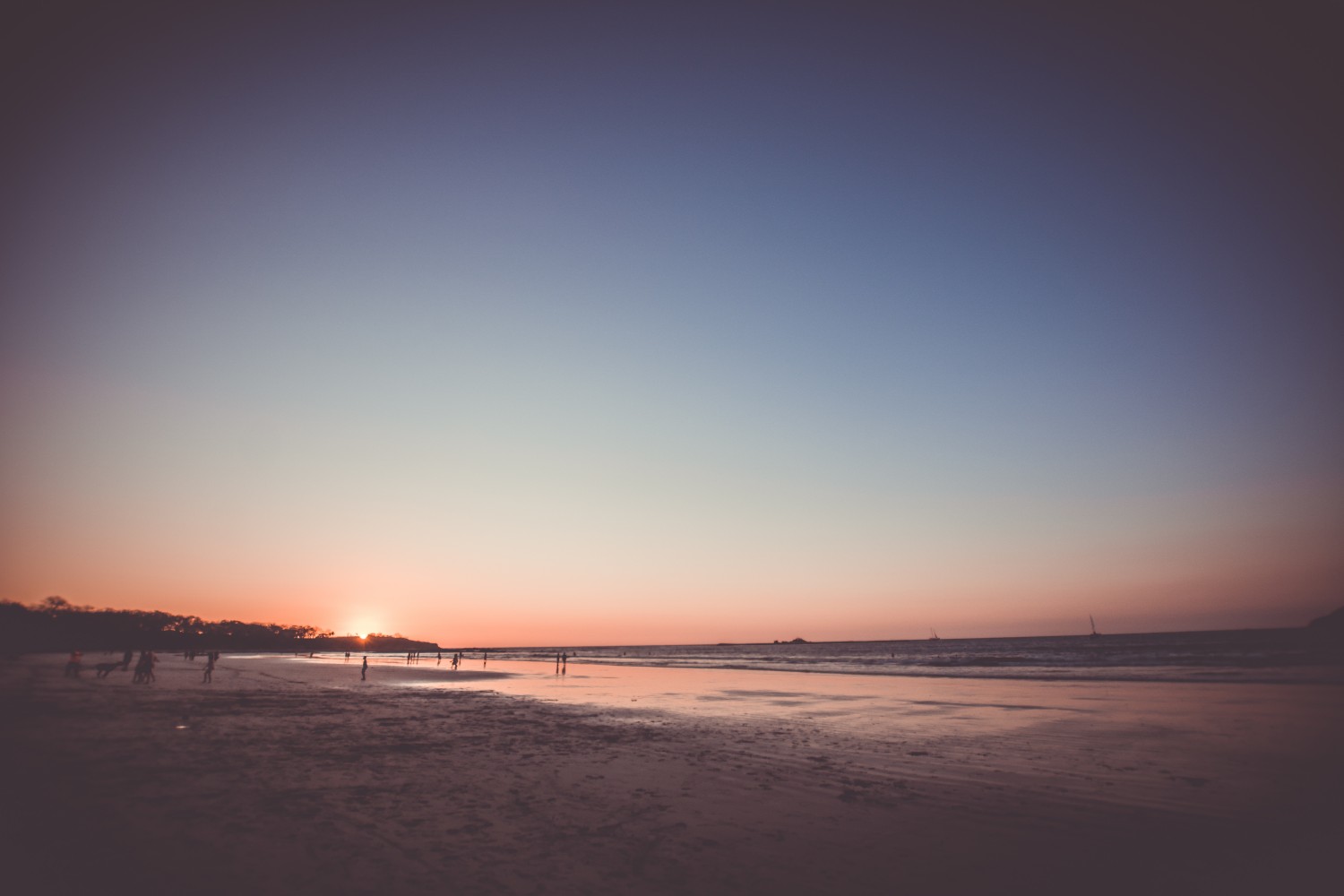 Angela was preparing at the Hotel Esplendor.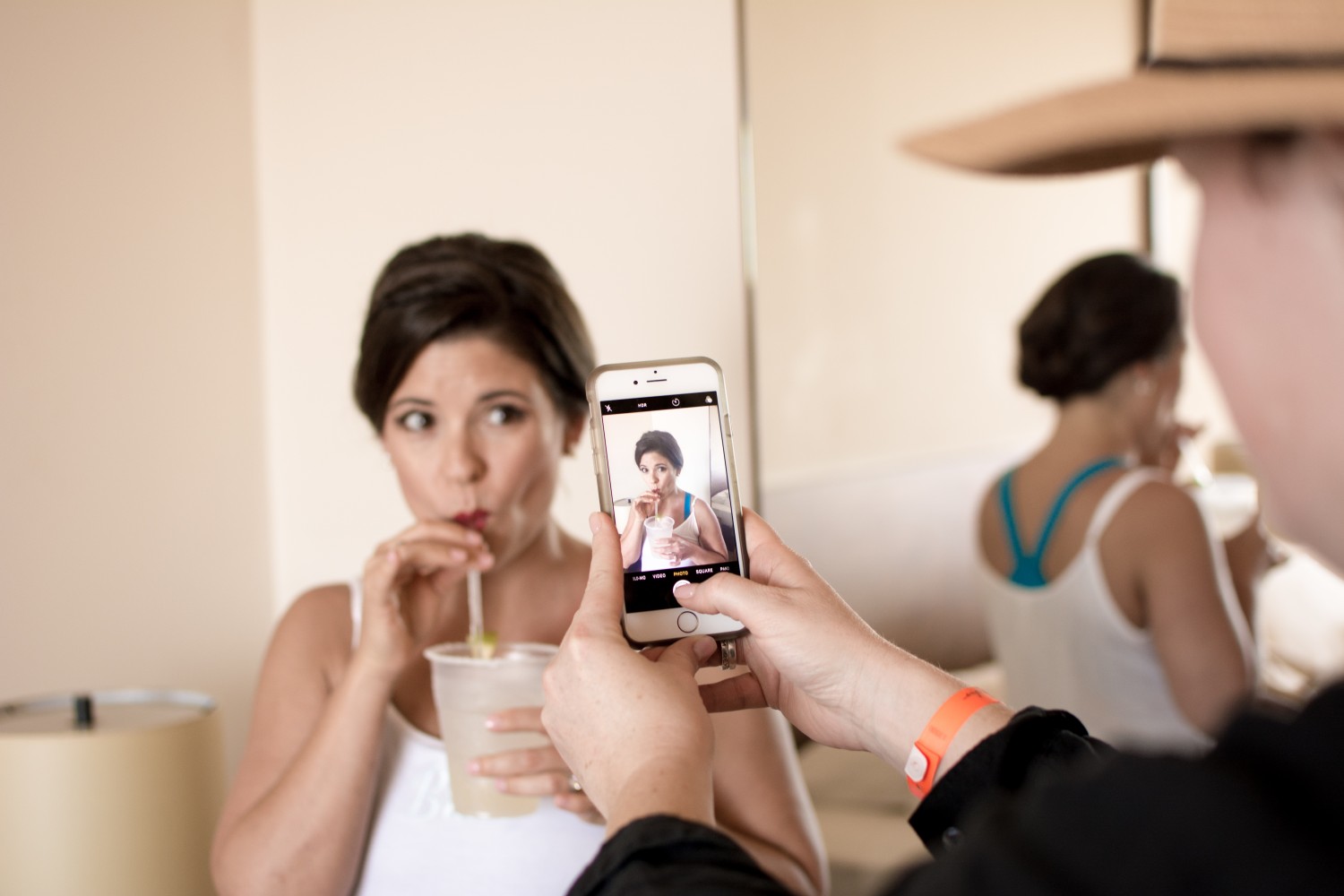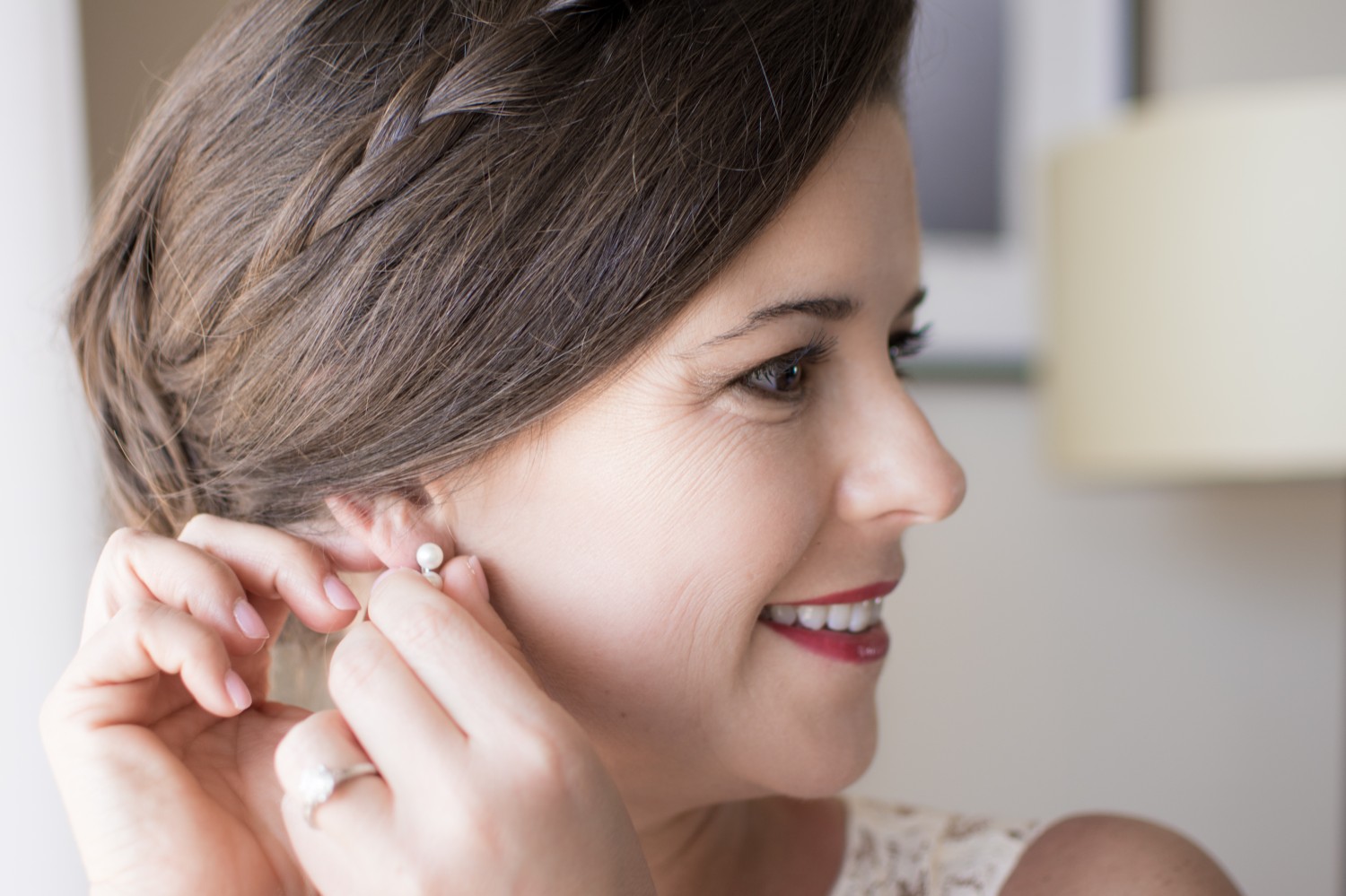 The ceremony was held at Langosta Beach Club, which provided great service. Everything was perfectly prepared by Costa Rica Paradise Wedding. Flowers and lights were provided by Floristeria Cristal - as always beautiful and fresh.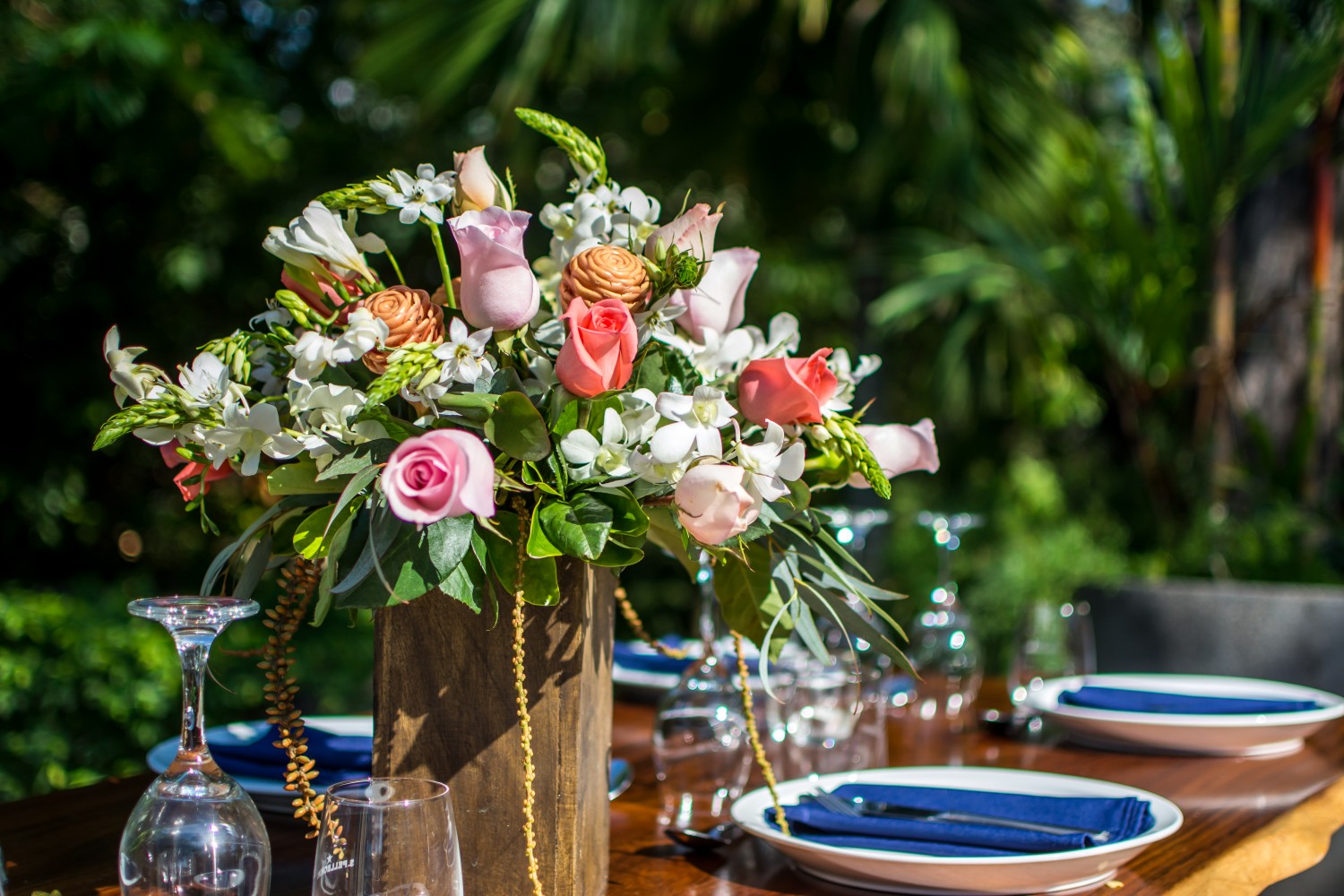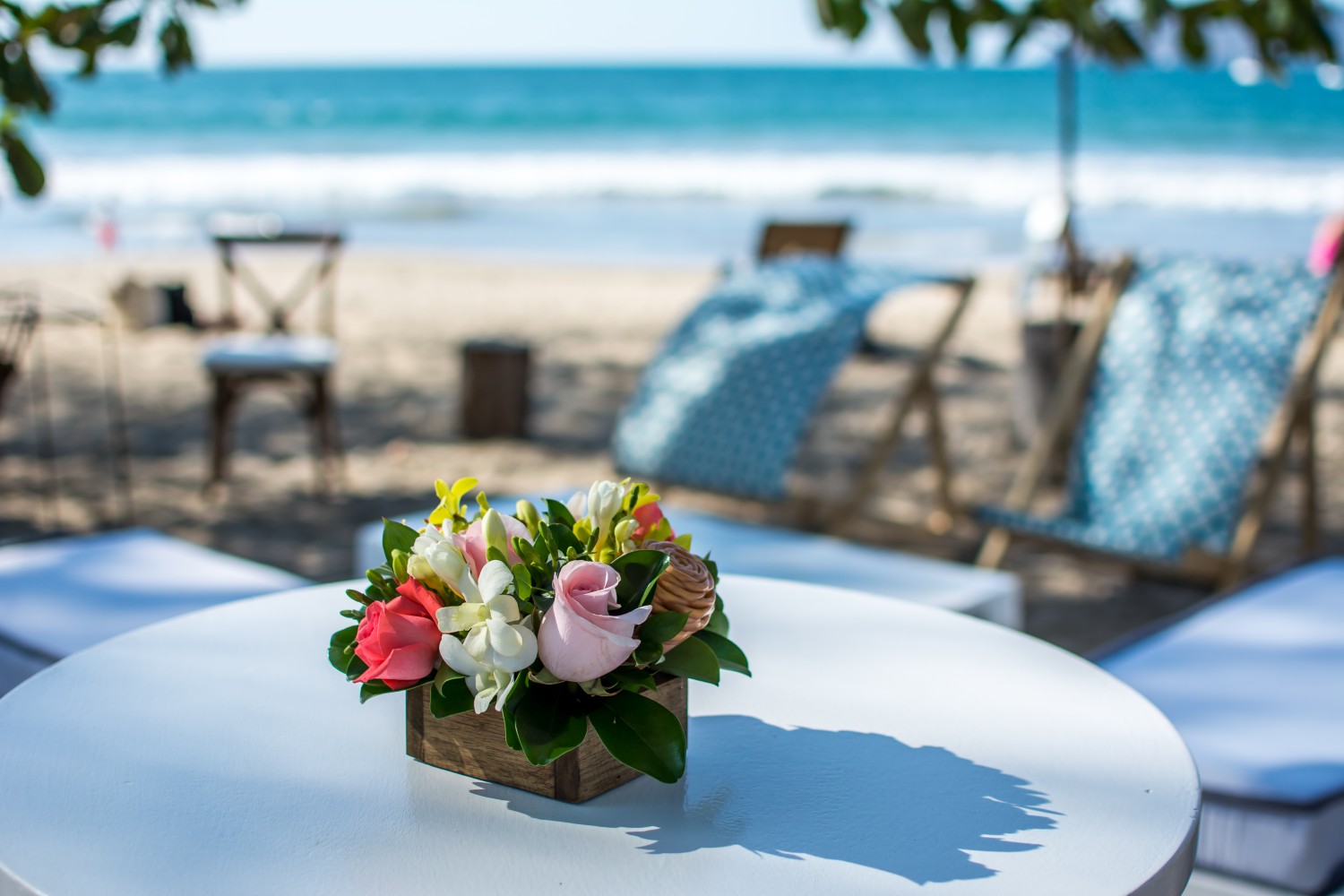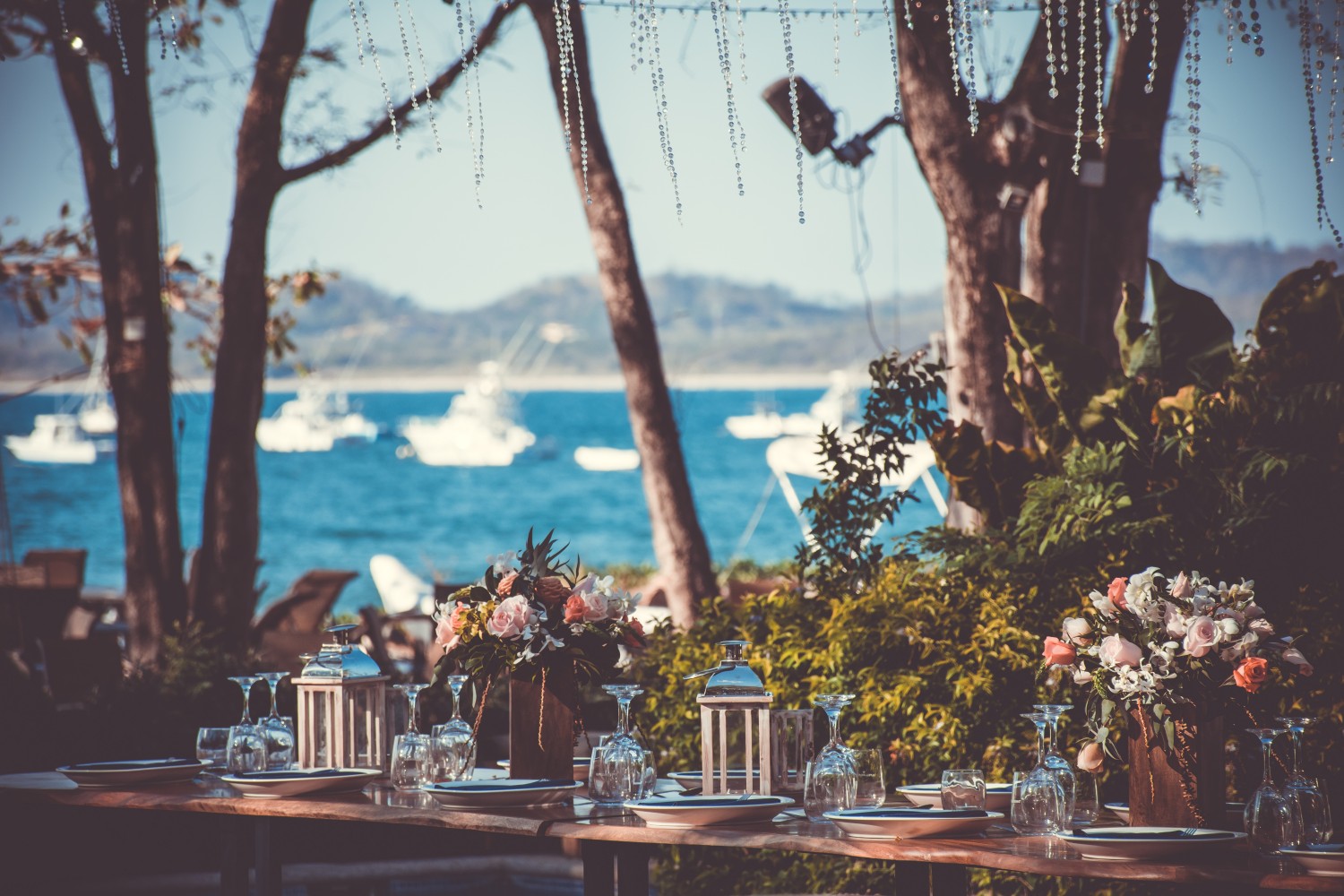 Before the ceremony guests were invited to a cocktail hour on the beach. They enjoyed music played by talented guitar player David Coto. Coctail area was designed by Catherine from Costa Rica Paradise Wedding and created by Elegante Frenesi.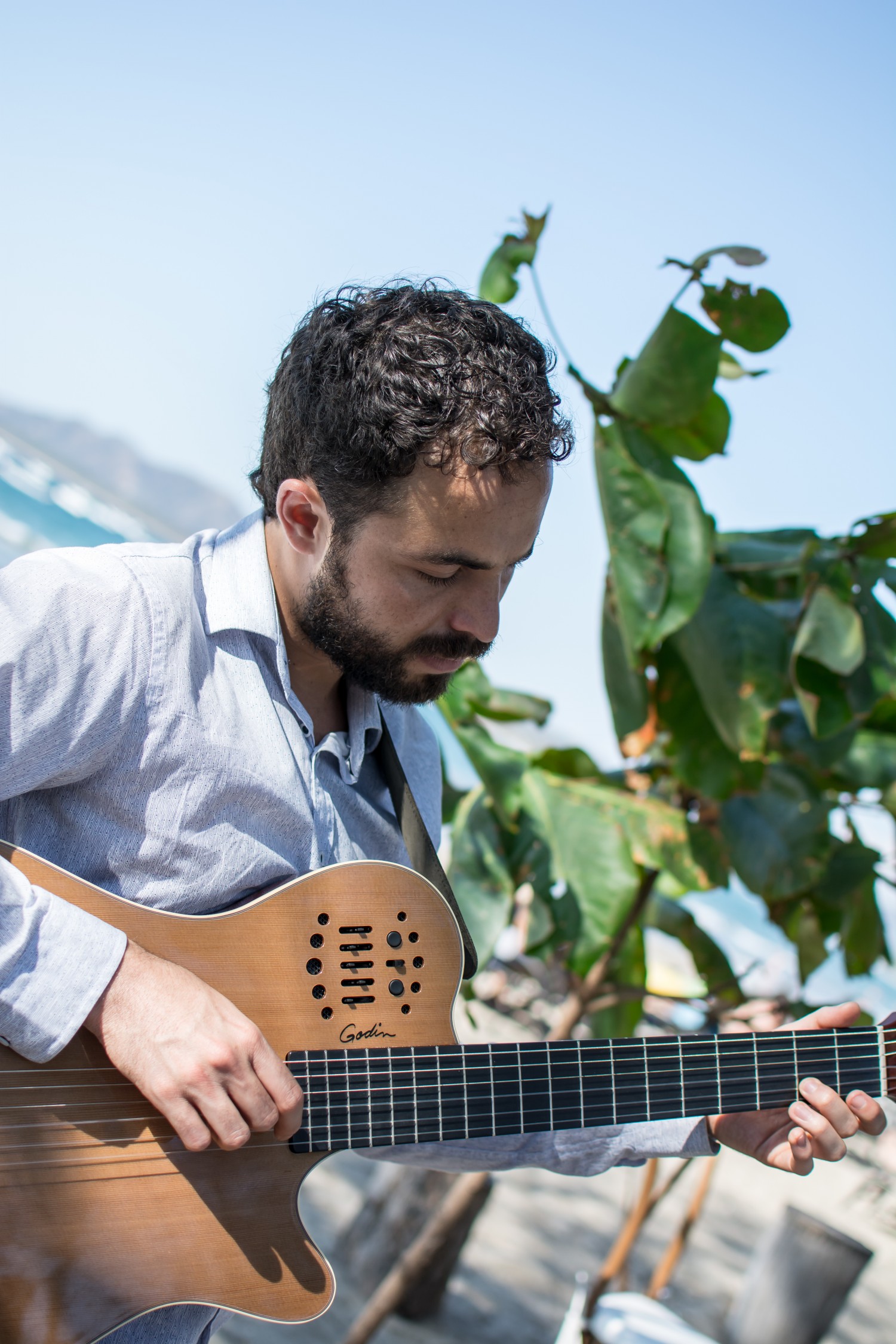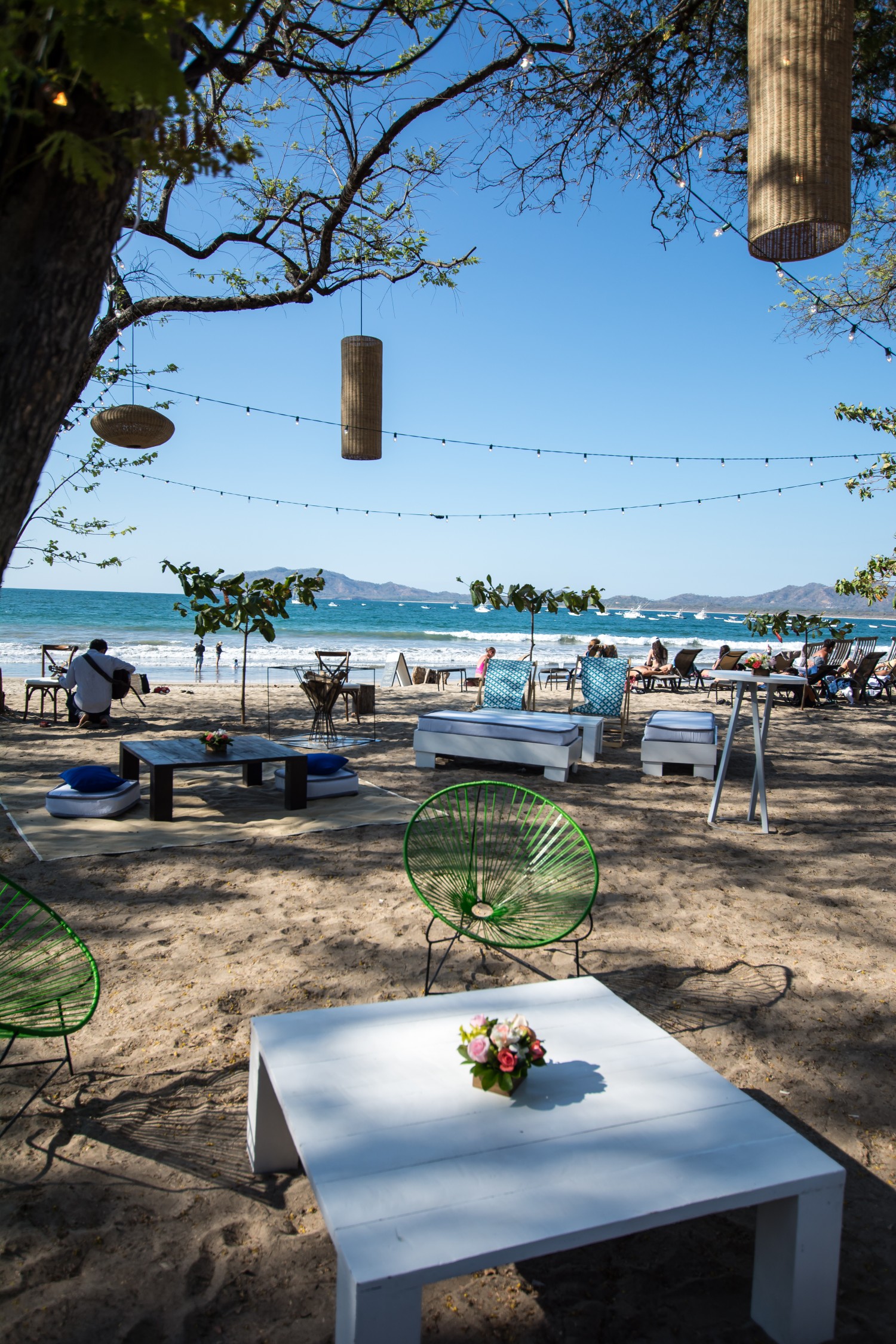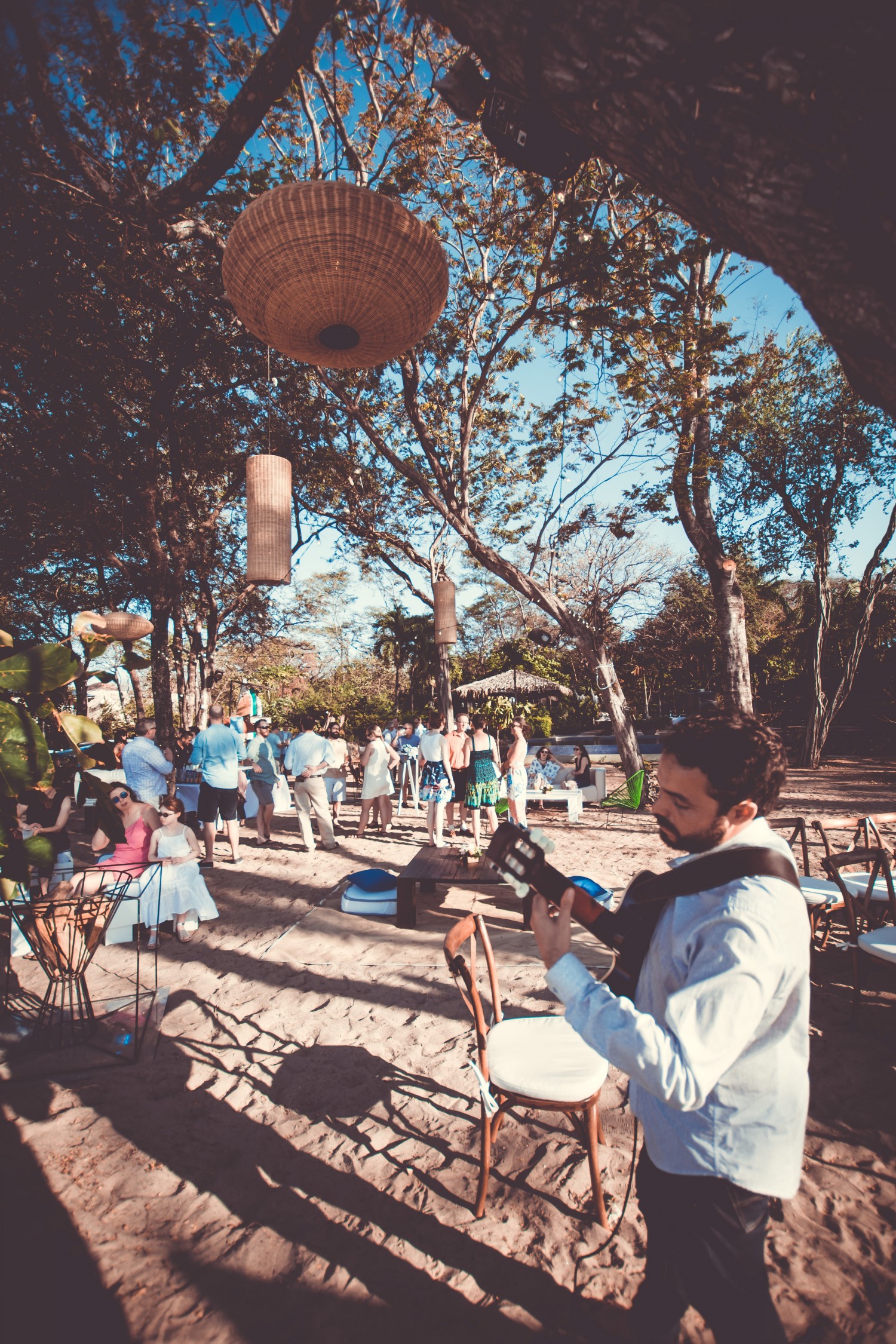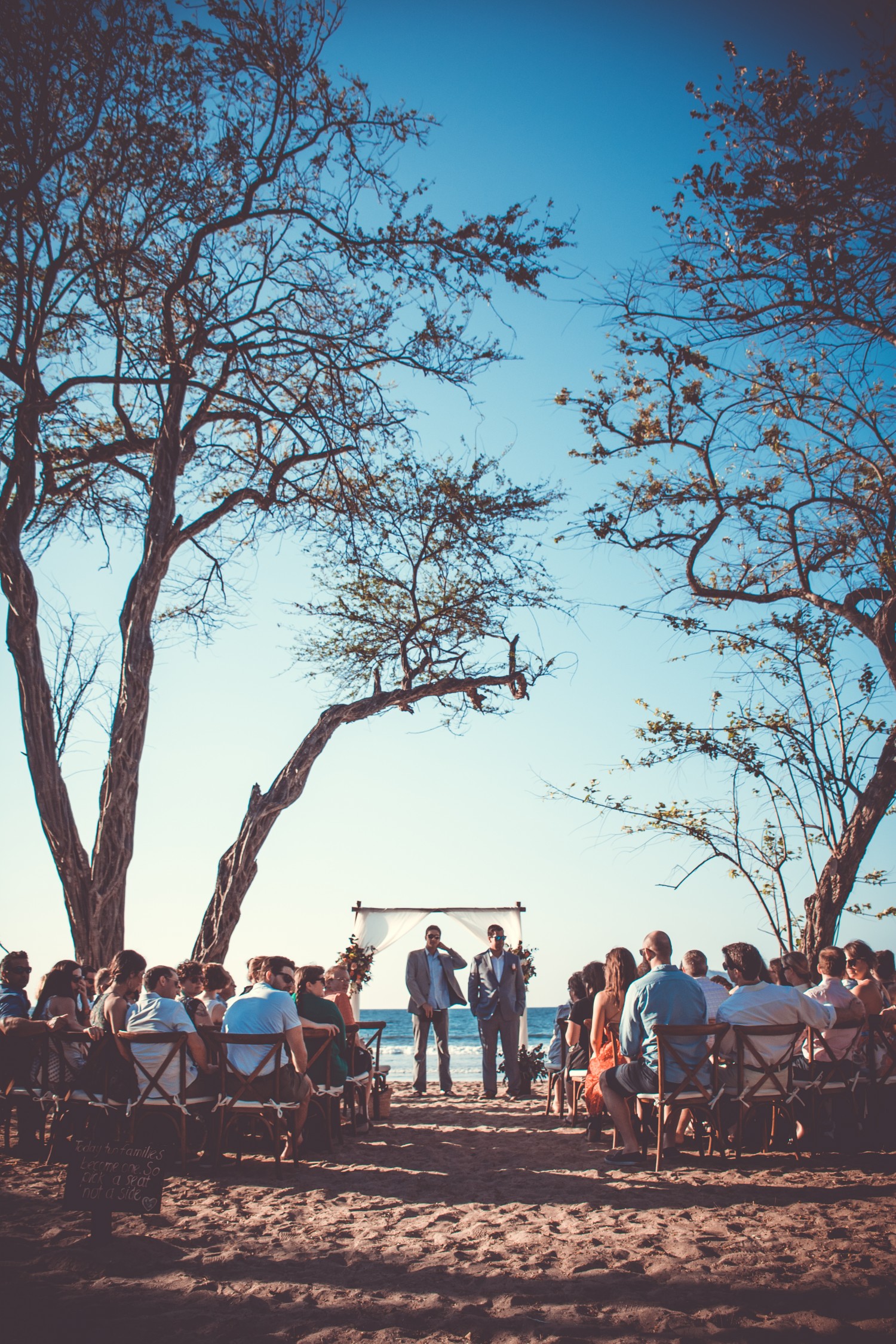 Soon Angela arrived, in a beautiful dress, walked by her dad. The ceremony was short but very touching. Angela's brother played guitar.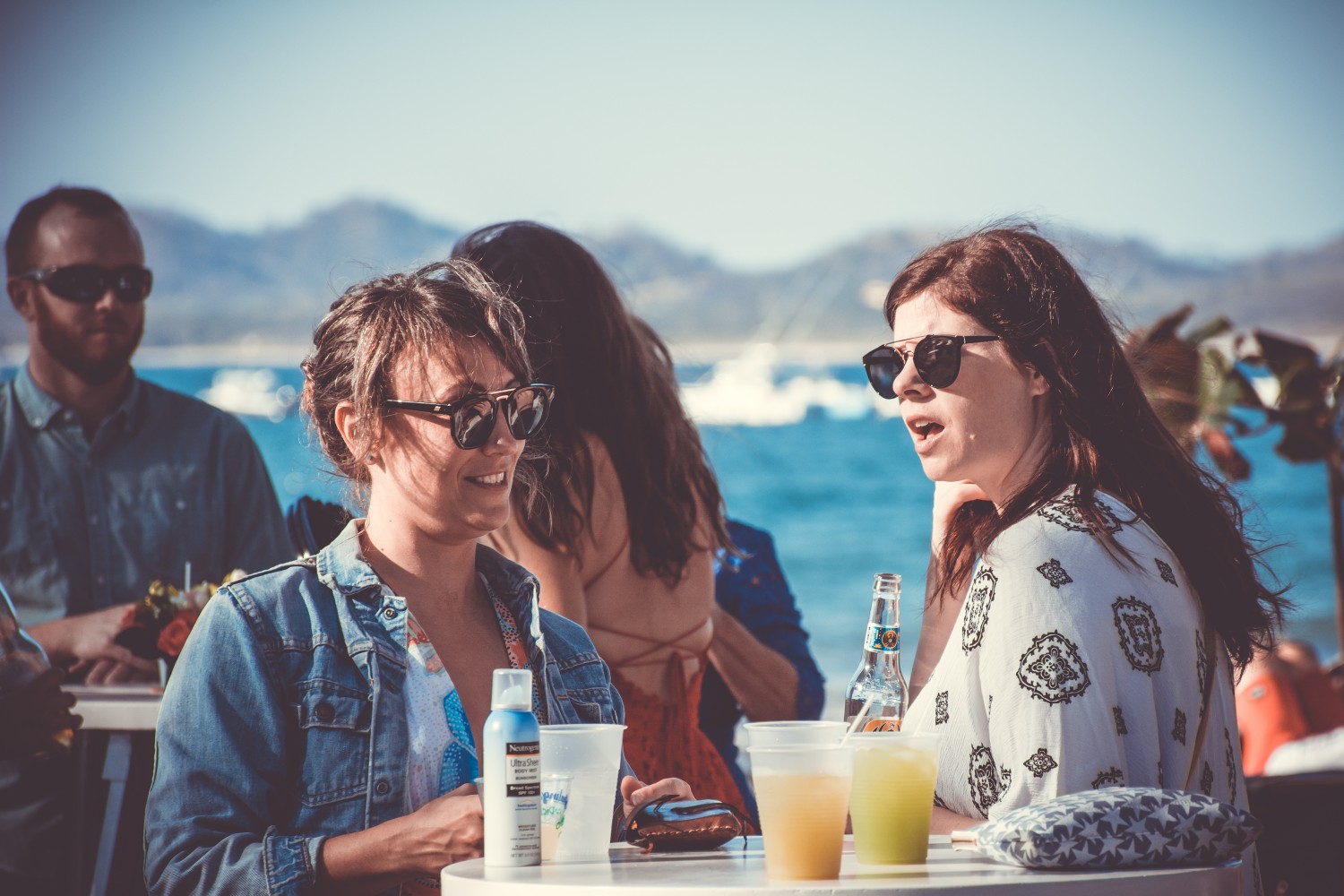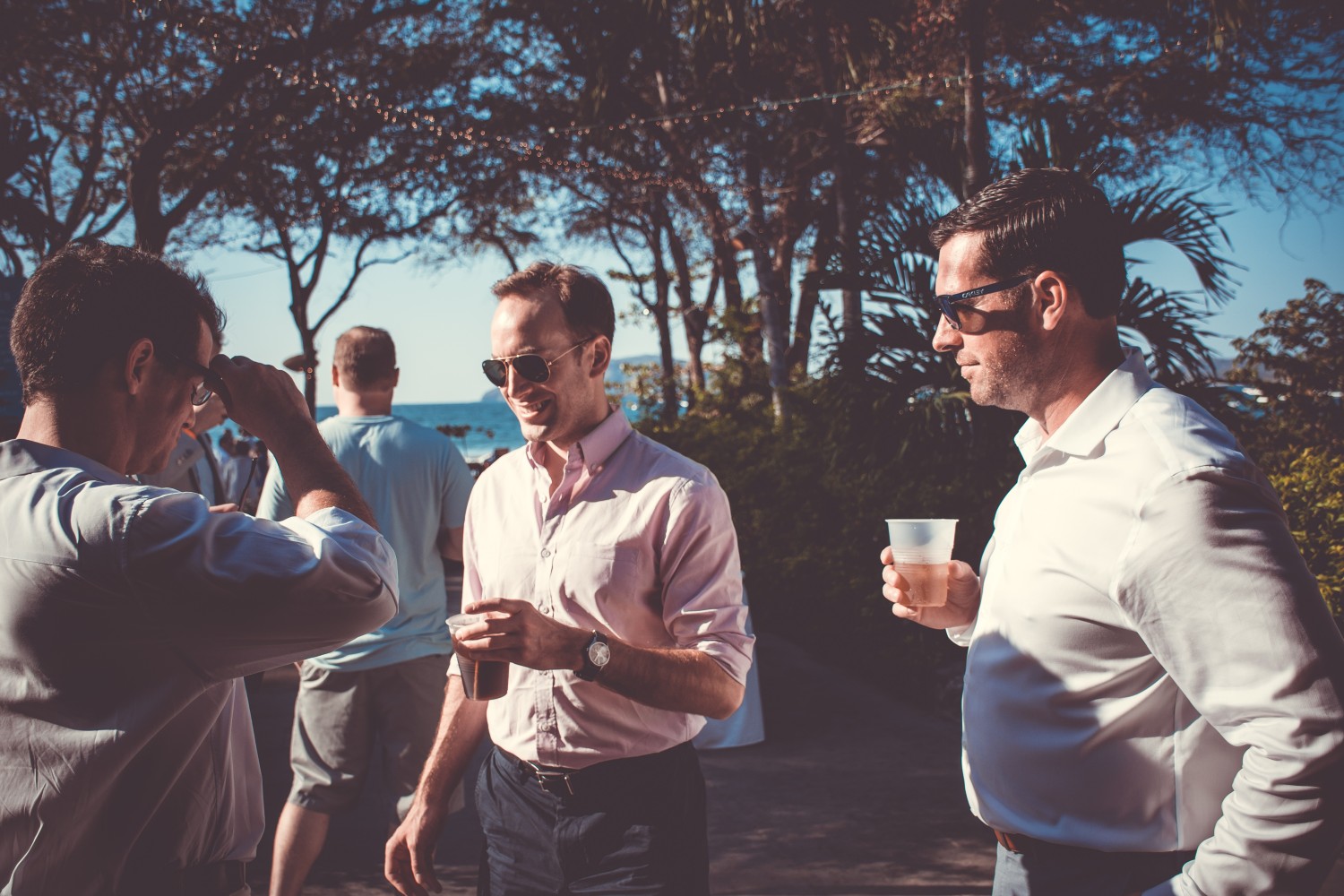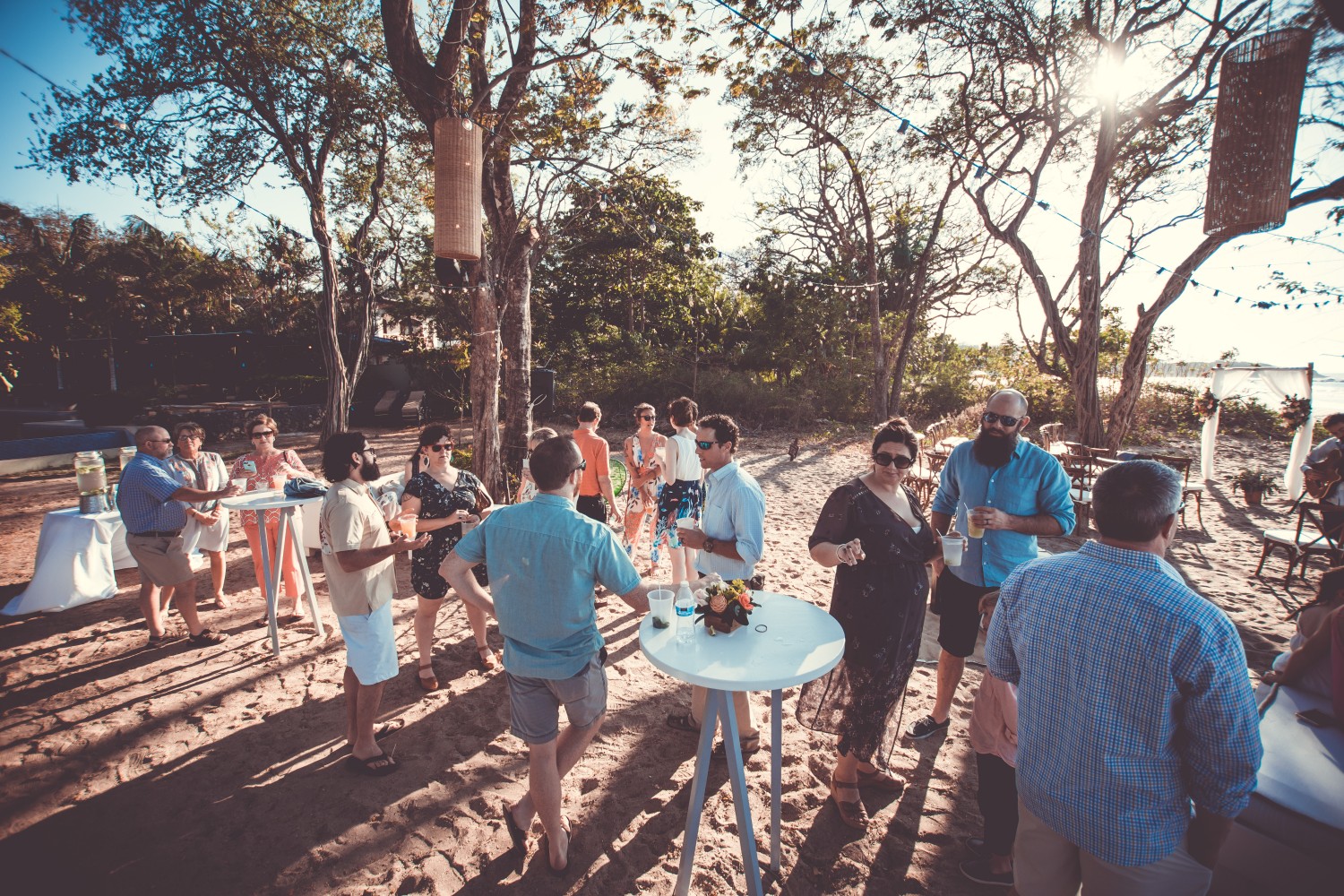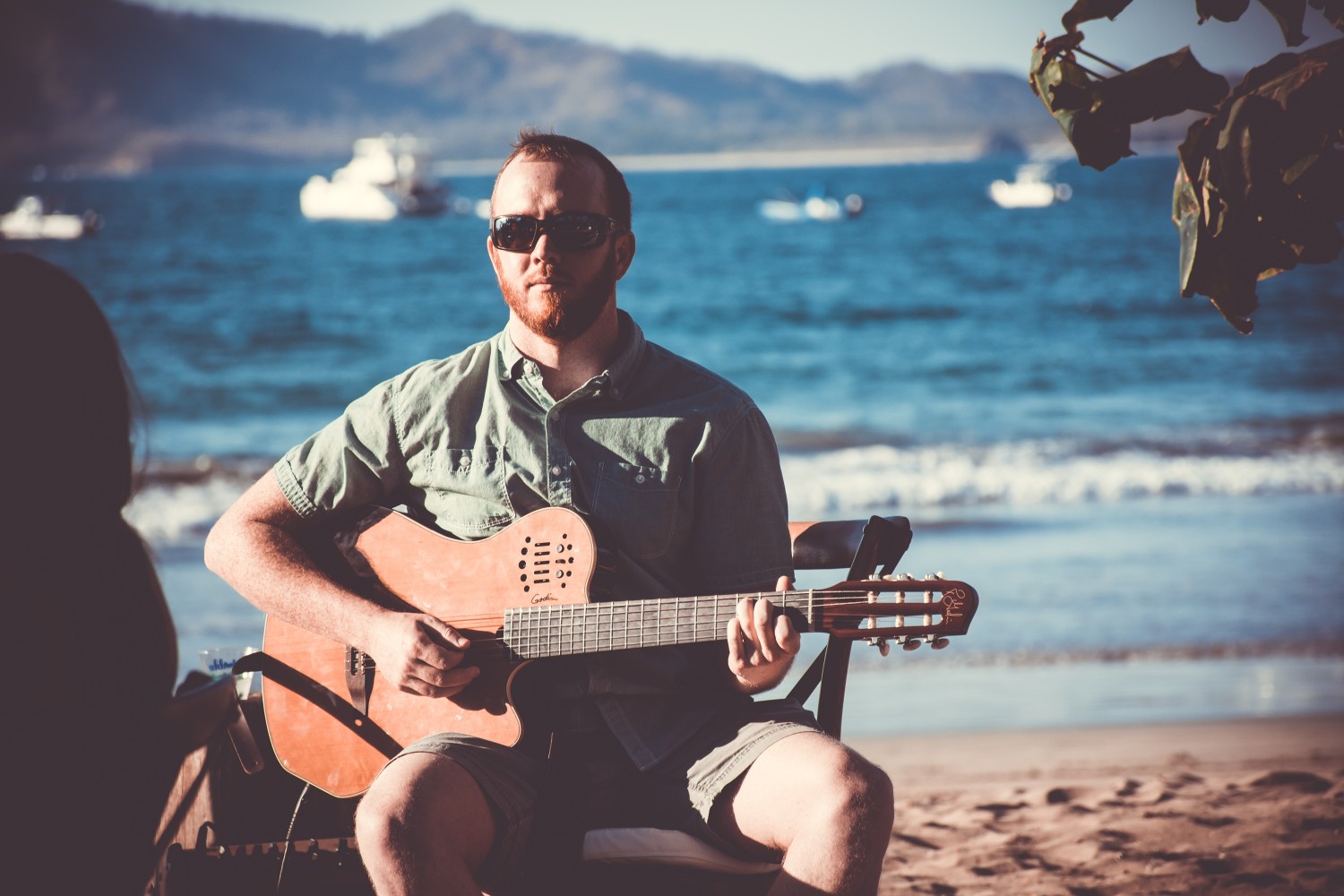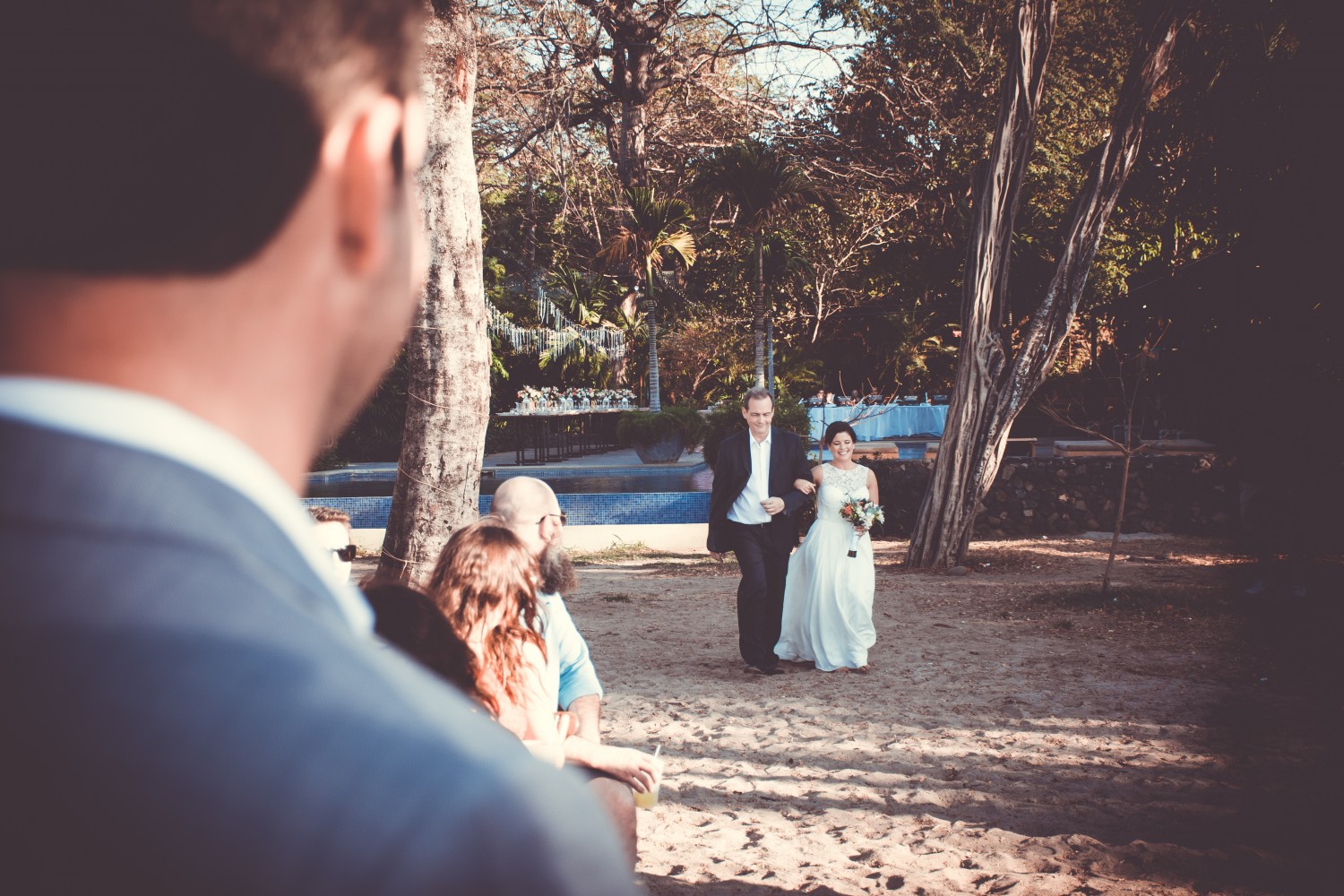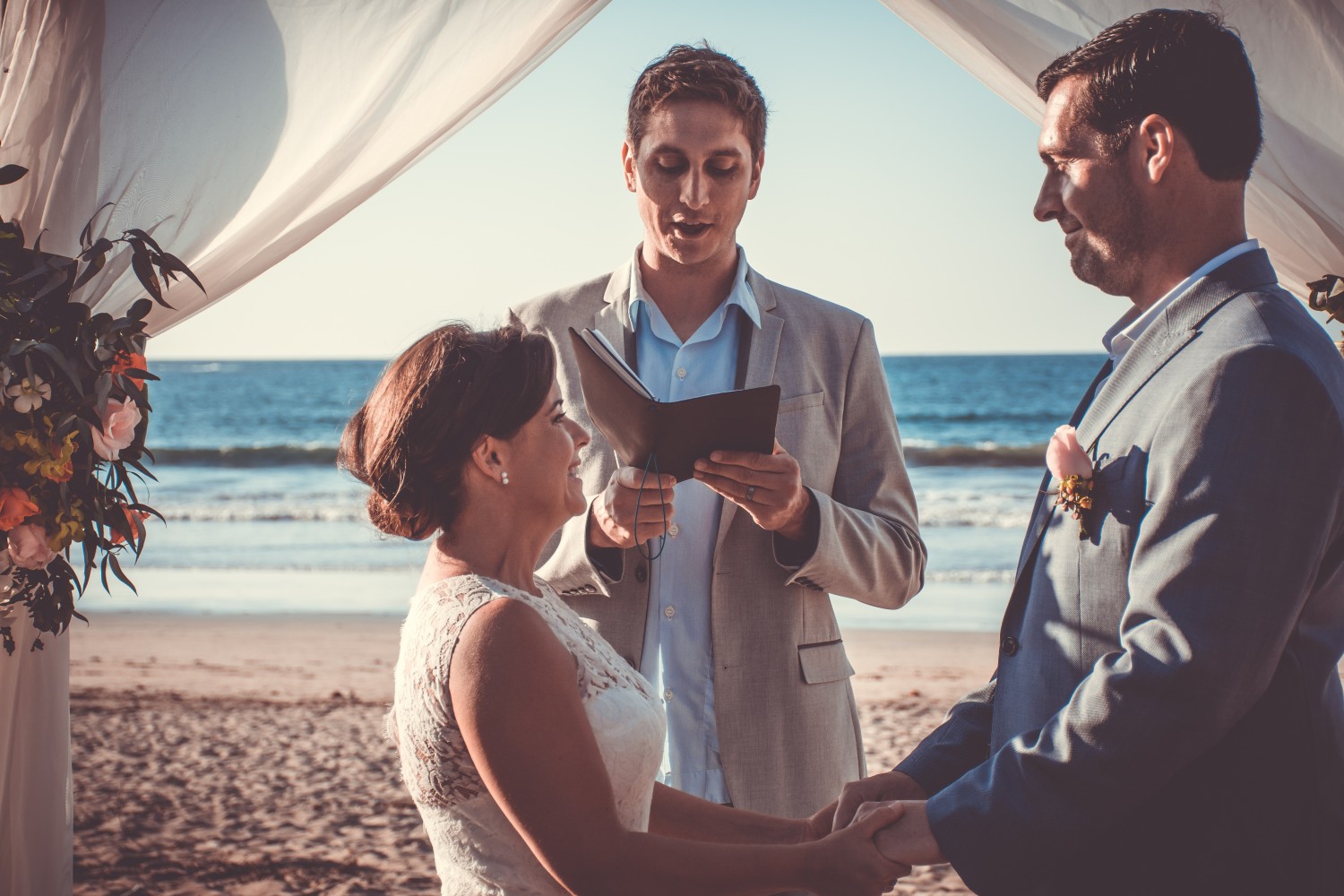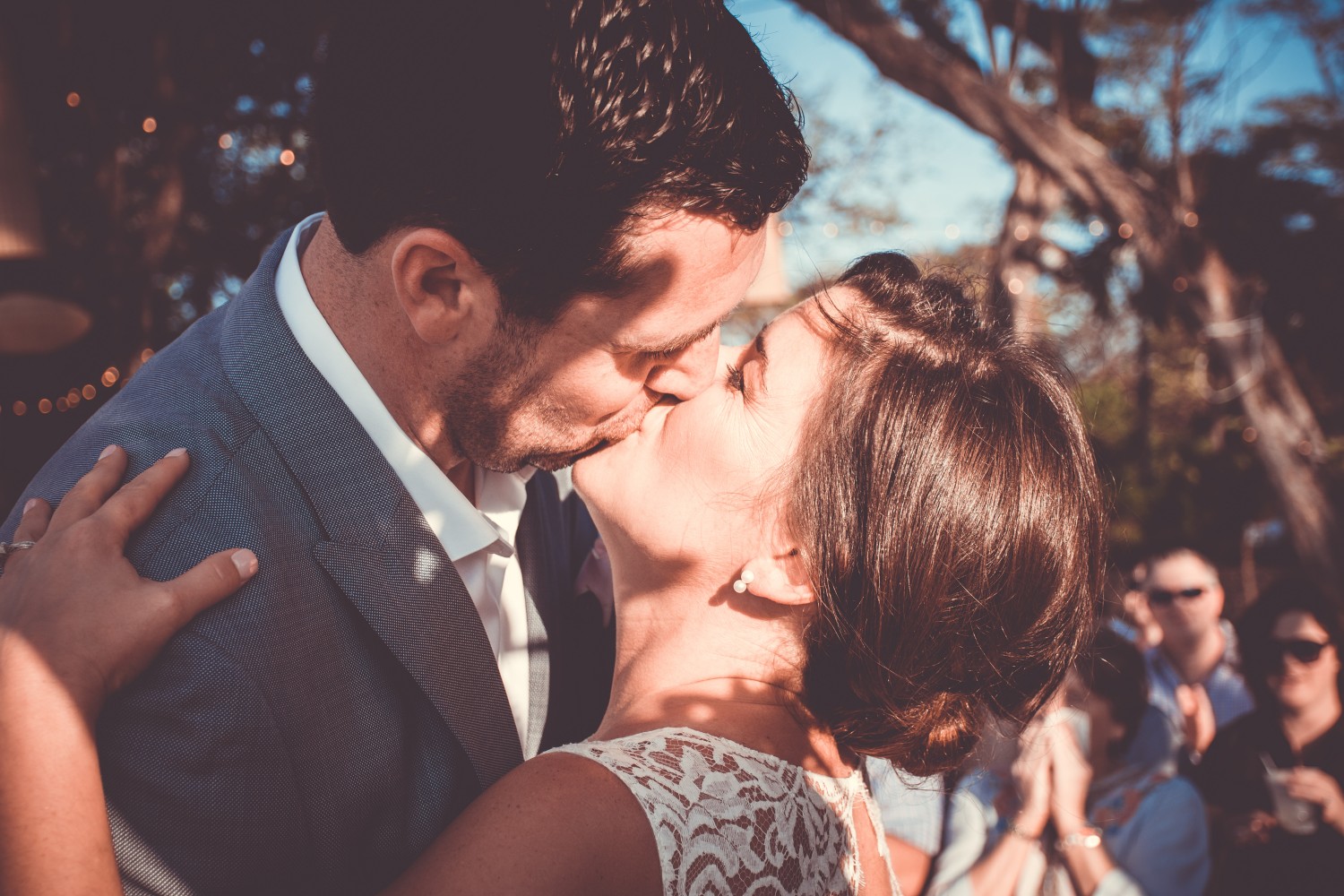 After a while, we took a series of photos from family and friends and just before sunset taken photographs of Angela and Richie on the background of the setting sun.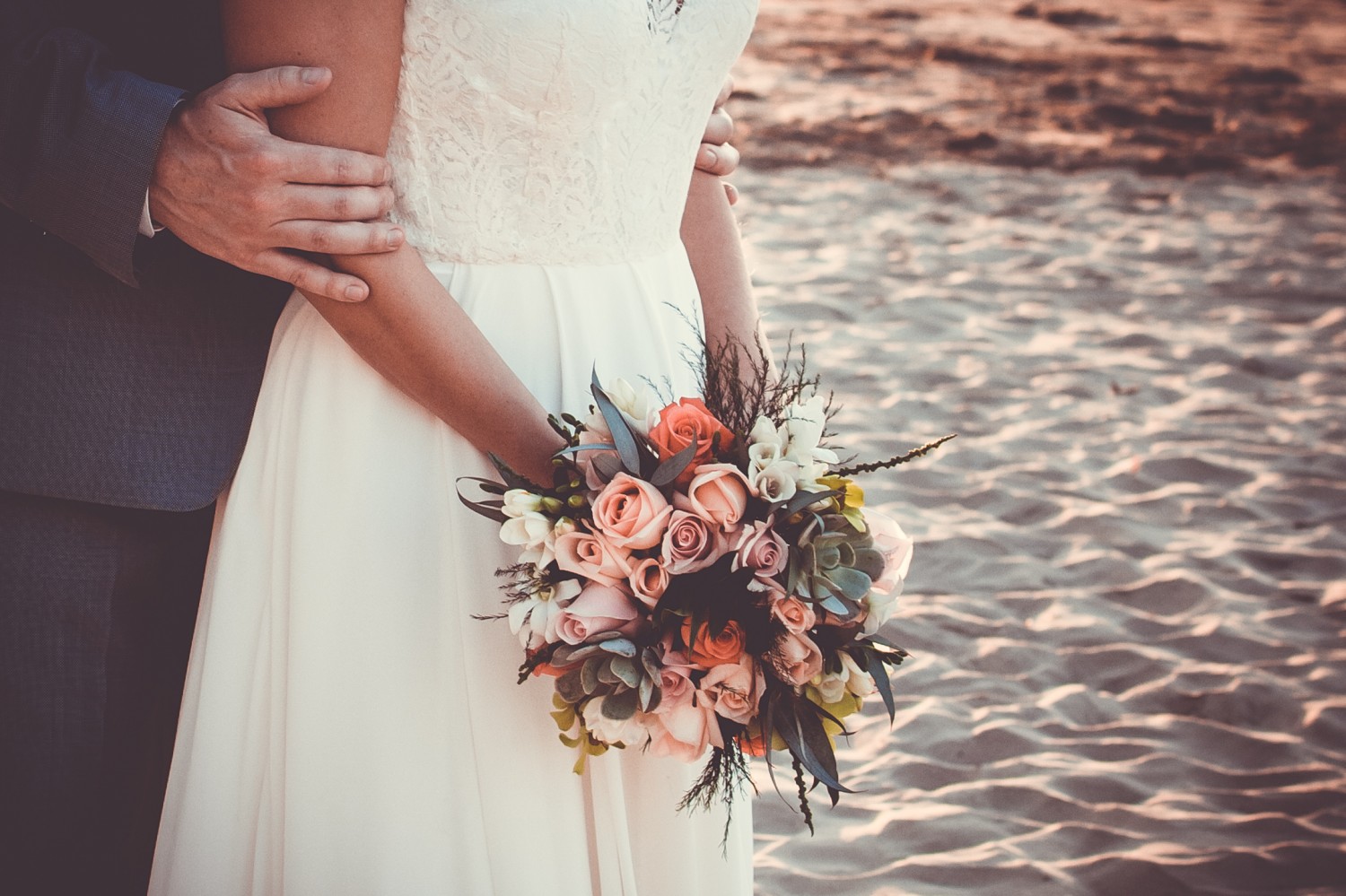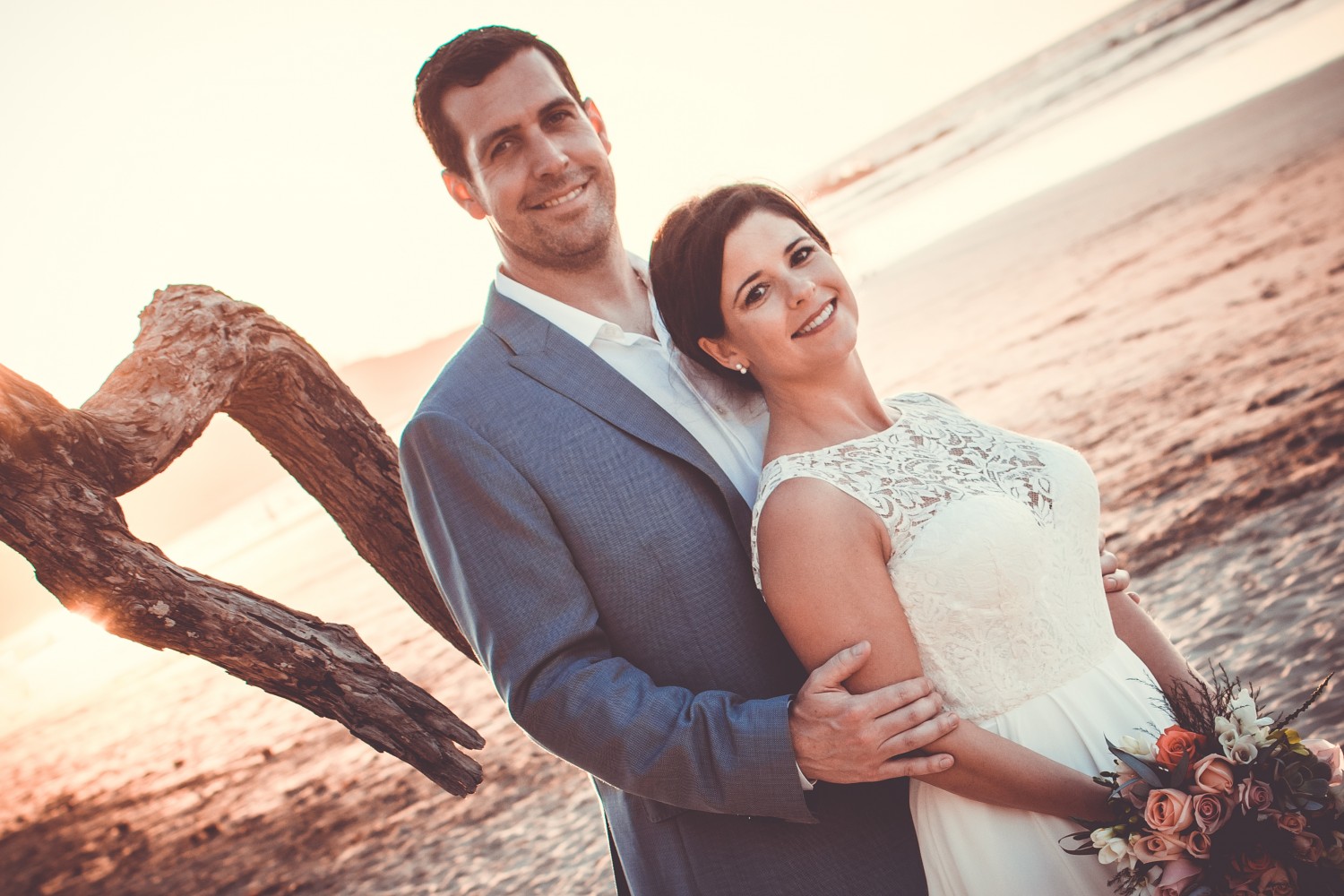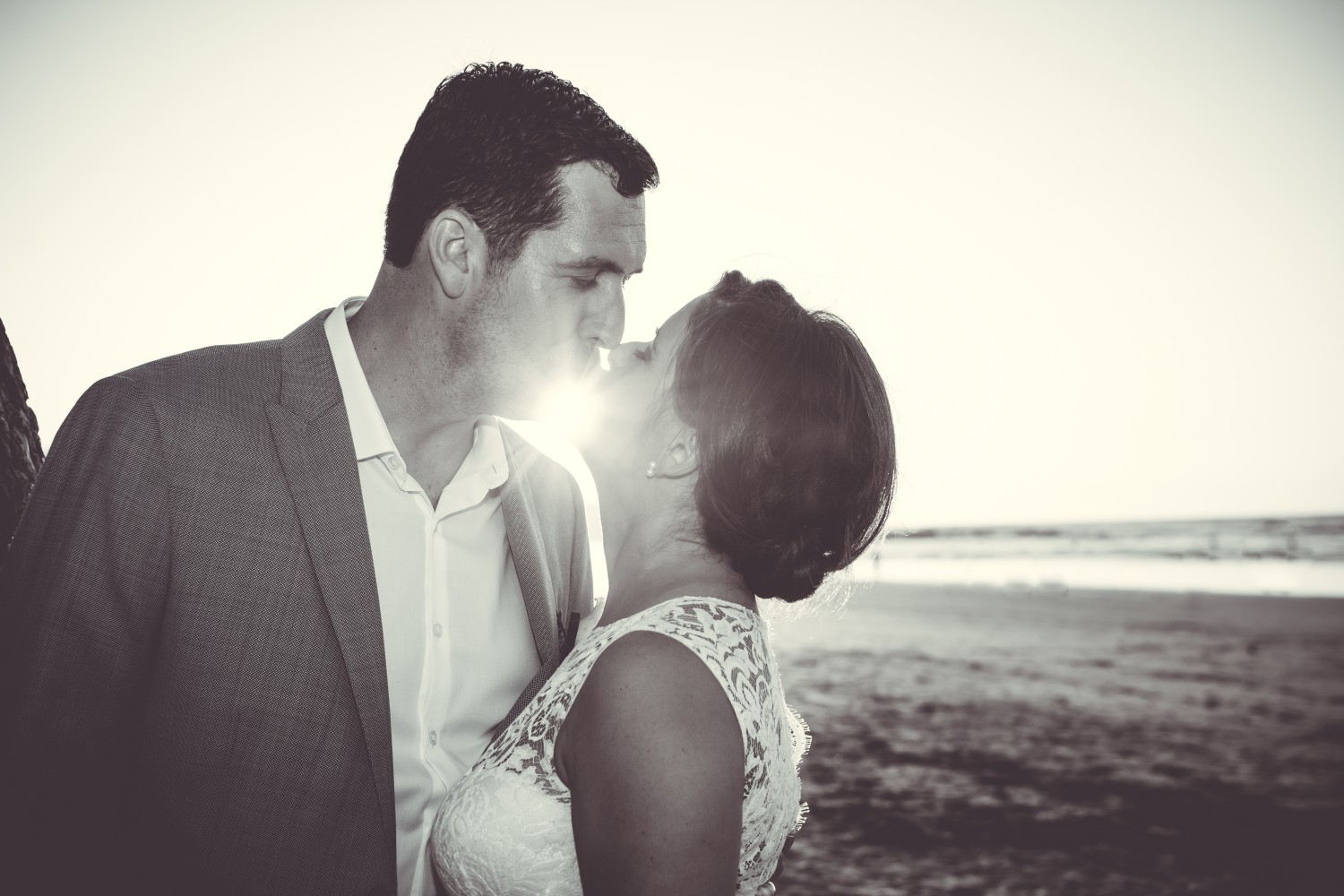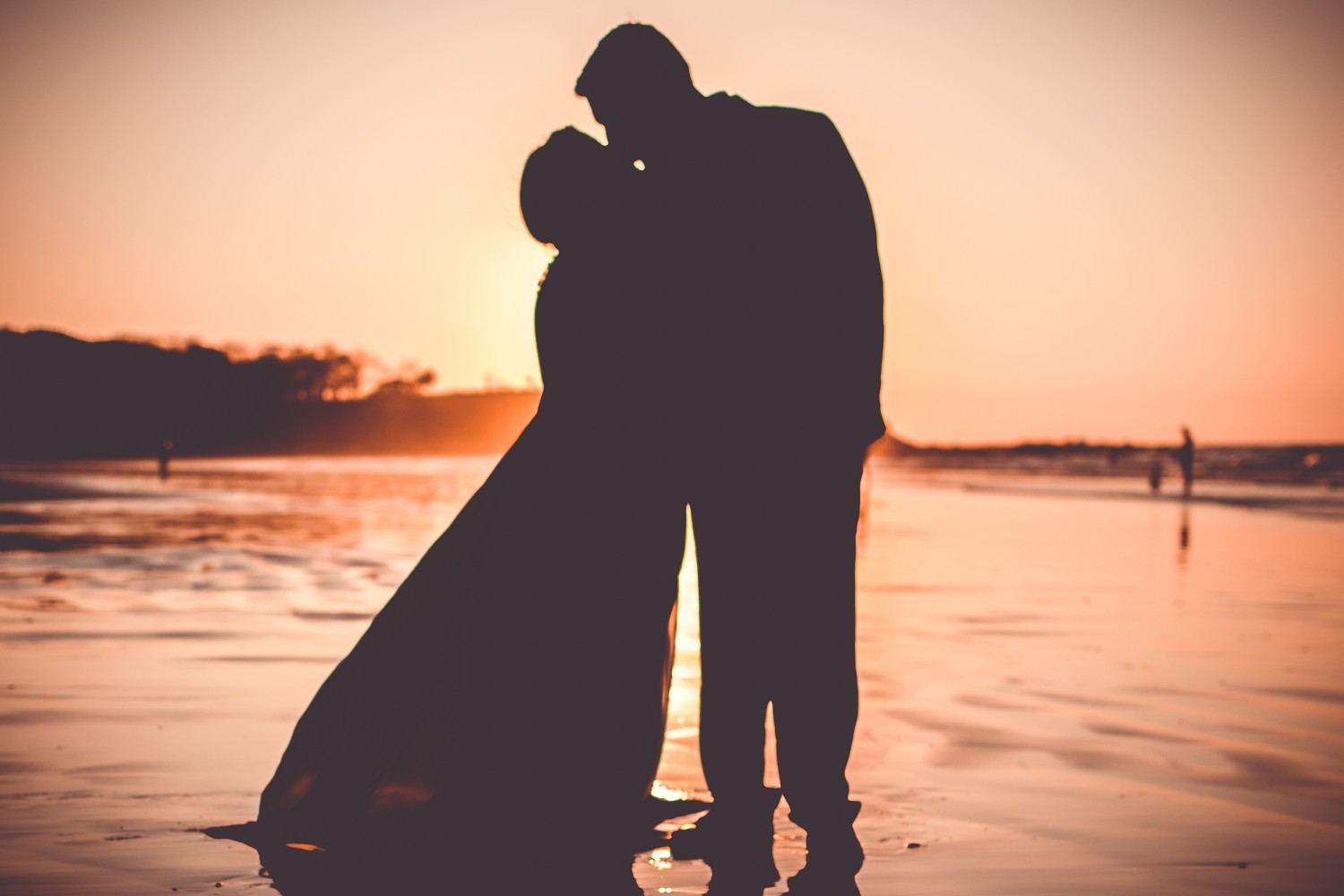 Guests celebrated the wedding of friends during the second cocktail hour. Then everyone were invited to delicious typical dinner, bride and groom tradicionally cut the cake (I have to admit it was delicious :) and beautiful as always from Victoria Zoch.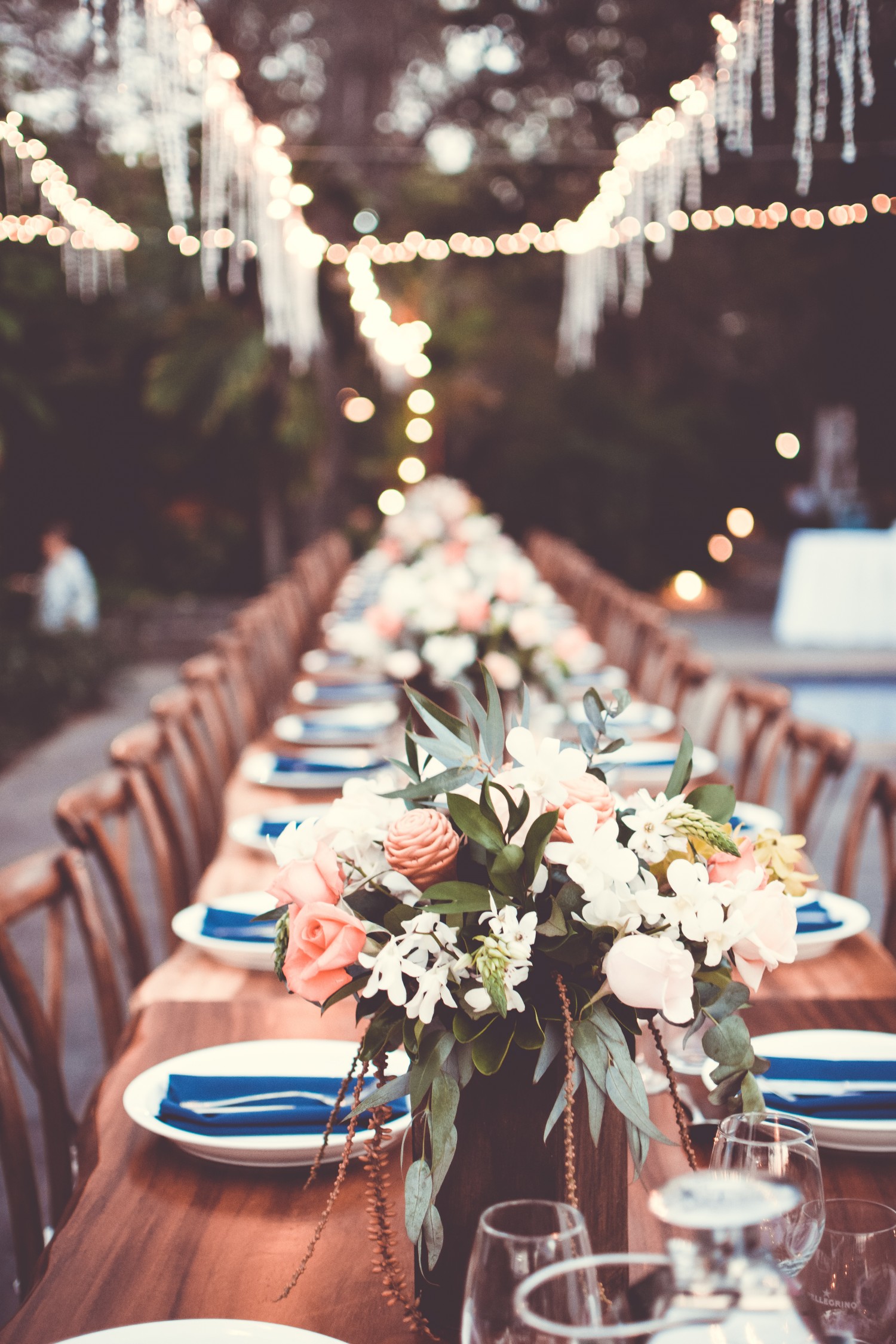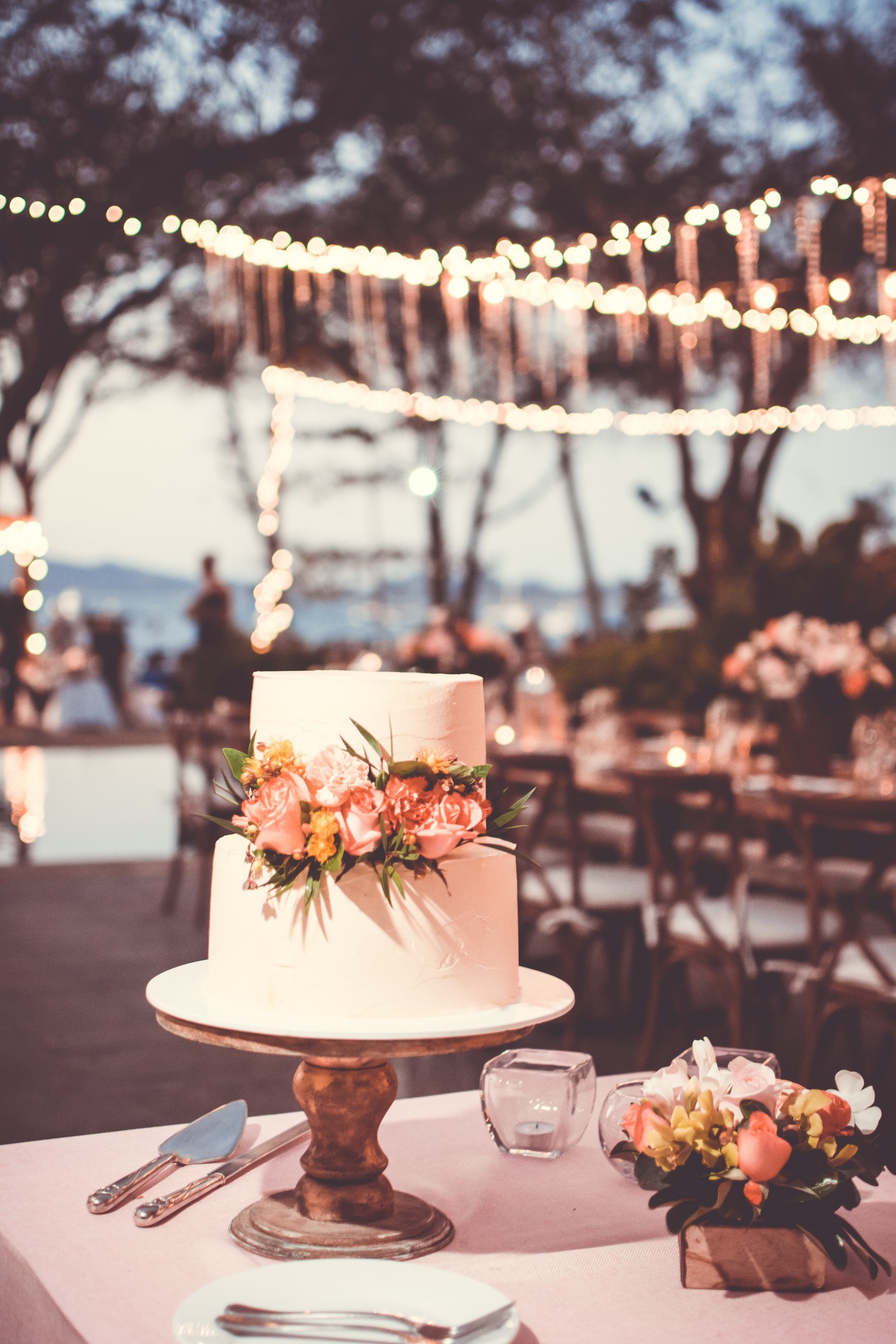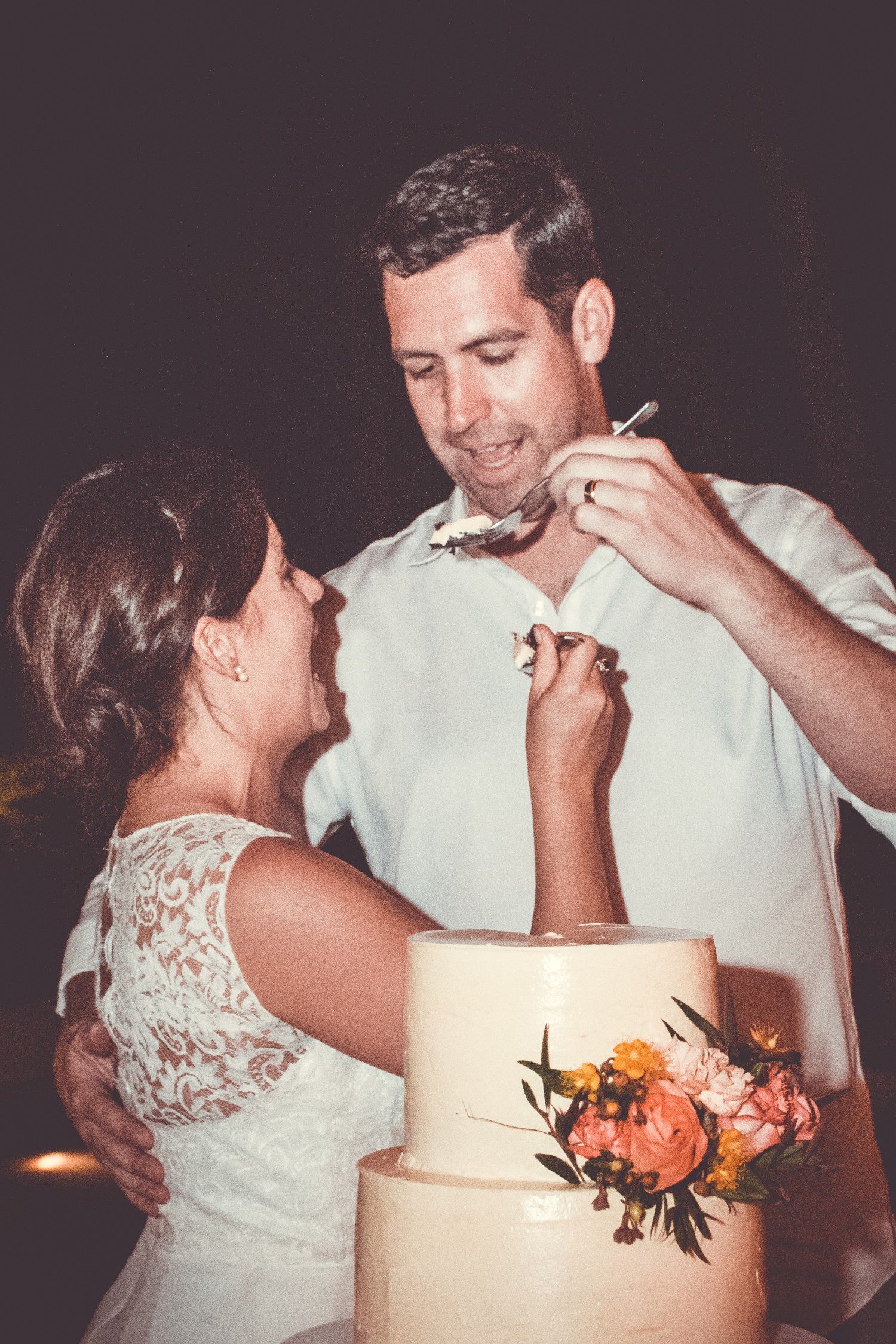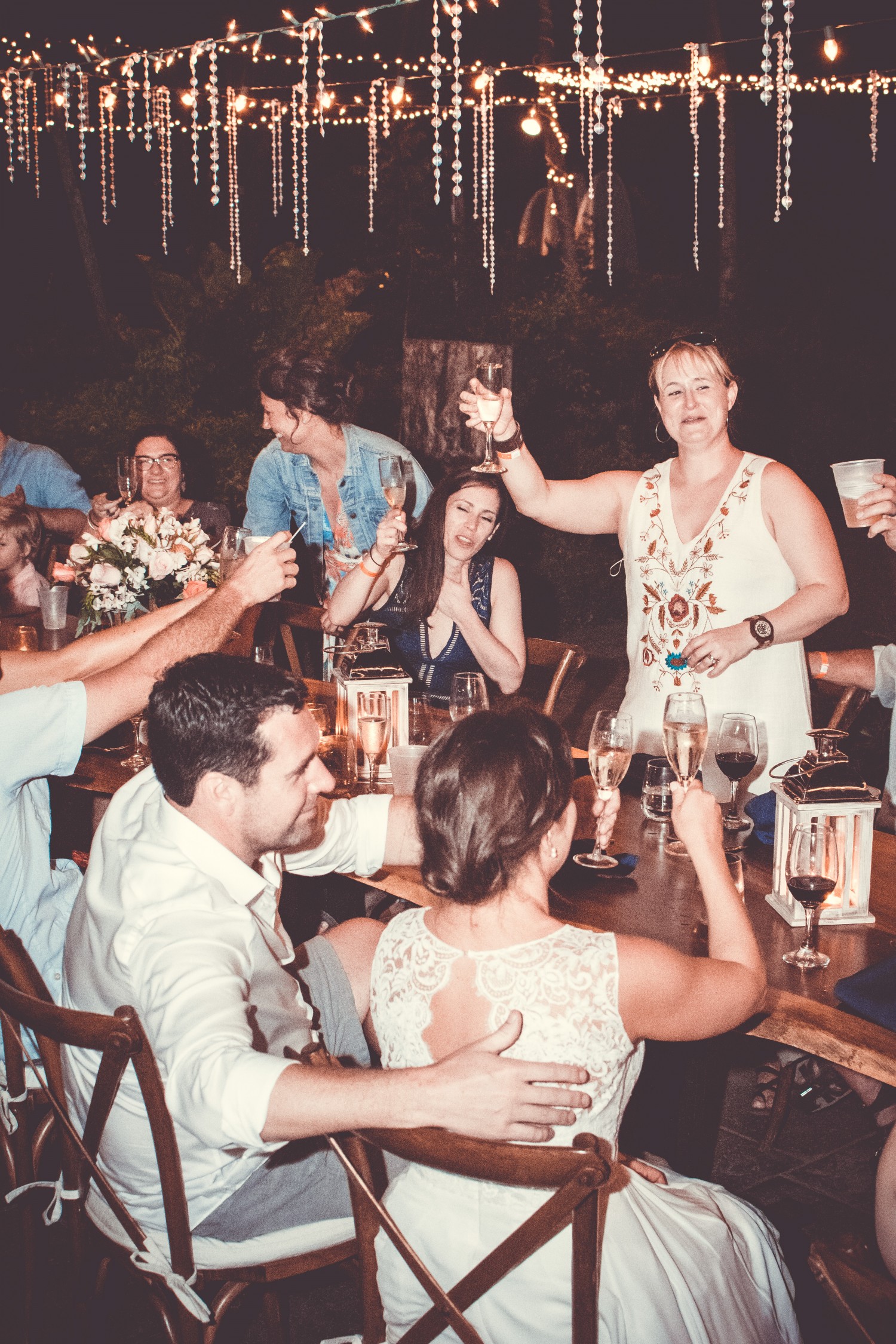 Then began to party led by DJ CIRO. Best wishes Angela & Richie!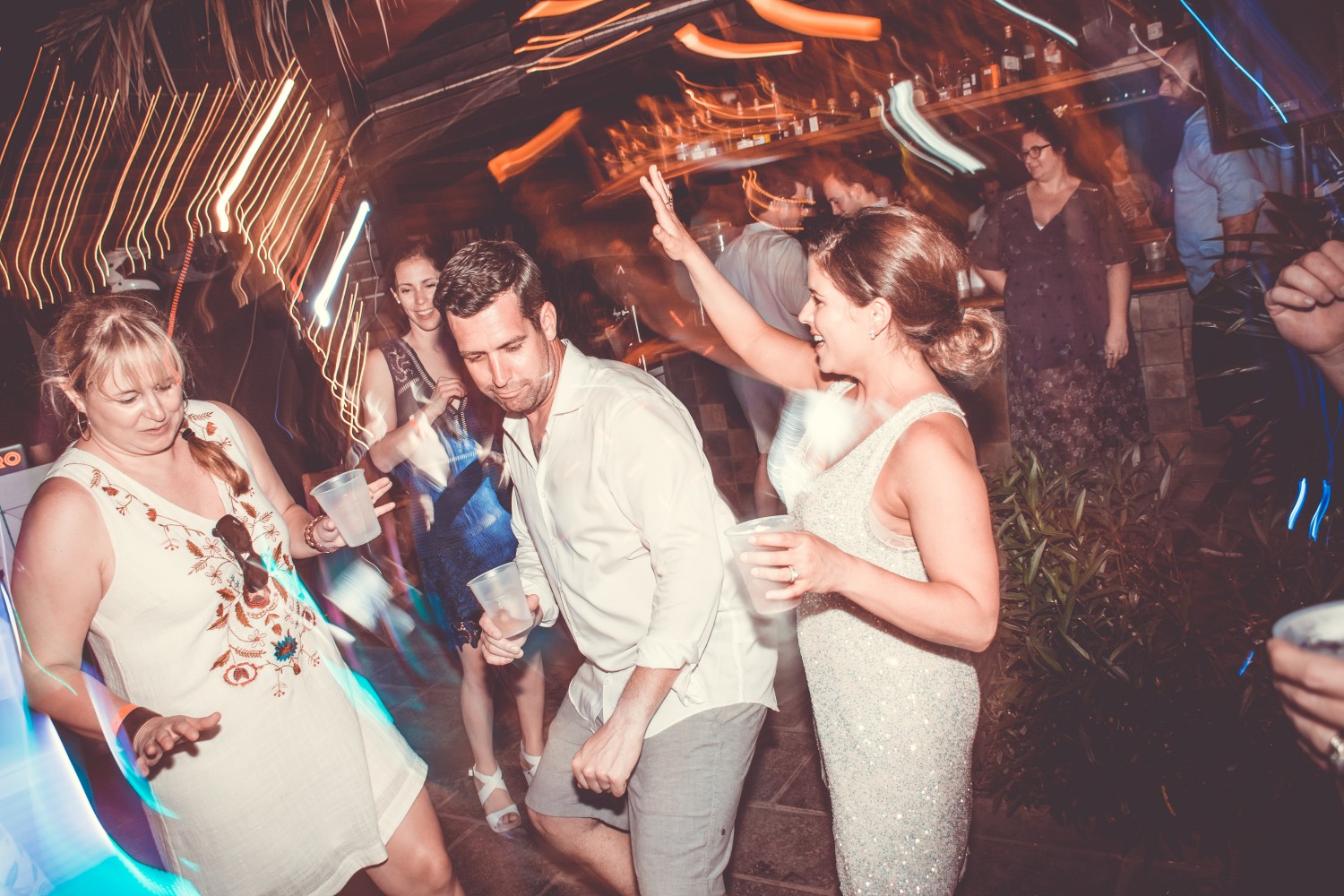 #costaricaweddings #costaricaweddingphotography #costaricaweddingphotographer #costaricawedding 

Costa Rica Wedding Photographer Costa Rica Elopement Costa Rica Destination Wedding