Aygulia and Landon

The last day of November in Manuel Antonio was going to rain. We arrive at the place, the sky is partially cloudy, we keep our fingers crossed so that the weather does not disturb the ceremony.
The previous day, we found out that Landon broke his toe. But it did not spoil their moods. everything went according to plan. The couple stayed in Casa Fantastica where we captured a few moments from the getting ready.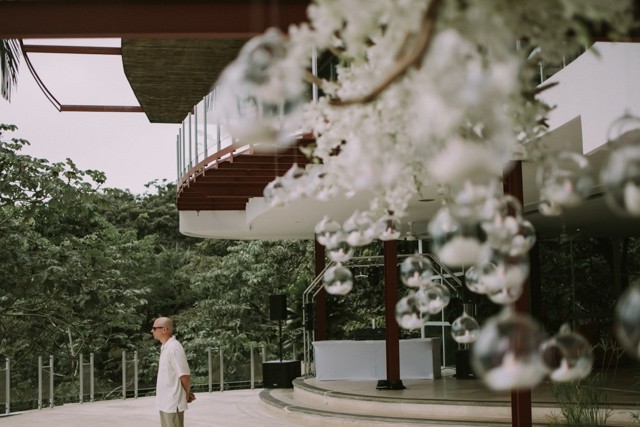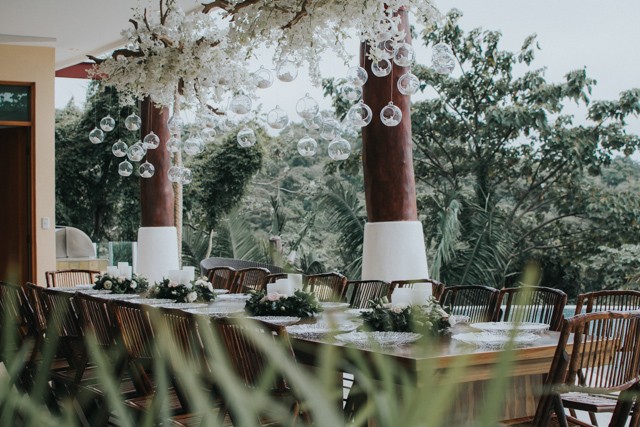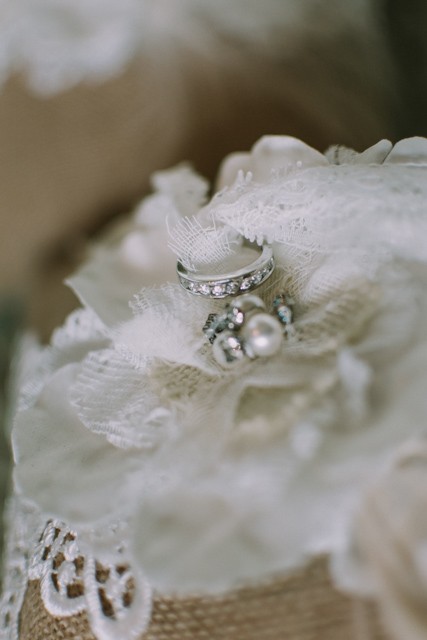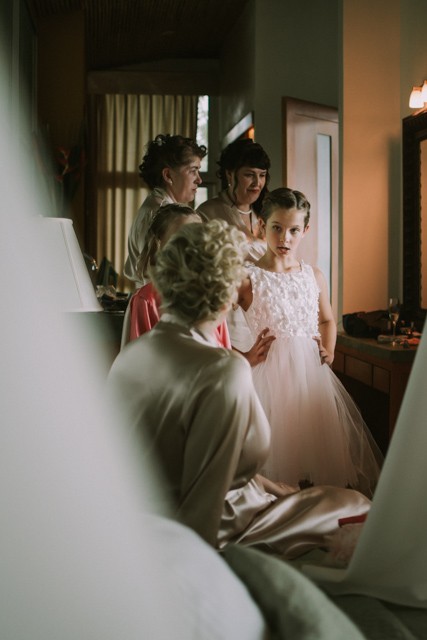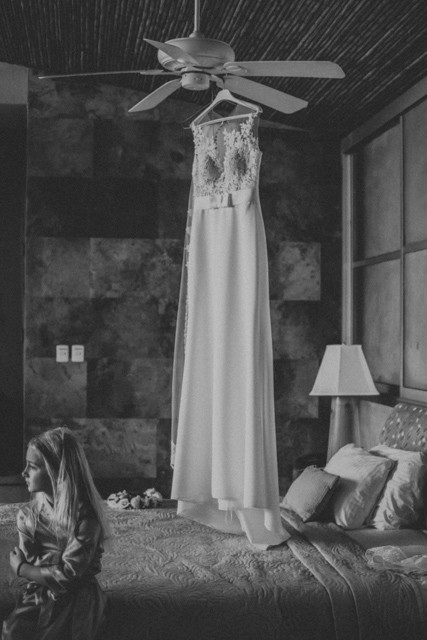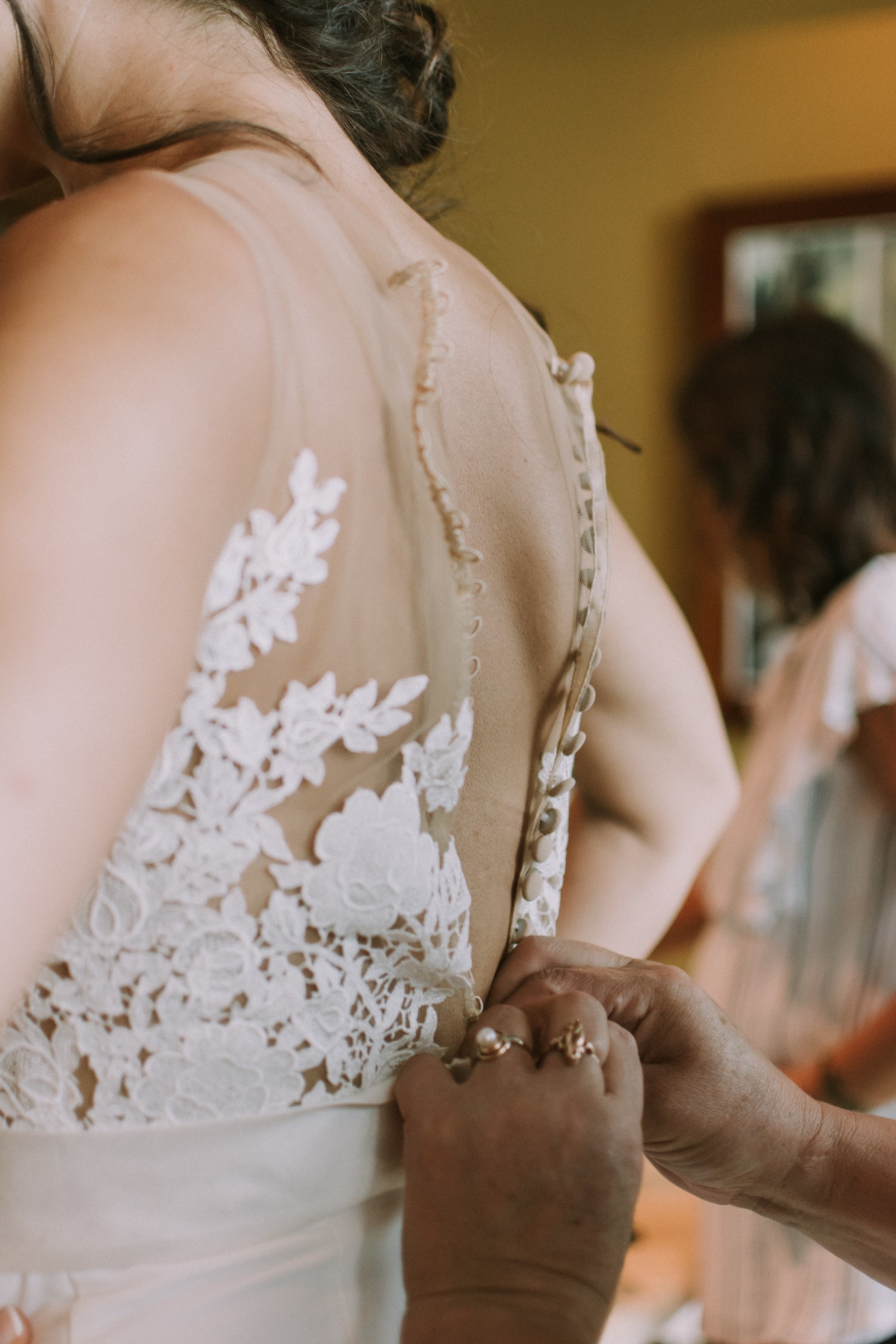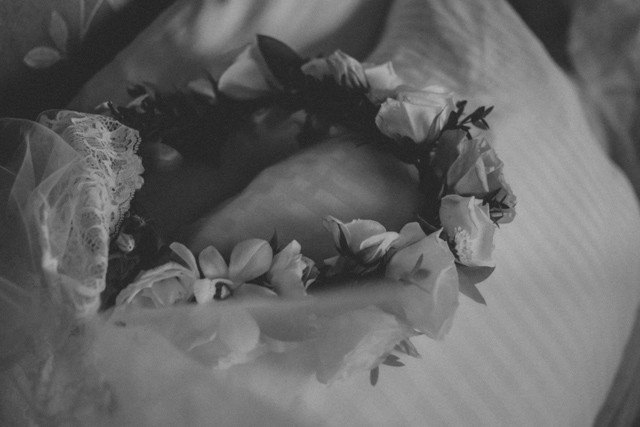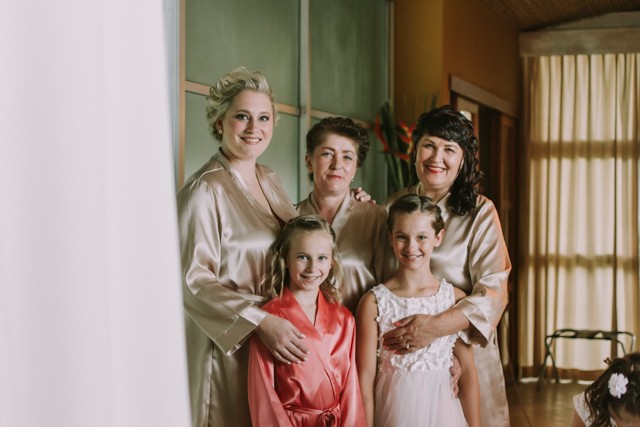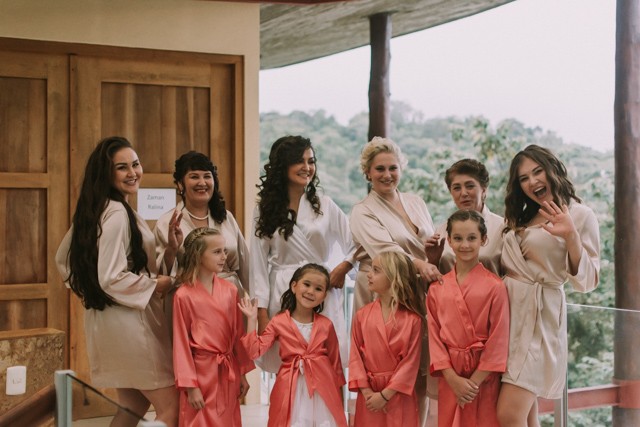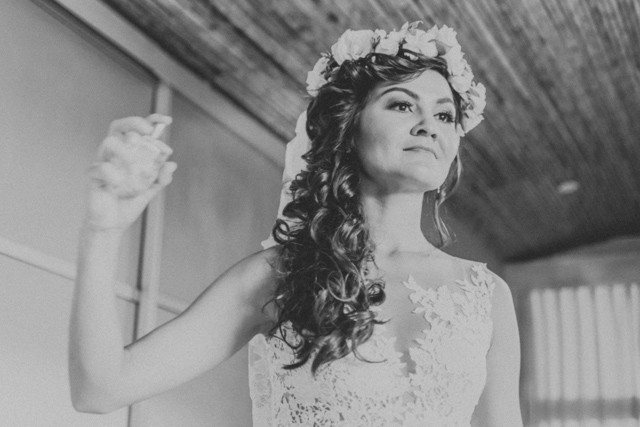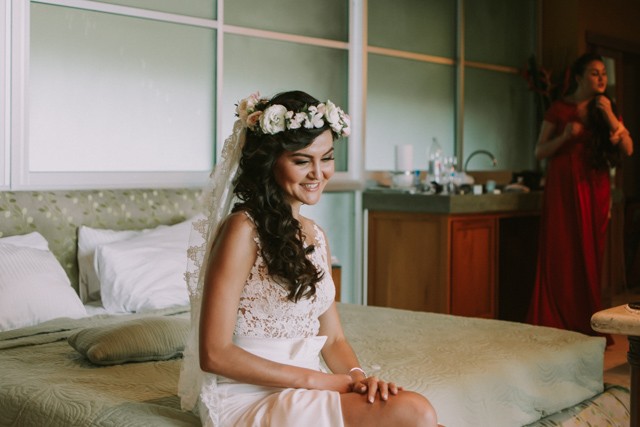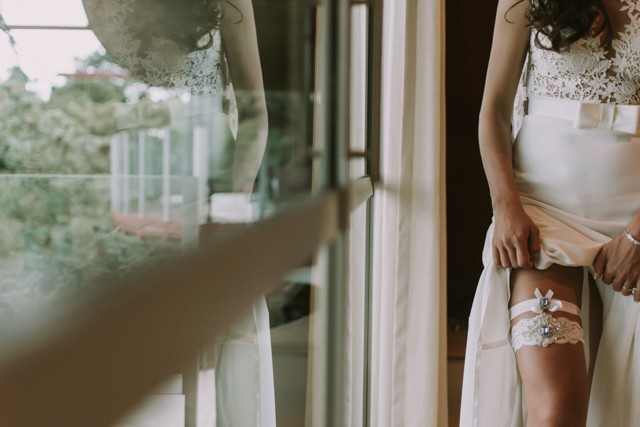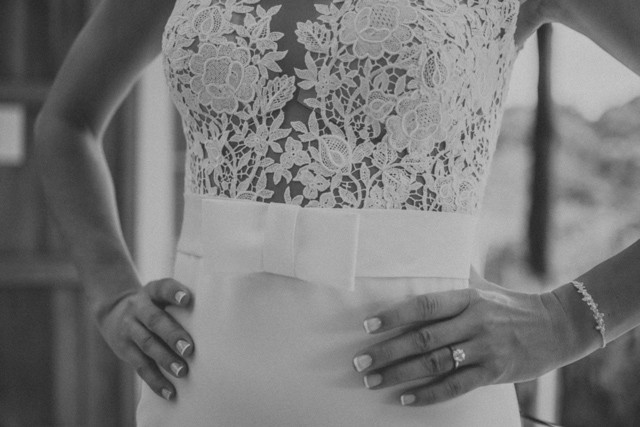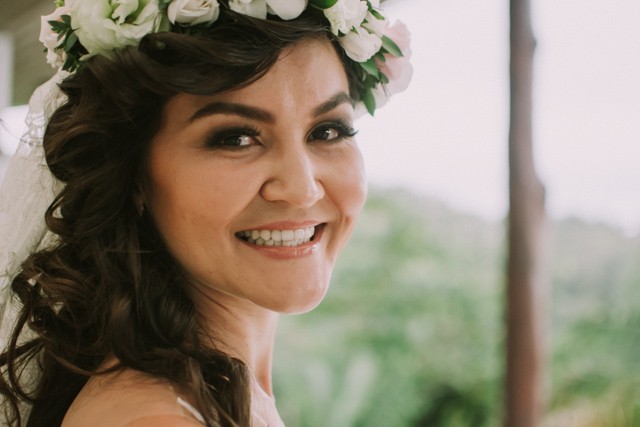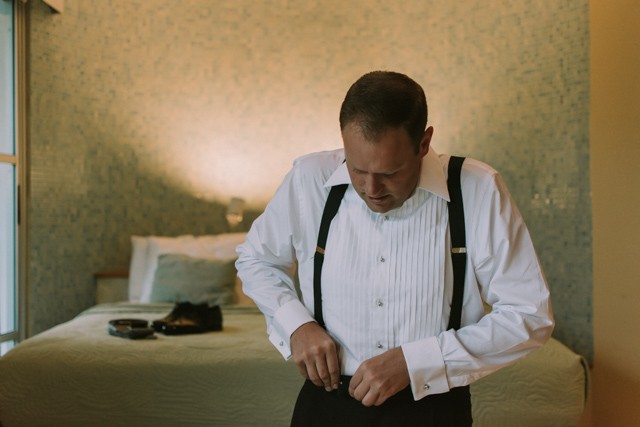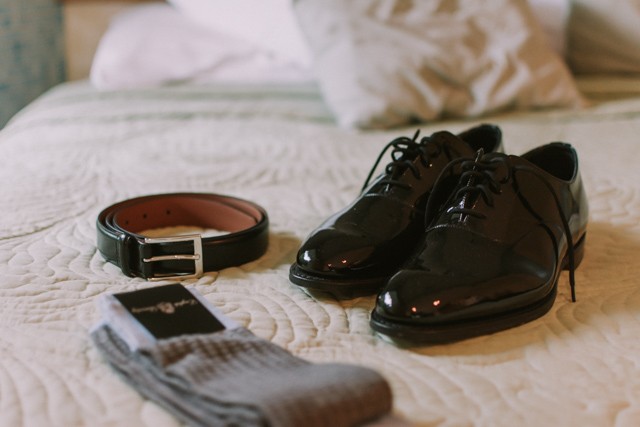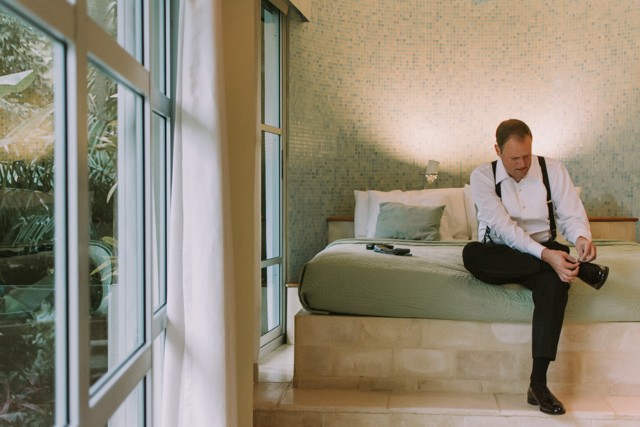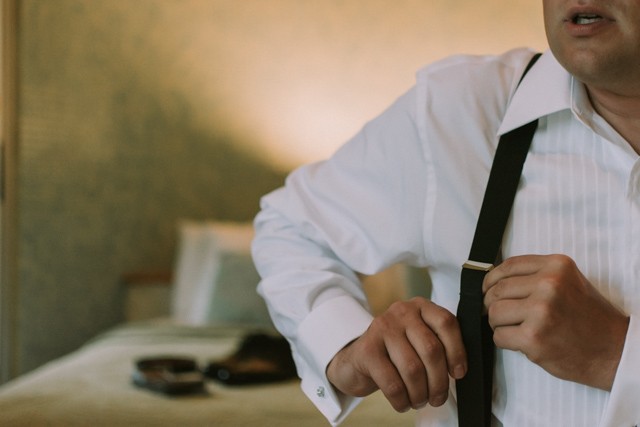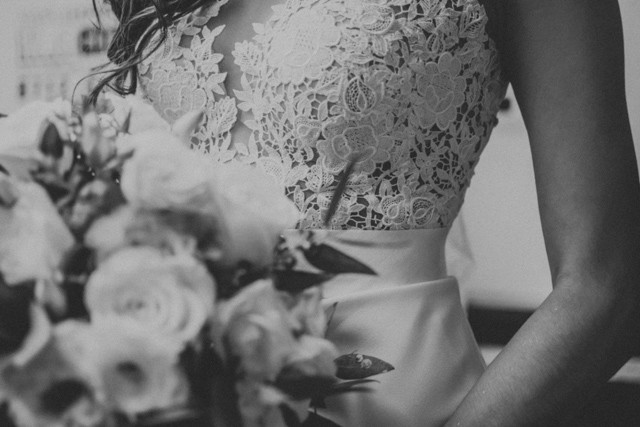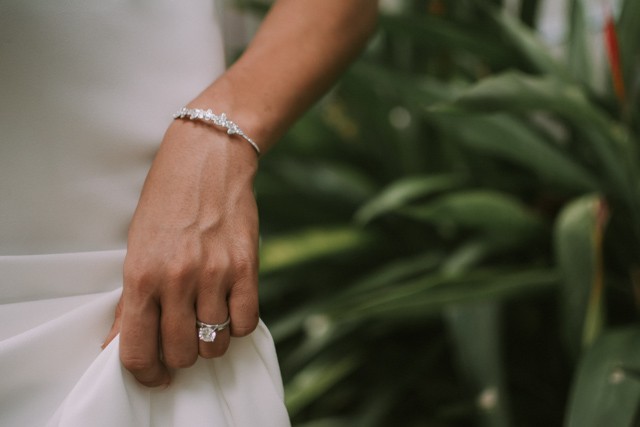 When we arrived at the Playitas beach, the rain starts,. all guests were waiting for the couple hidden under umbrellas.
Aygulia was walk by her dad, in the background you could hear the gentle sound of the guitar.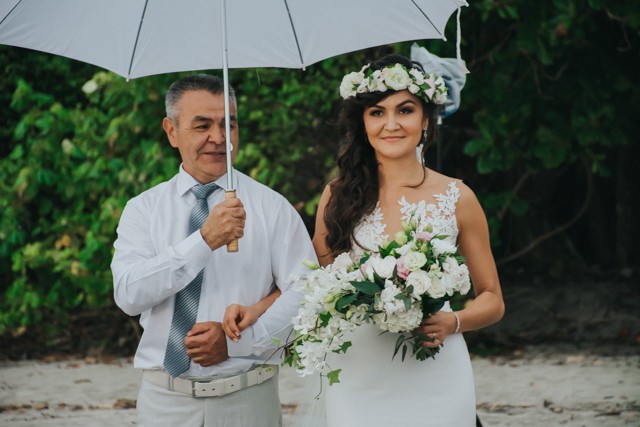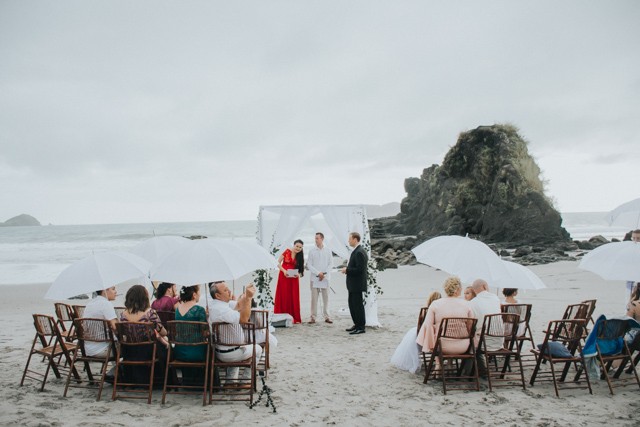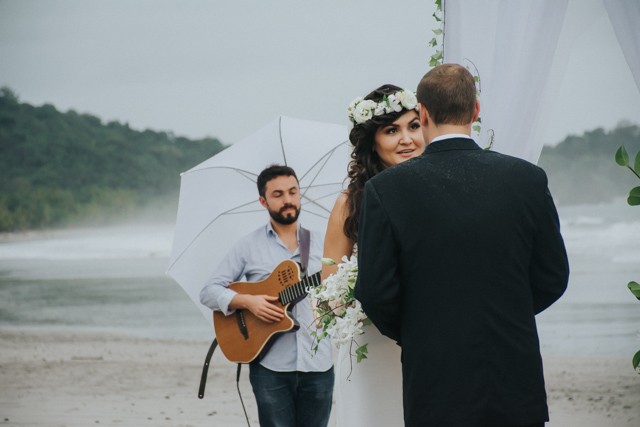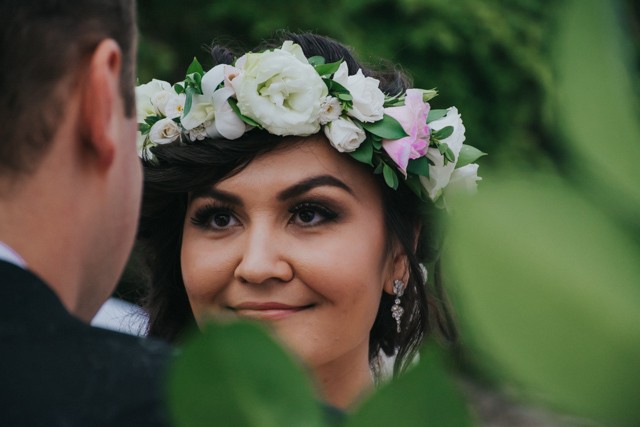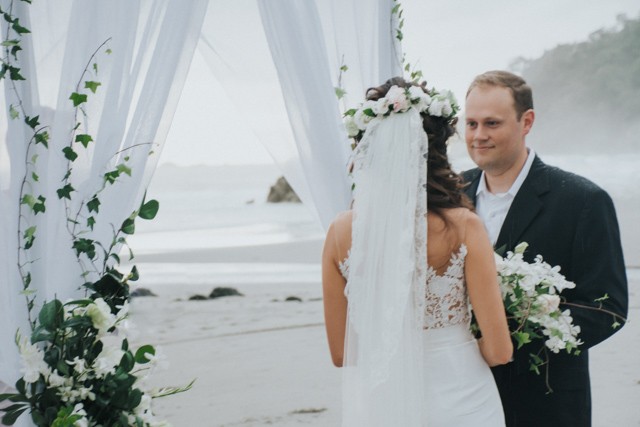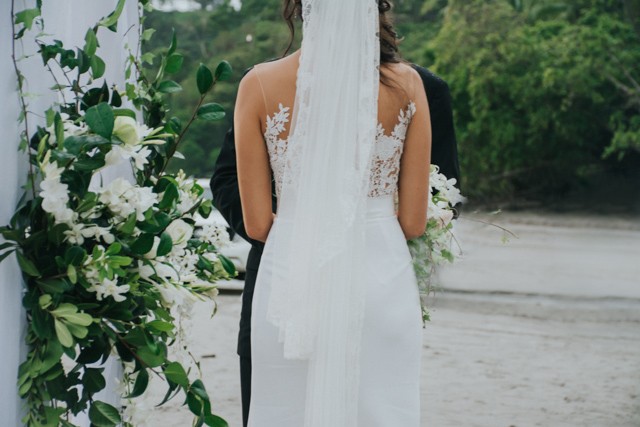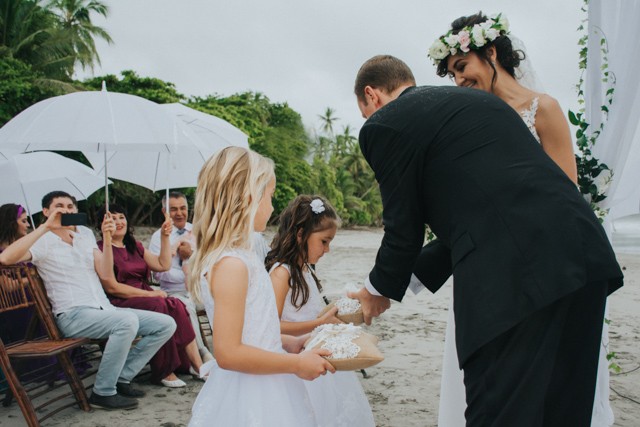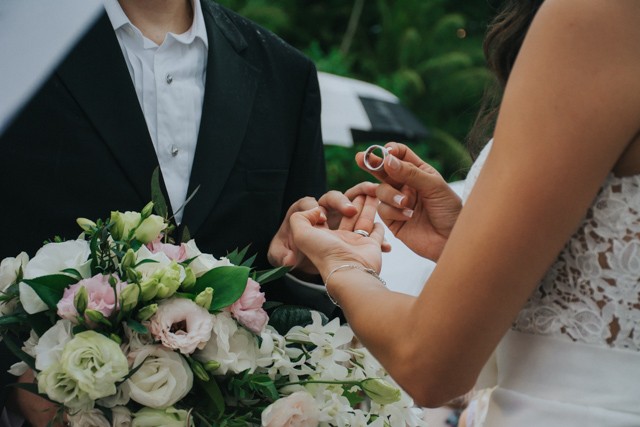 When they said yes, they released beautiful blue butterflies and together with their guests enjoyed coconut water served at the beach.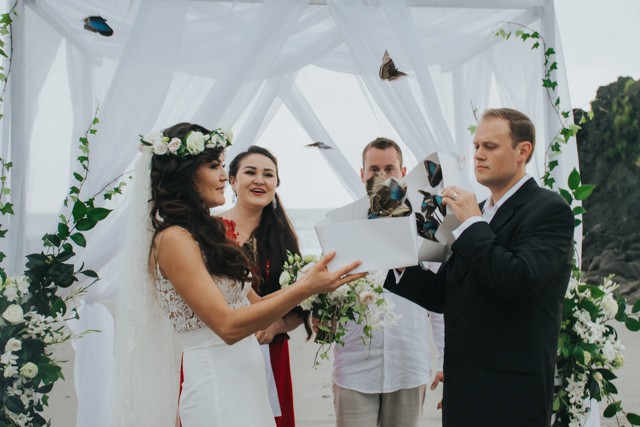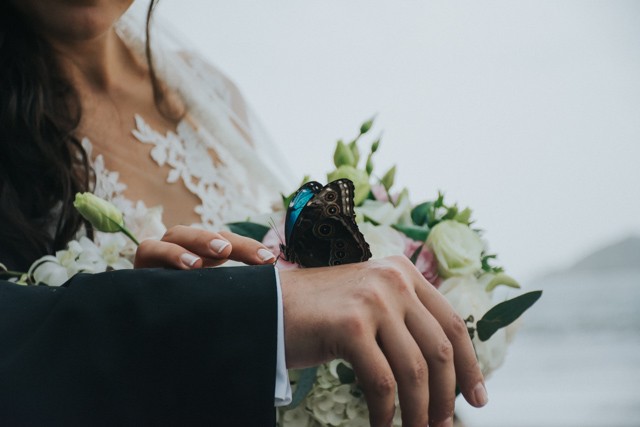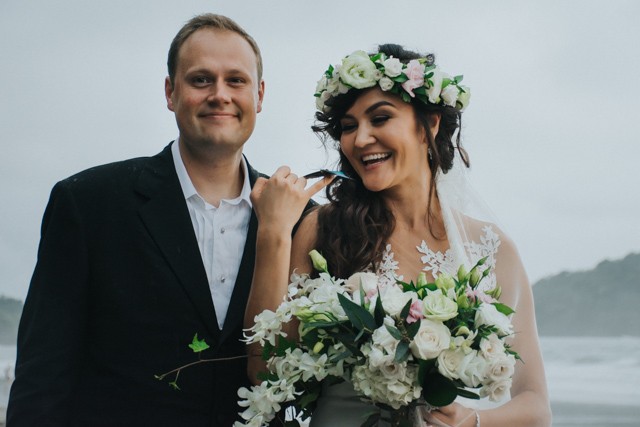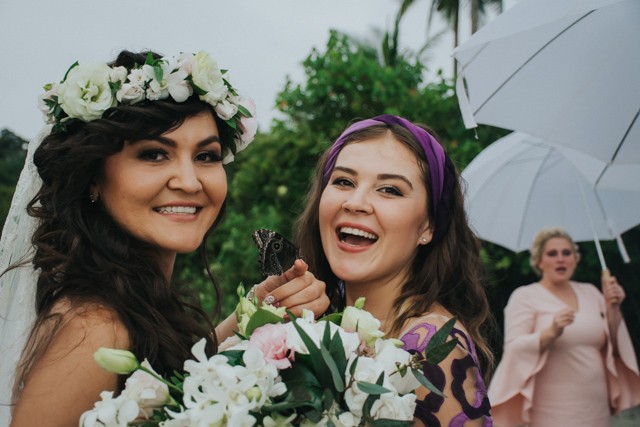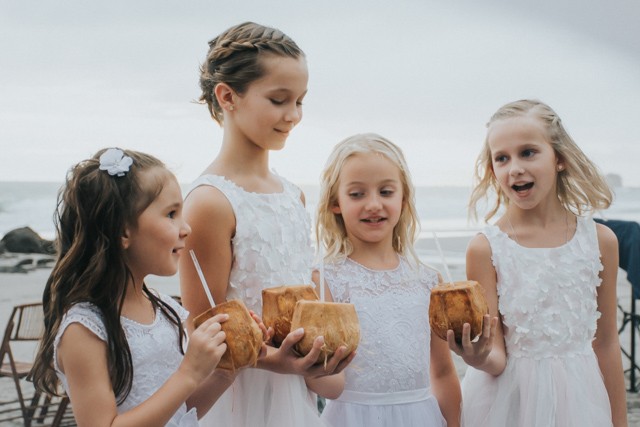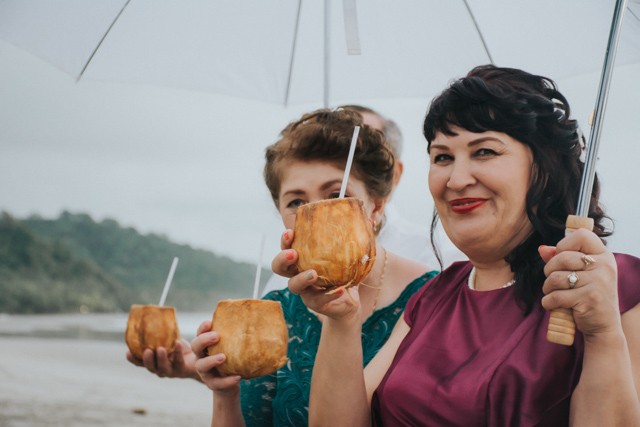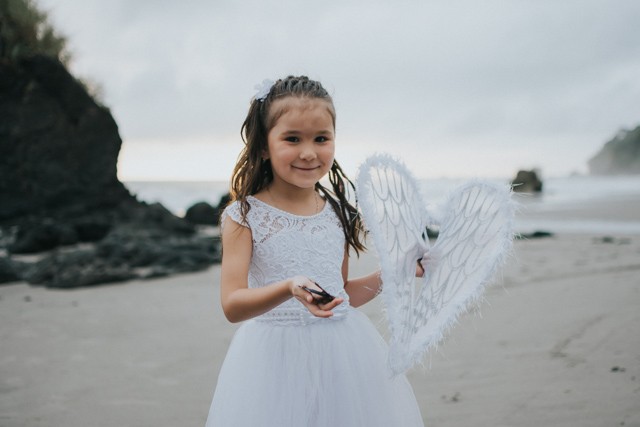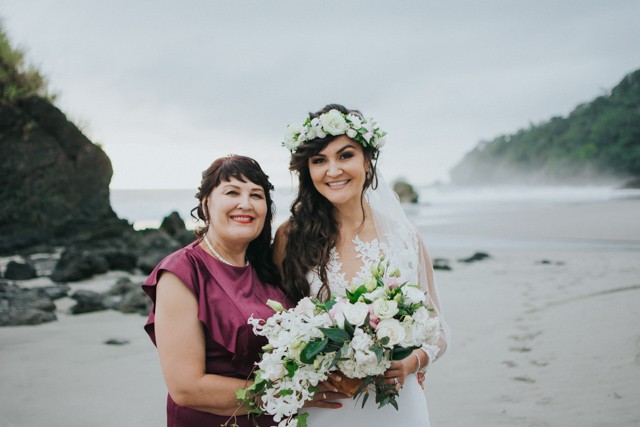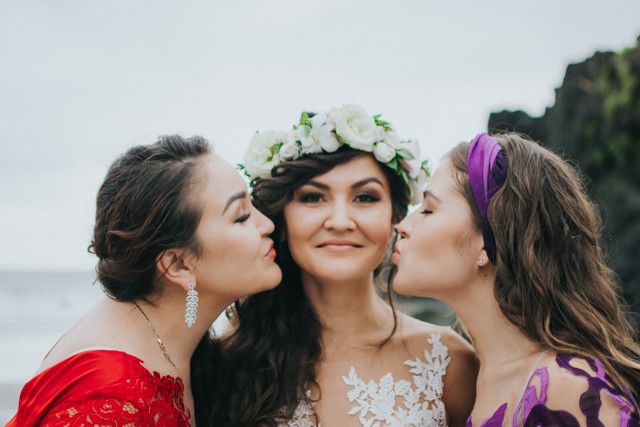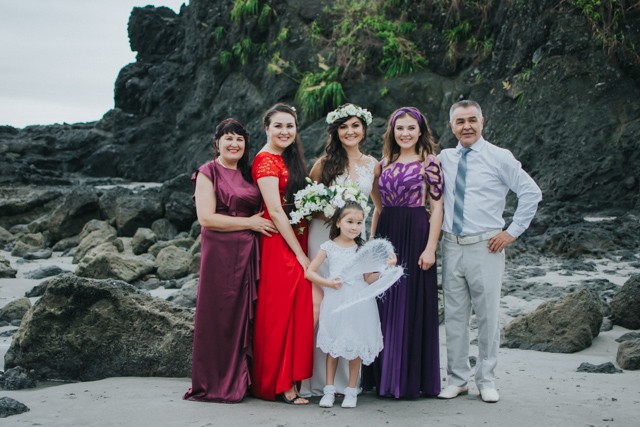 When we finished family photos, the weather surprised us and we were able to take beautiful photos with the sunset background.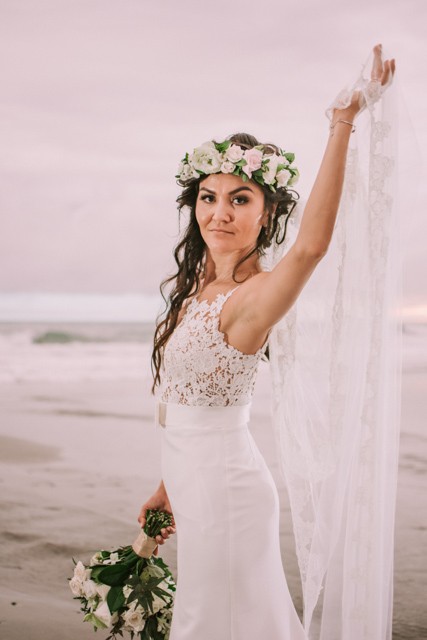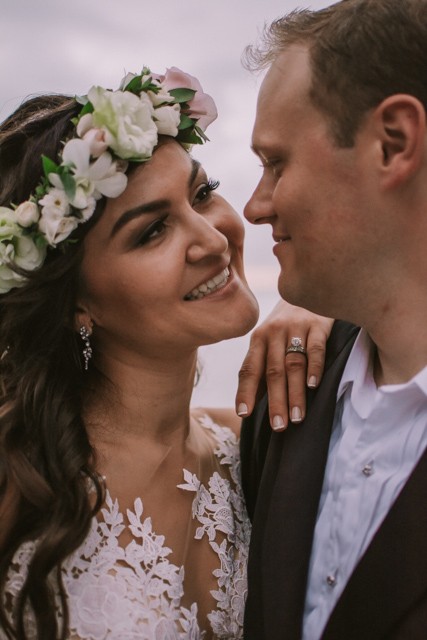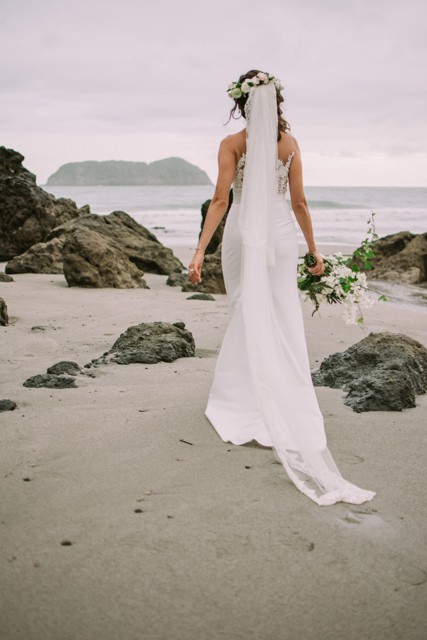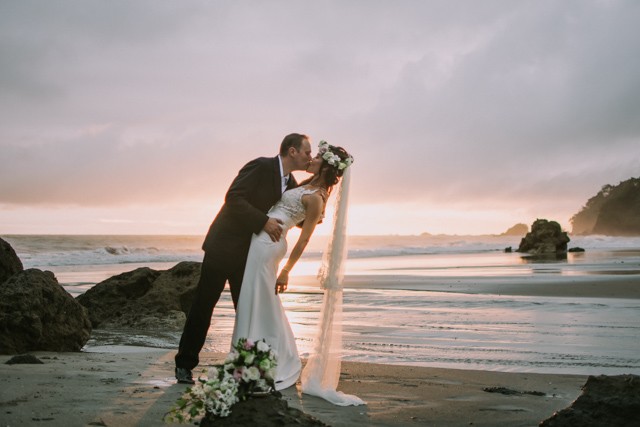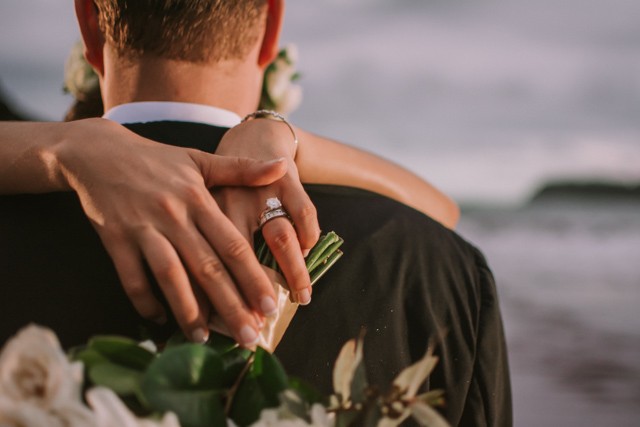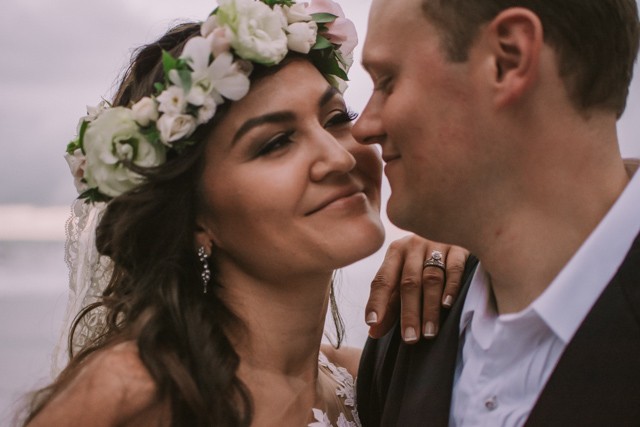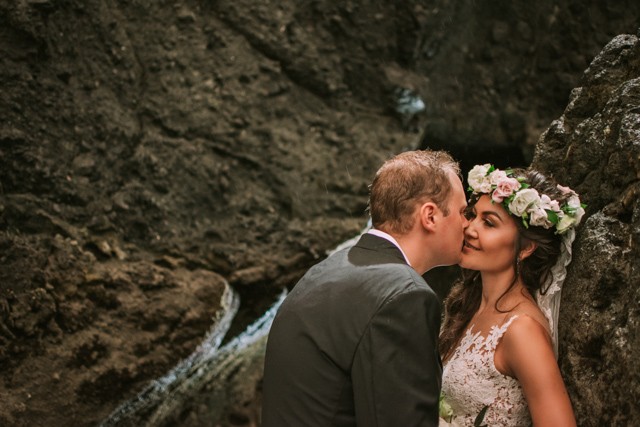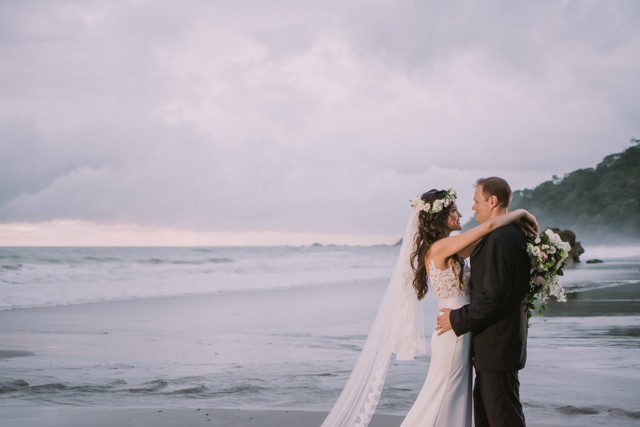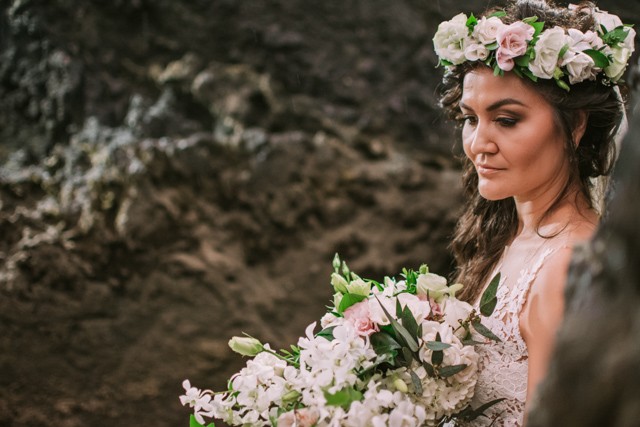 During the reception there was no end to toasts, the guests had a great time.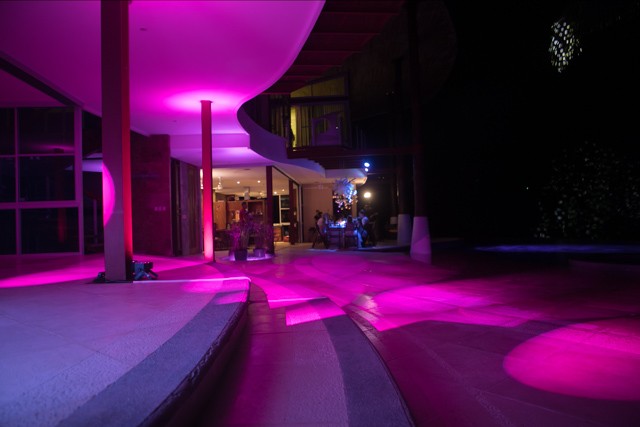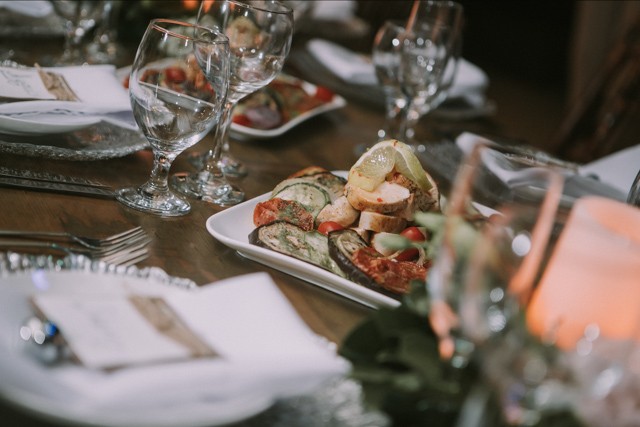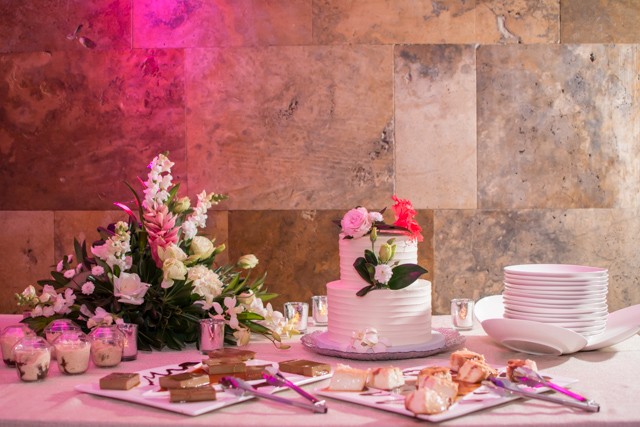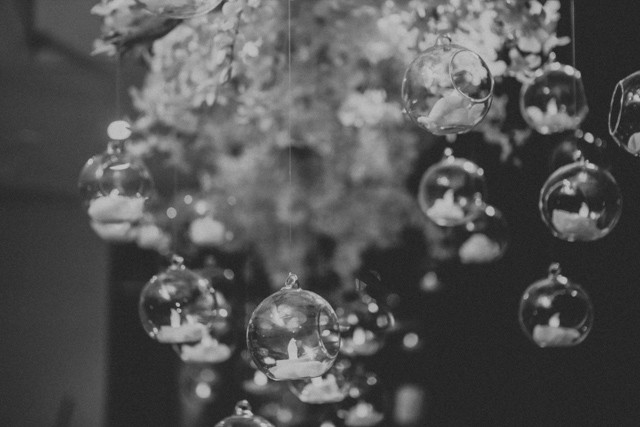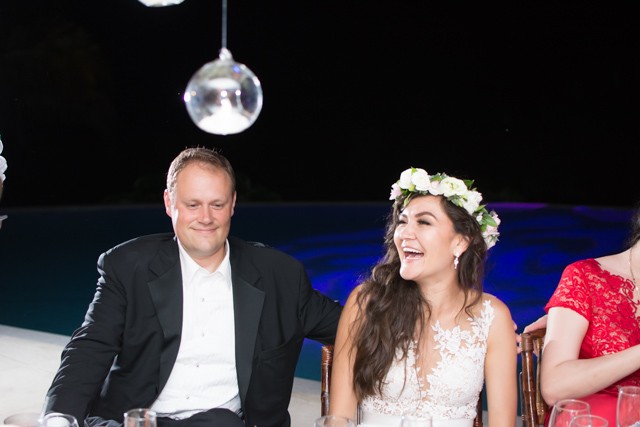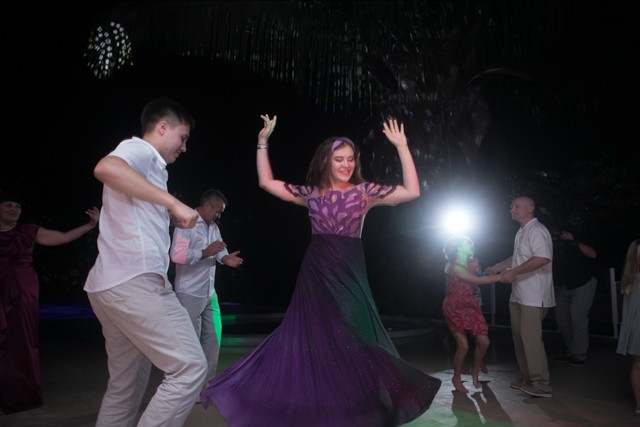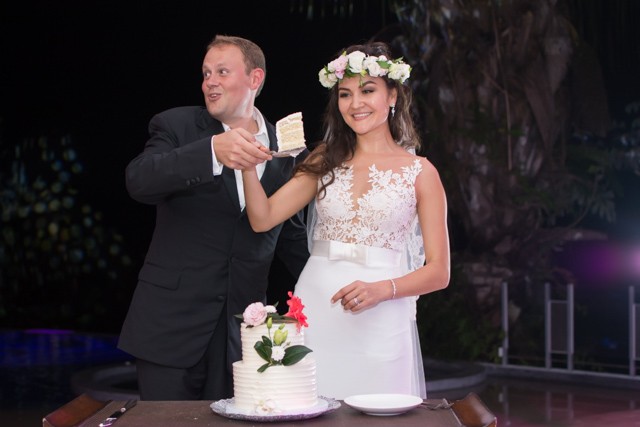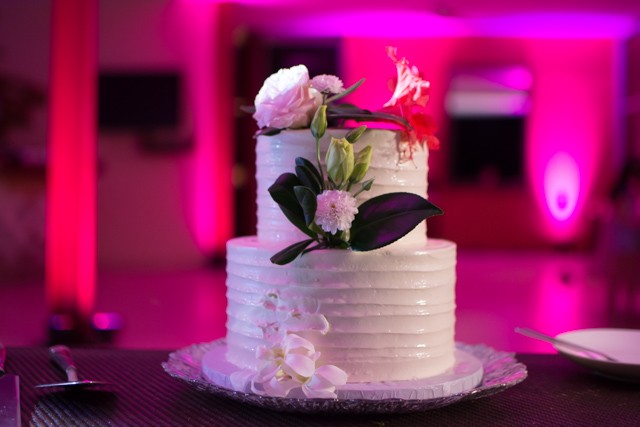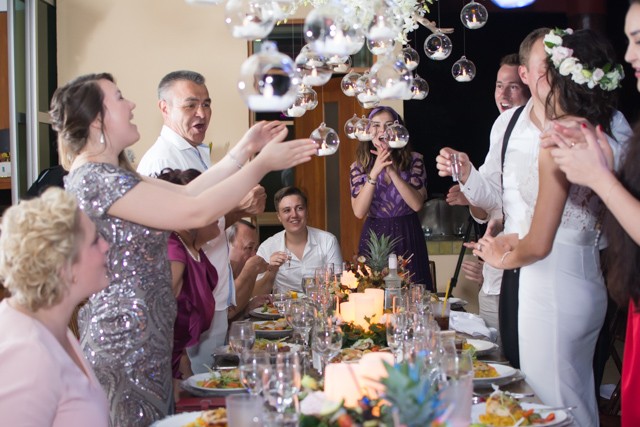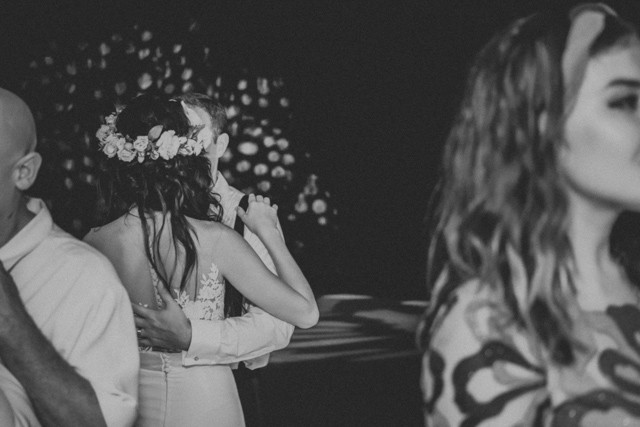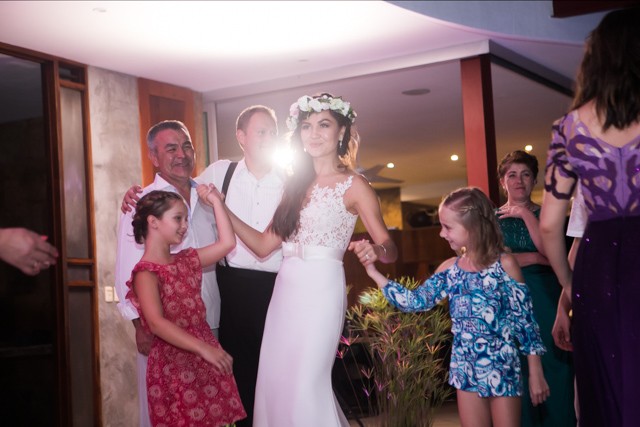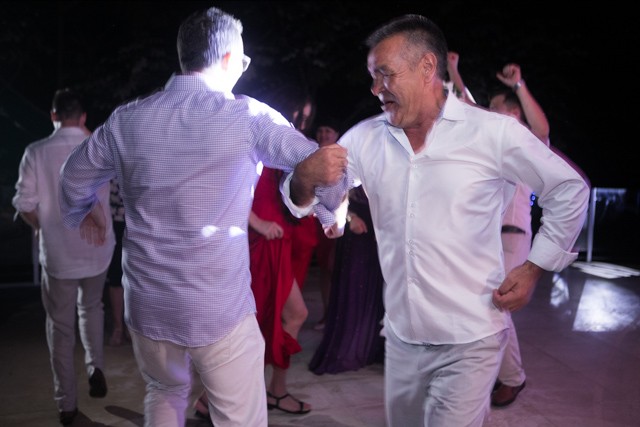 Congratulations, Aygulia and Landon!
Thank you:
Wedding Planner: Costa Rica Paradise Wedding
Videography: Costa Rica Cinematography
Music: Wedding Dj in Costa Rica - Dj Joshua Stewart
Place: Casa Fantastica Manuel Antonio
MUA: Monica Mosapor
Rentals: Costa Mesa 
Flowers: Stylos & Flores
Guitar: David Coto
Catering: Tropical Catering Service
Lights: SoundMaster CR
Wedding in Costa Rica / Costa Rica Wedding Photographer / Destination Wedding / Costa Rica Wedding / Wedding Photography in Costa Rica