Waterfall Elopement in Costa Rica
Costa Rica is one of the best destinations for your elopement. Here you will find countless beautiful places to organize intimate ceremonies. Through amazing beaches (and most importantly without crowds, without sunbeds, umbrellas! - in a word "pure nature"), breathtaking waterfalls or maybe with a volcano in the background. The choice is yours, but if you need a hint then ask an experienced photographer living in Costa Rica, I will gladly advise you. 
Catarata Llanos de Cortes
Cortnee and Kyle chose Catarata Llanos de Cortes - one of the most beautiful waterfalls in Costa Rica for their elopement. It's a perfect place for an intimate elopement in Costa Rica. A small hiking trail leads to the waterfall, which should not be an obstacle for anyone - it will take you about 5-10 minutes. The waterfall is located about 20 minutes from Liberia. 
If you need any information on how to prepare for an elopement in Costa Rica, if you are looking for an officiant, flowers or maybe a guitarist - I will gladly contact you with my friends.
I almost forgot - apart from photos from elopement in Costa Rica, it is also worth considering hiring a wedding videographer Costa Rica.
Elopement in Costa Rica is not just a ceremony. Stay a few days longer and enjoy the wonderful "Pura Vida" atmosphere during your honeymoon. If you don't know where to stay, where to eat, what to see? I can recommend you my favorite places.
Pura Vida!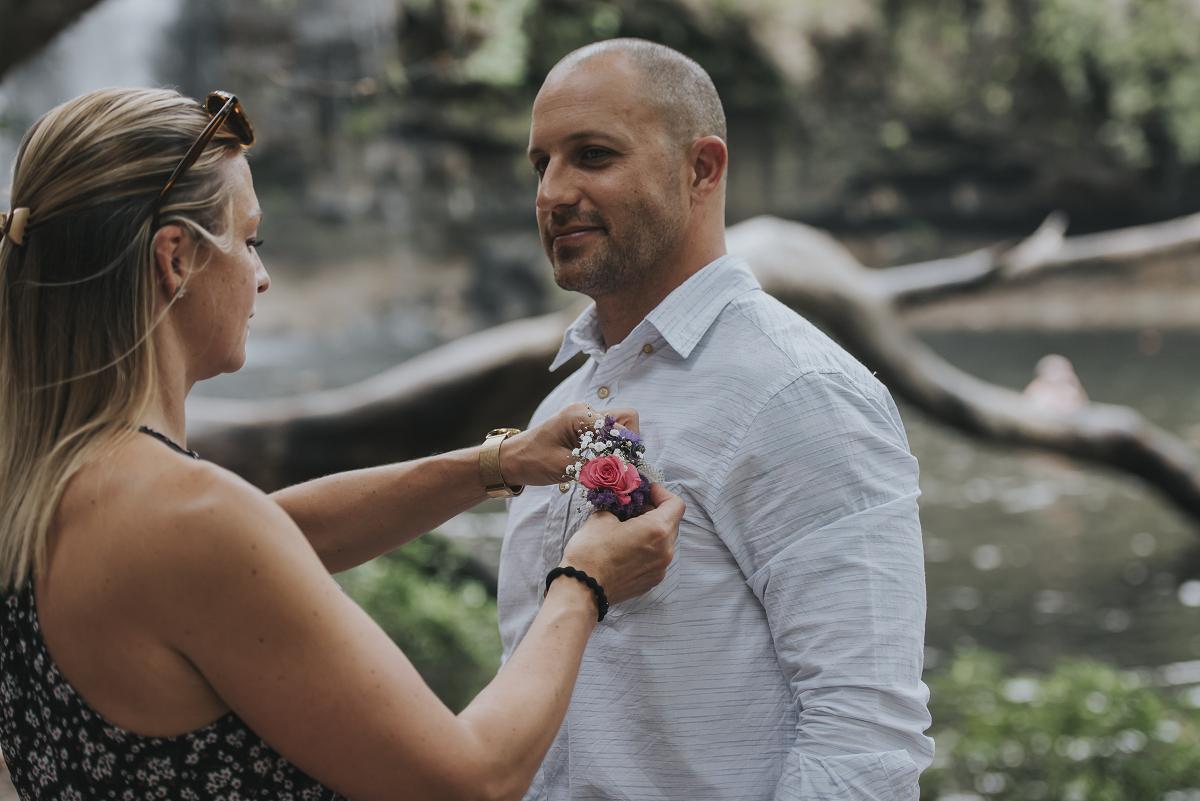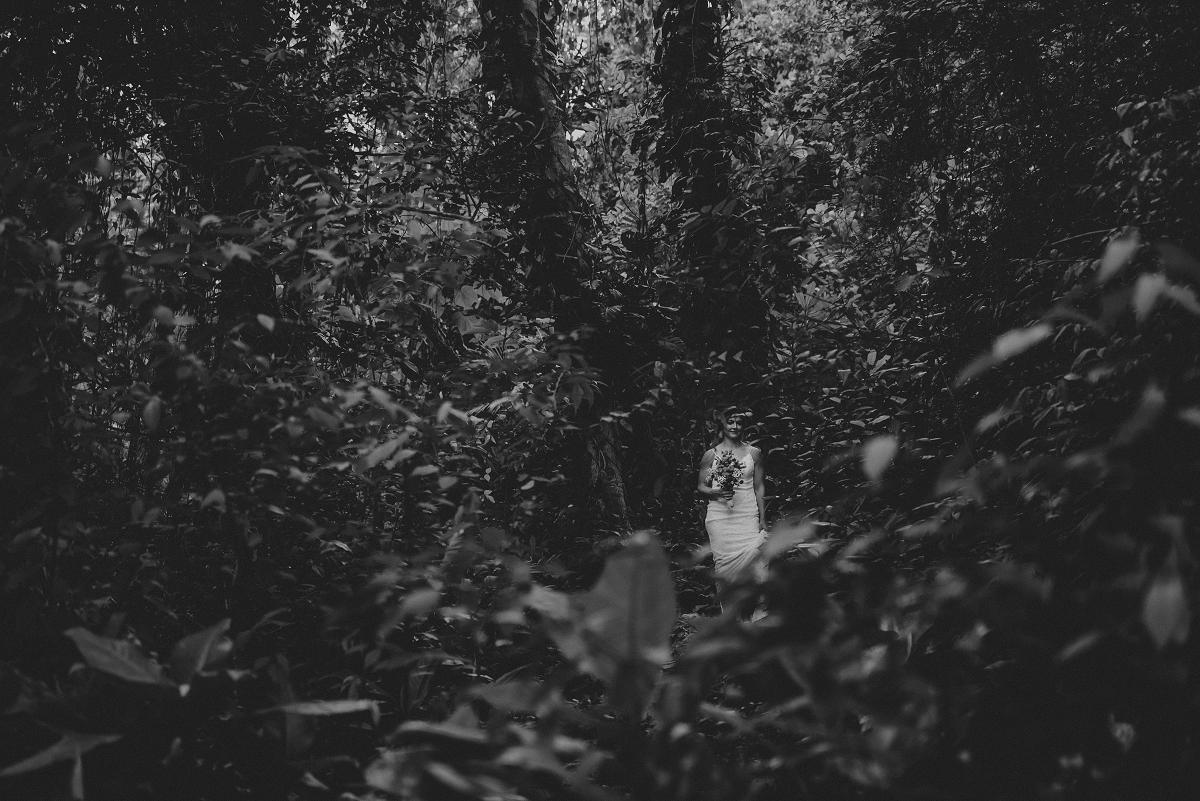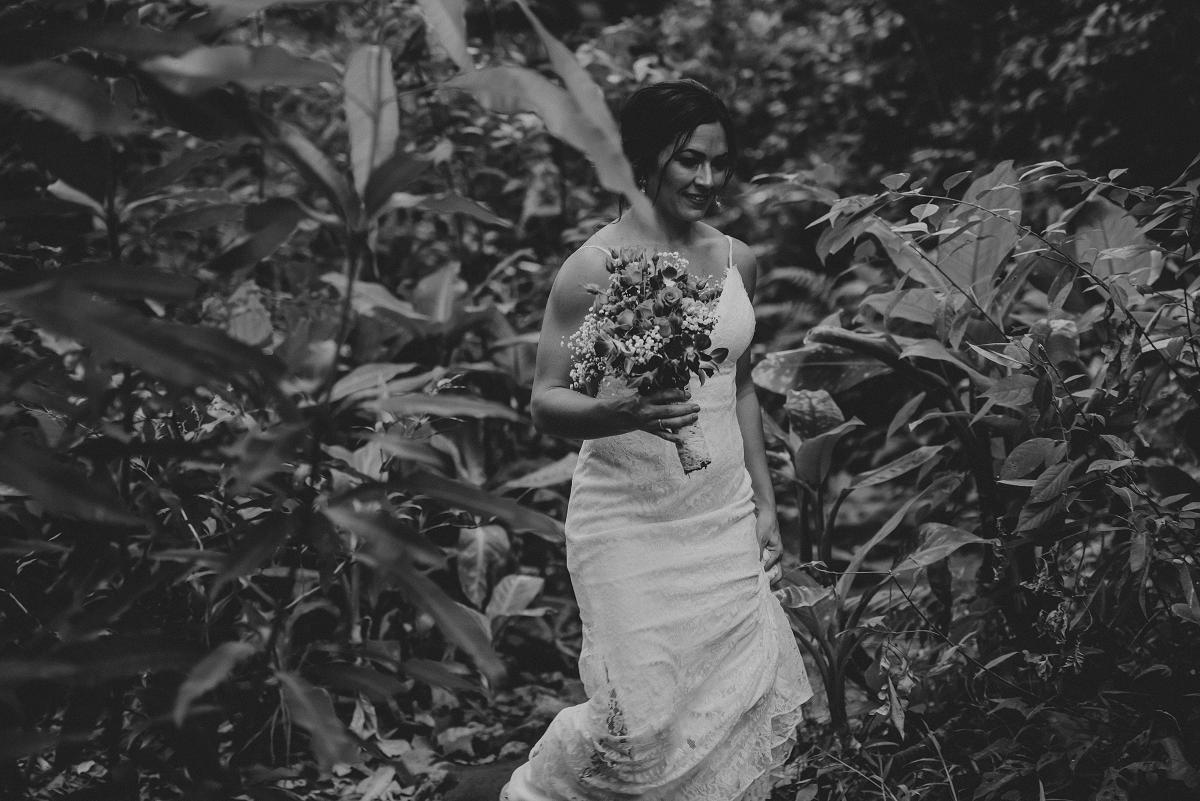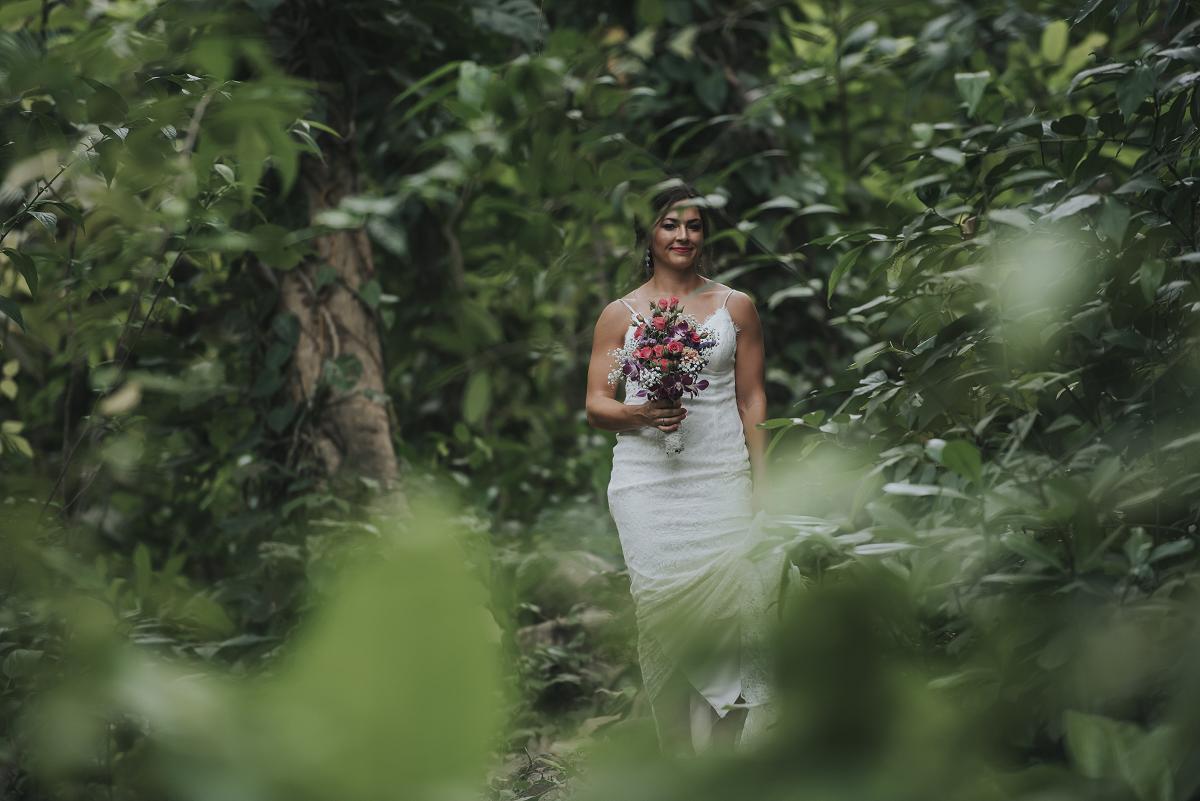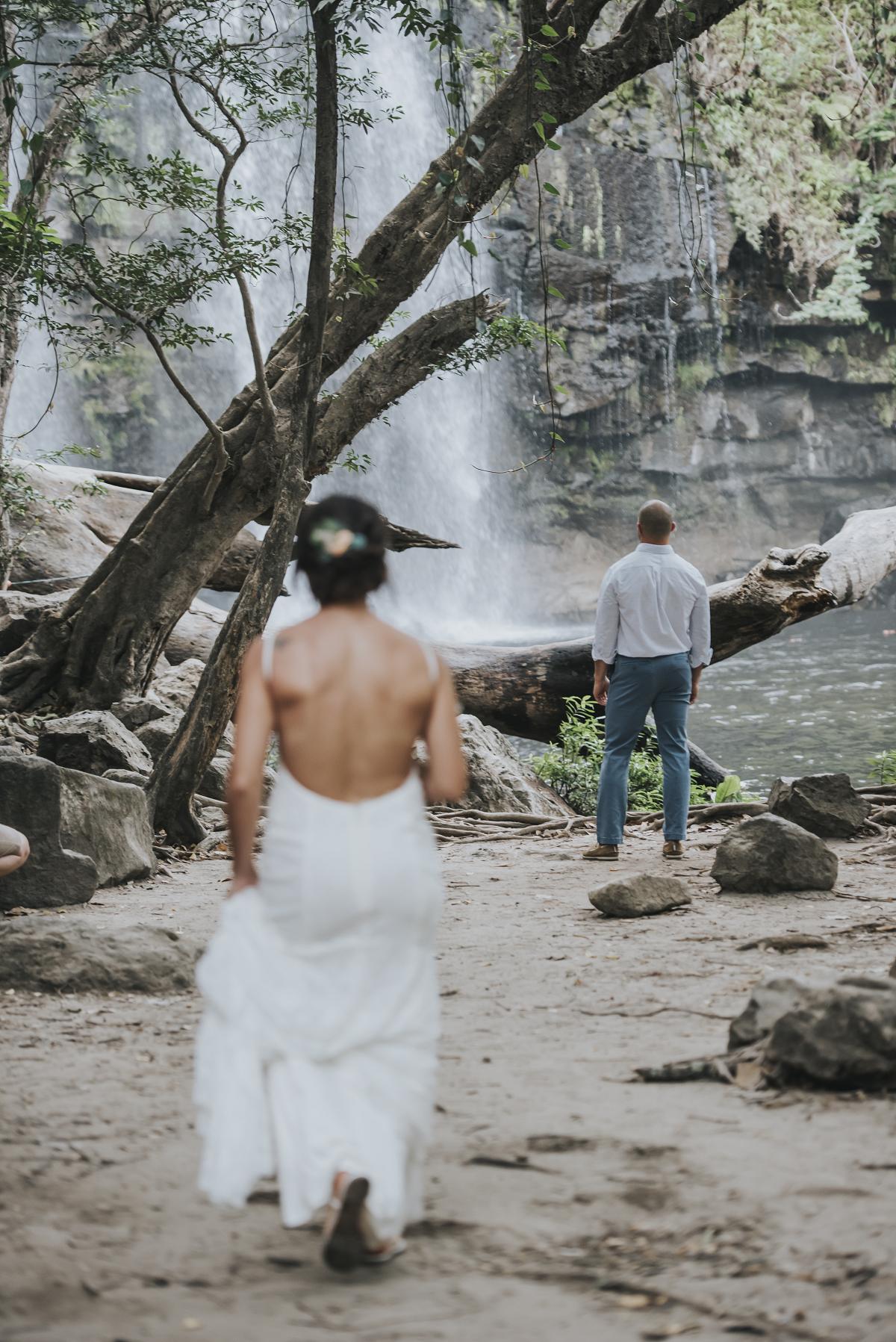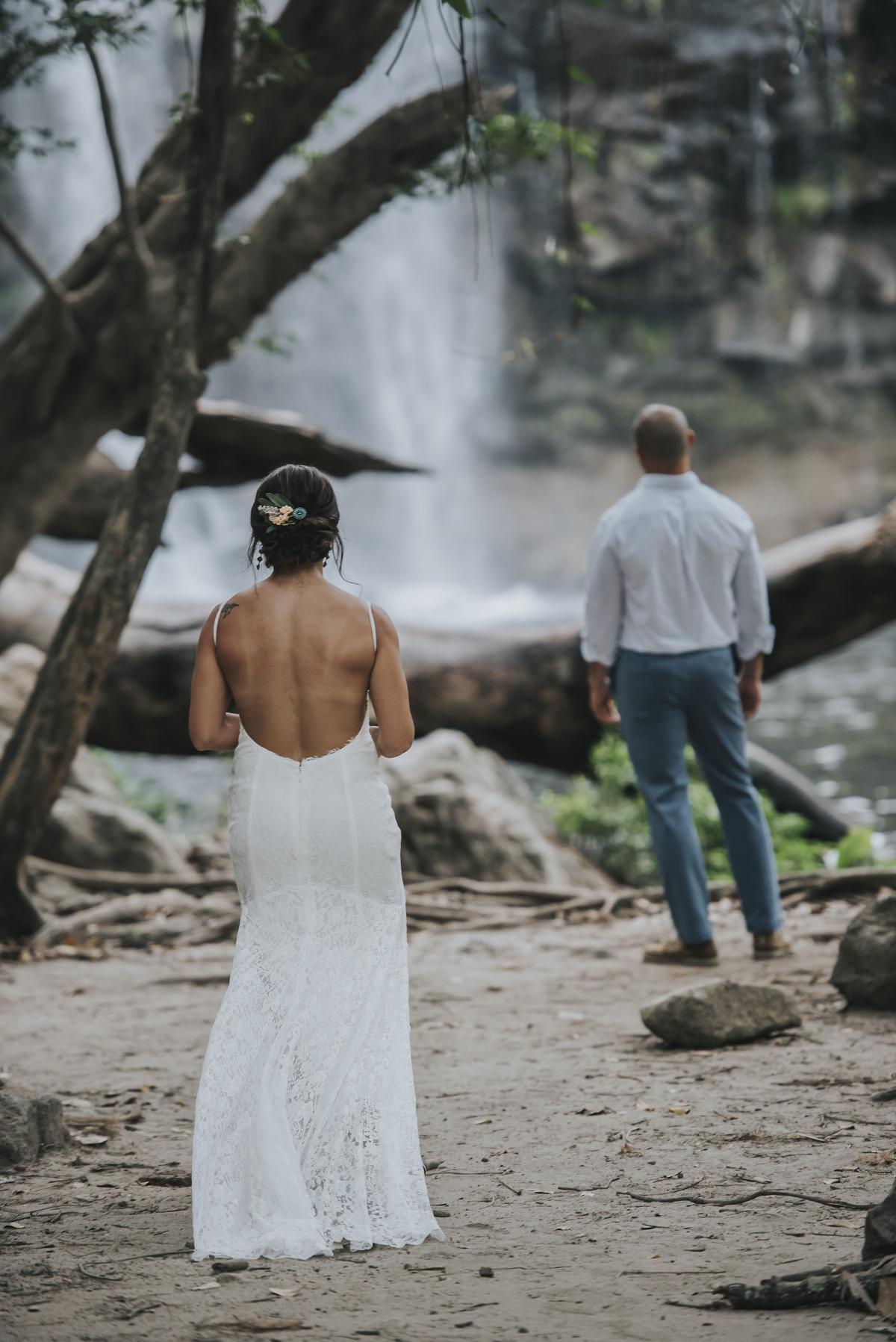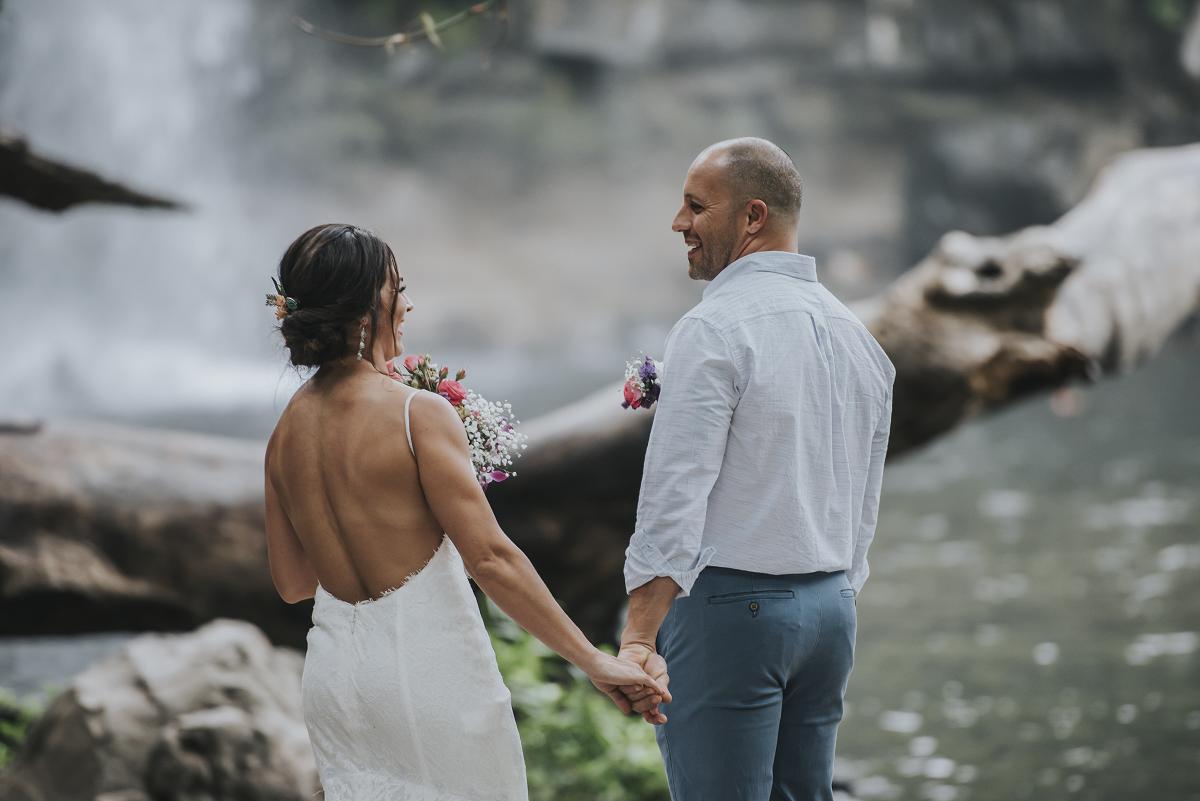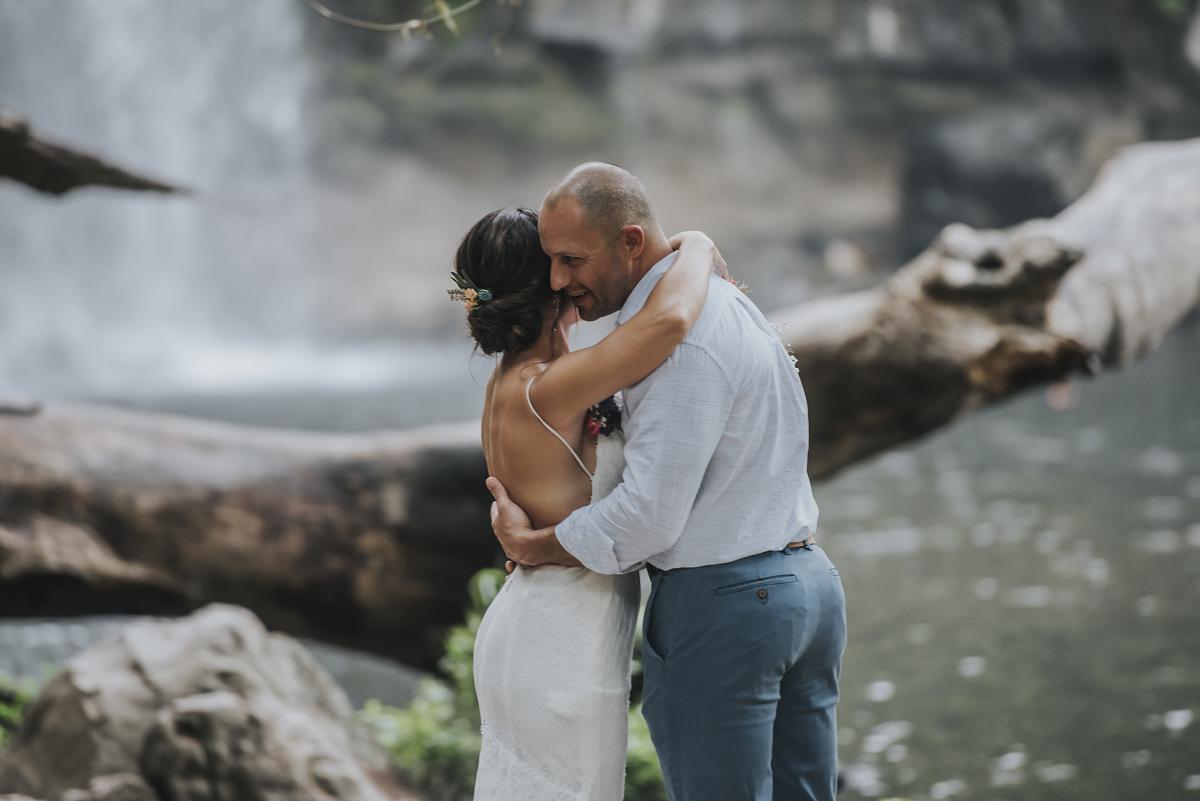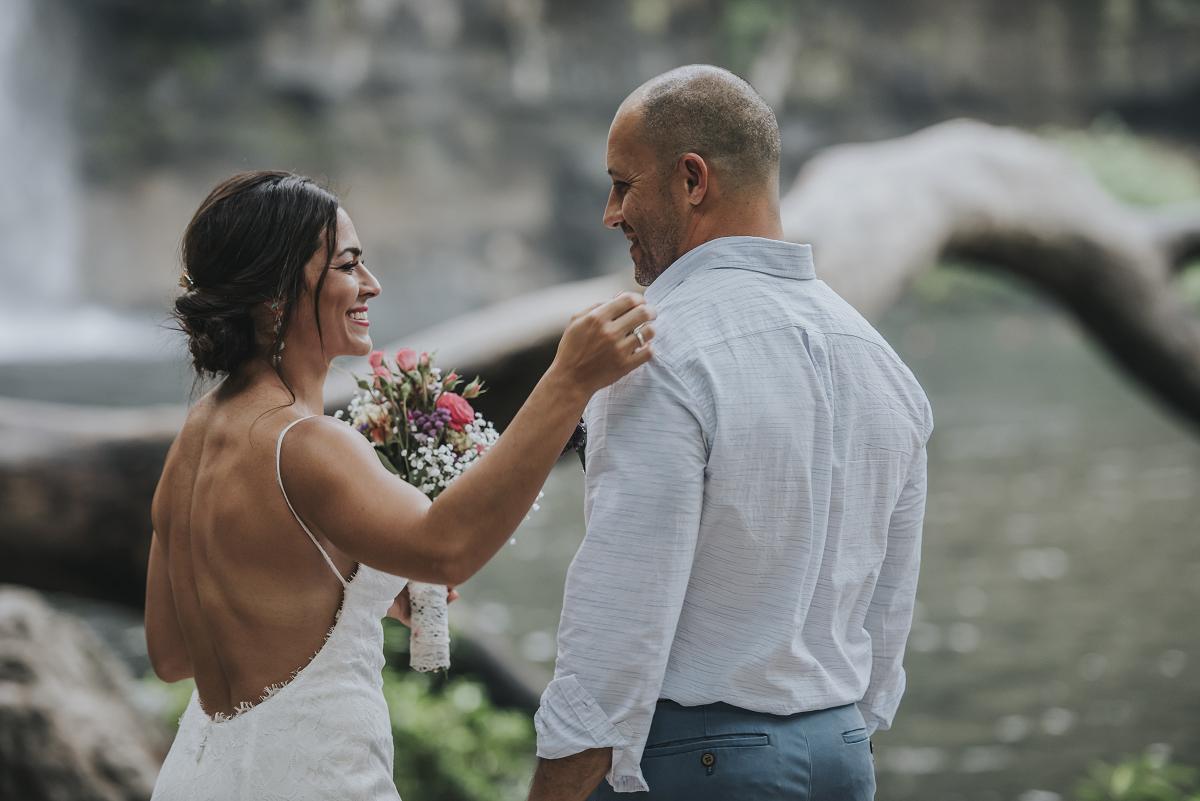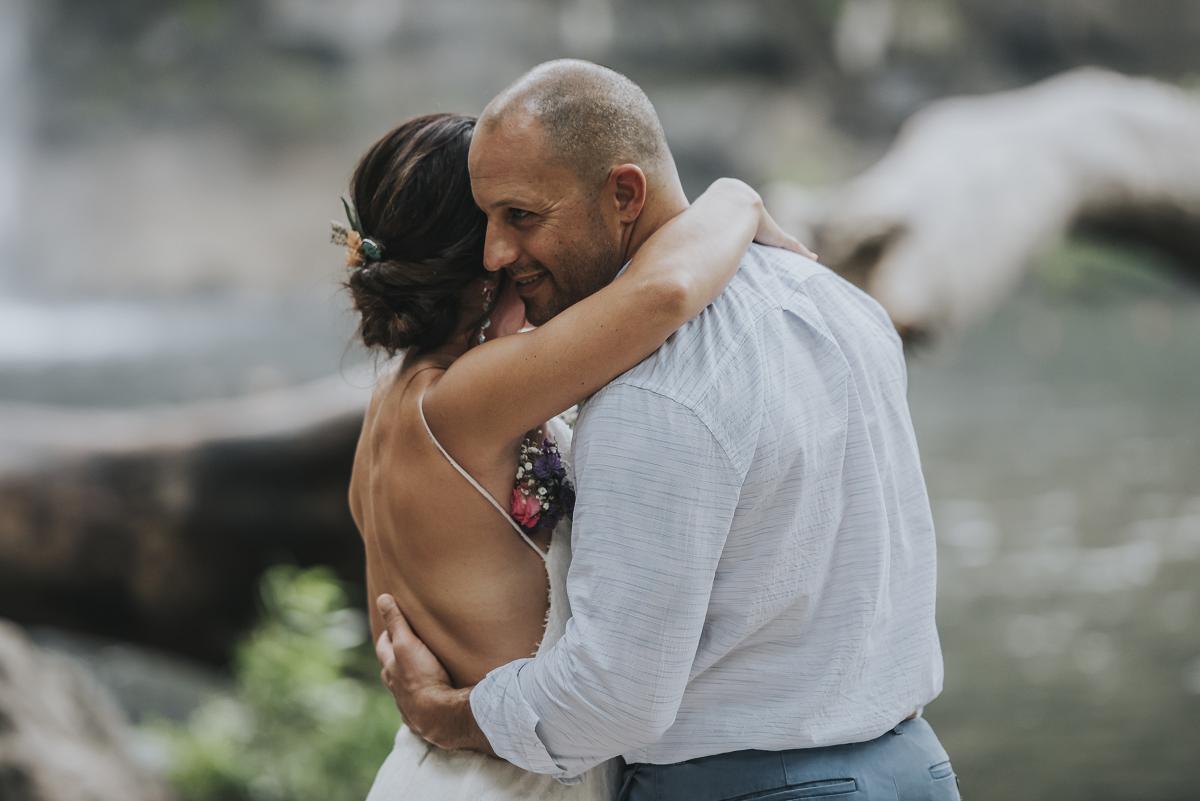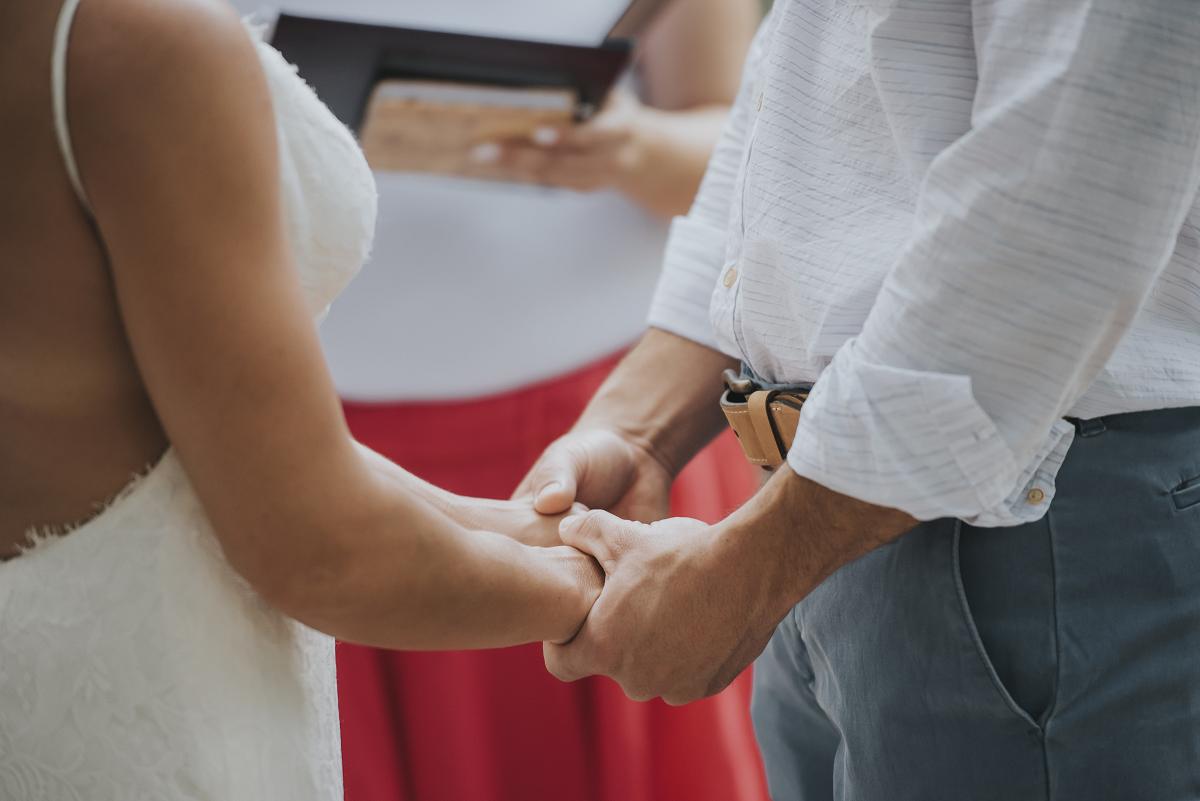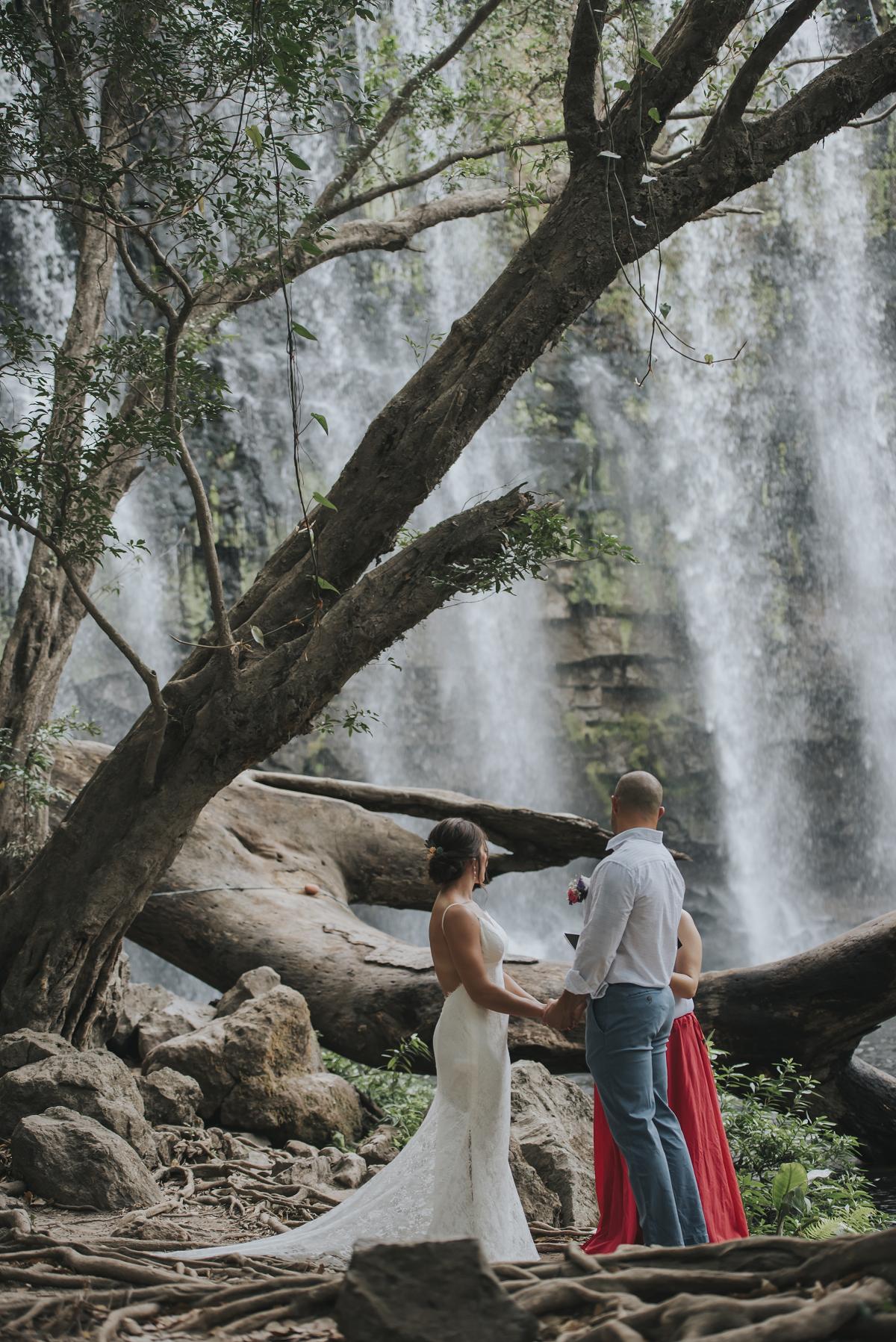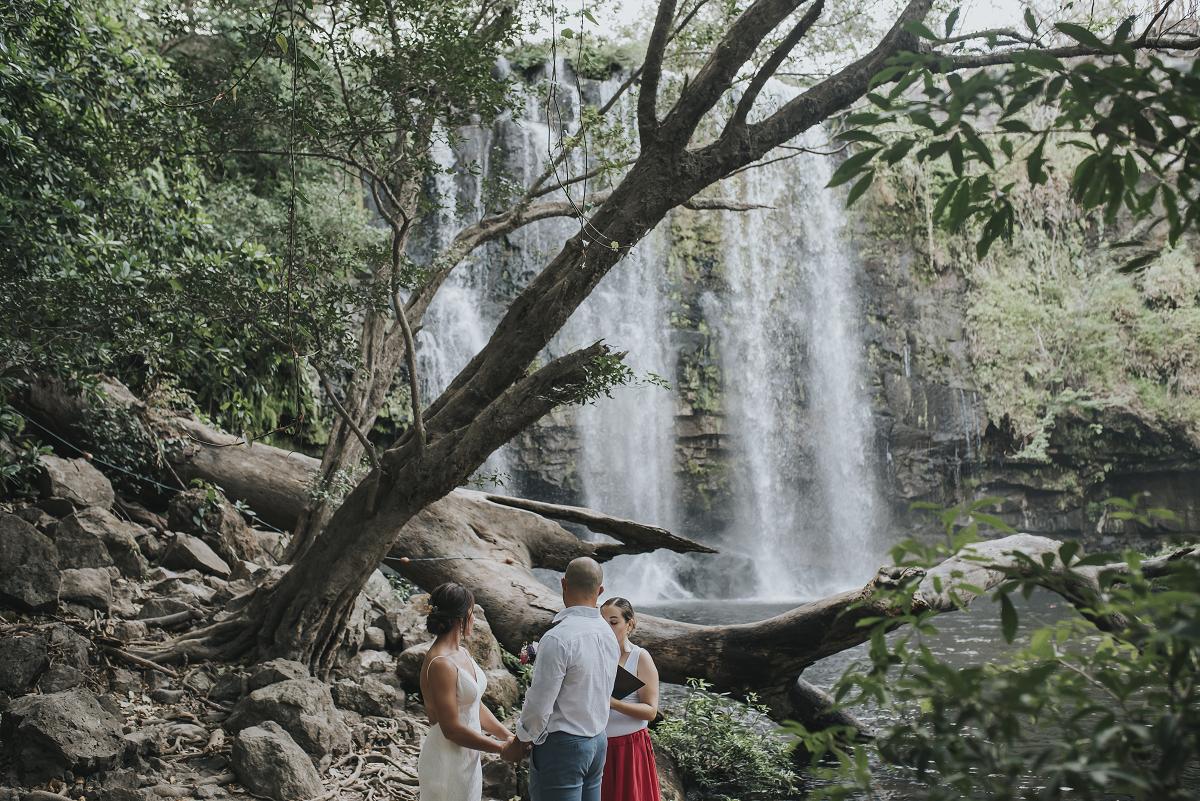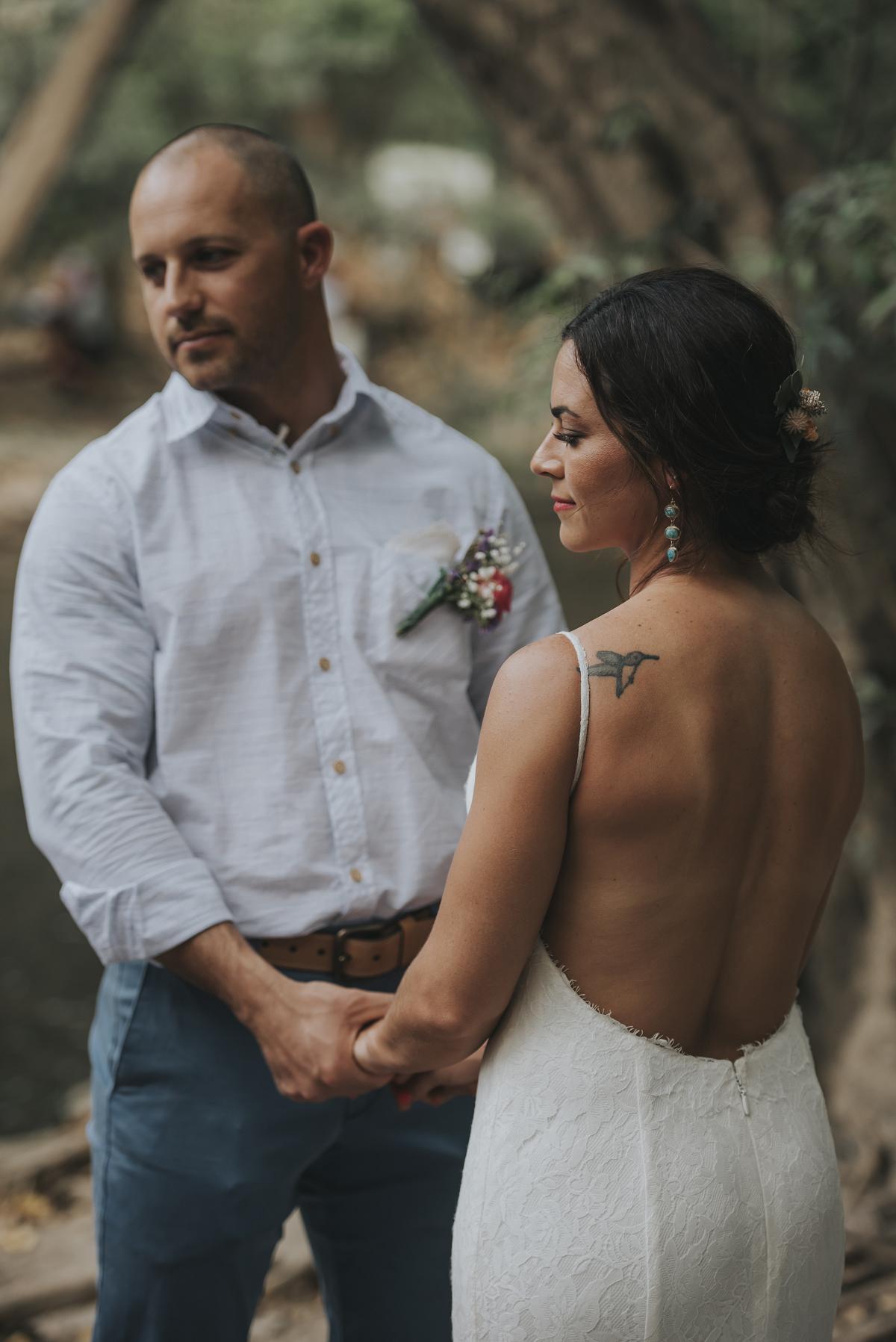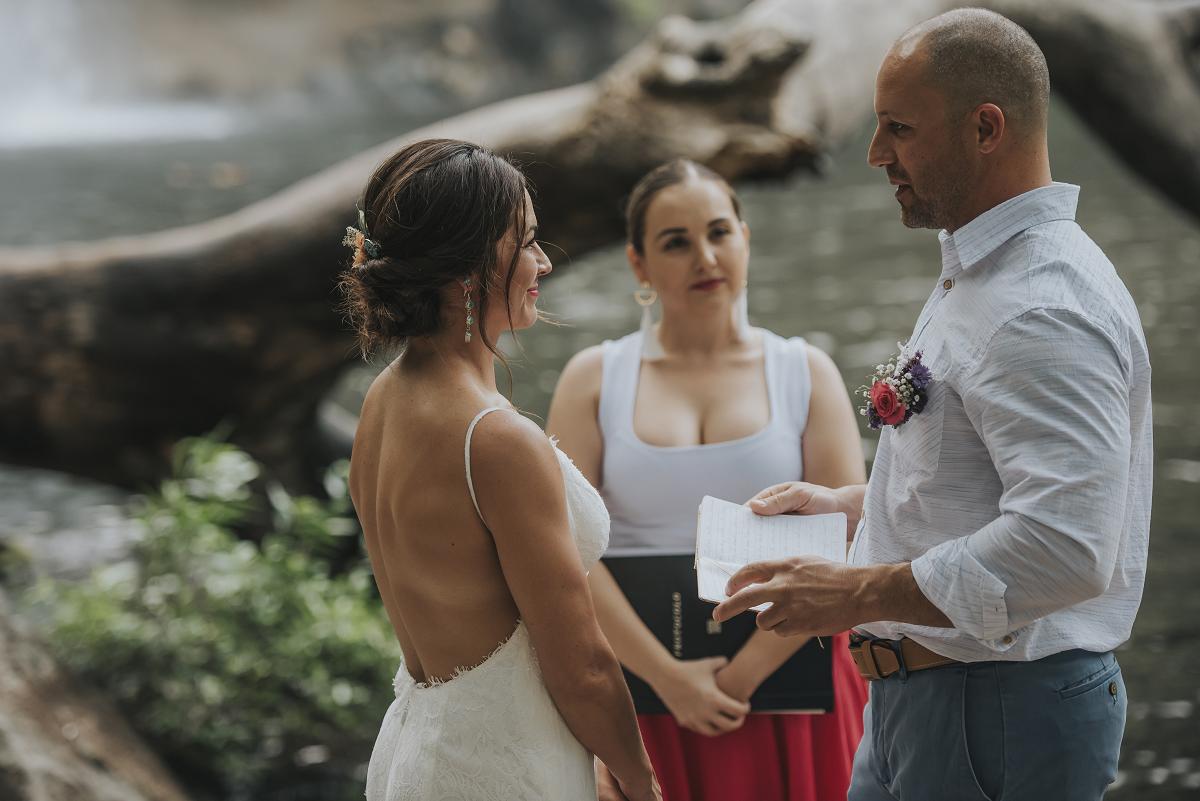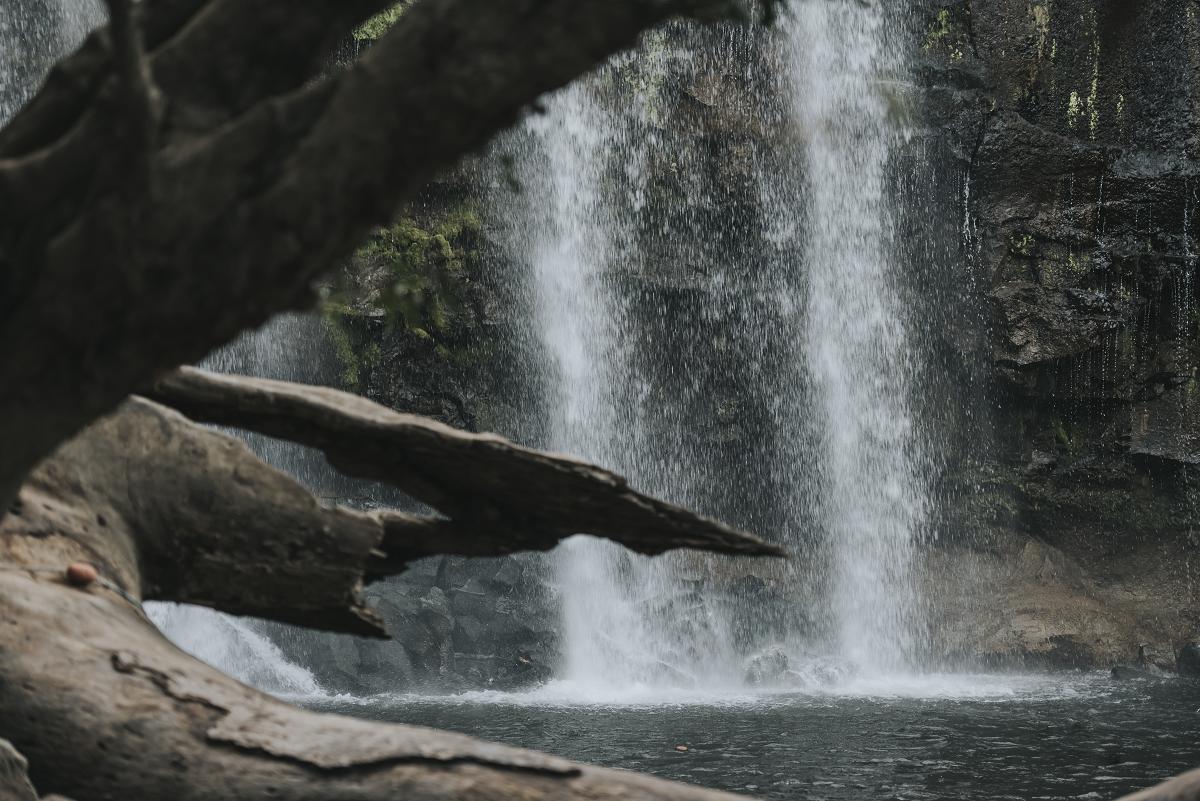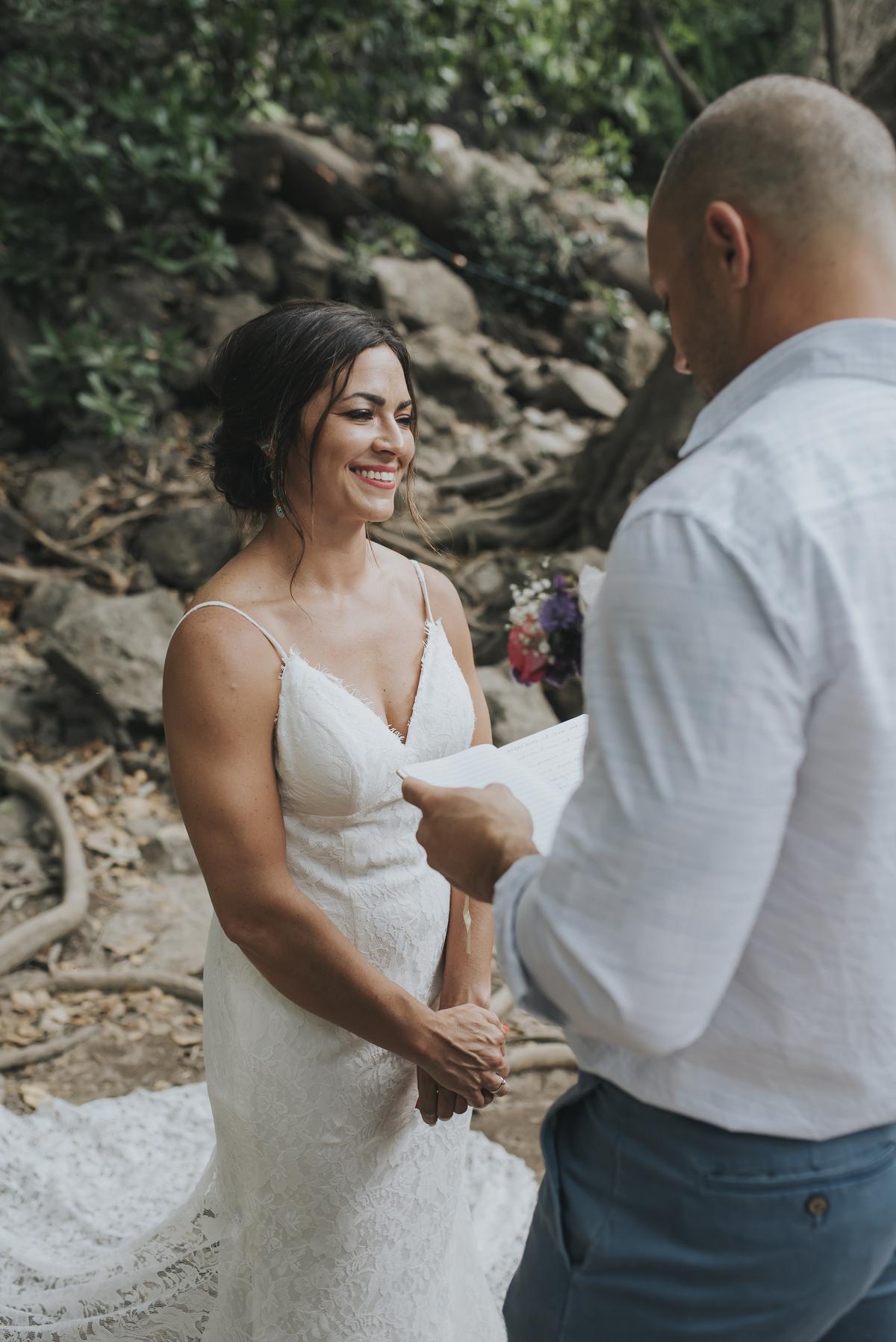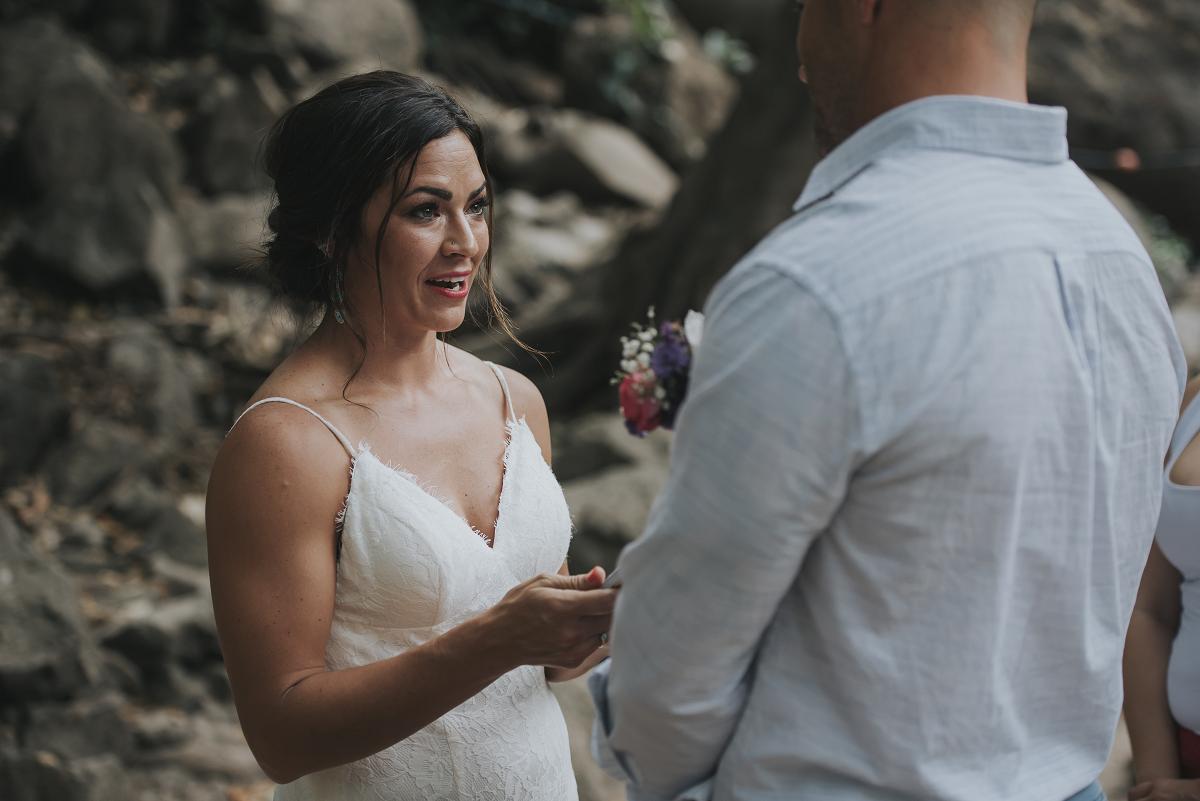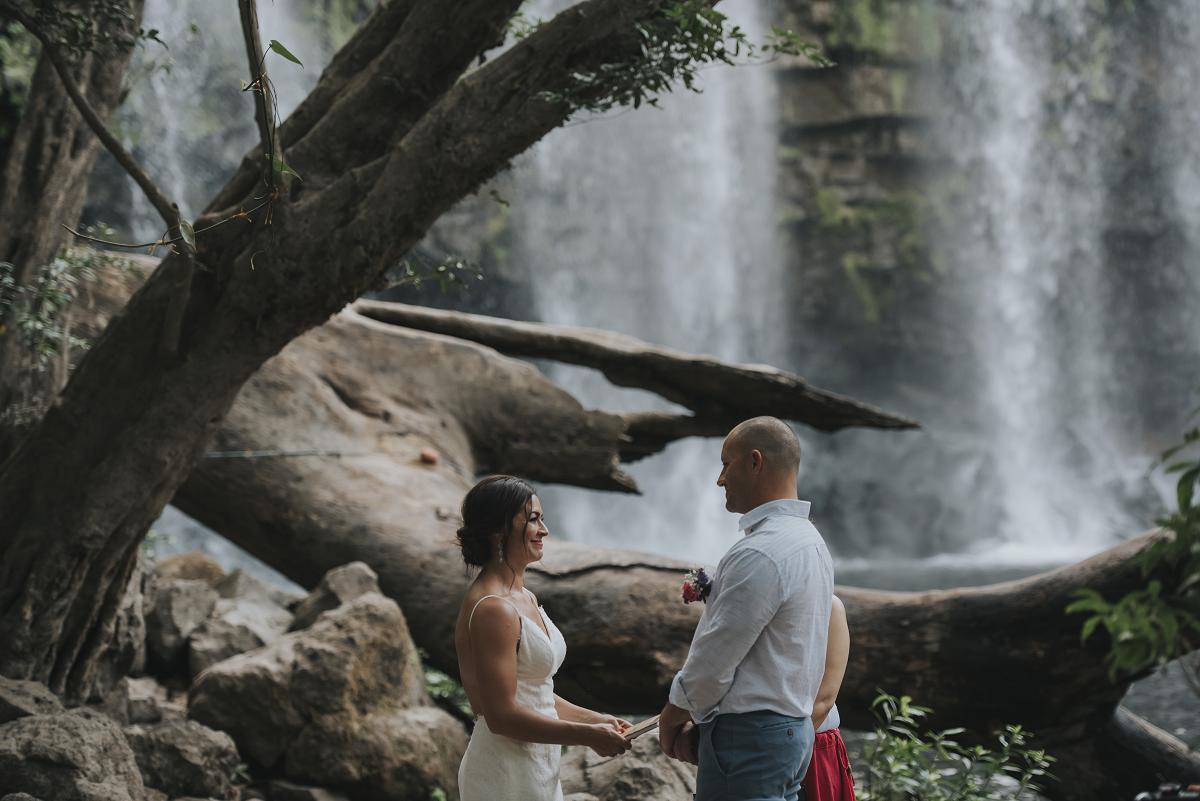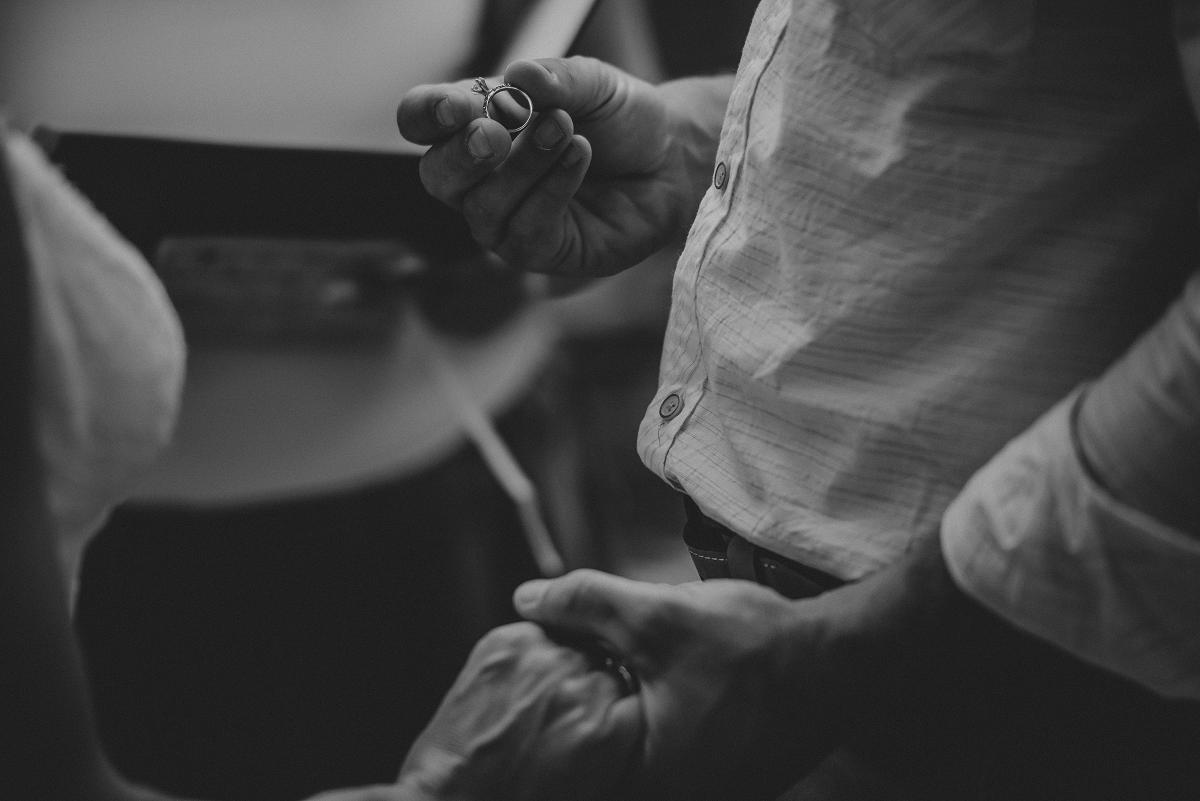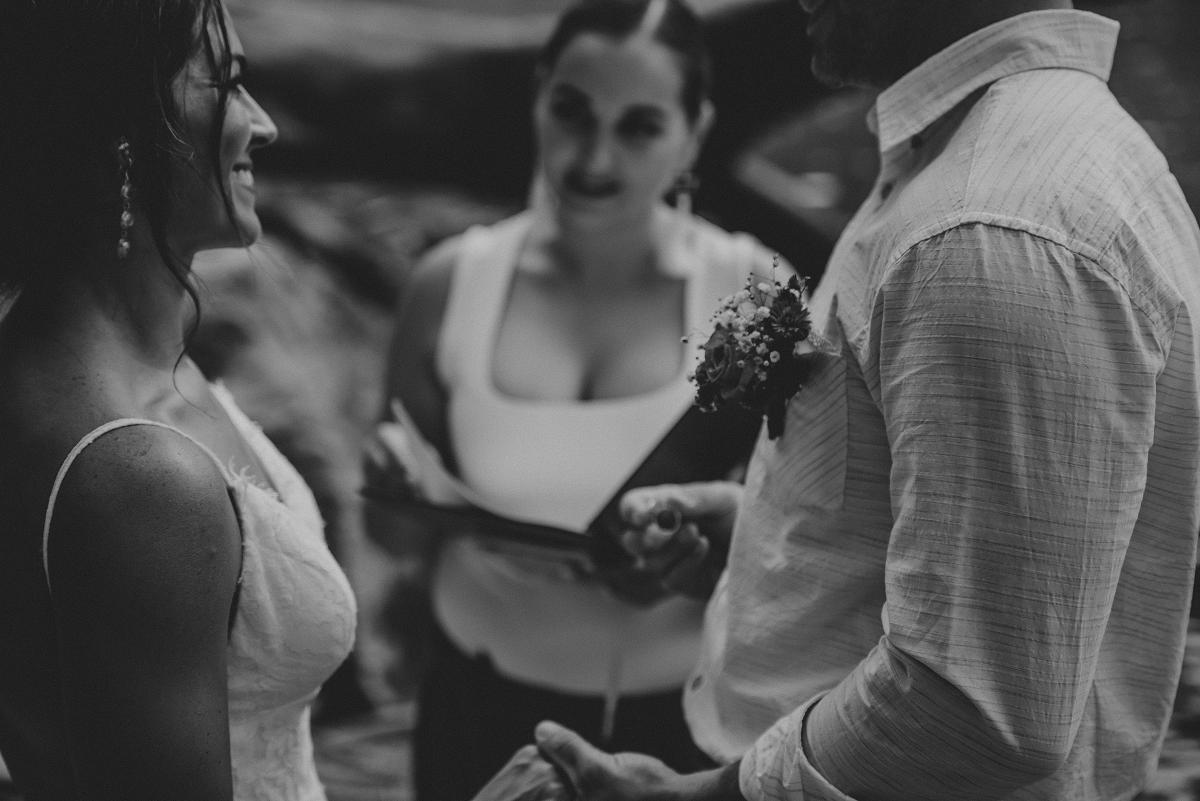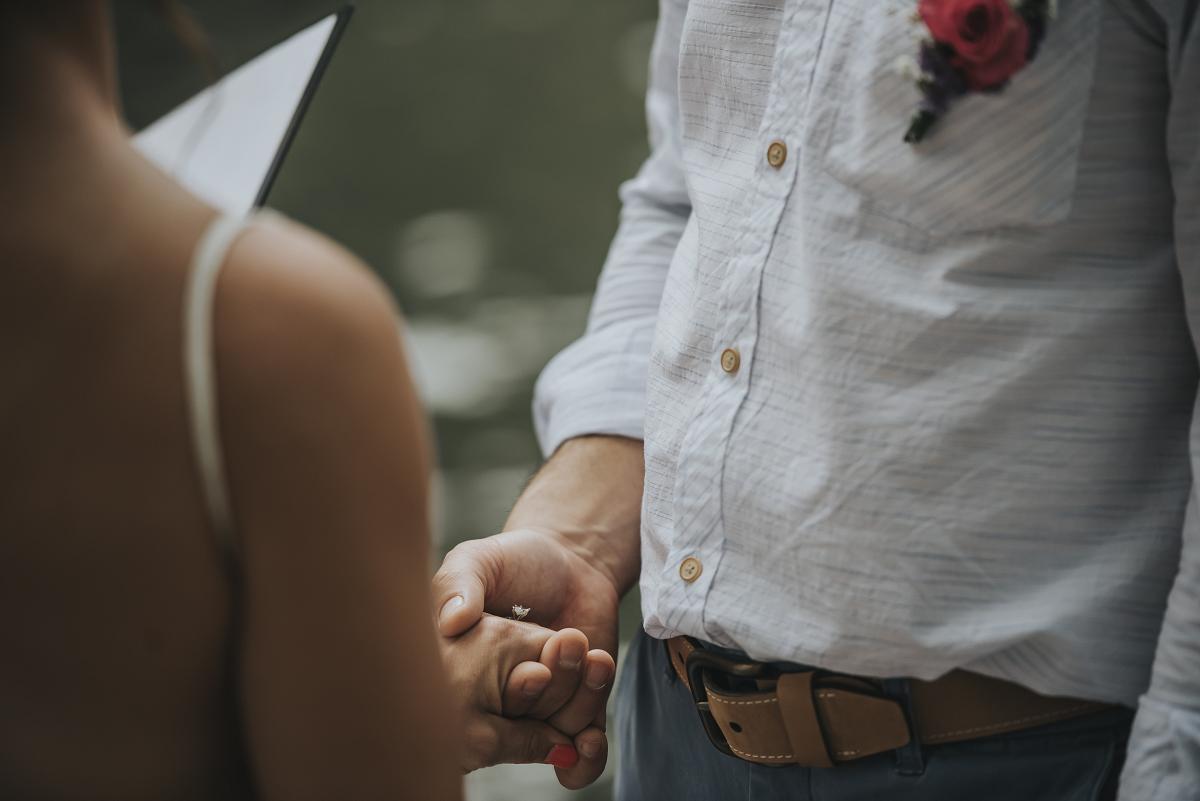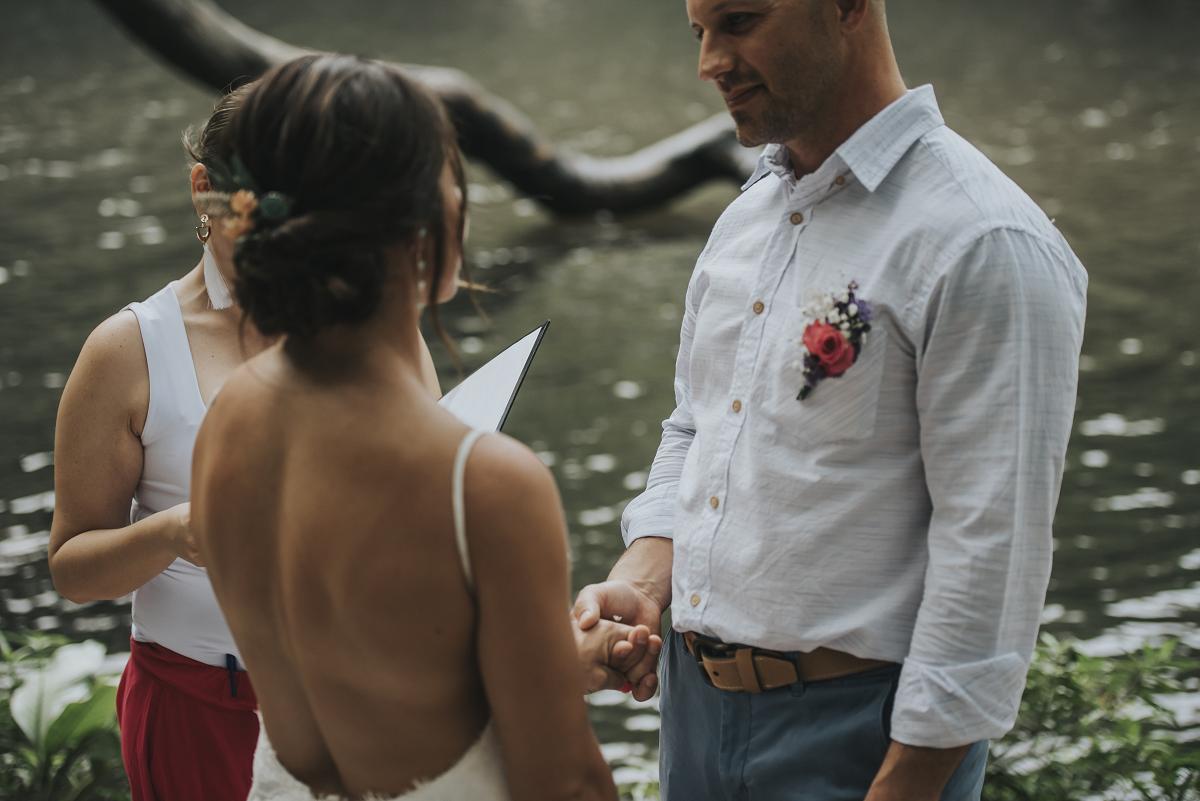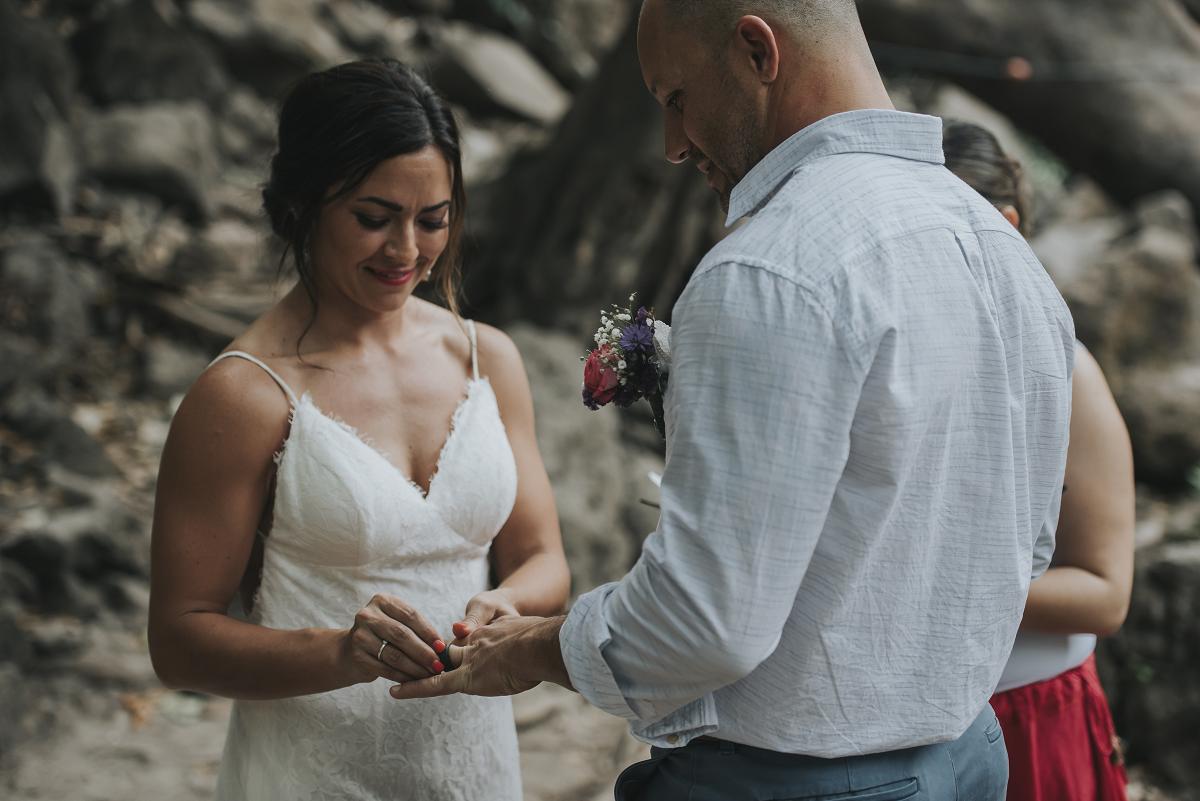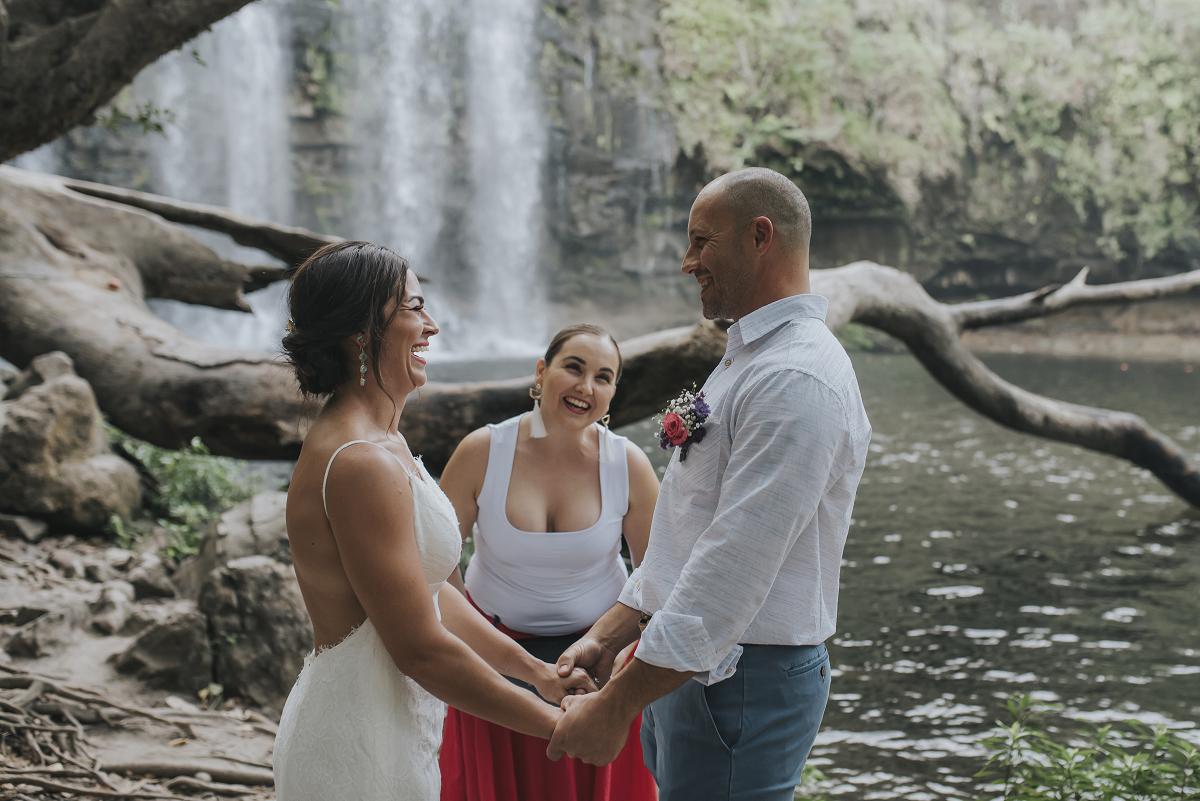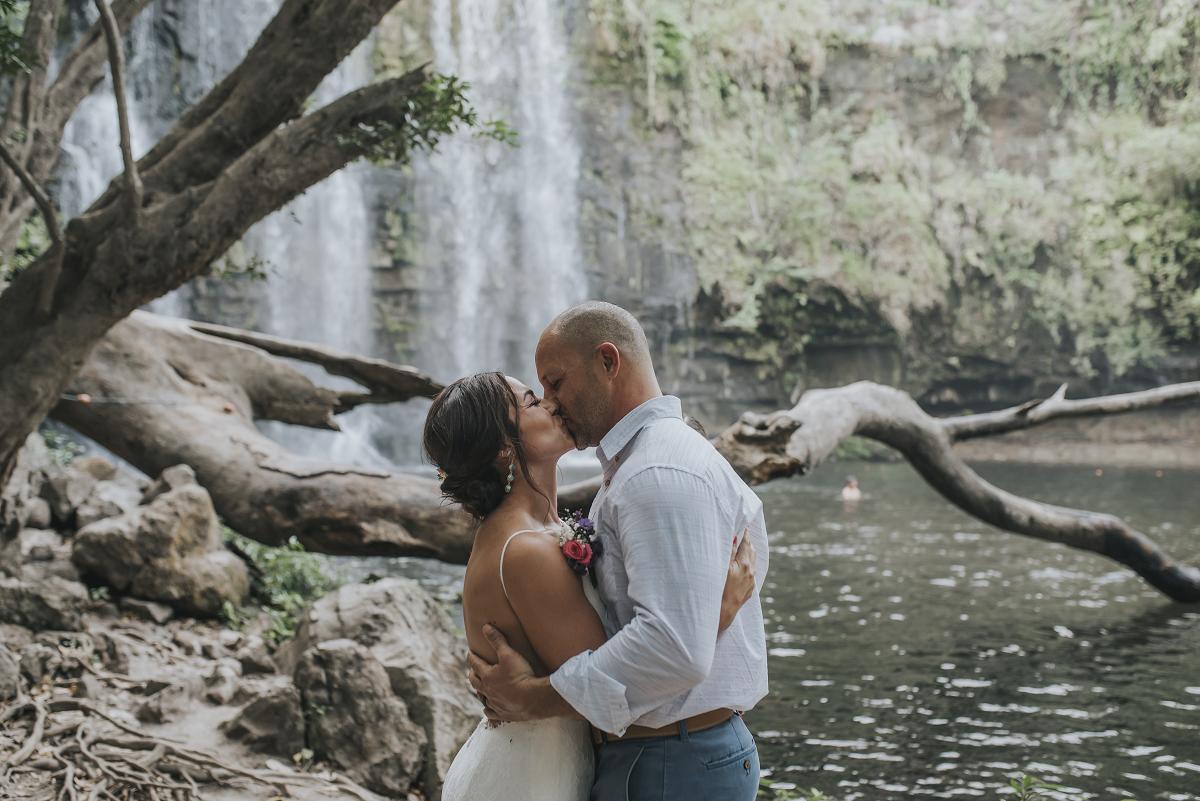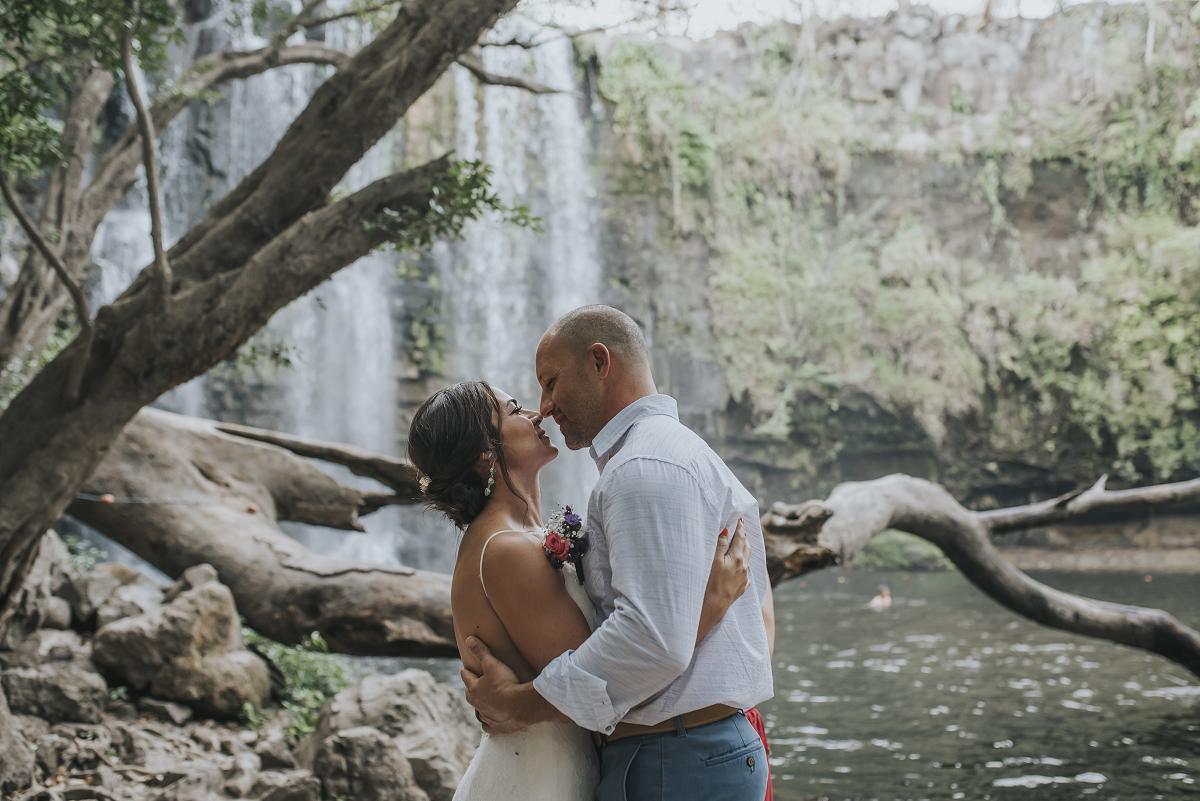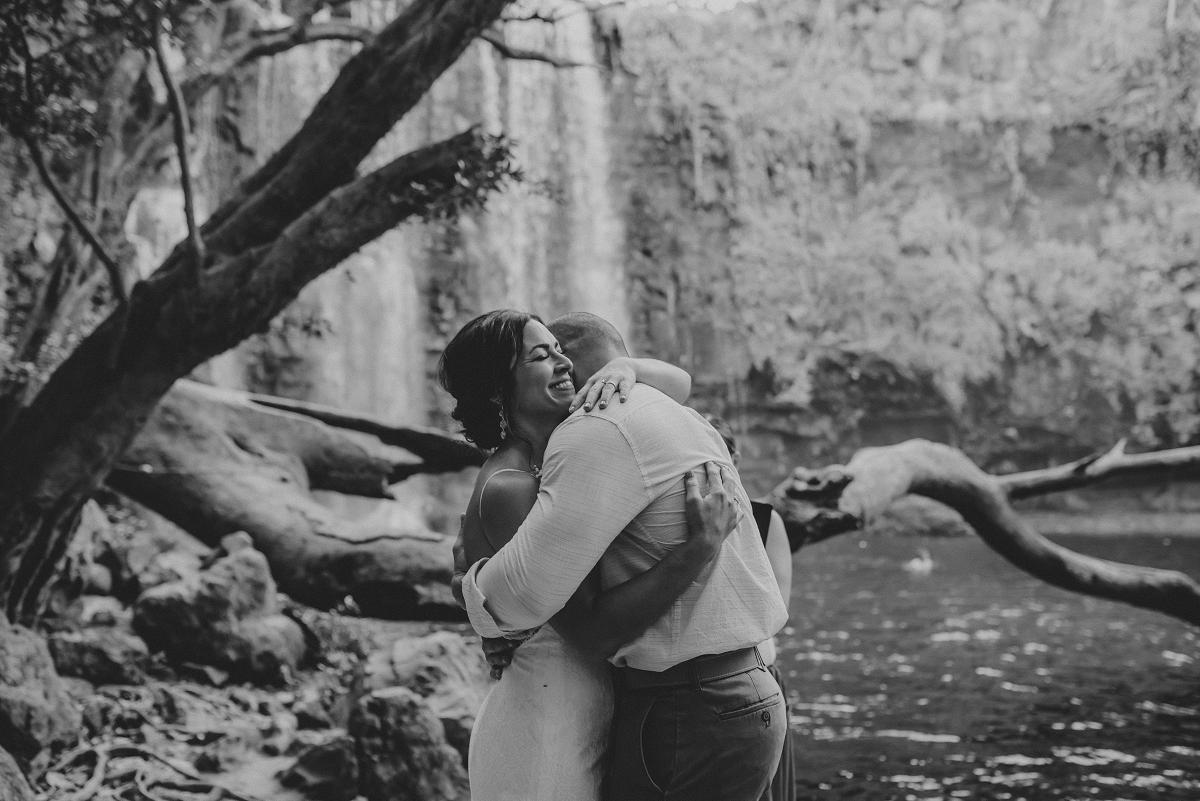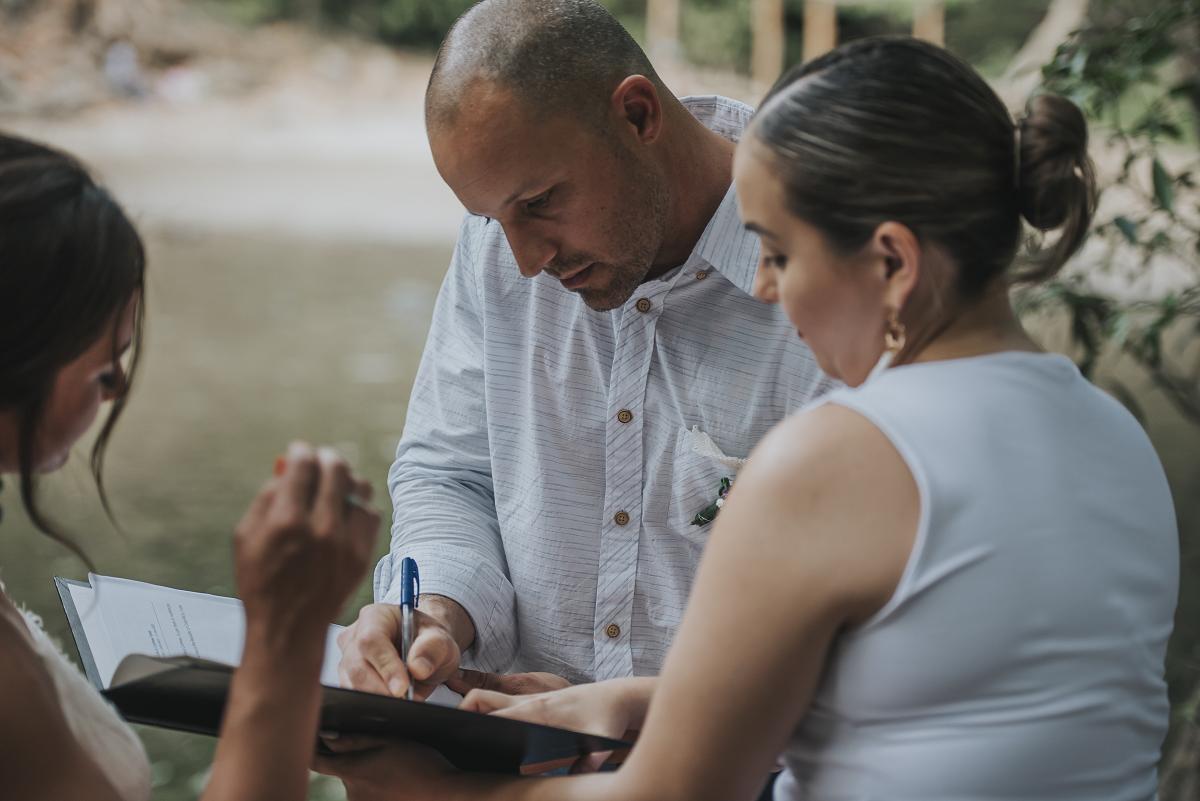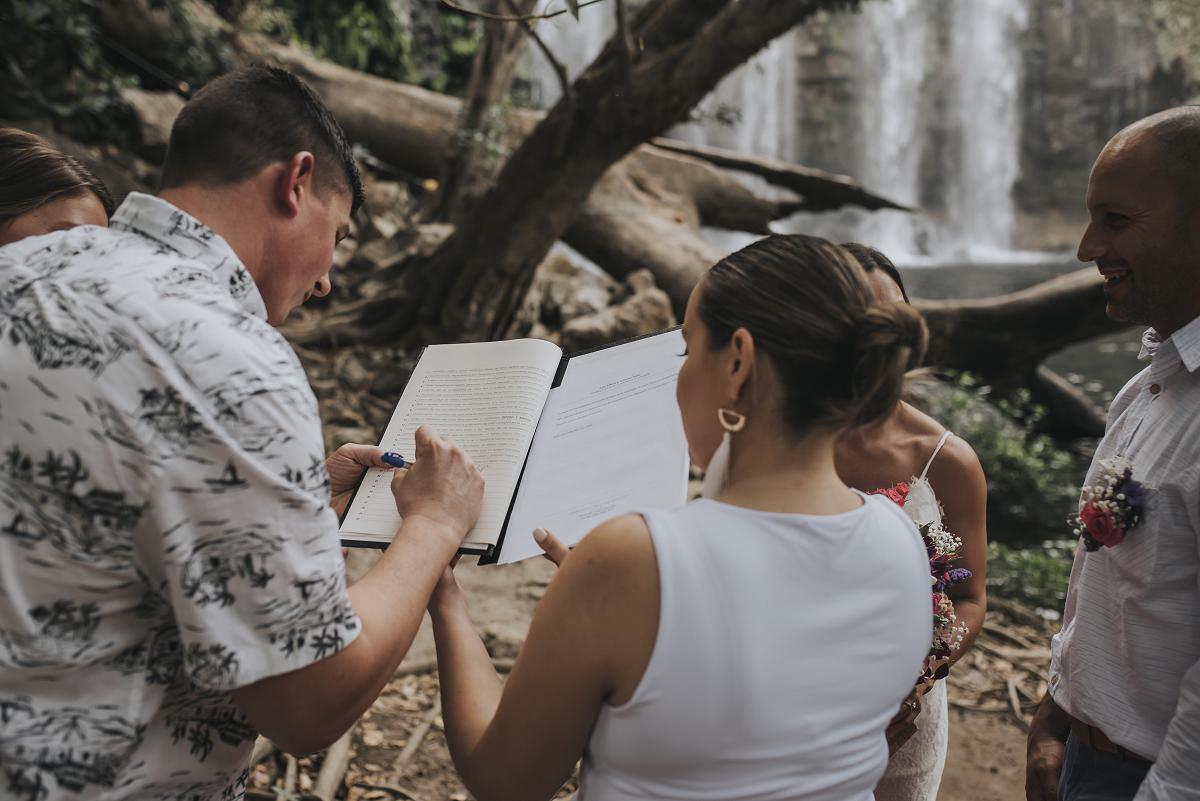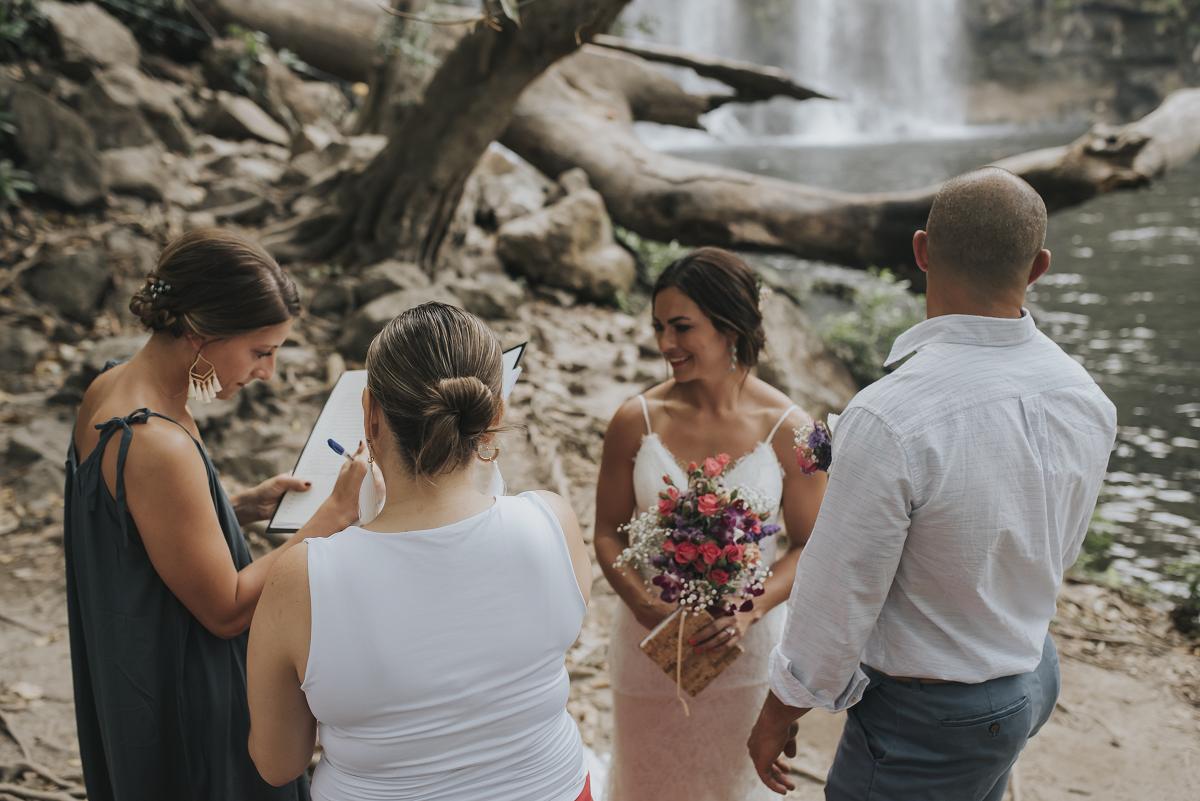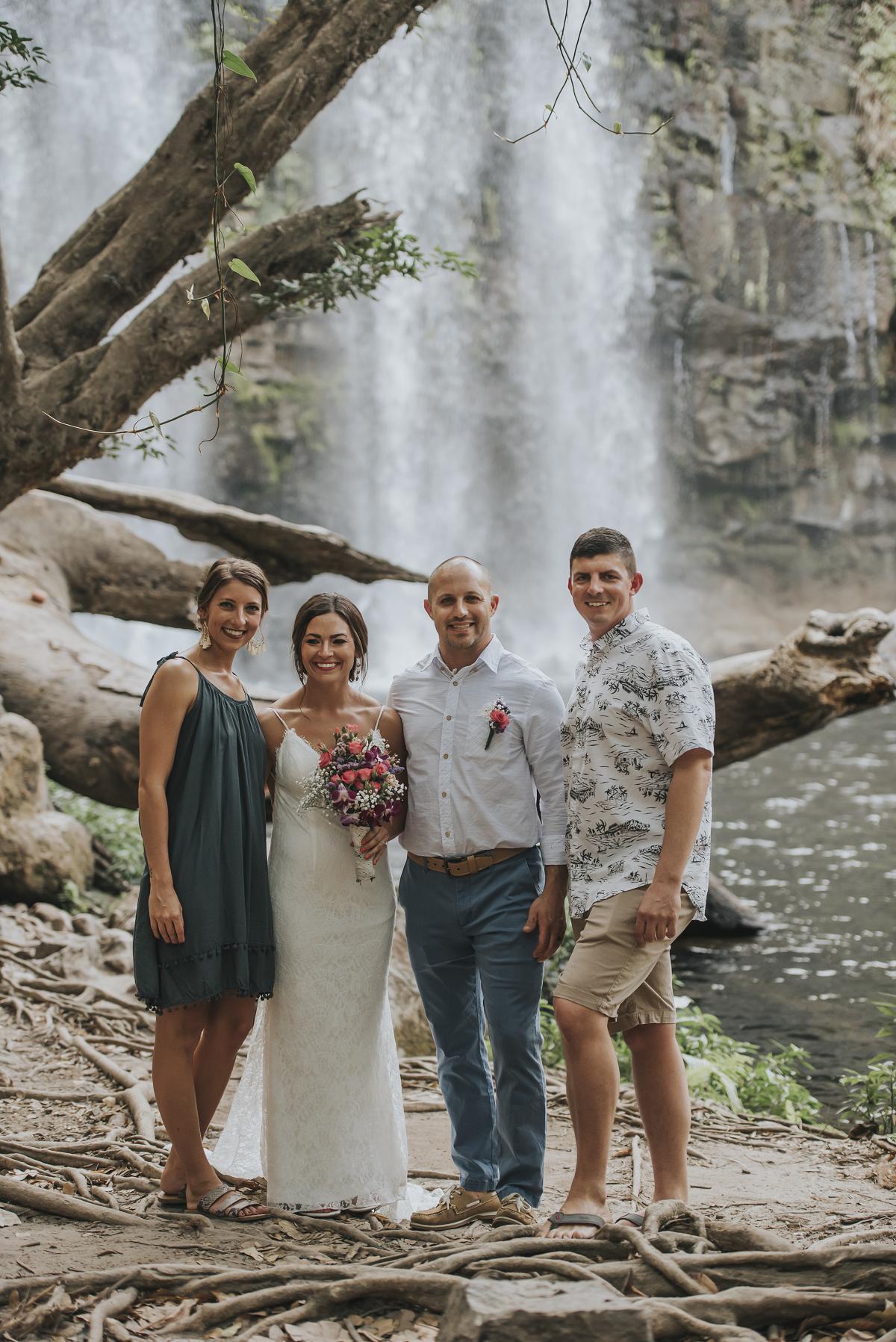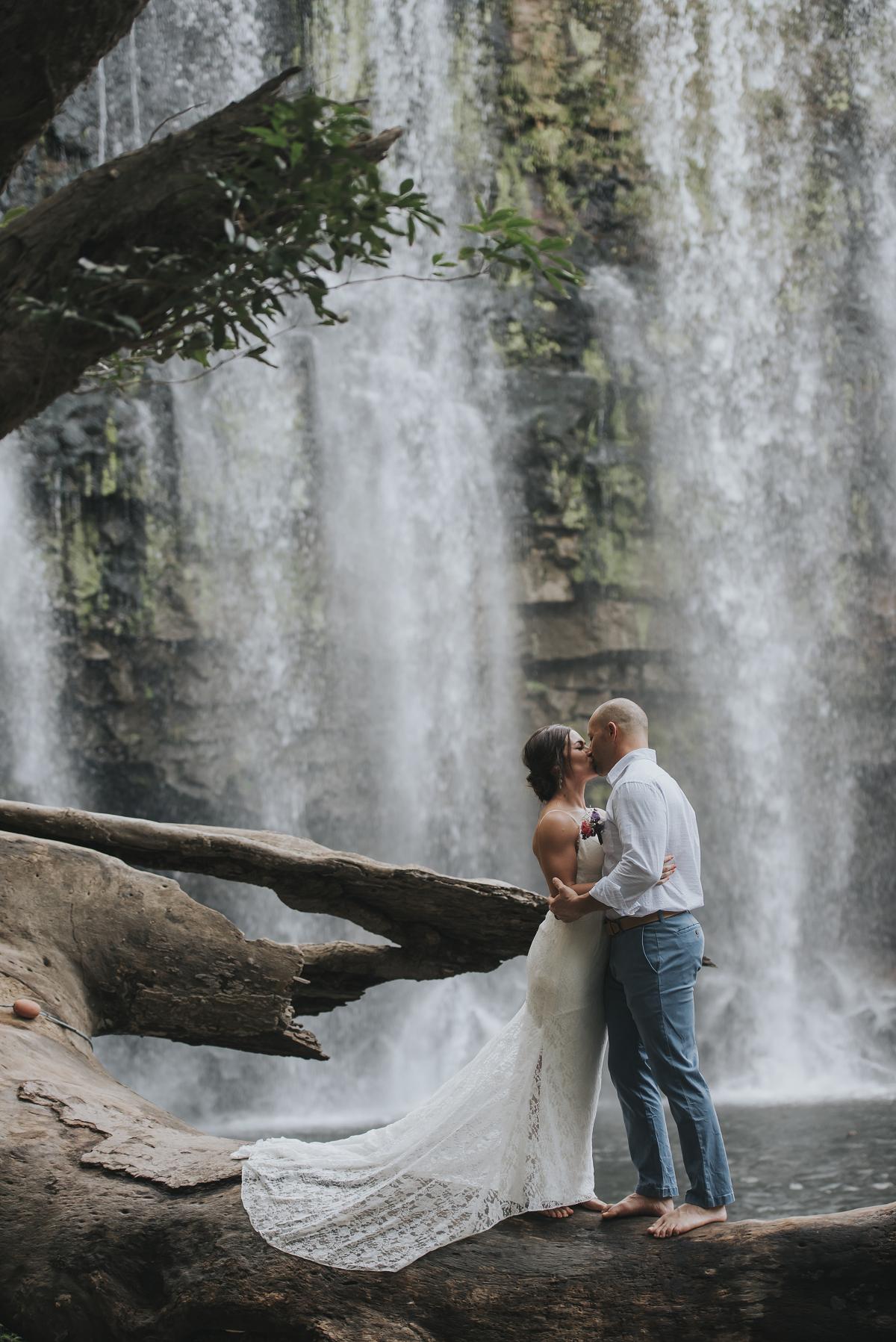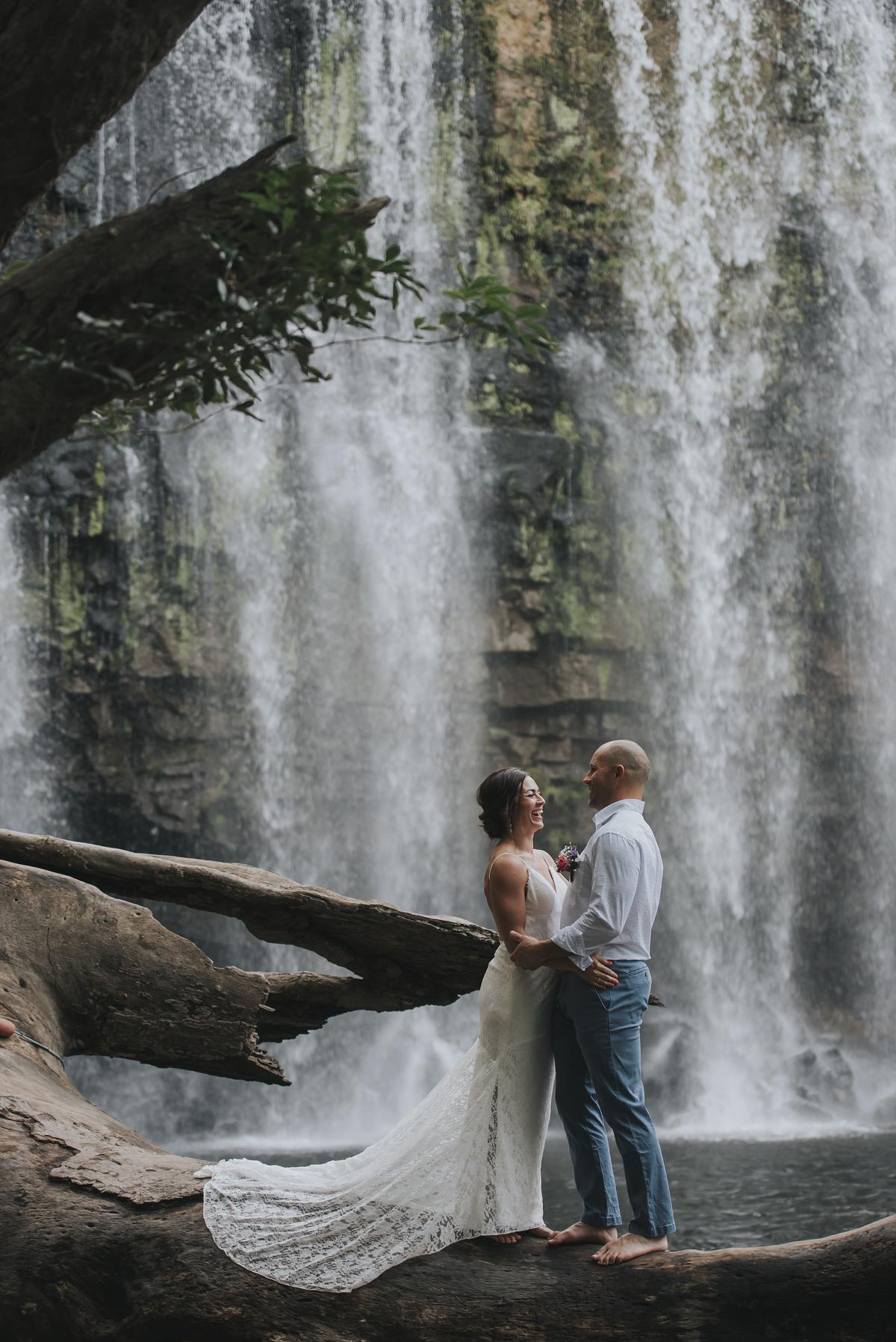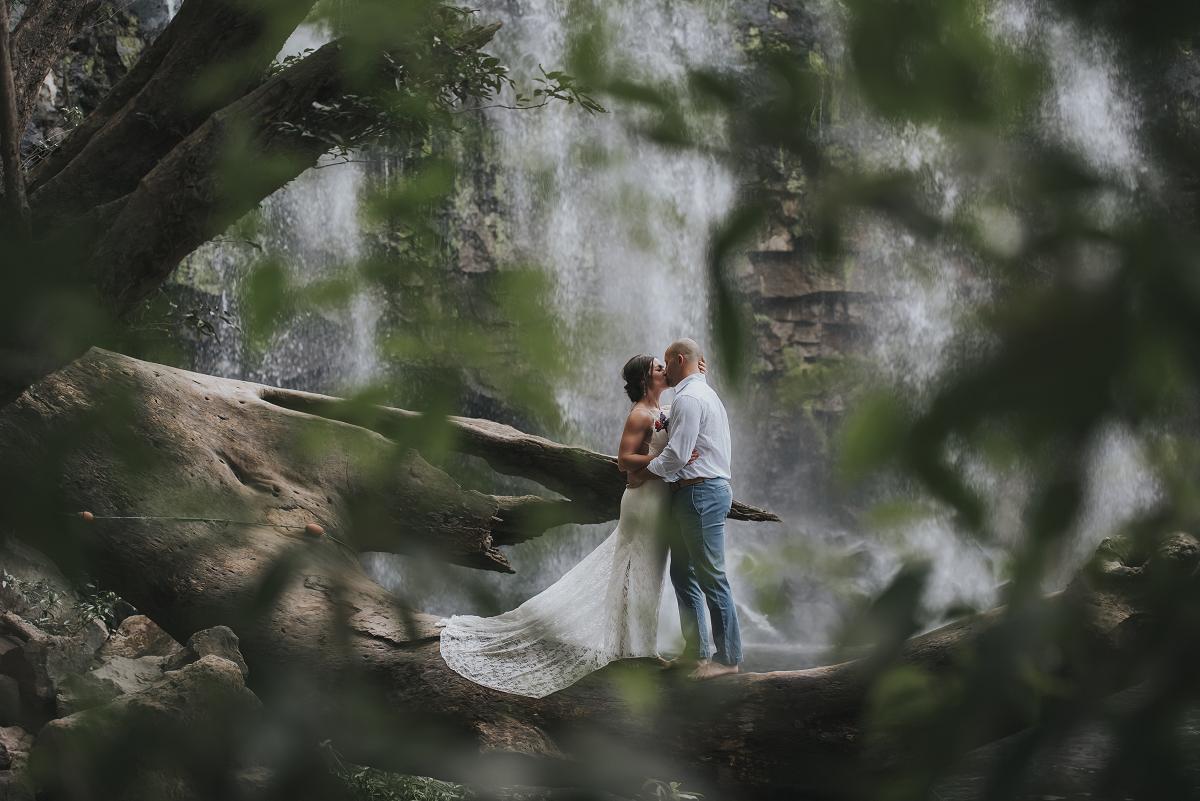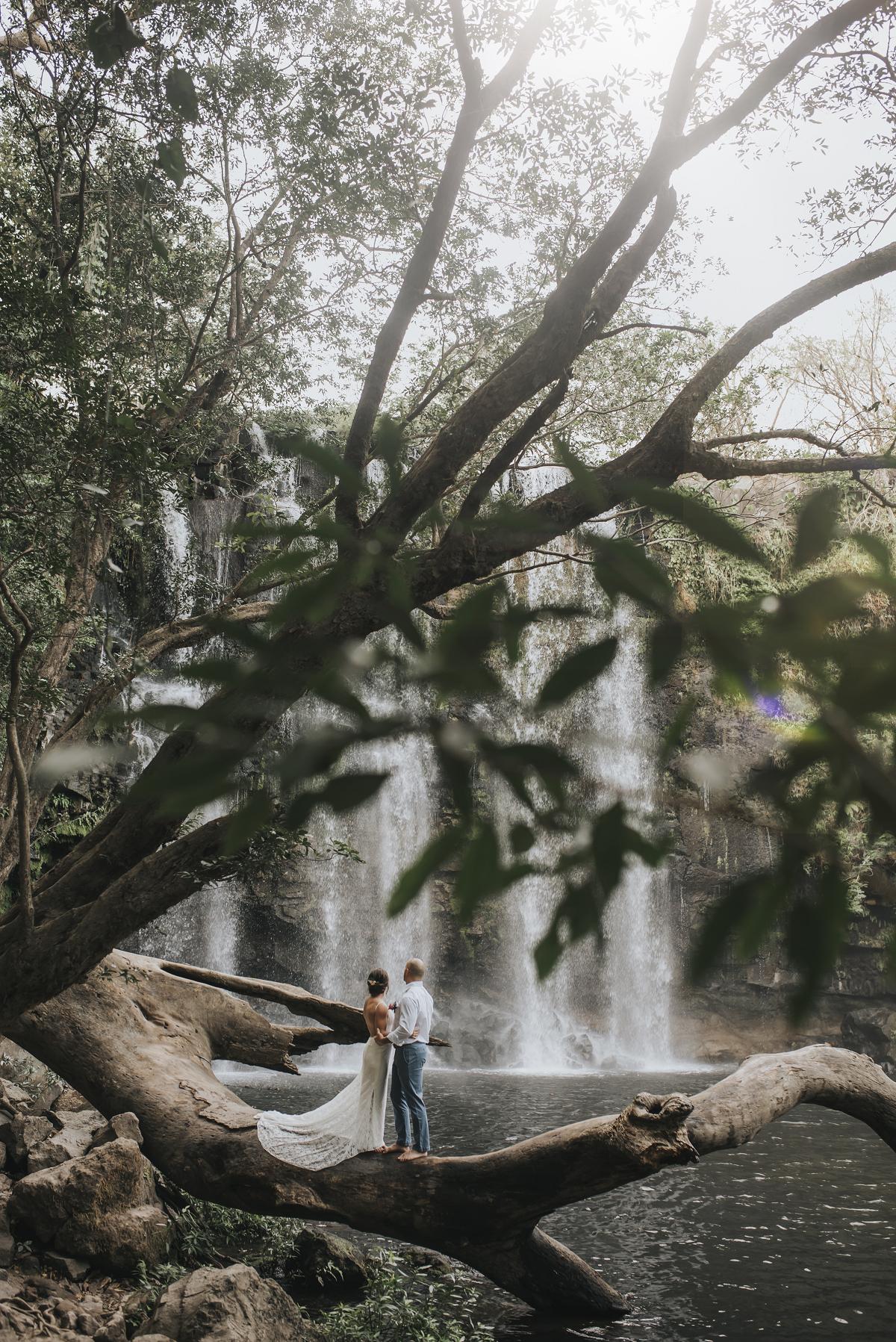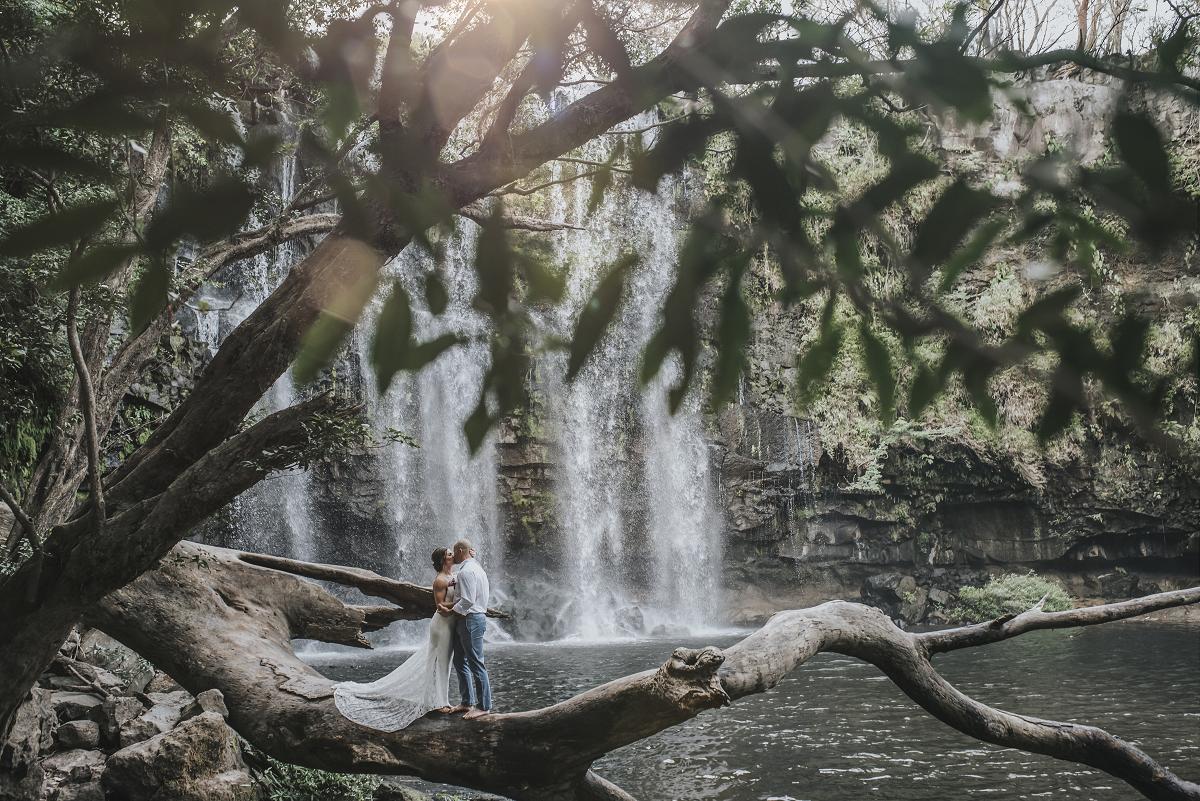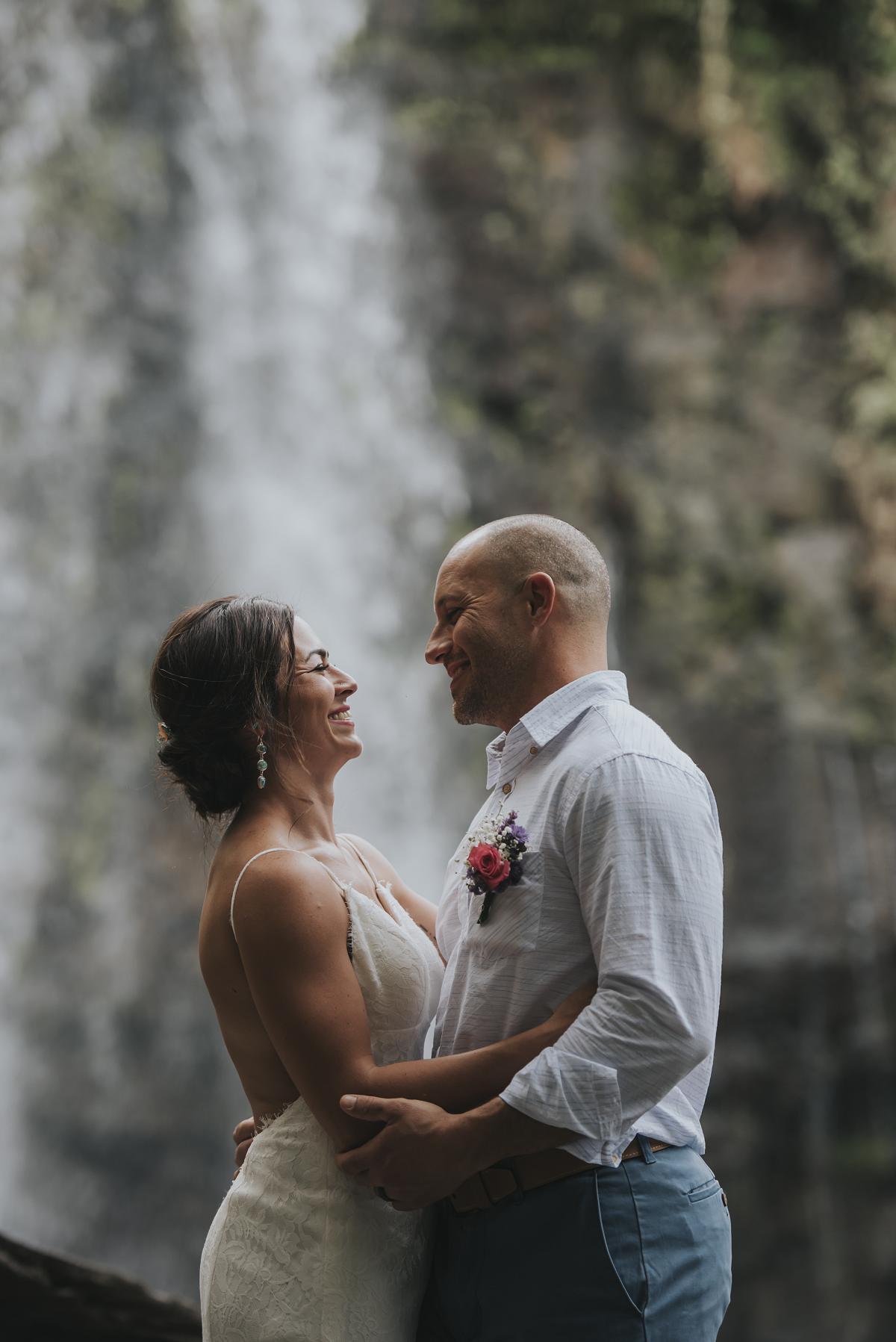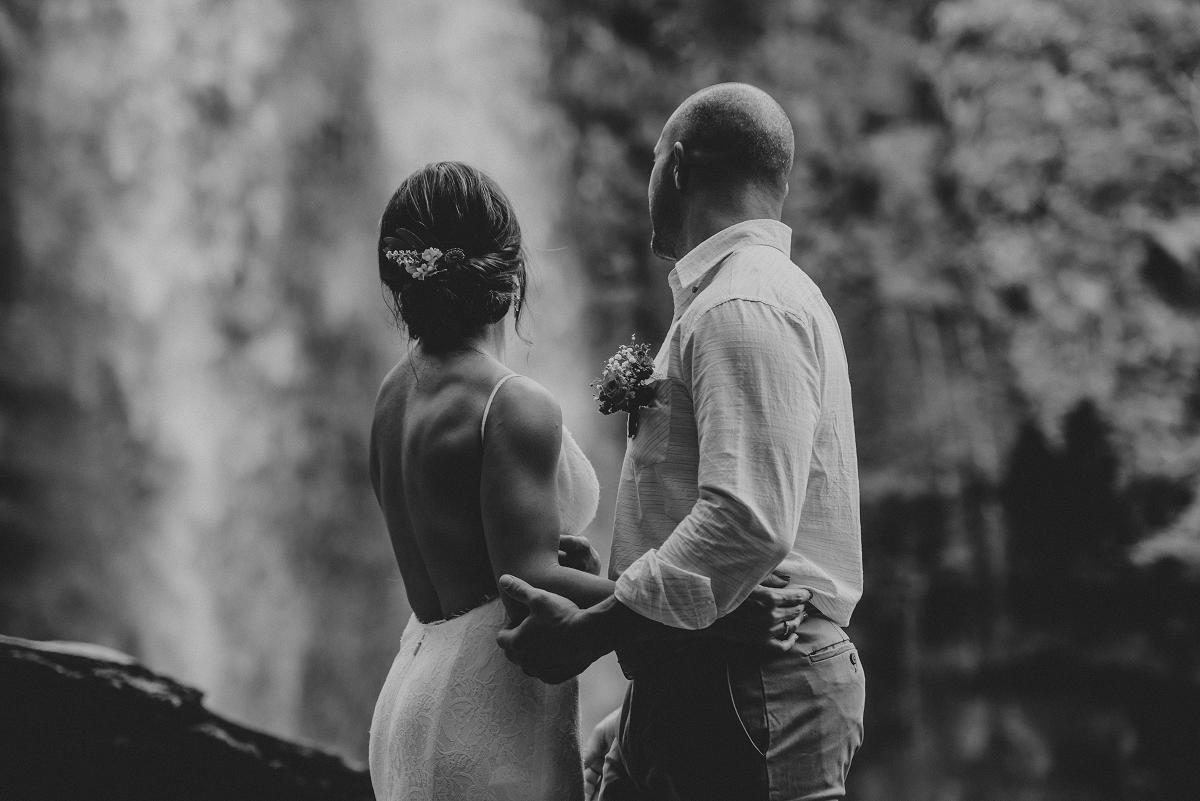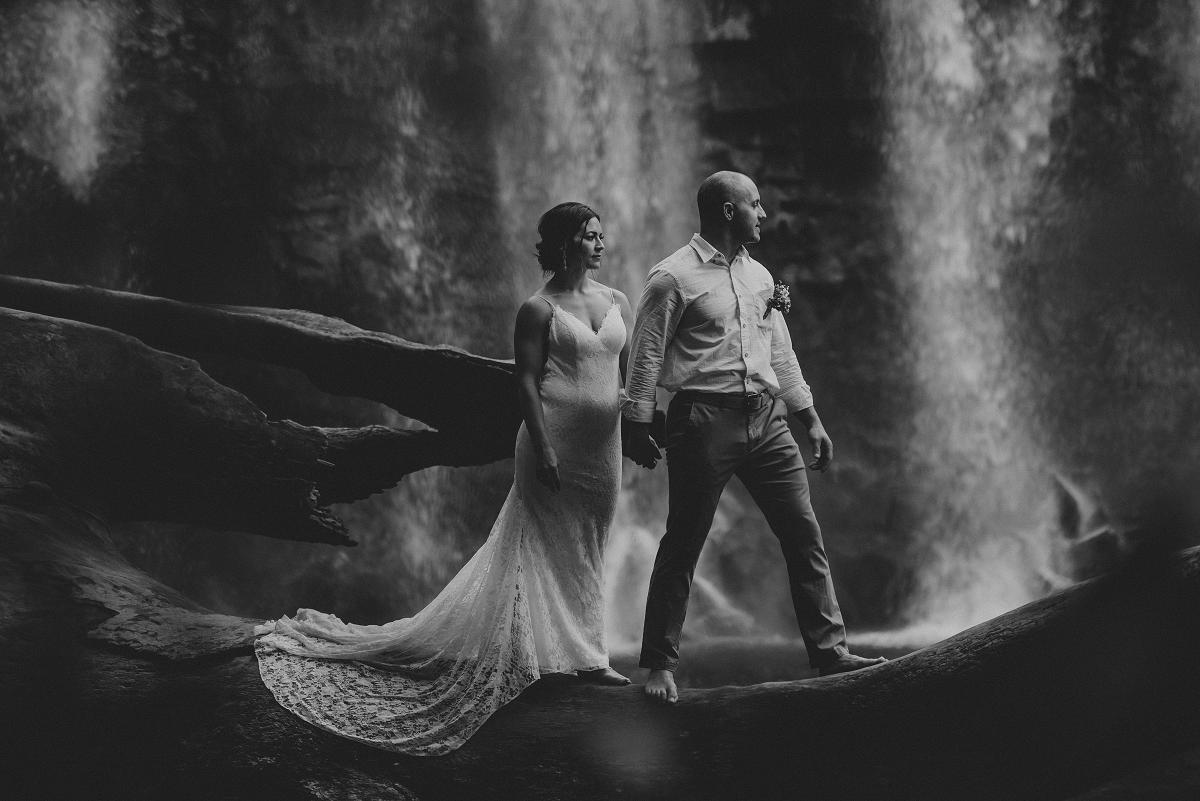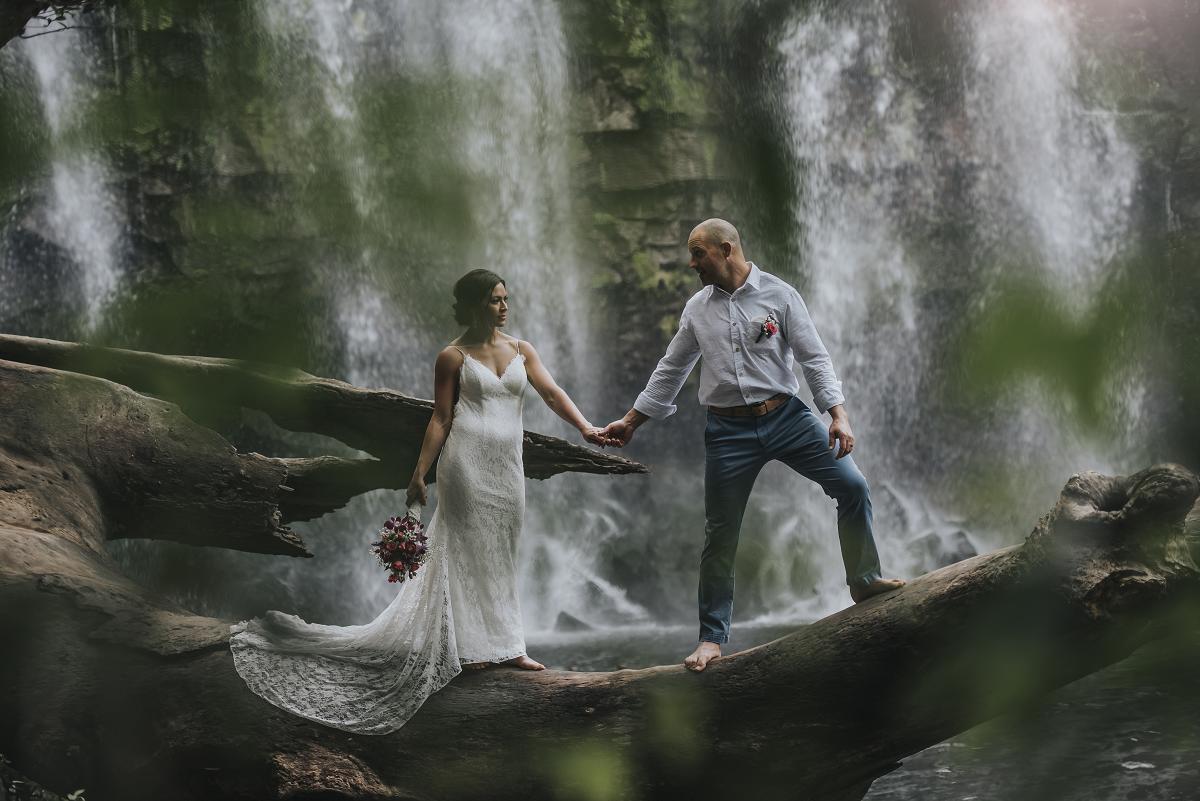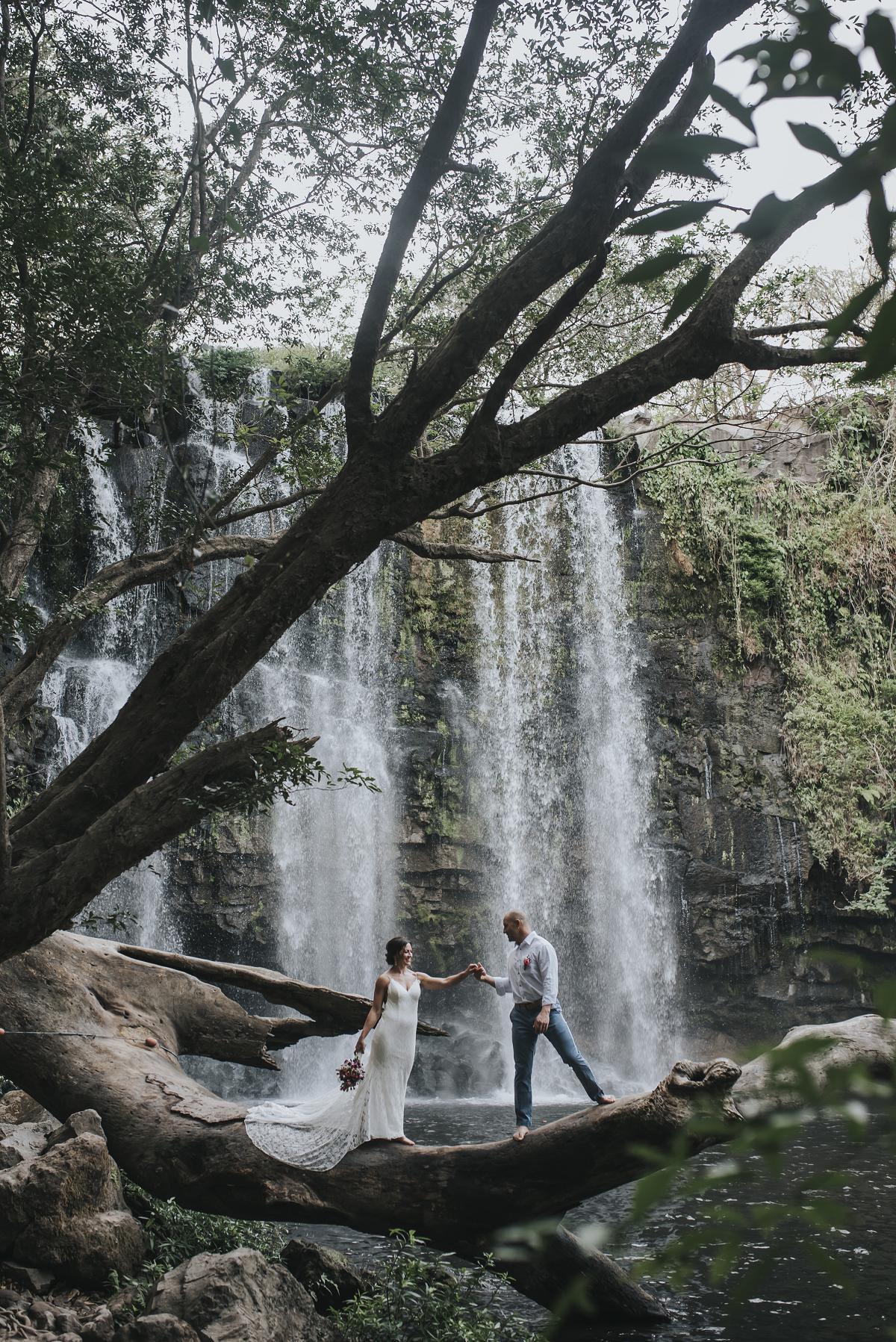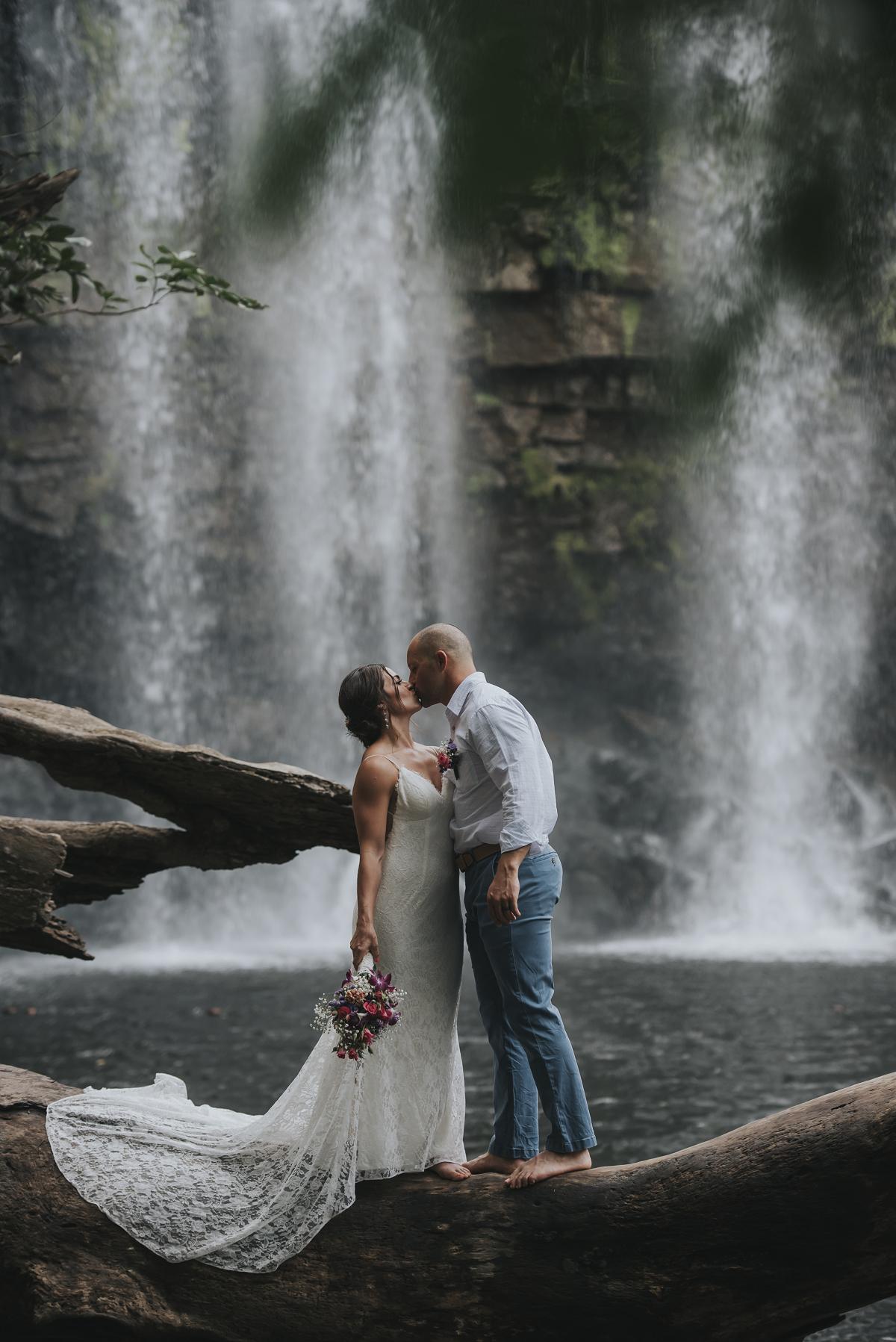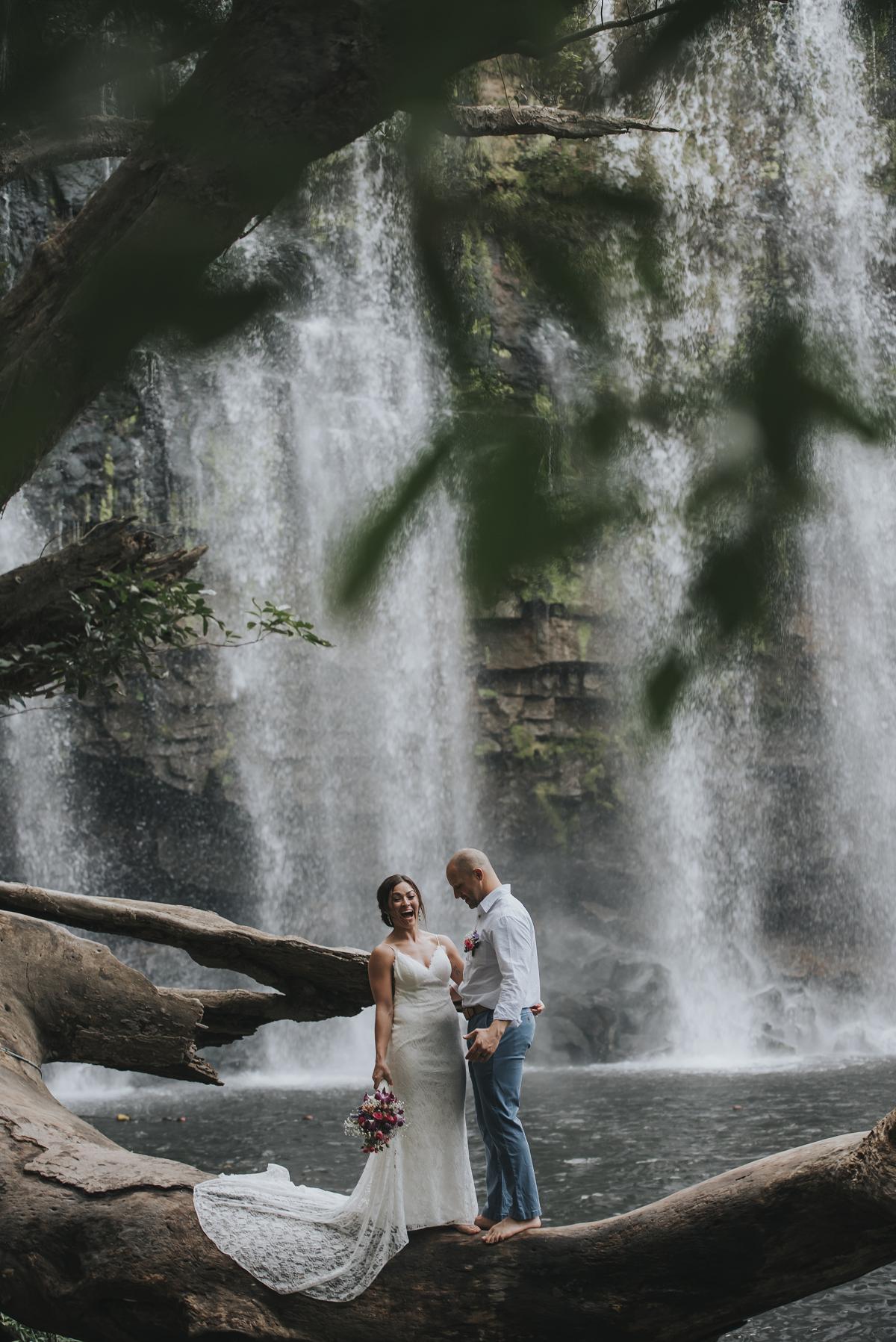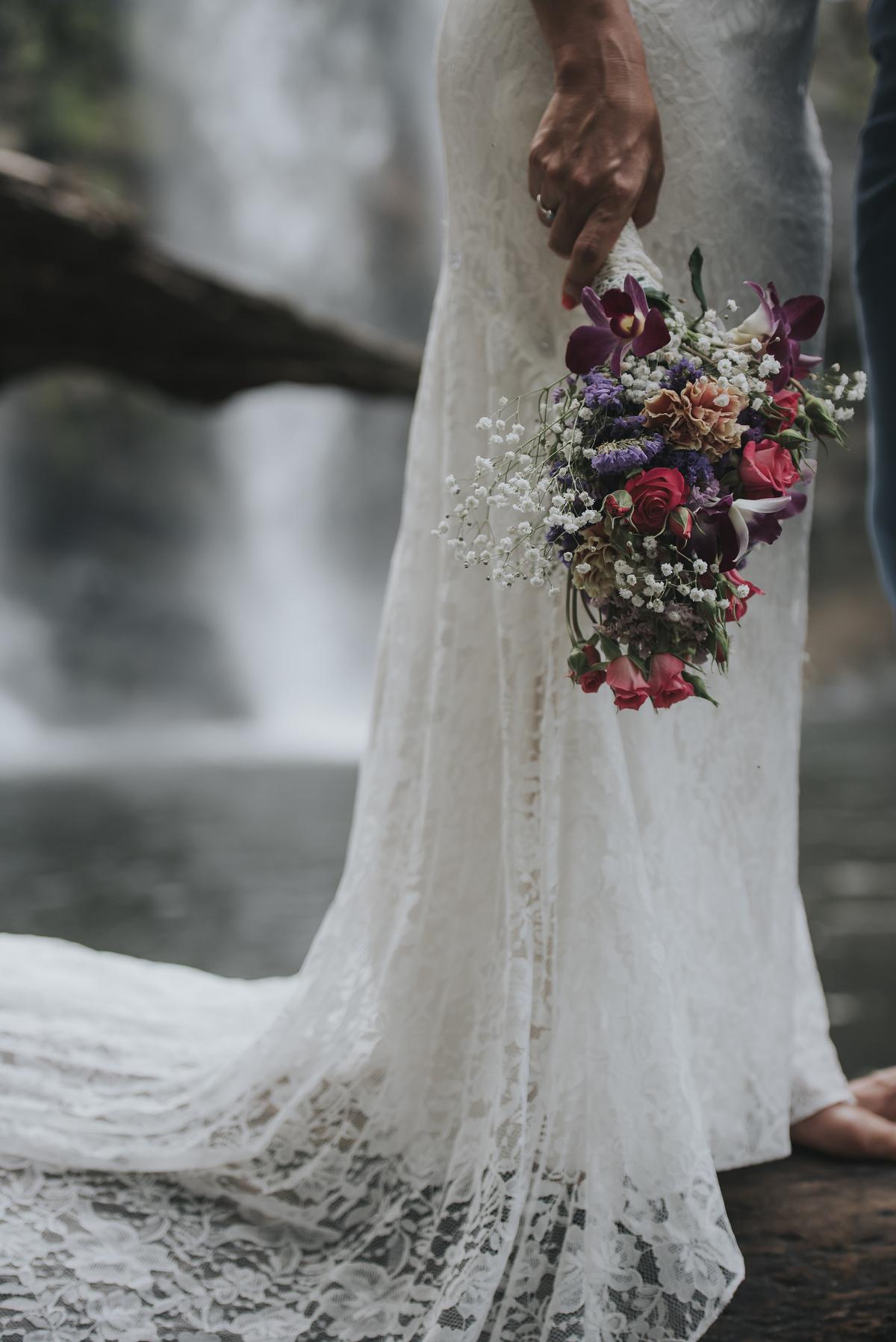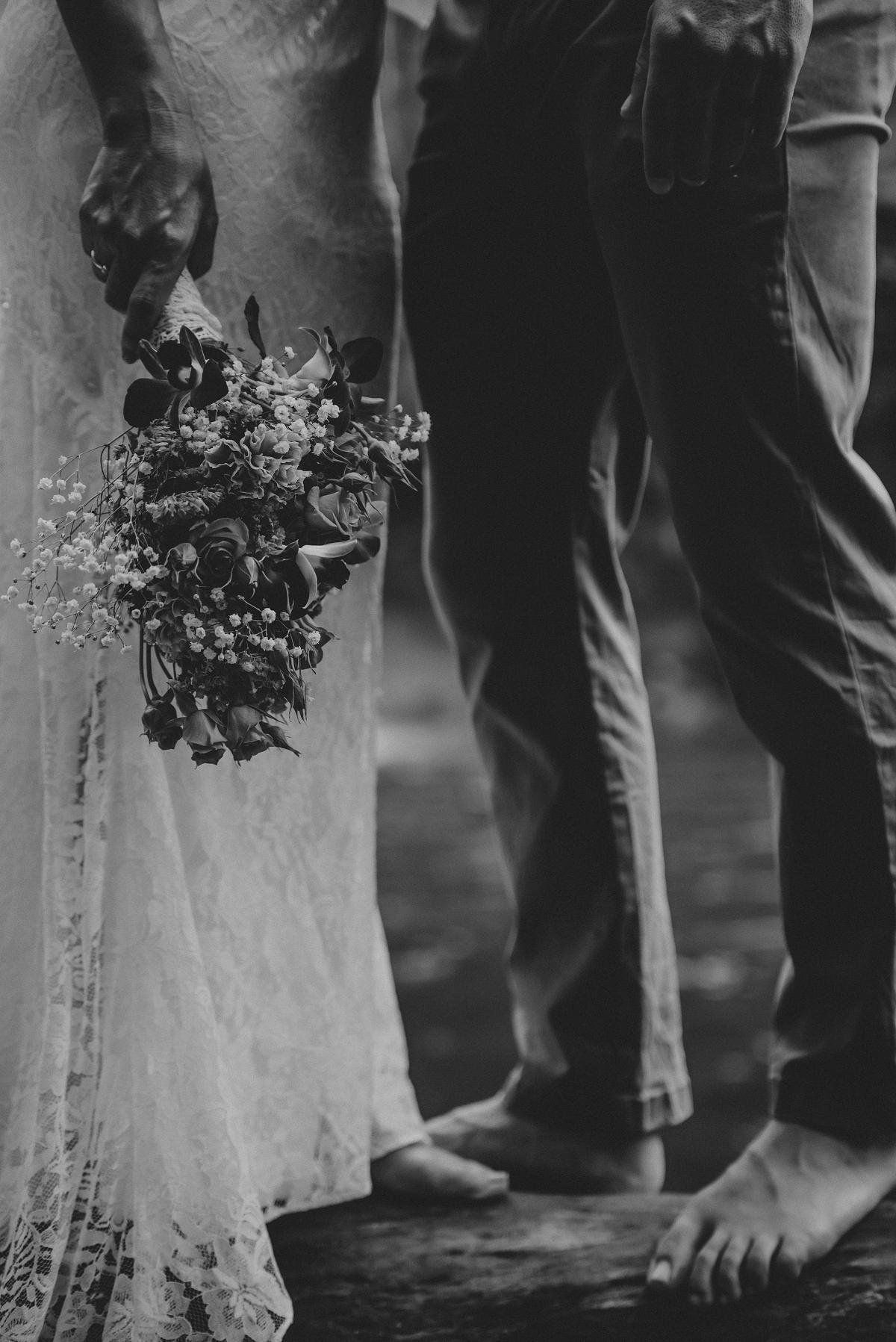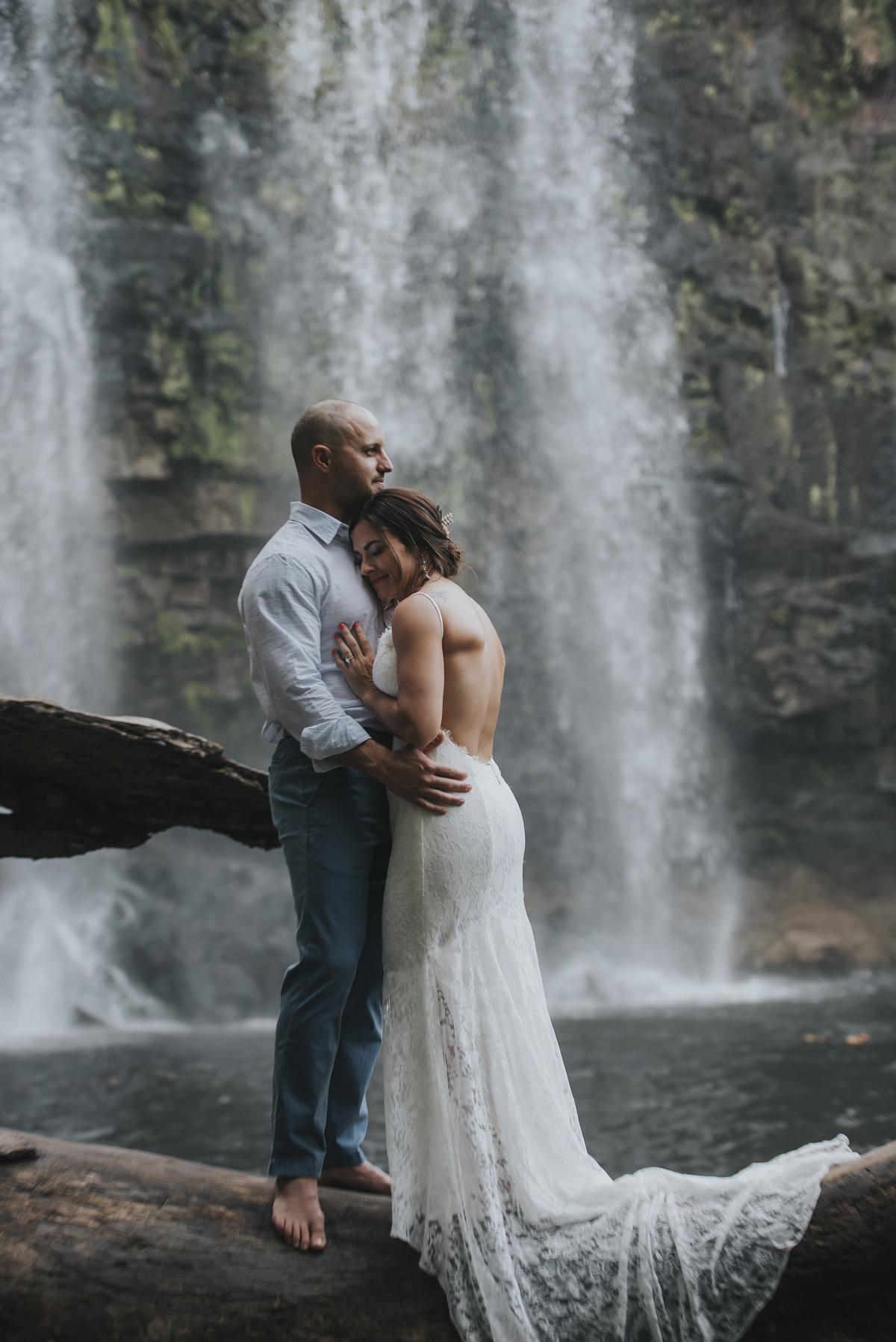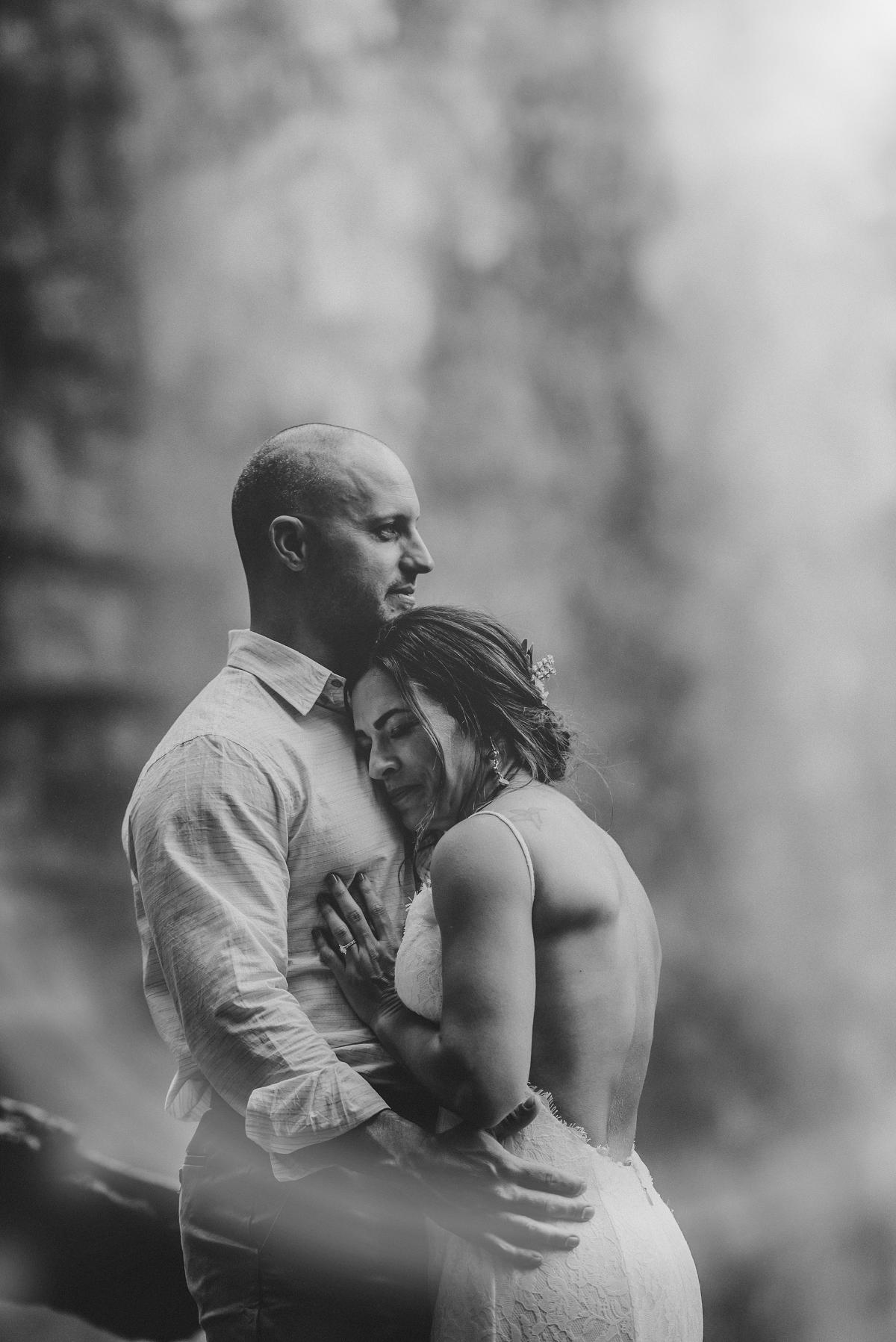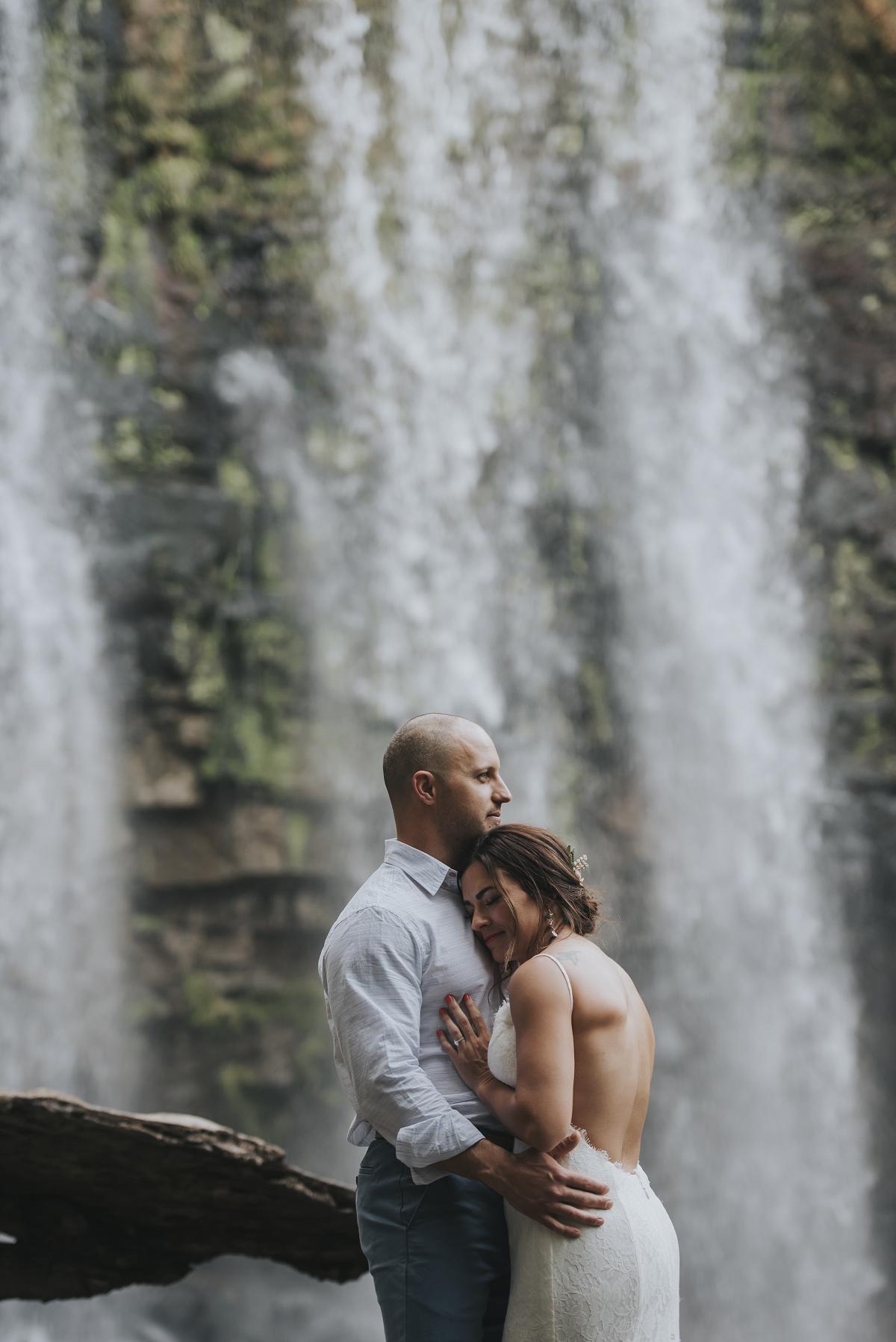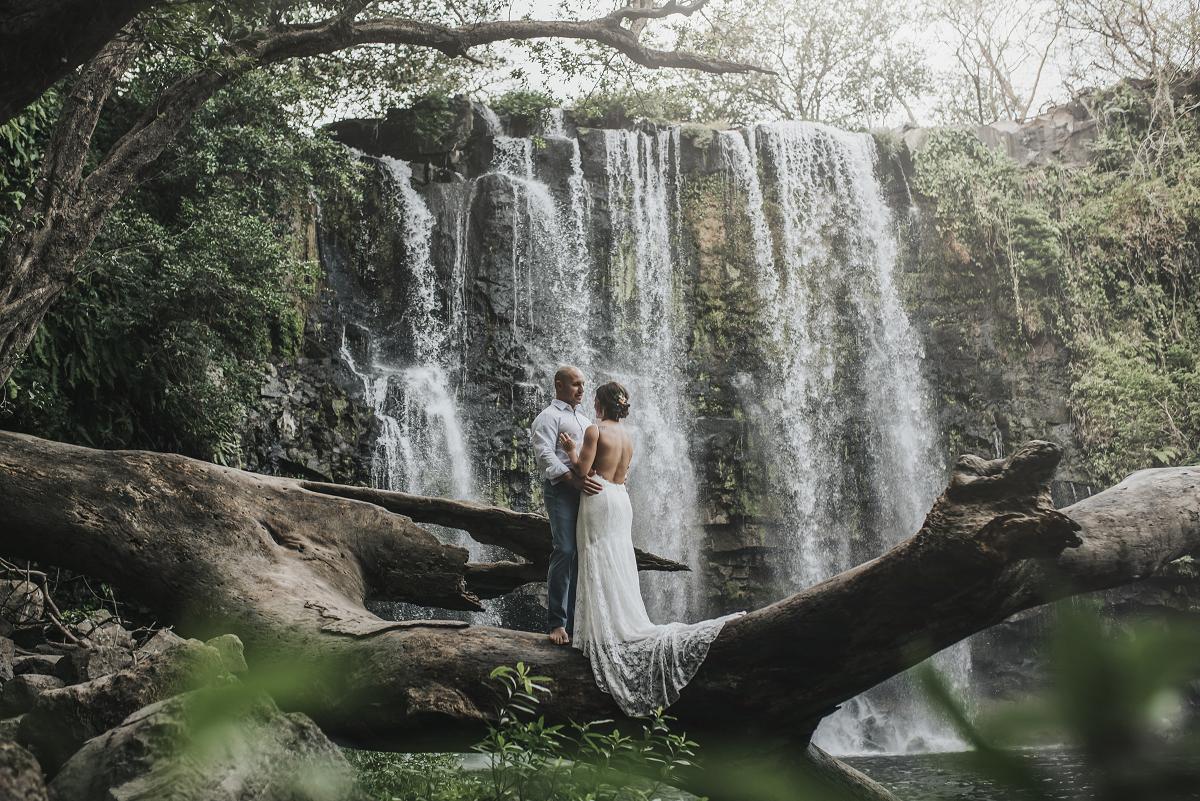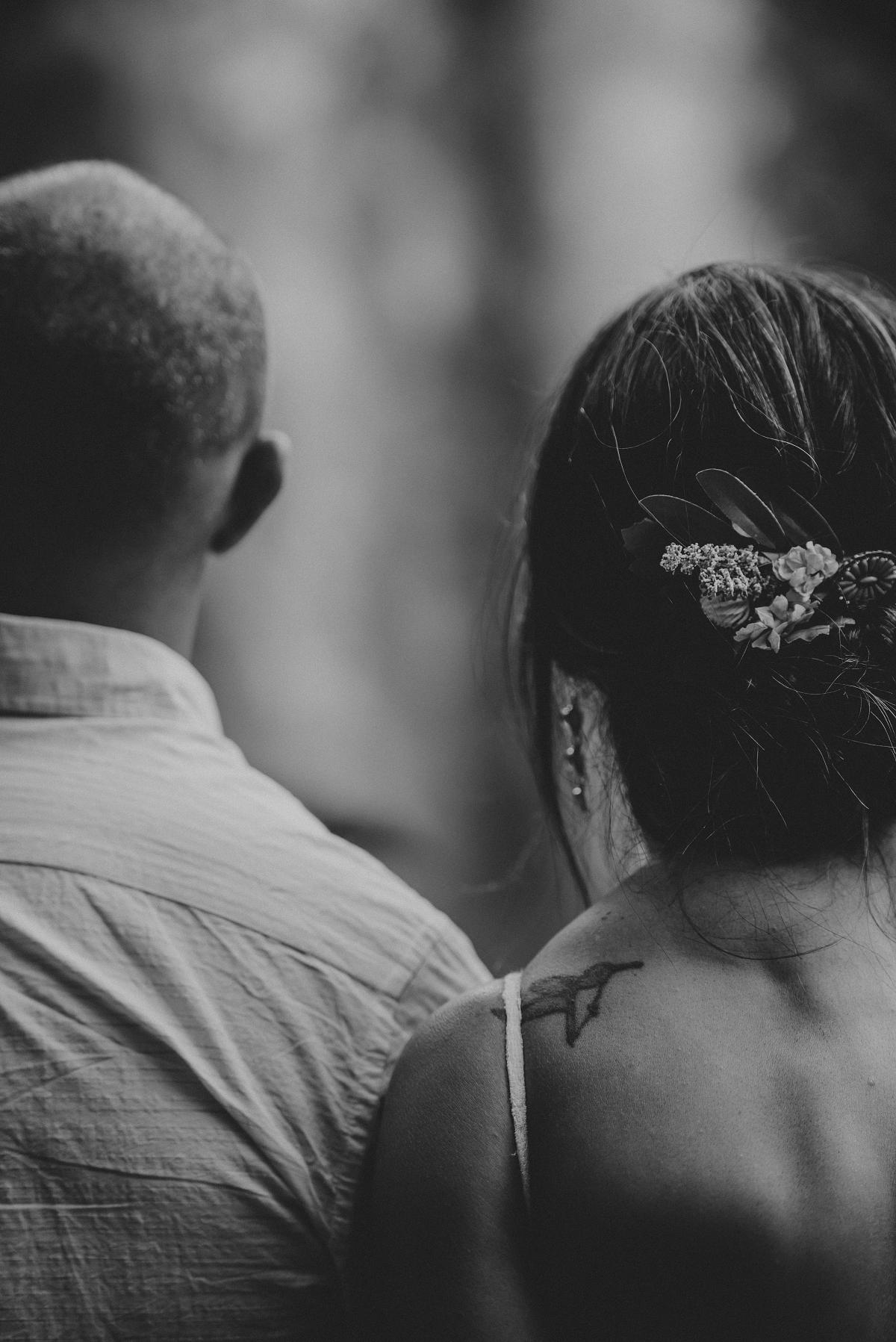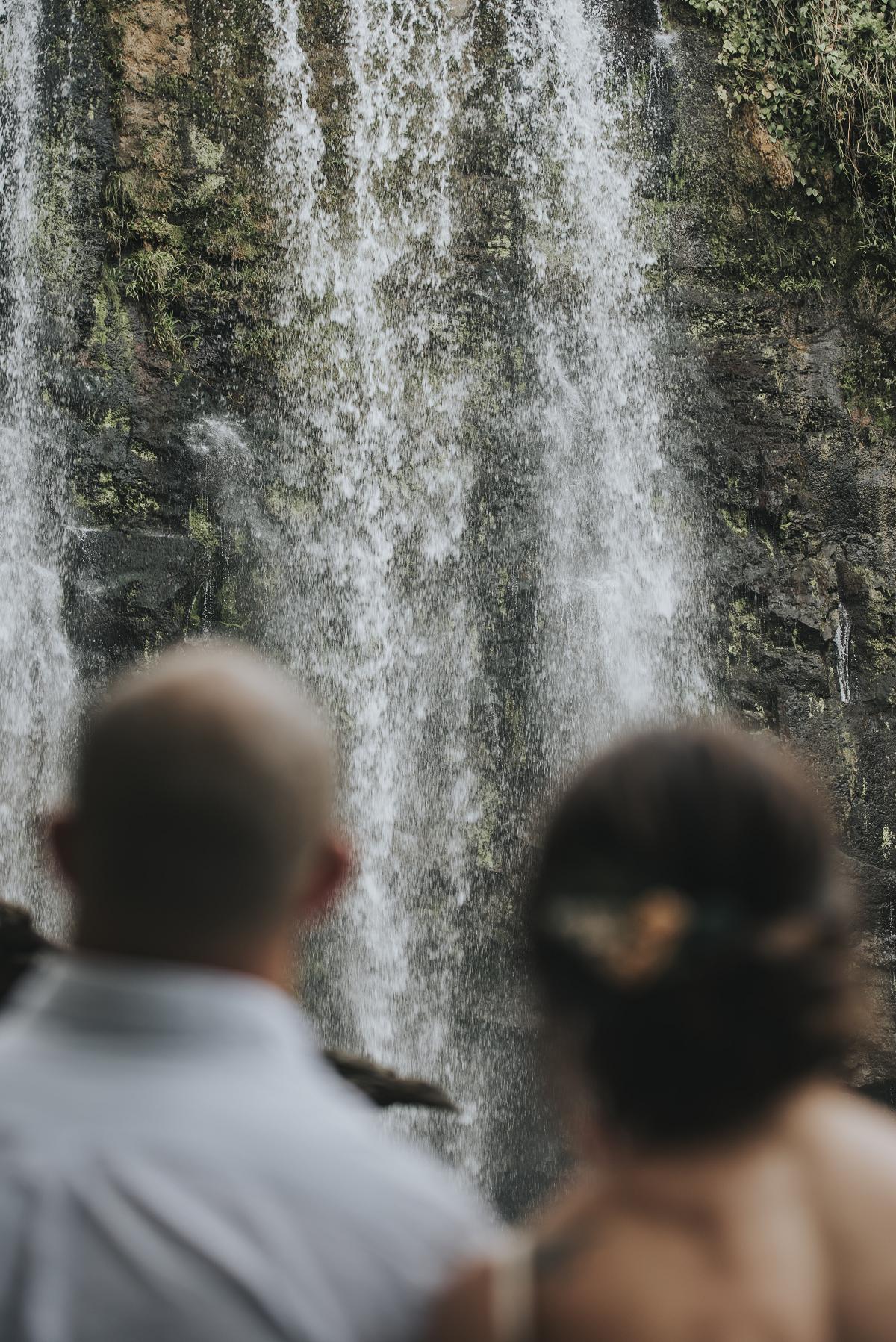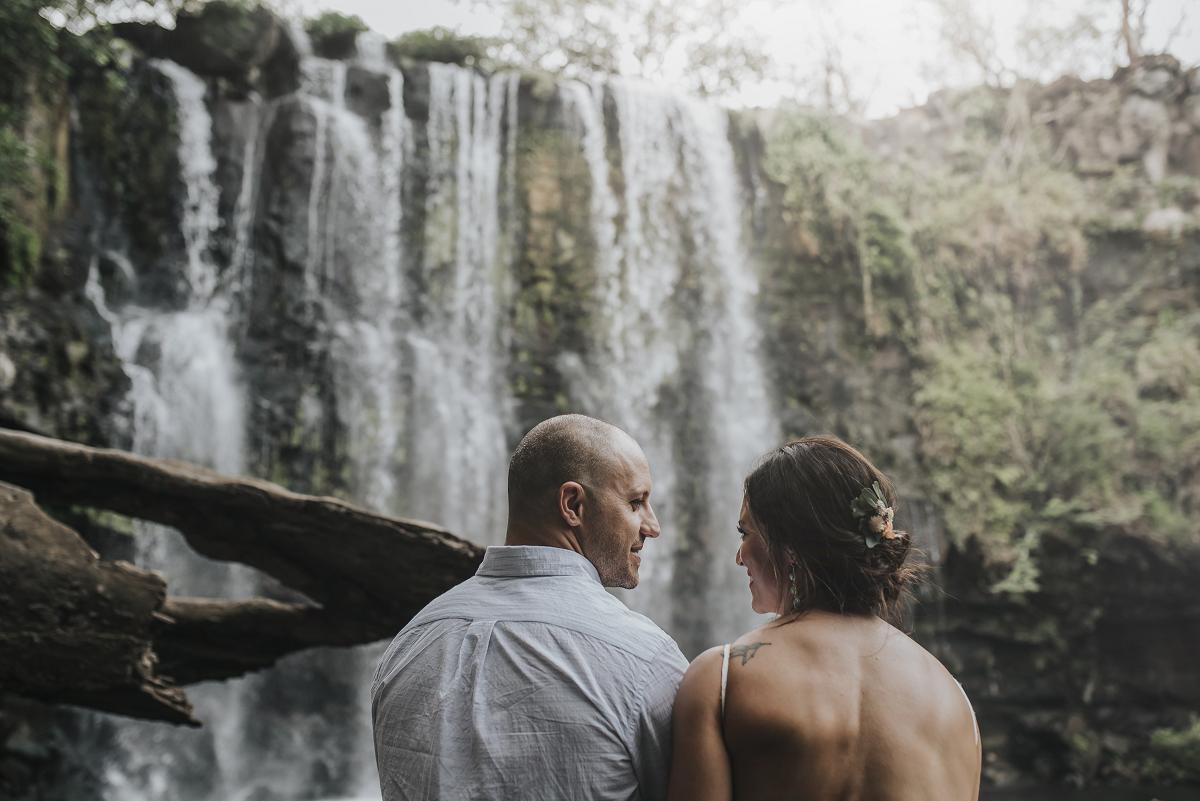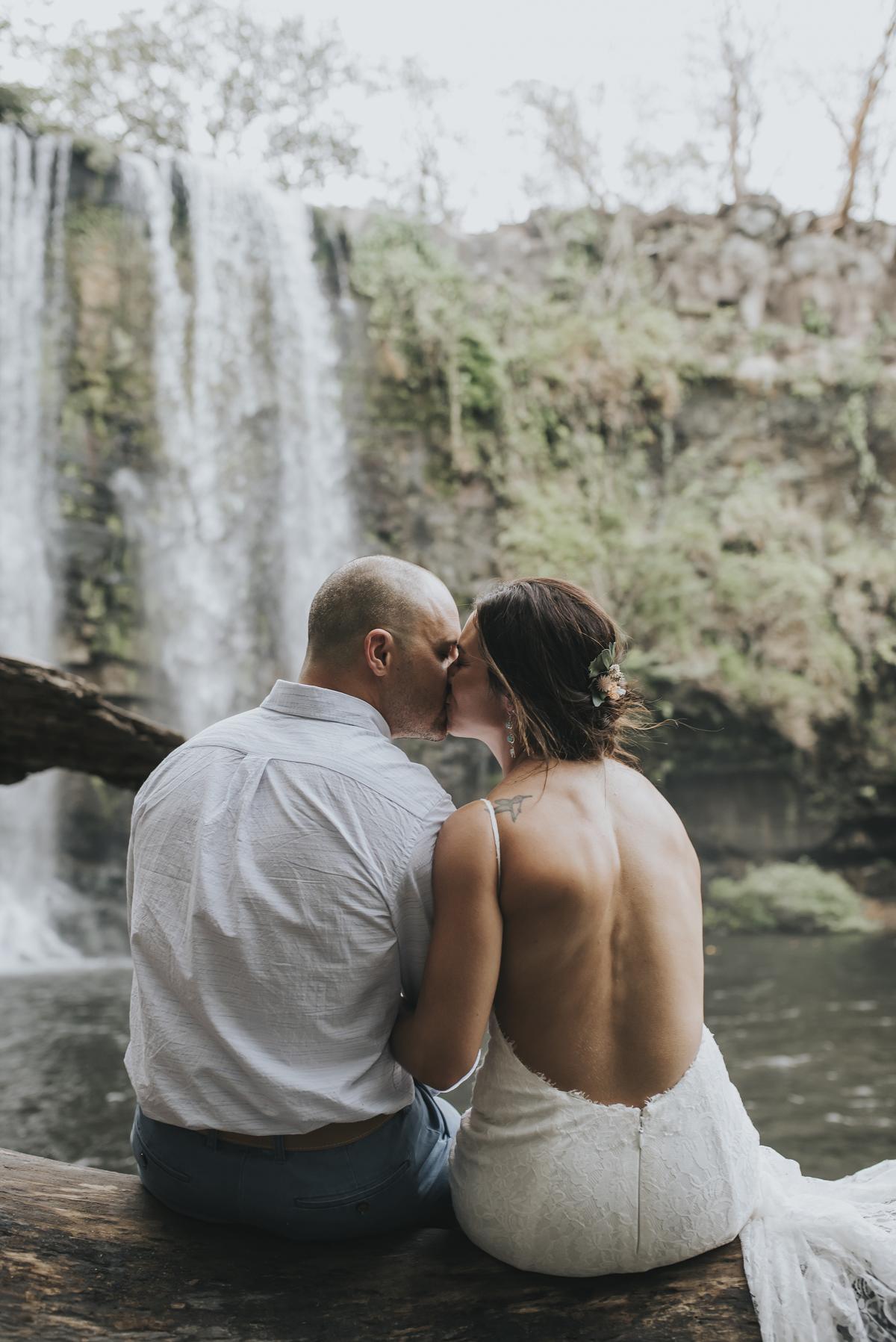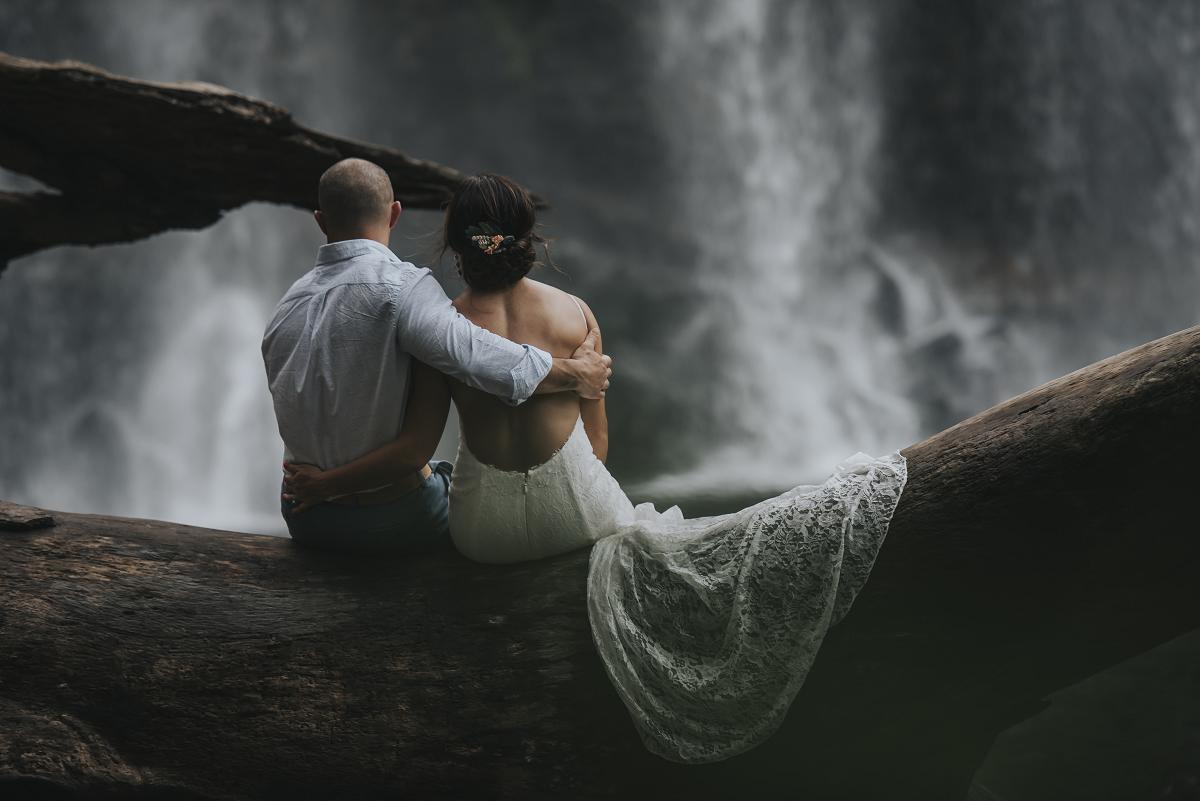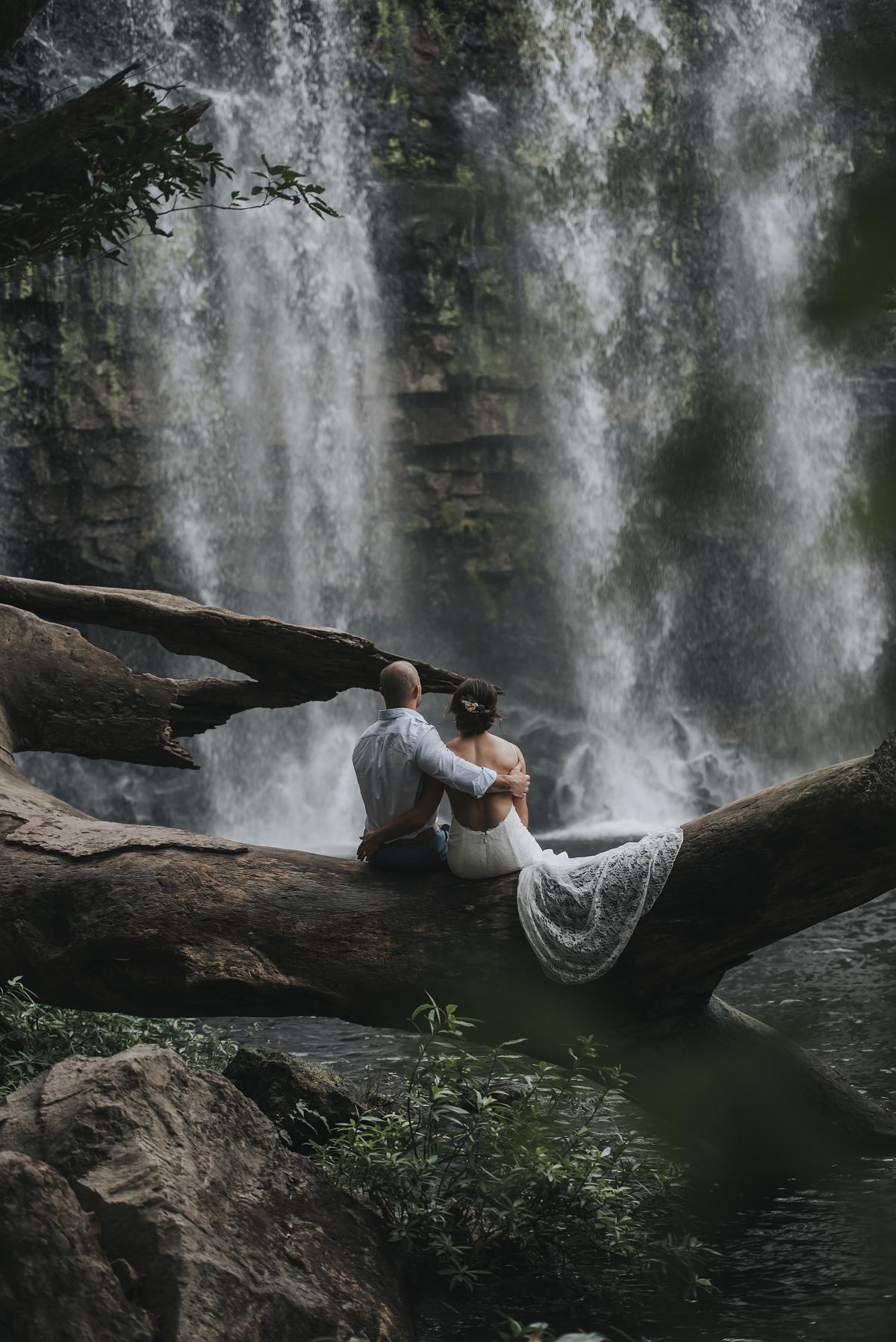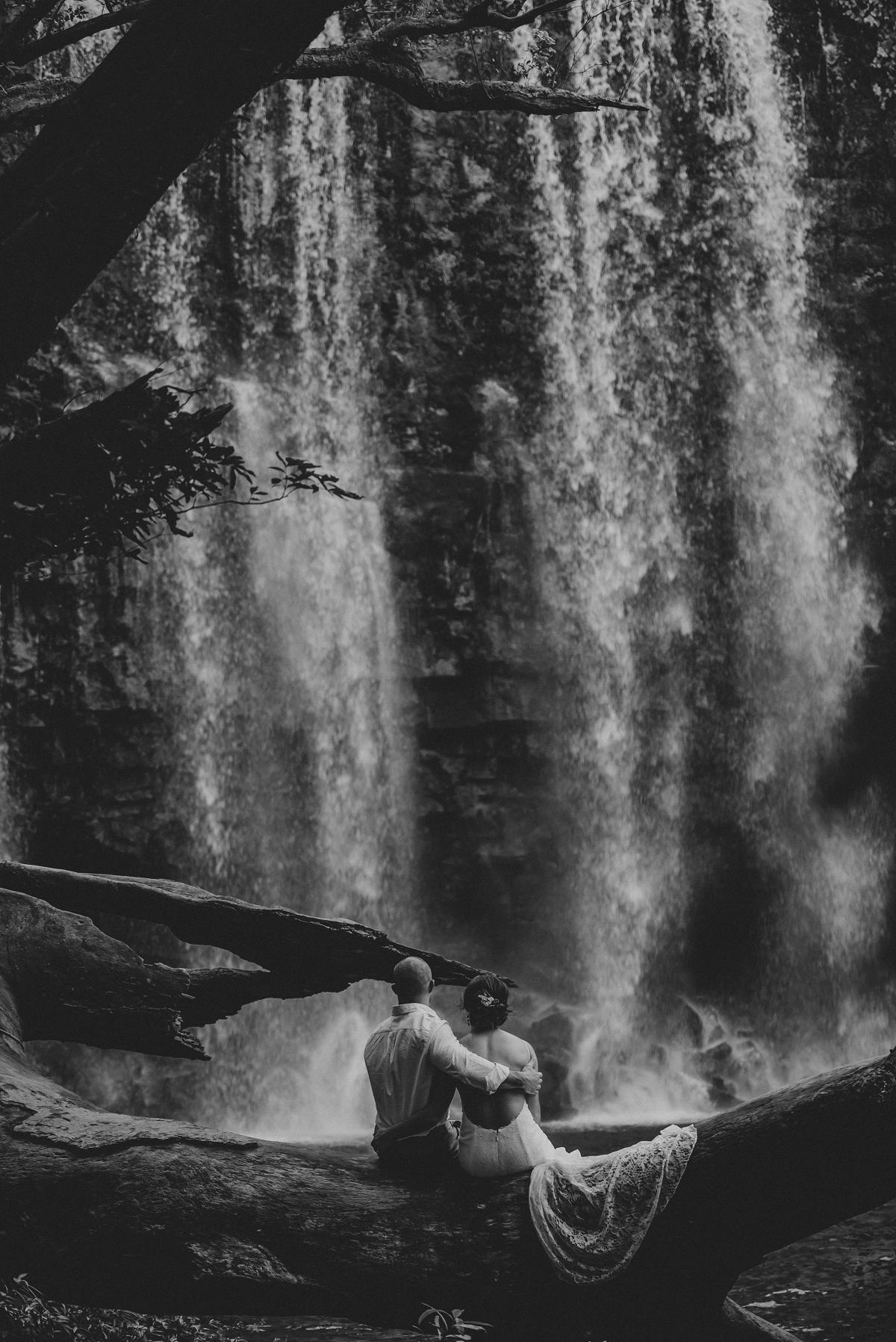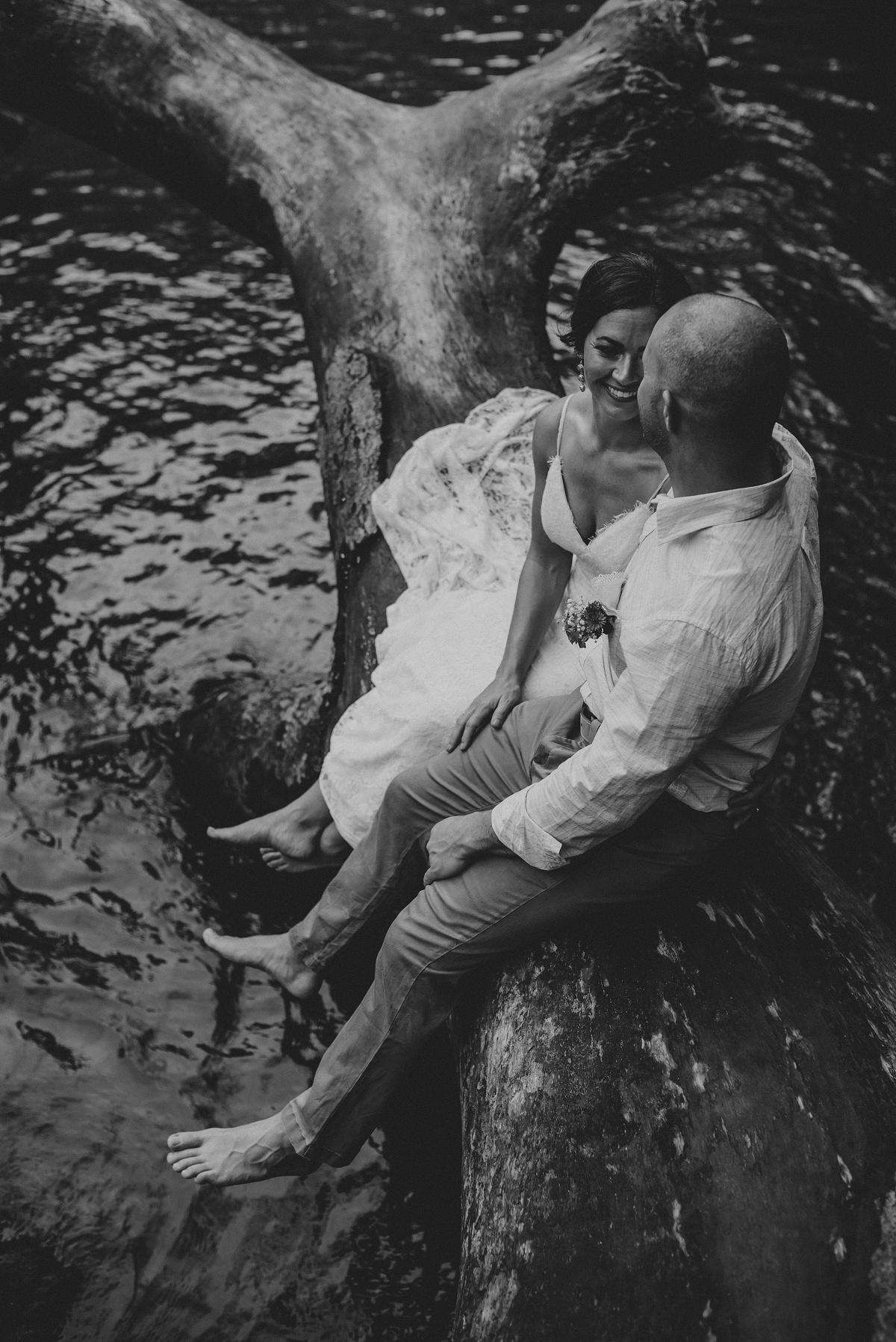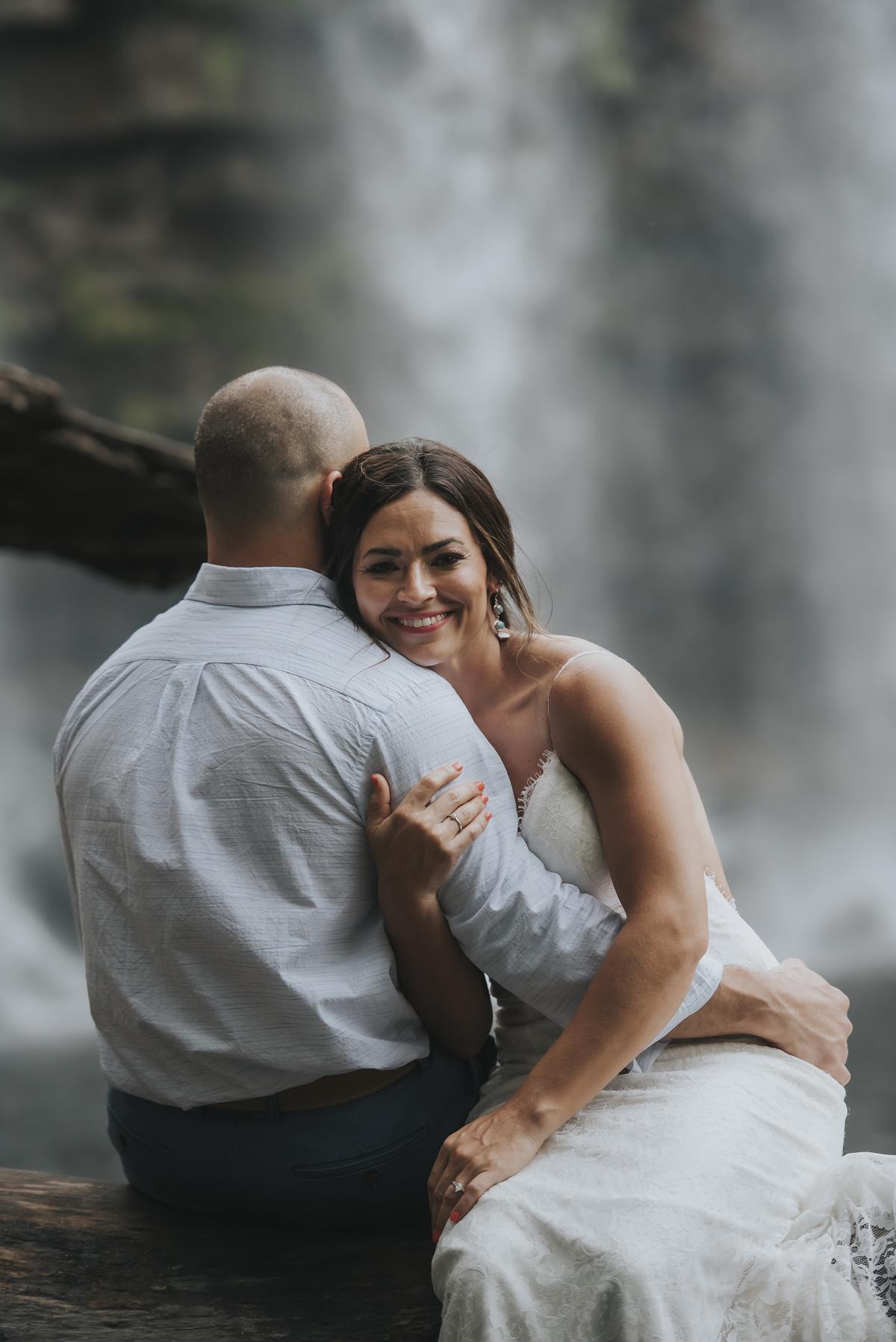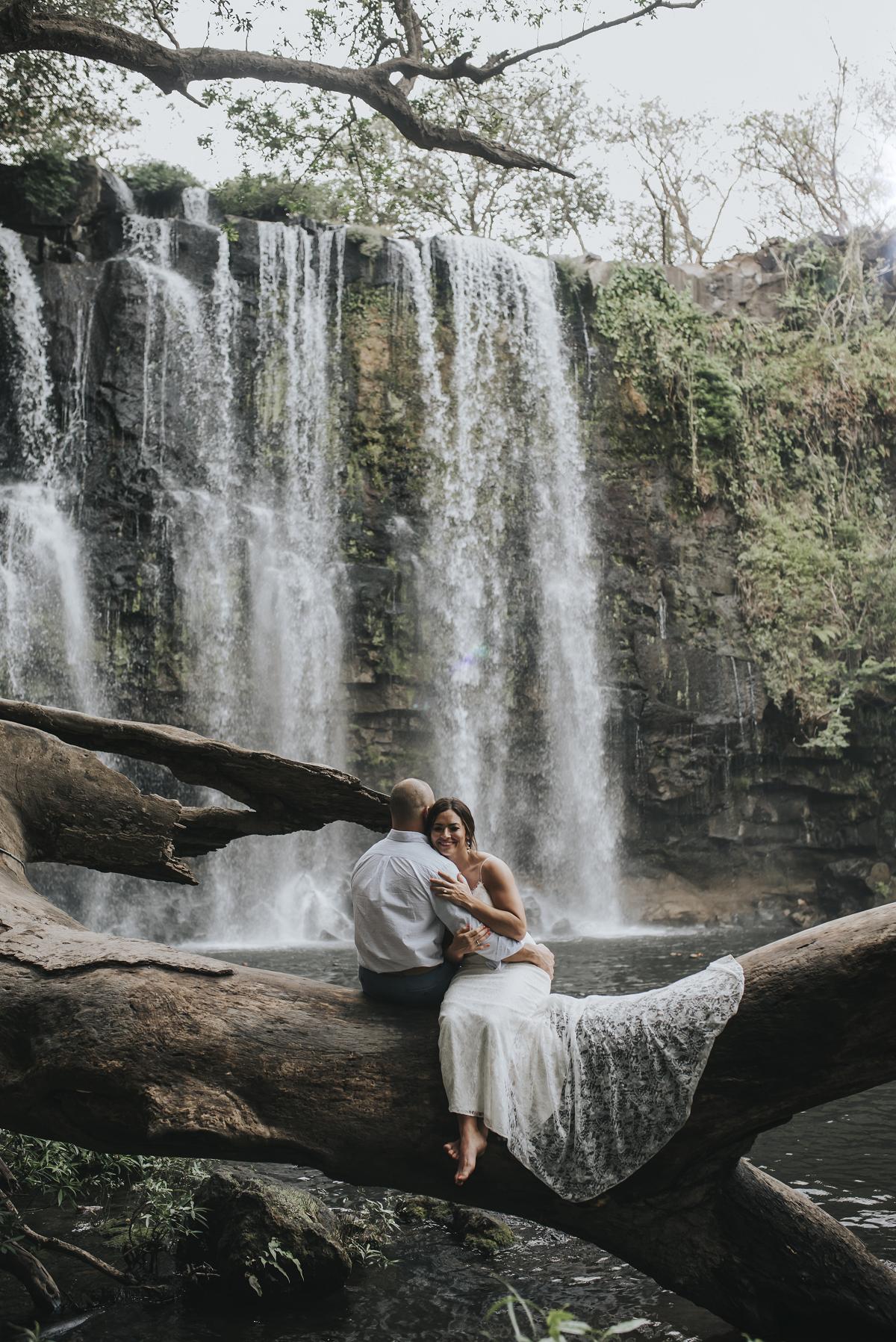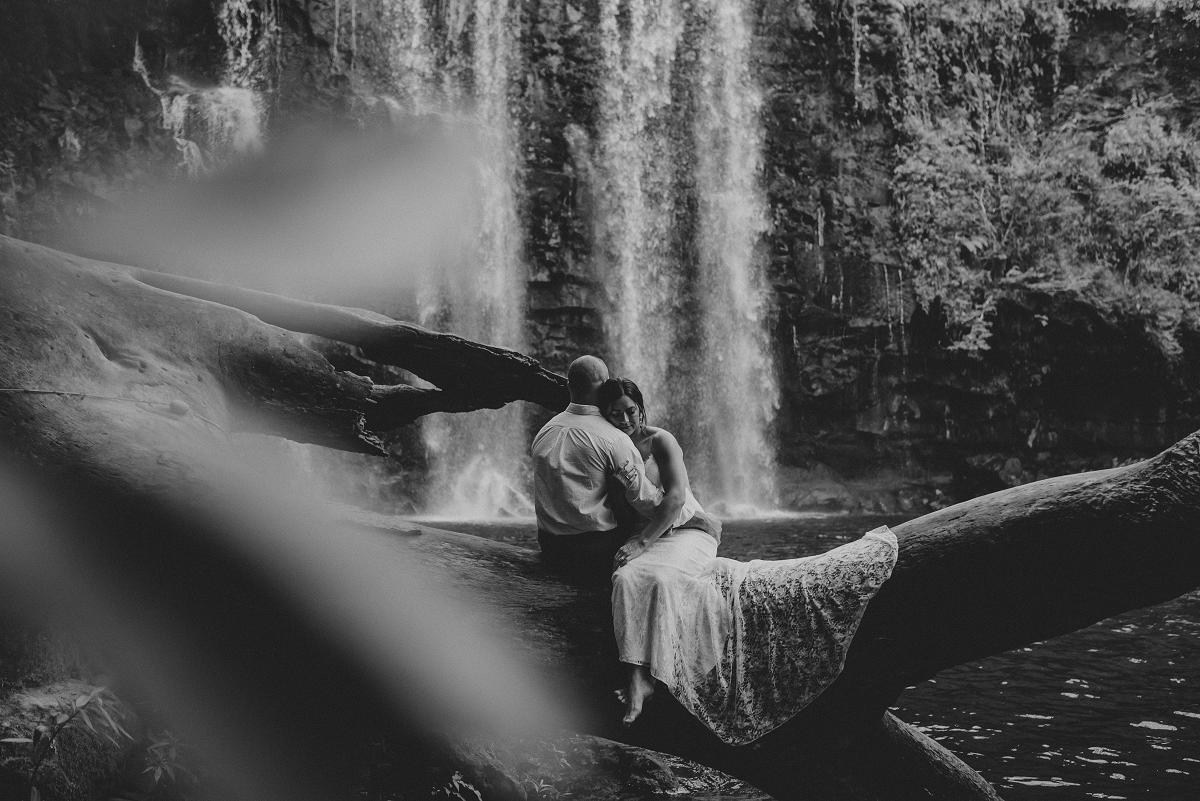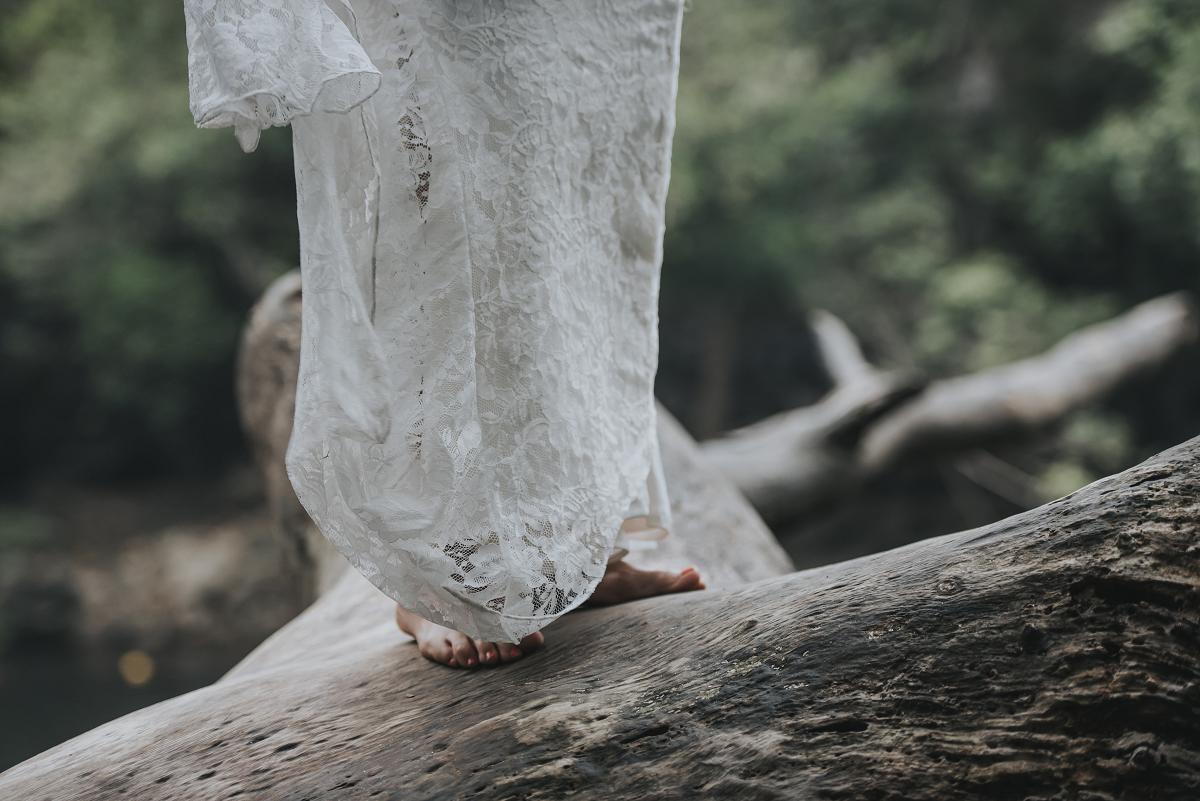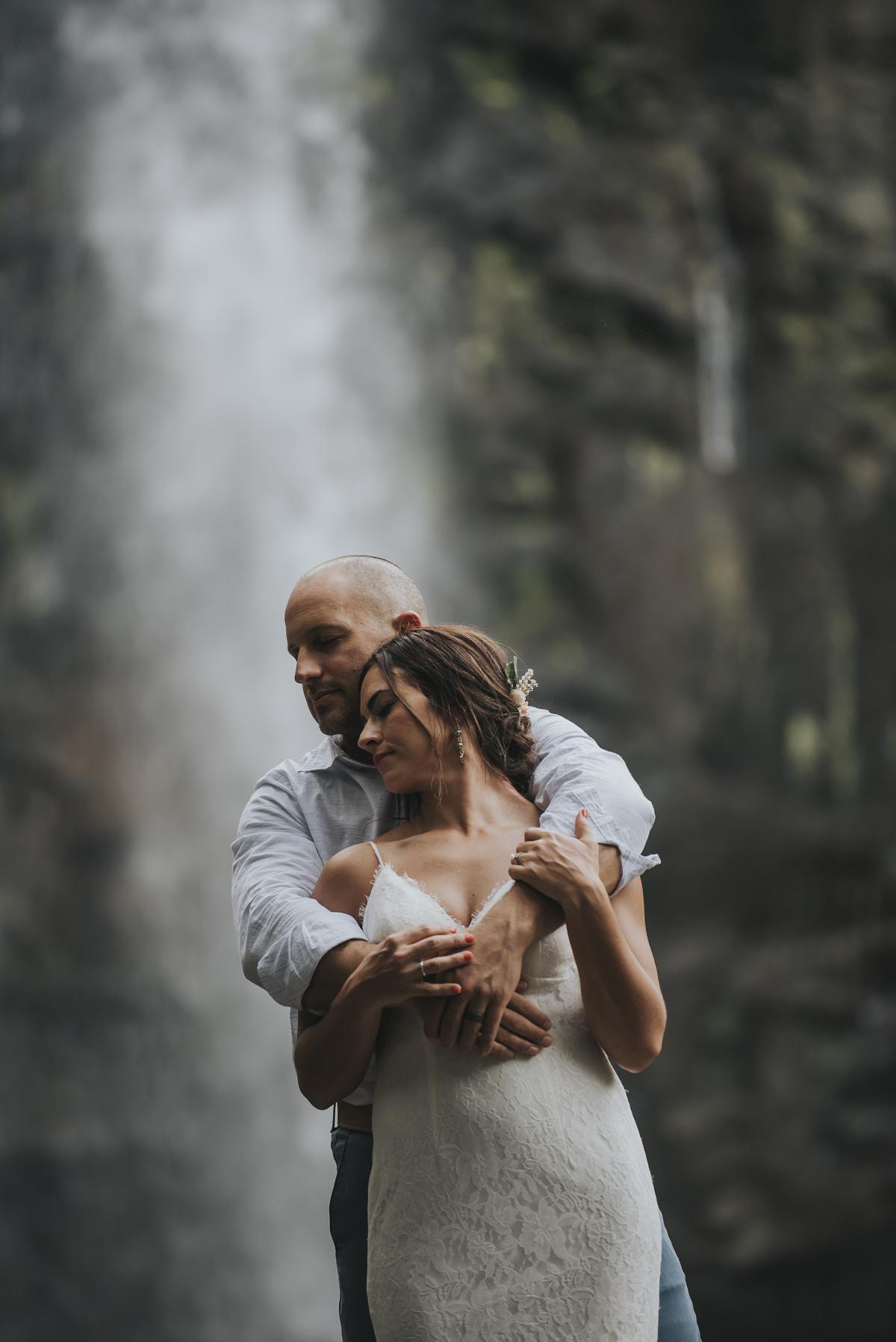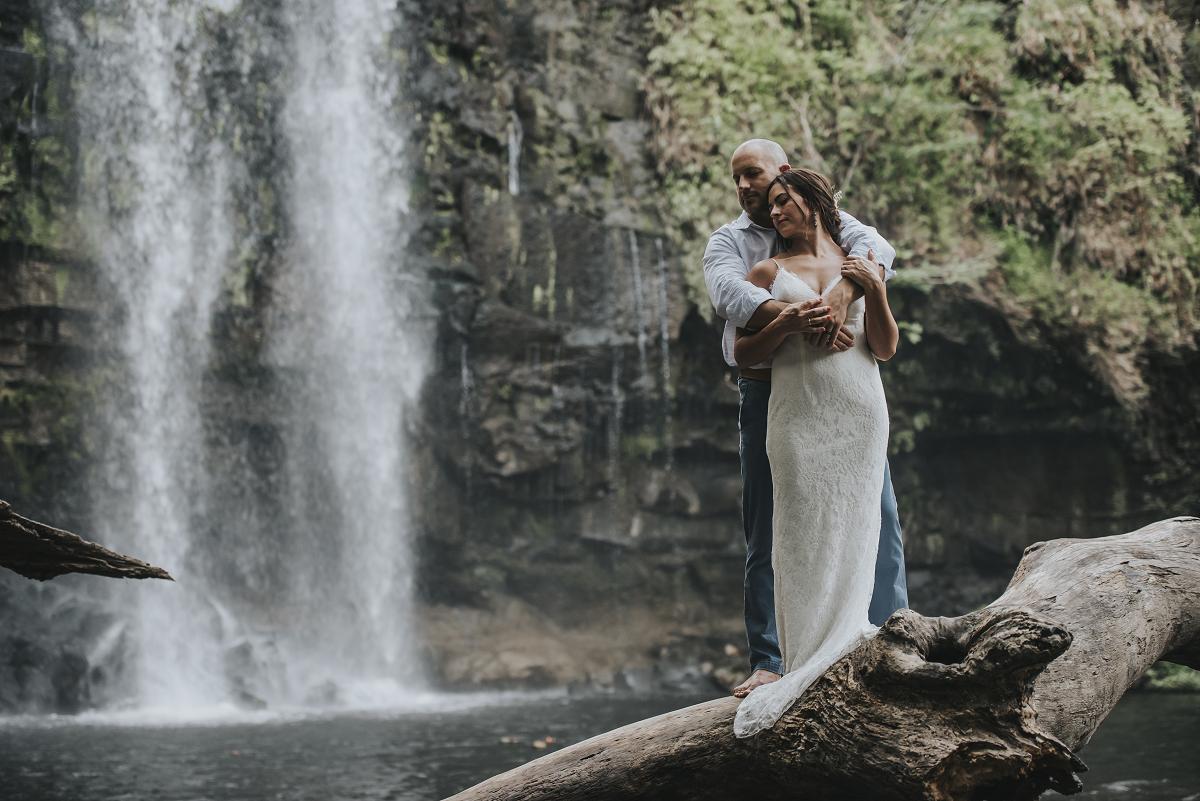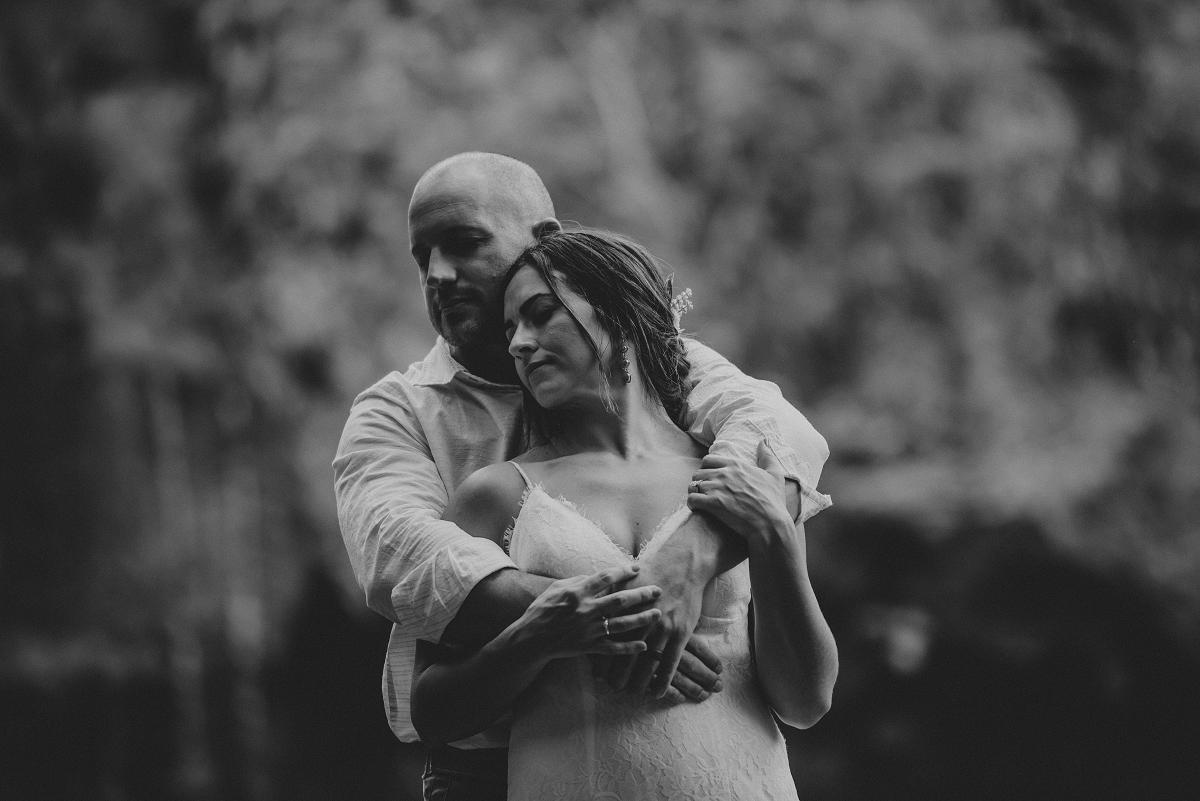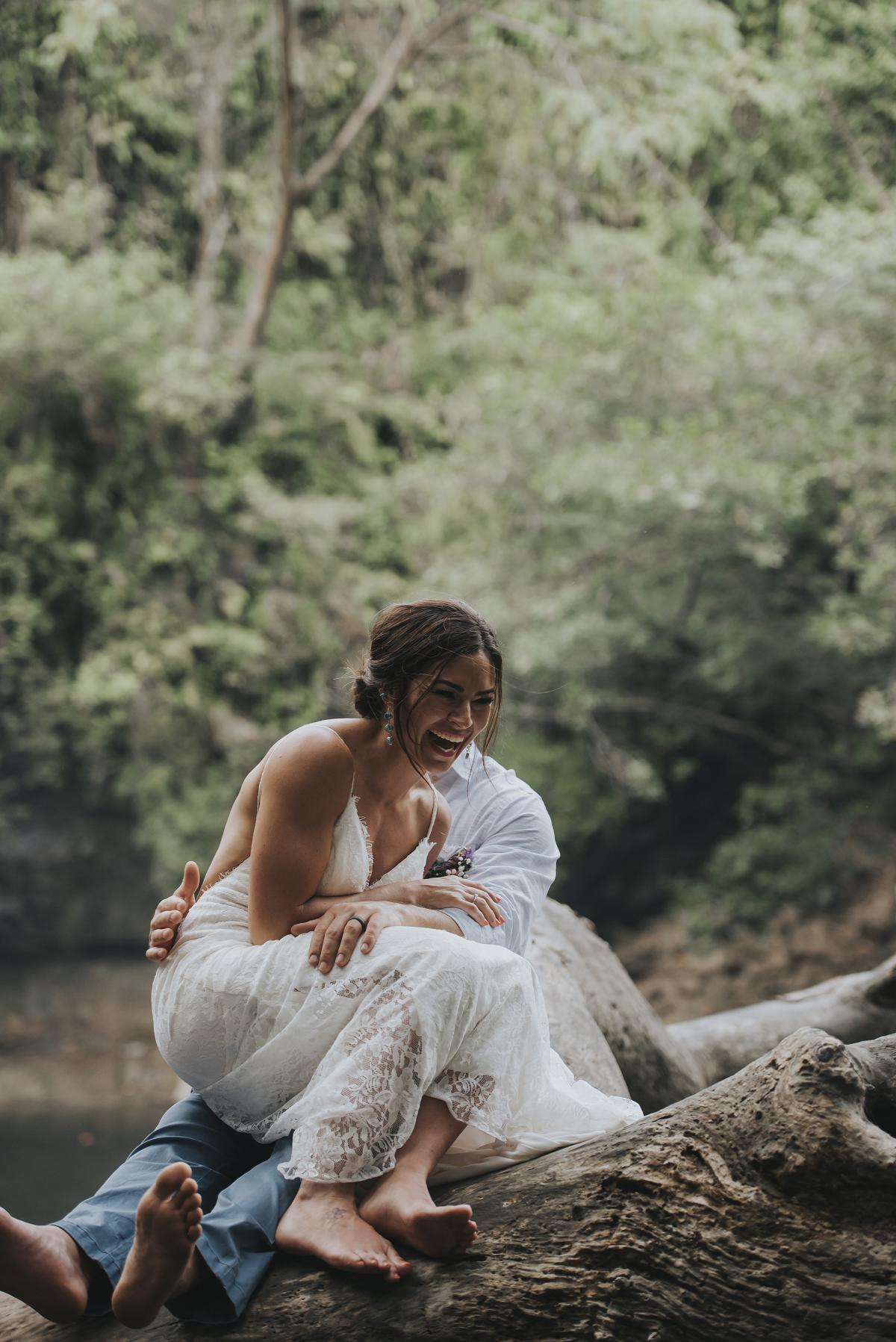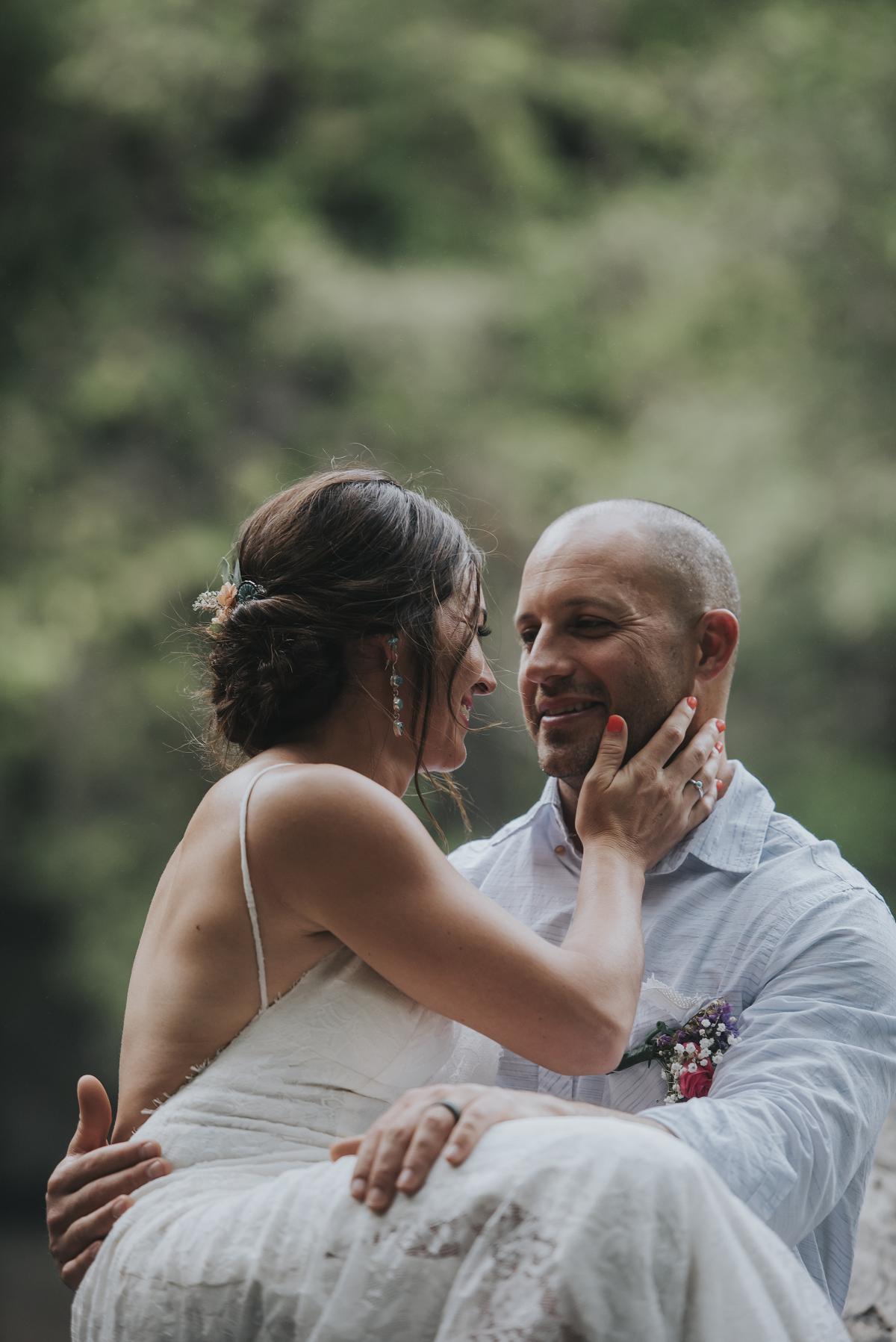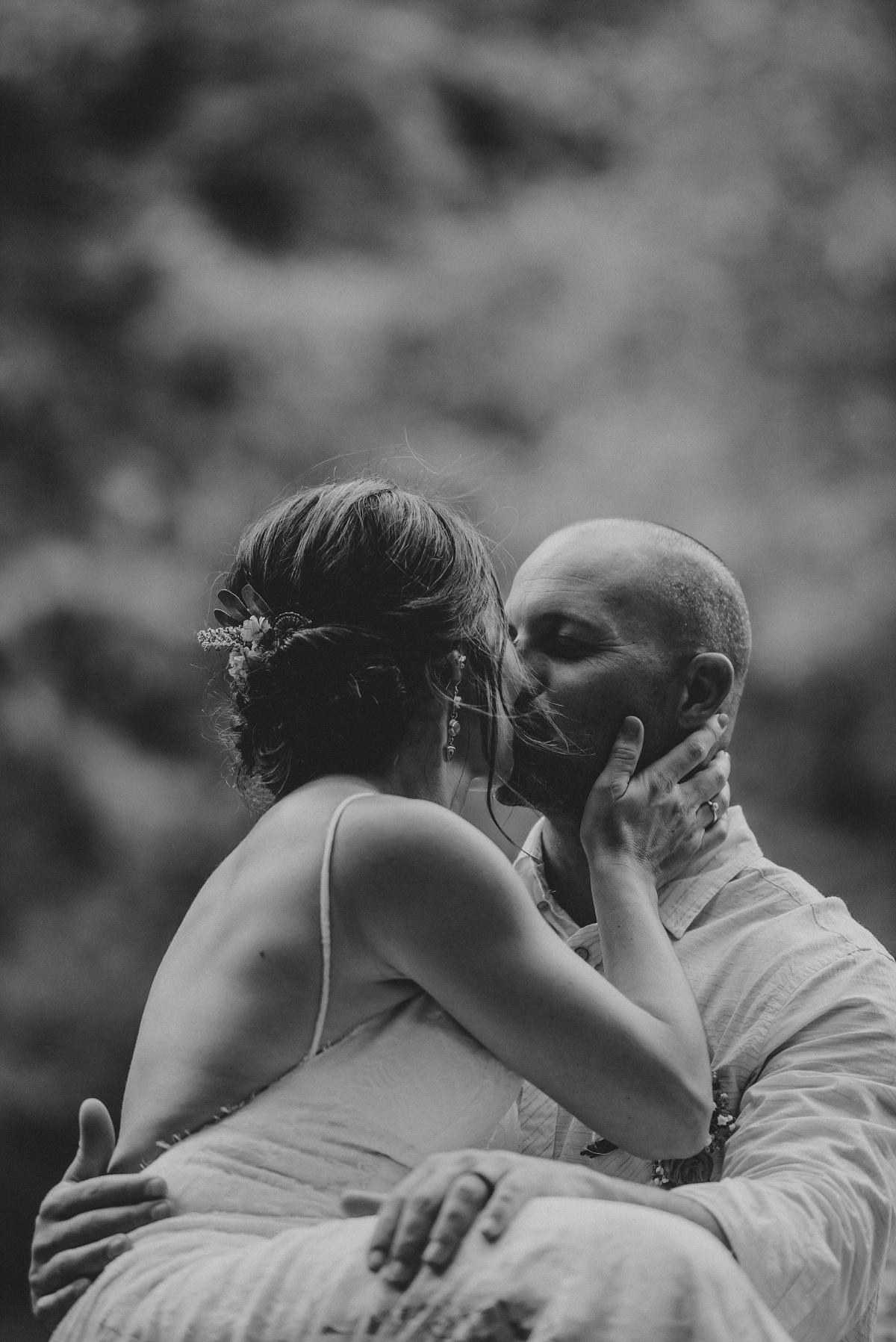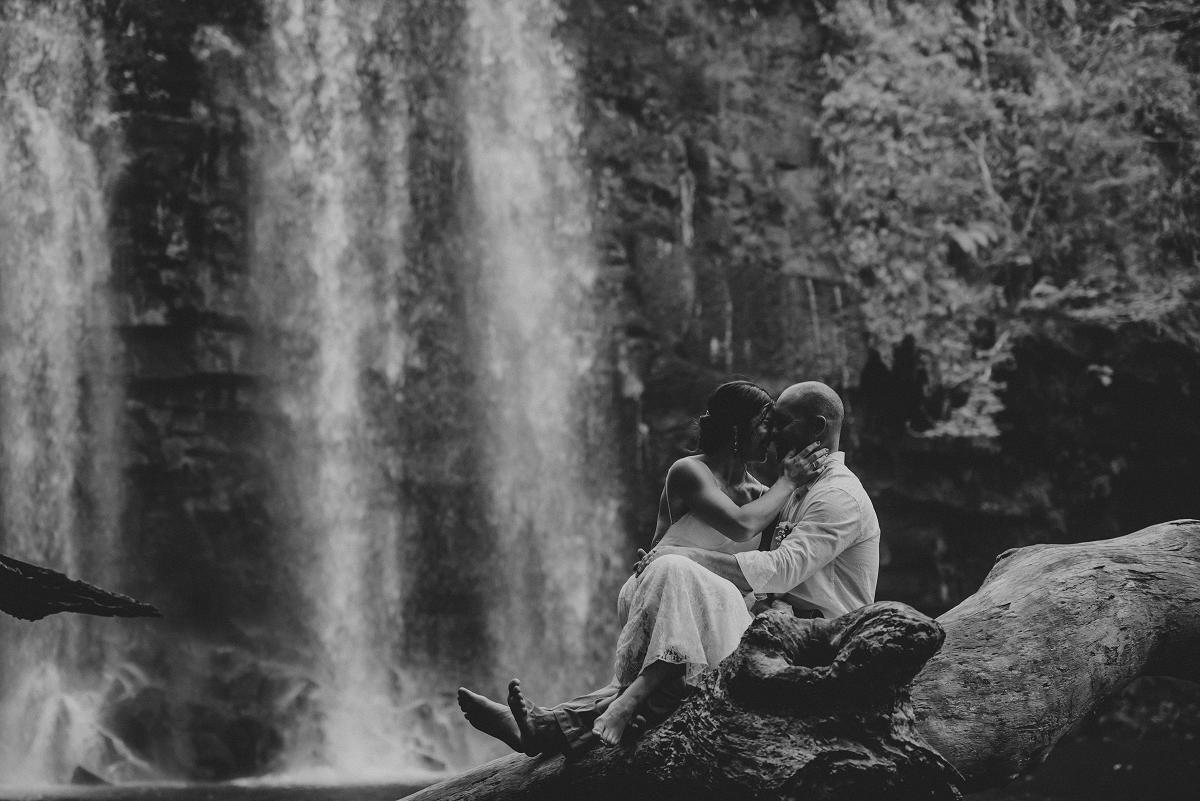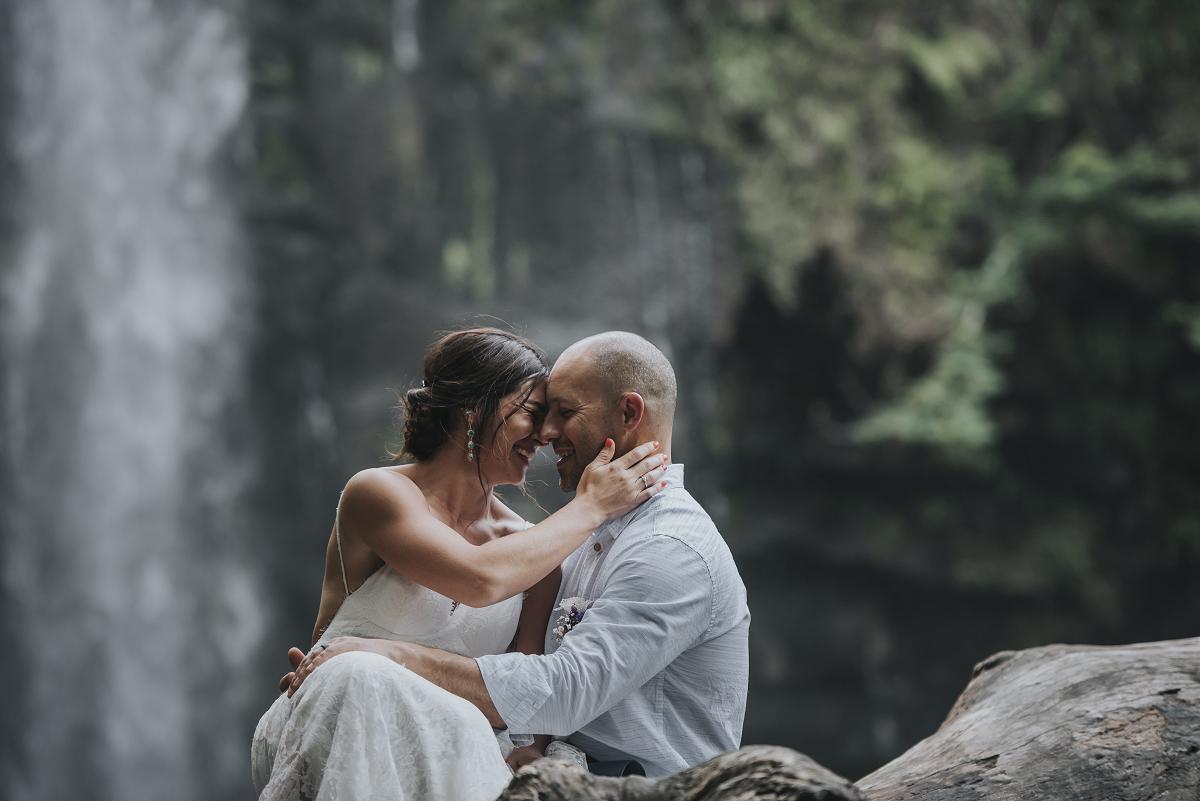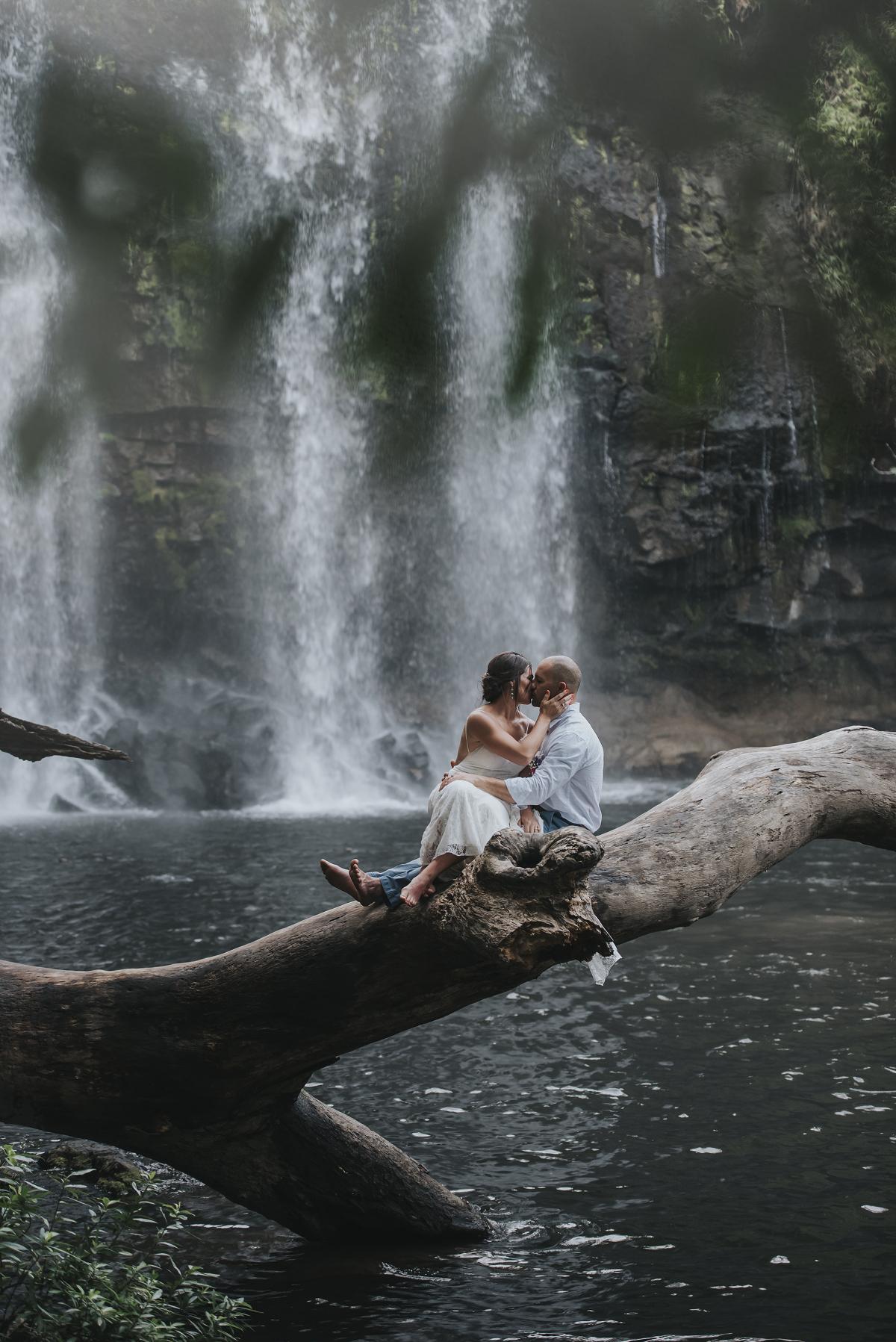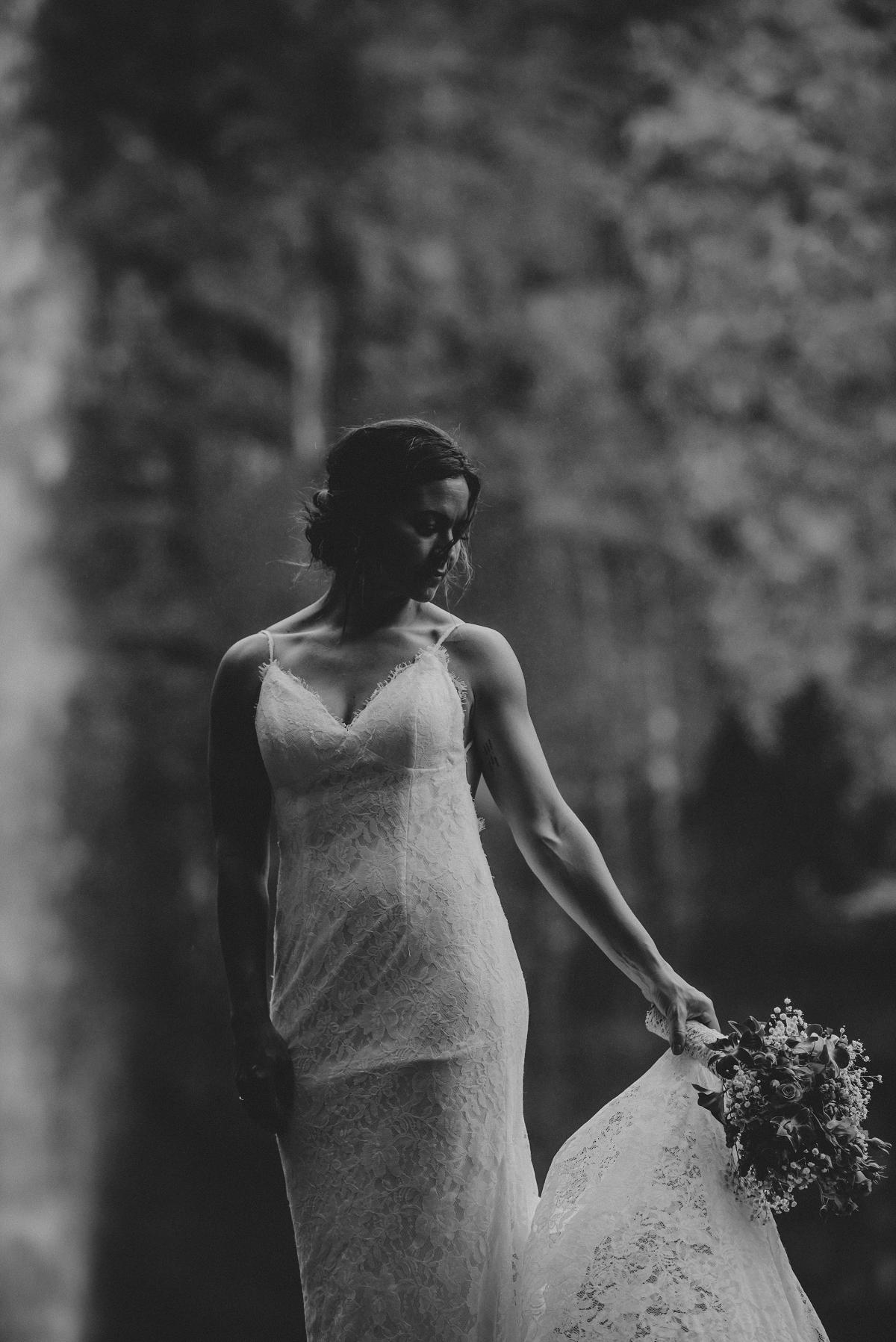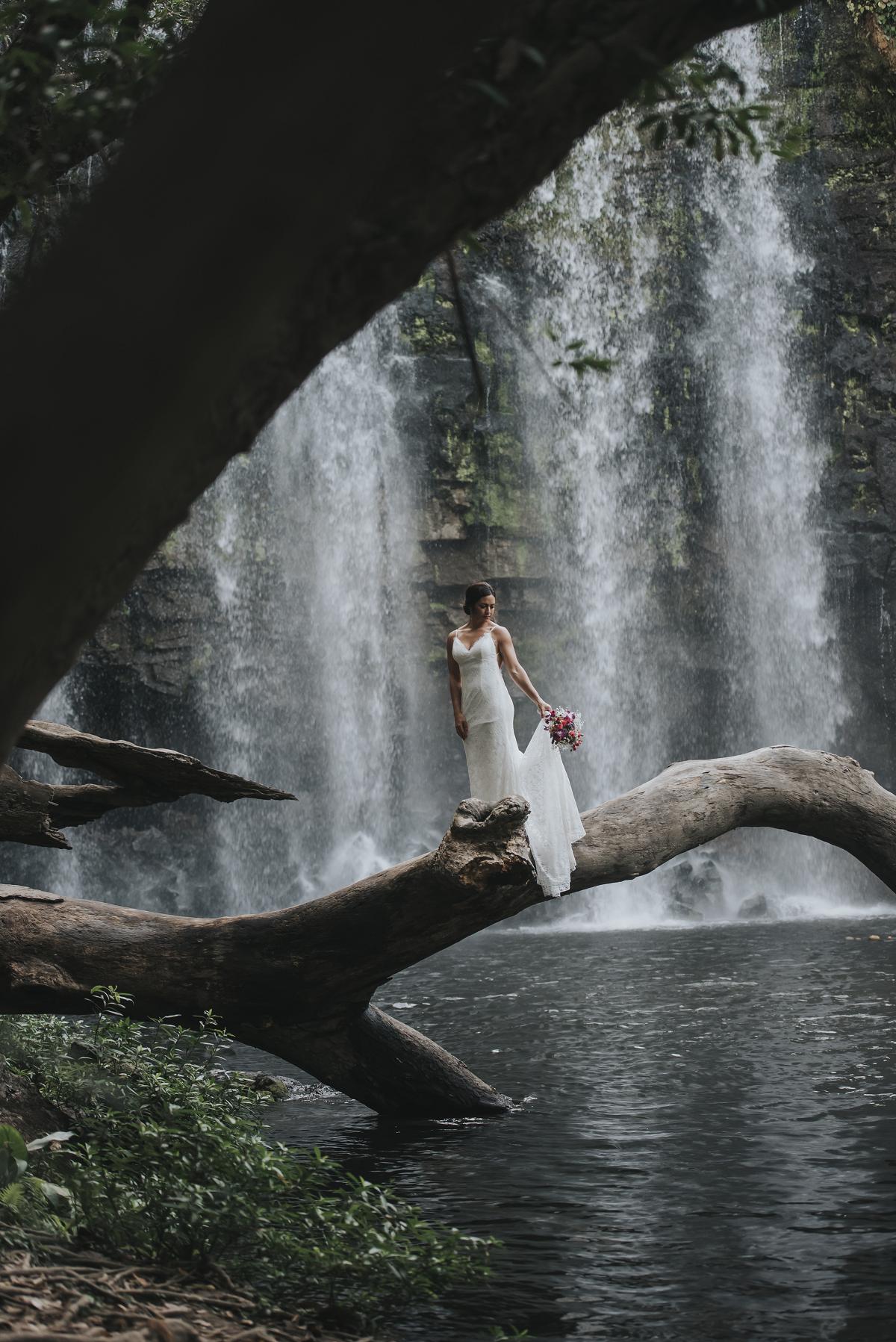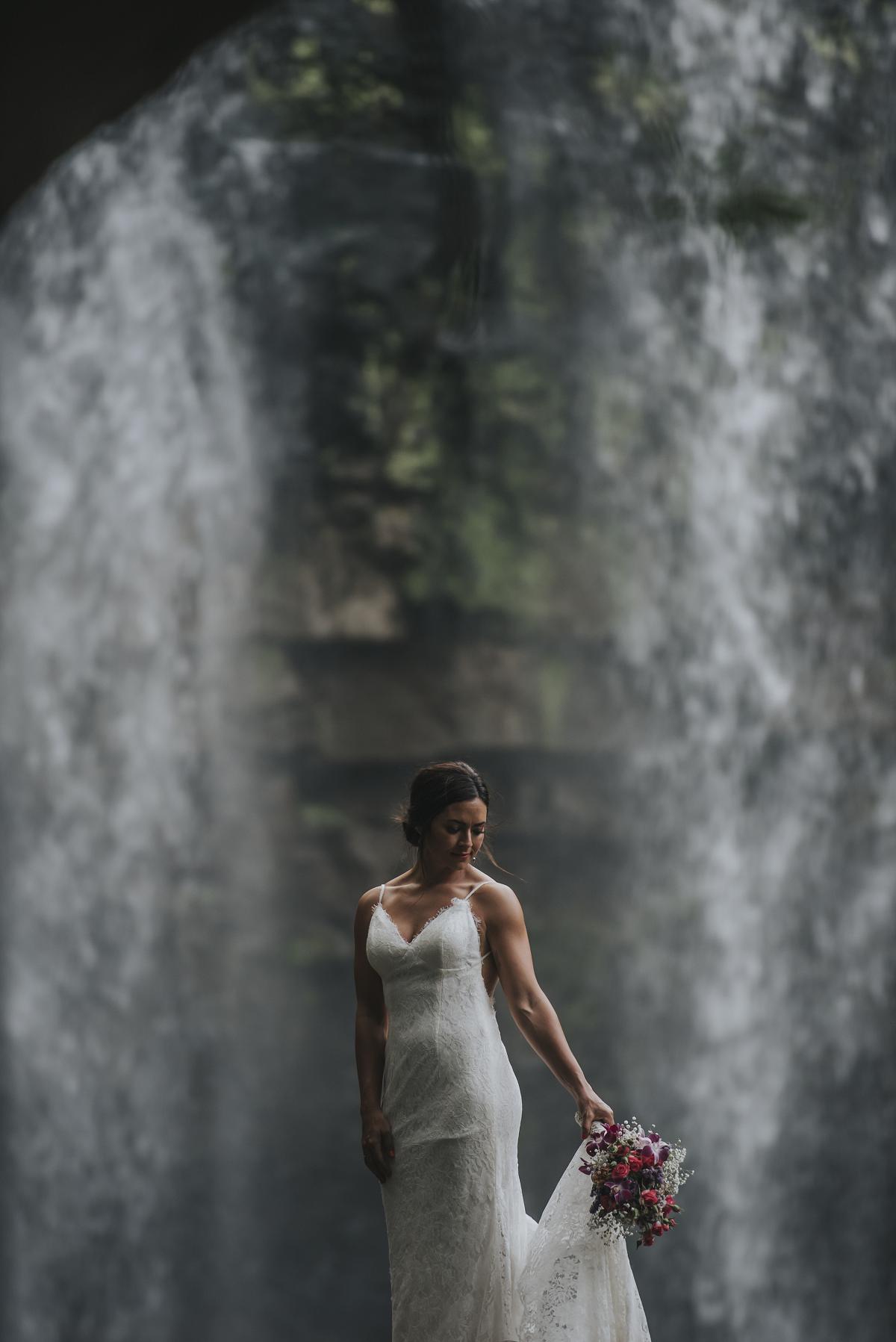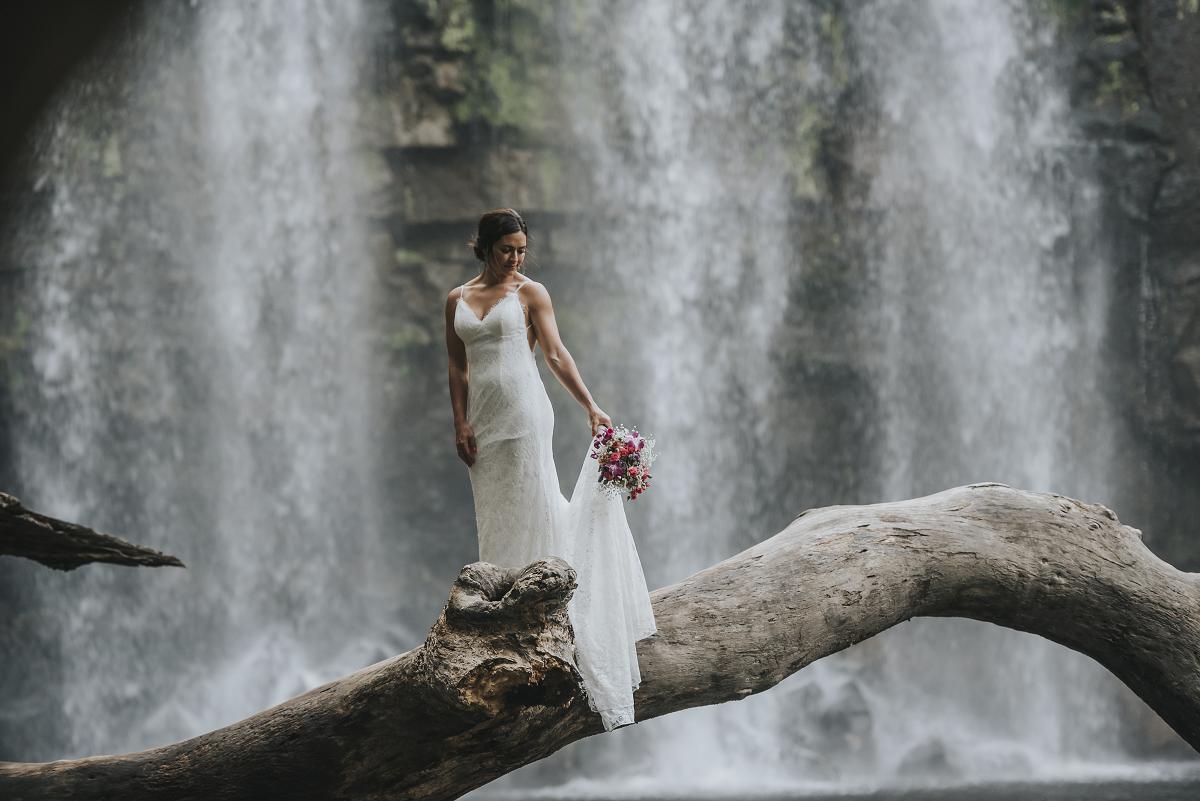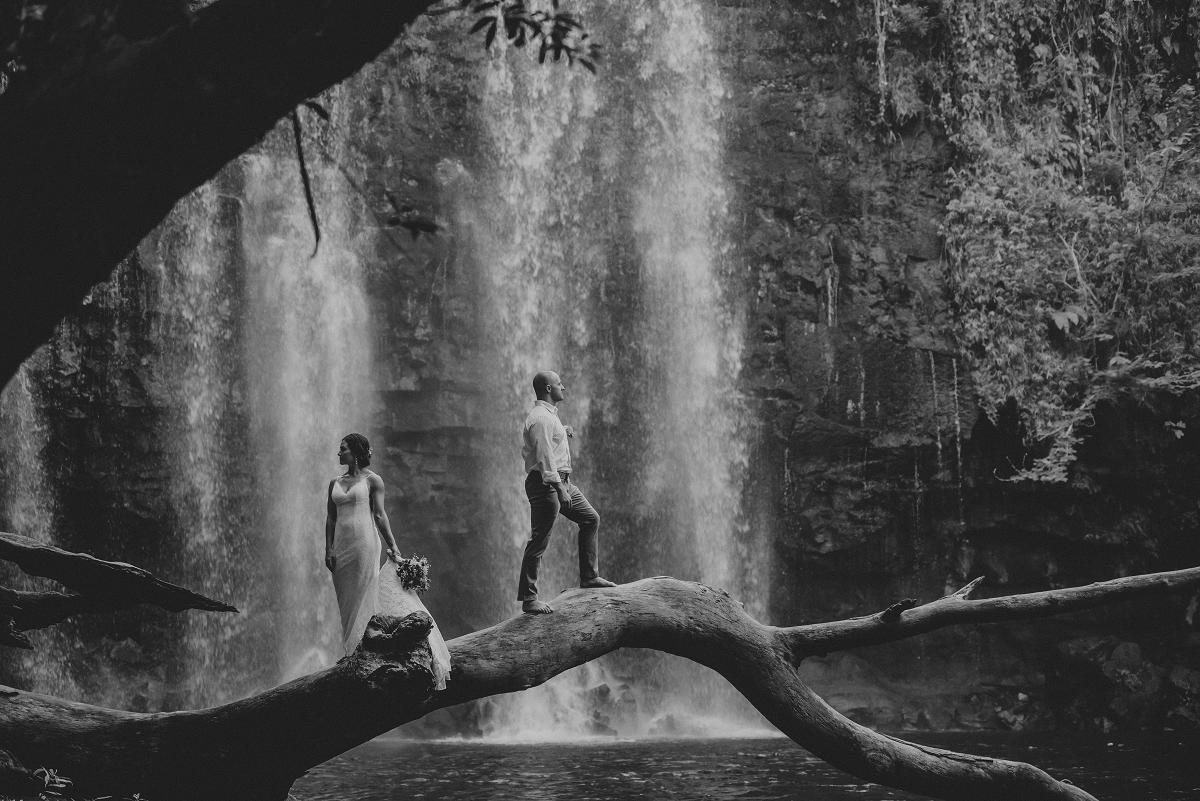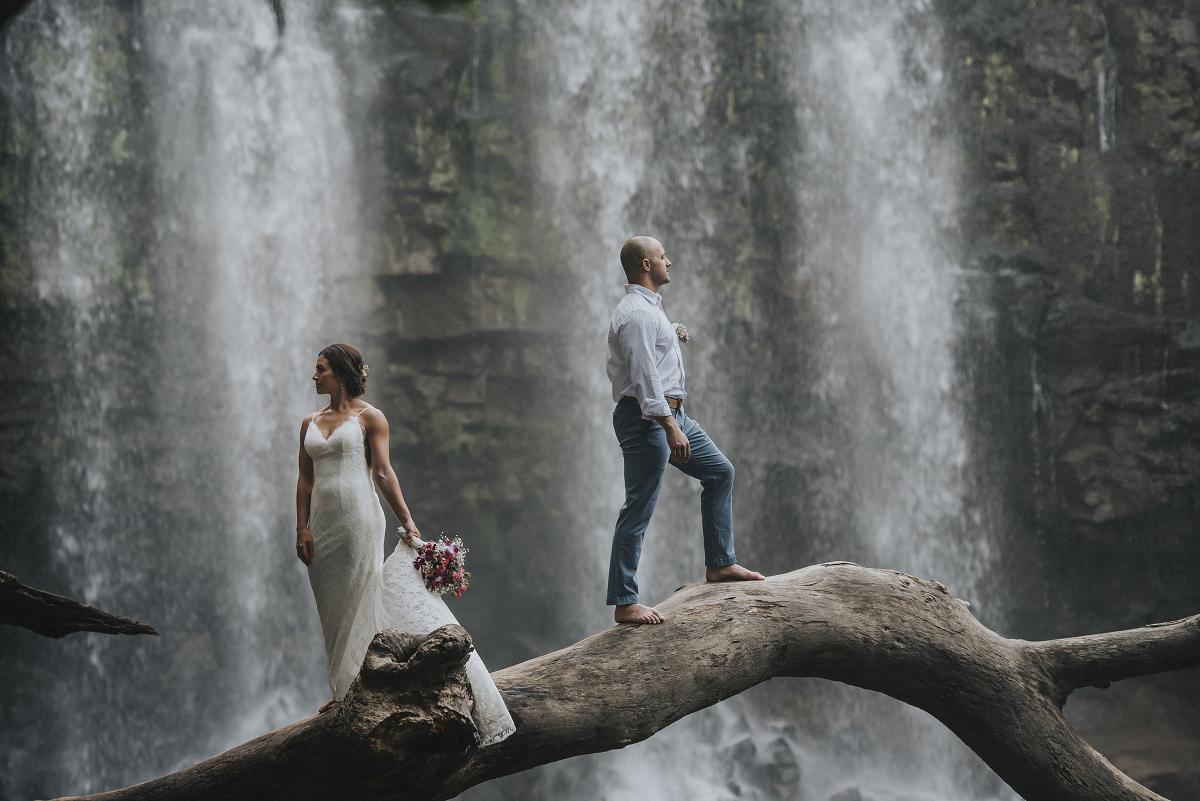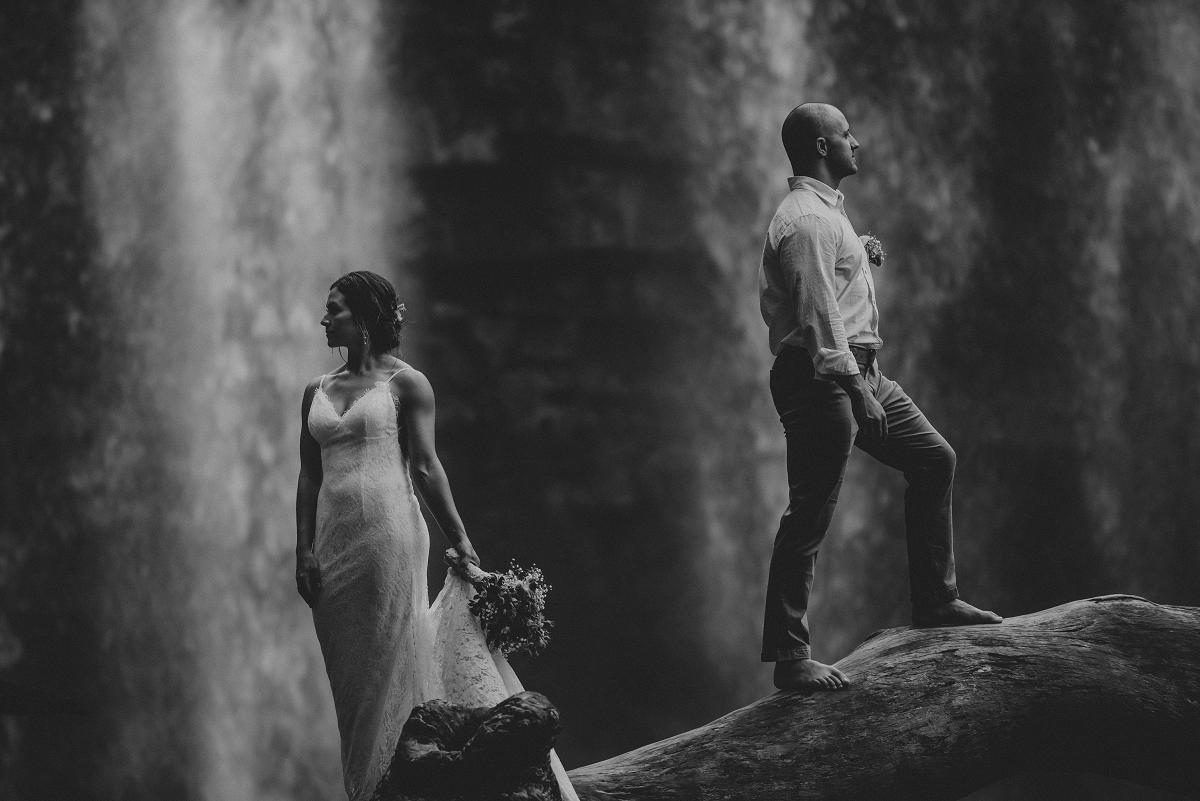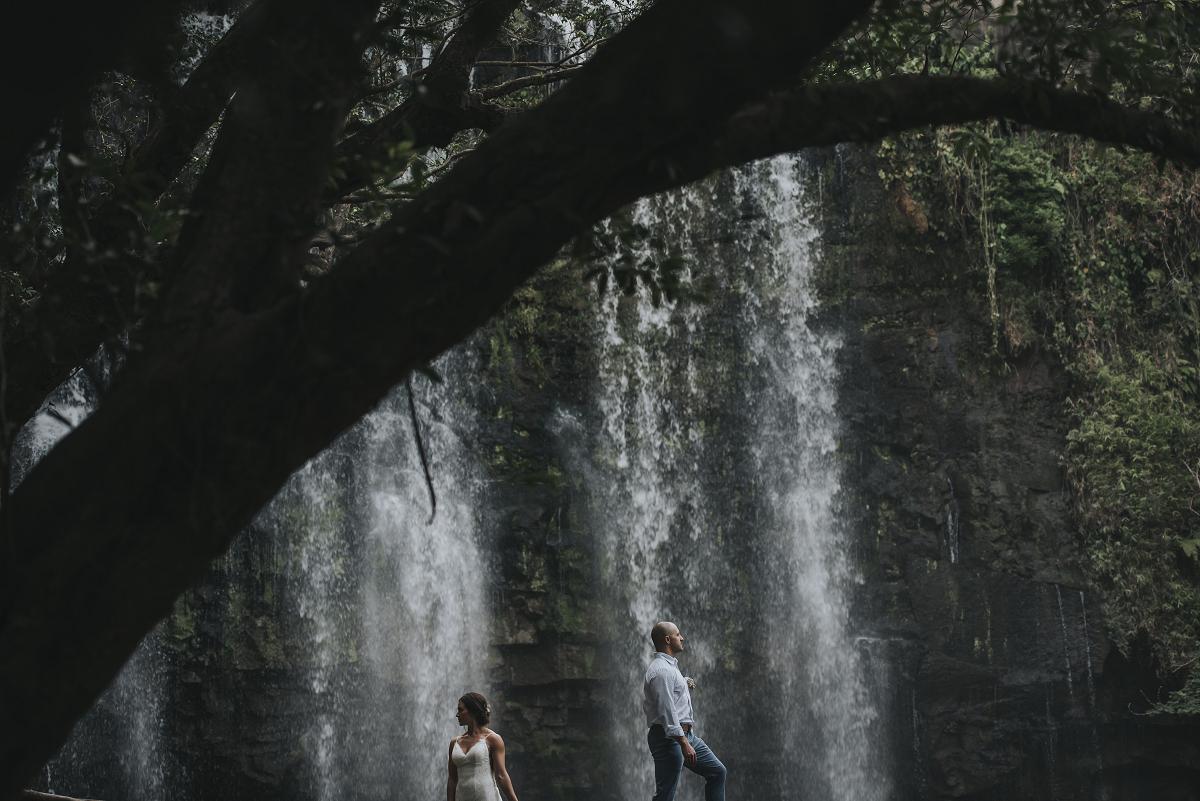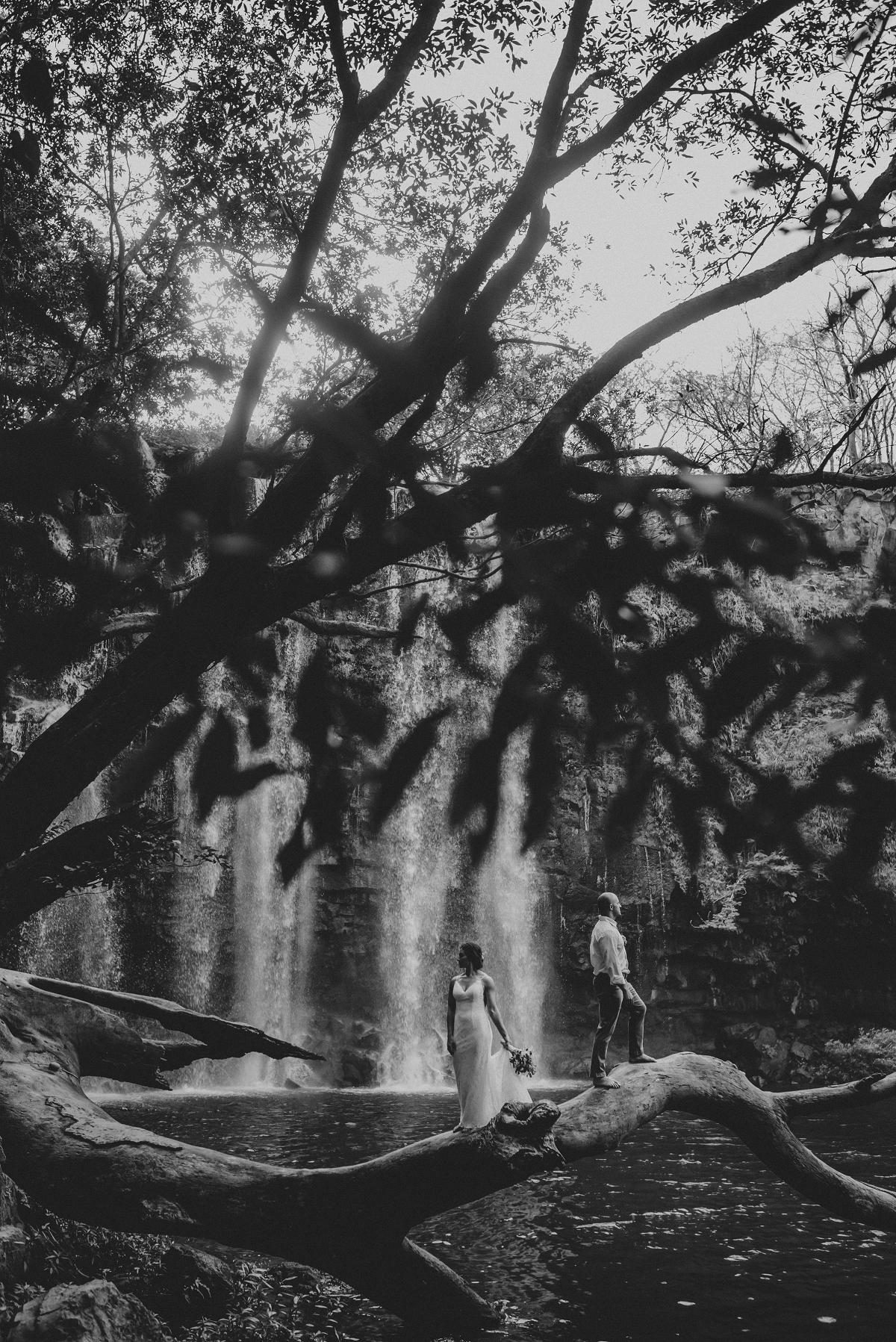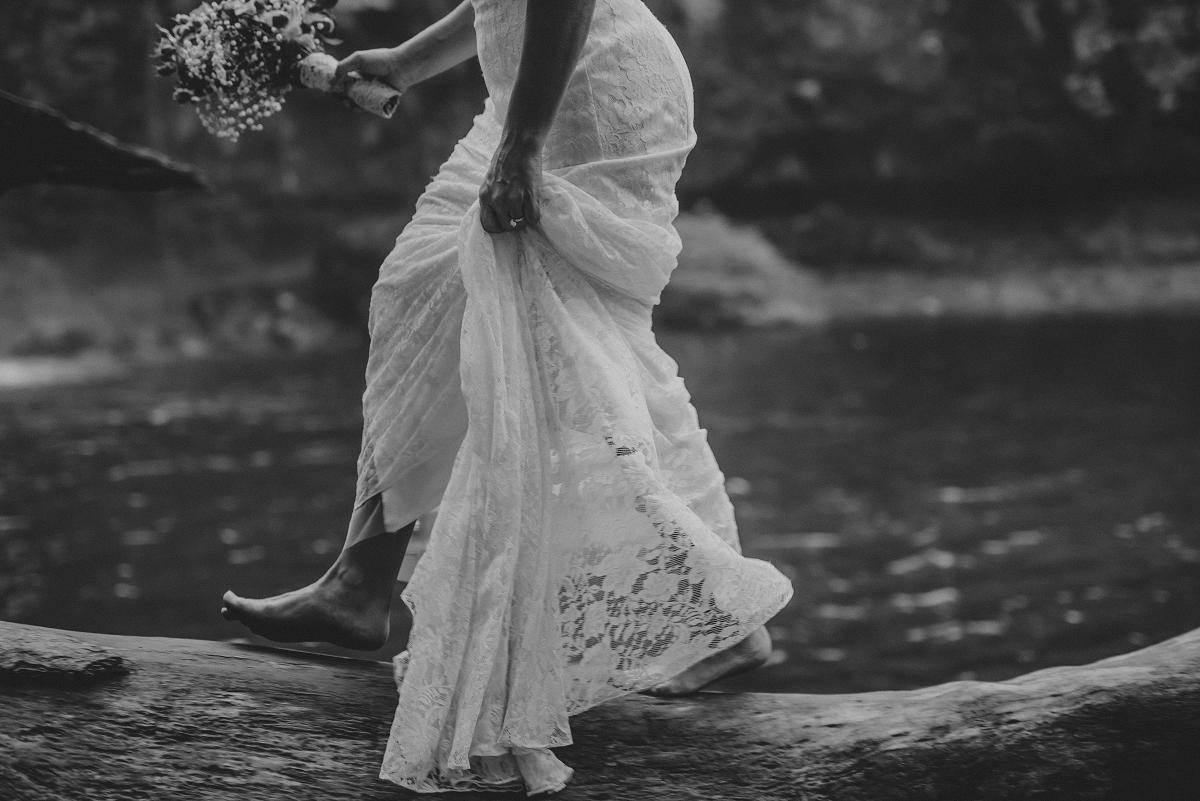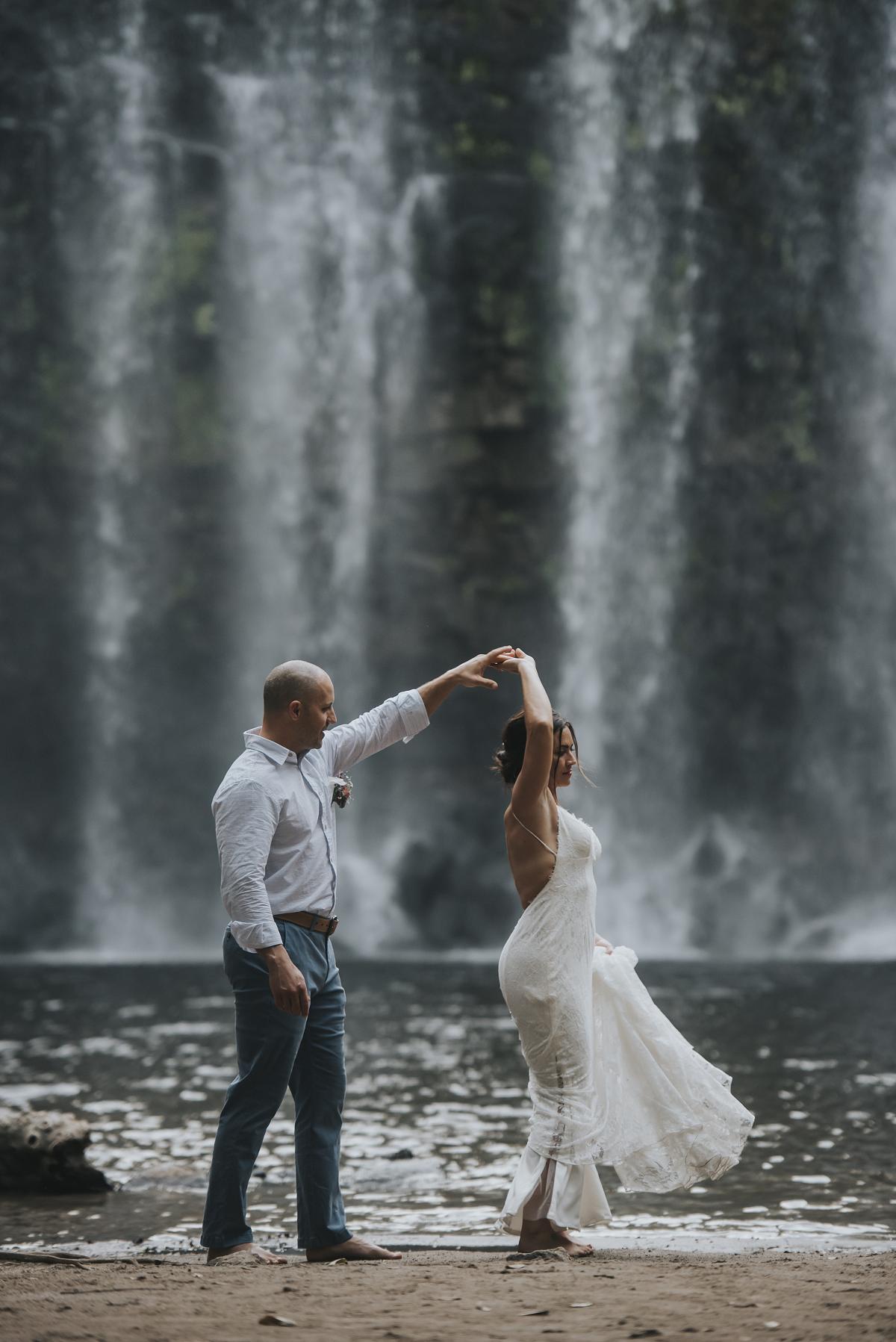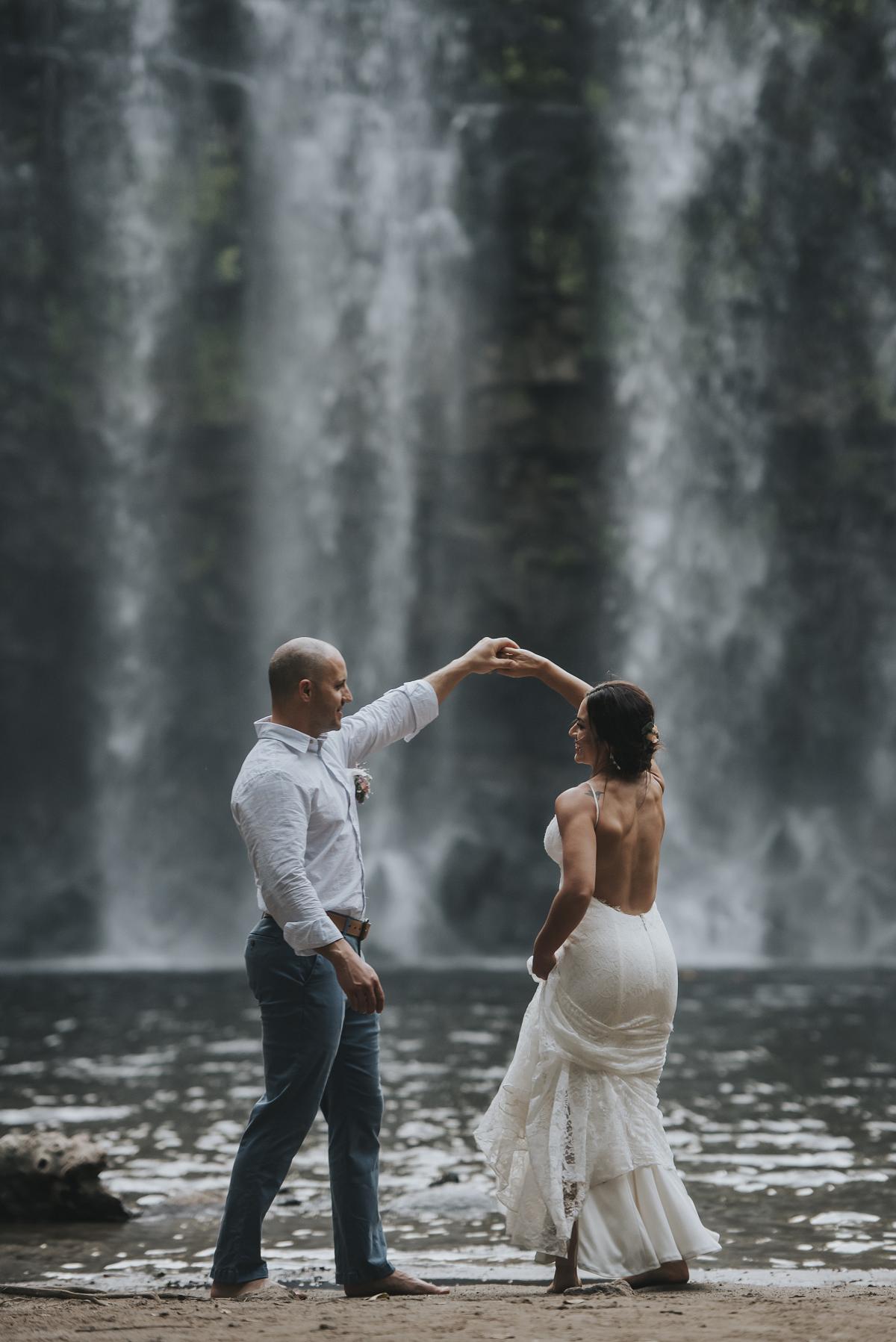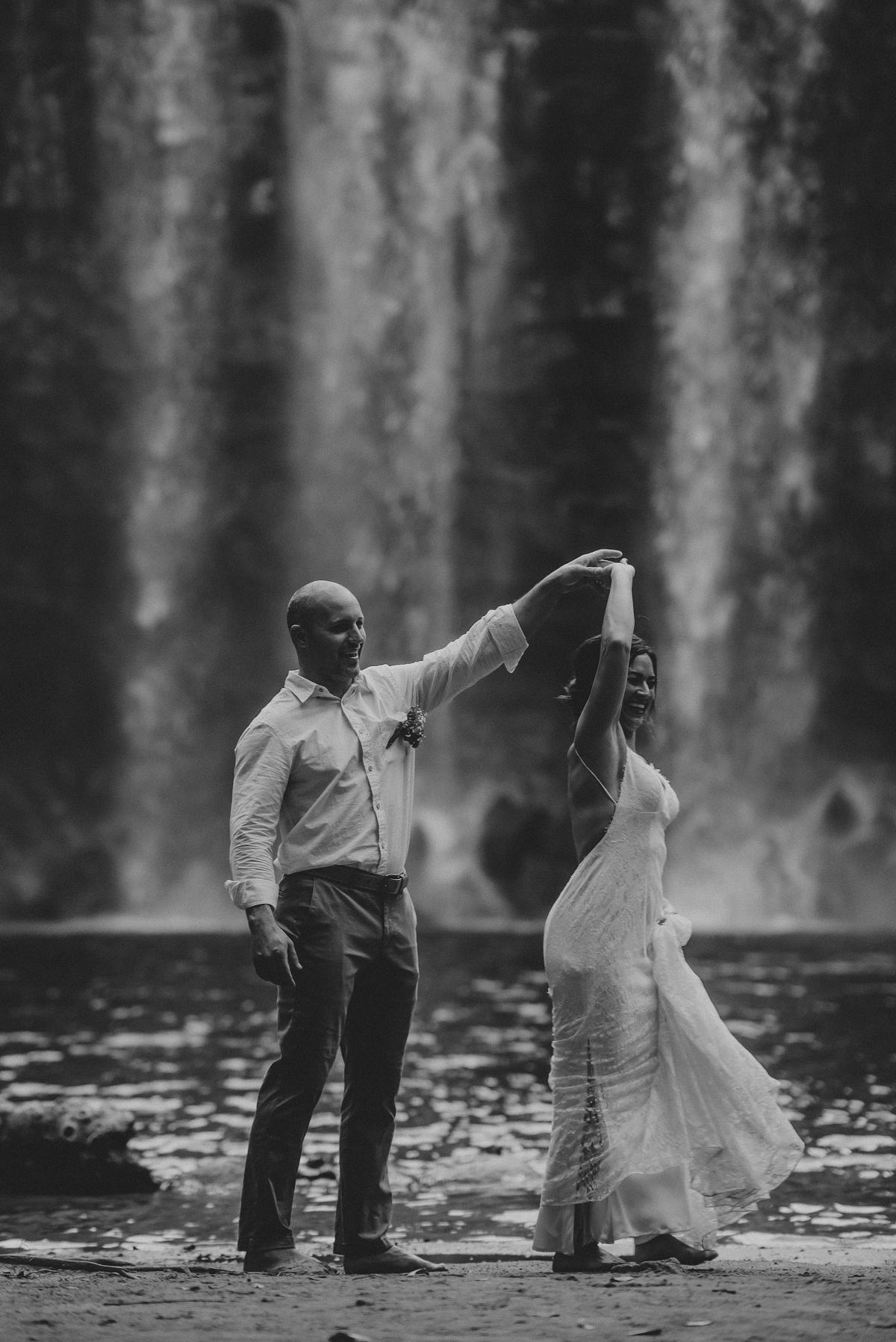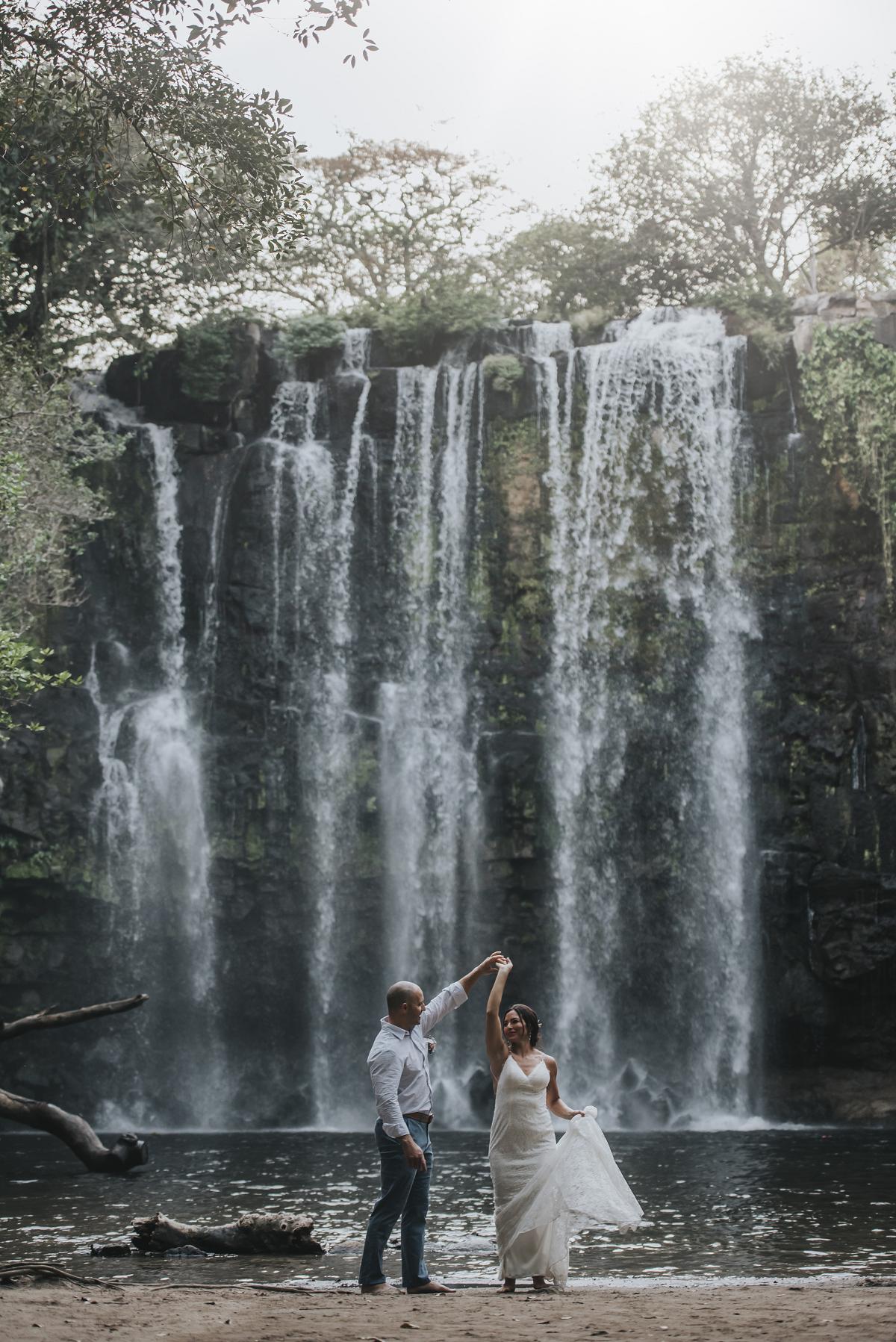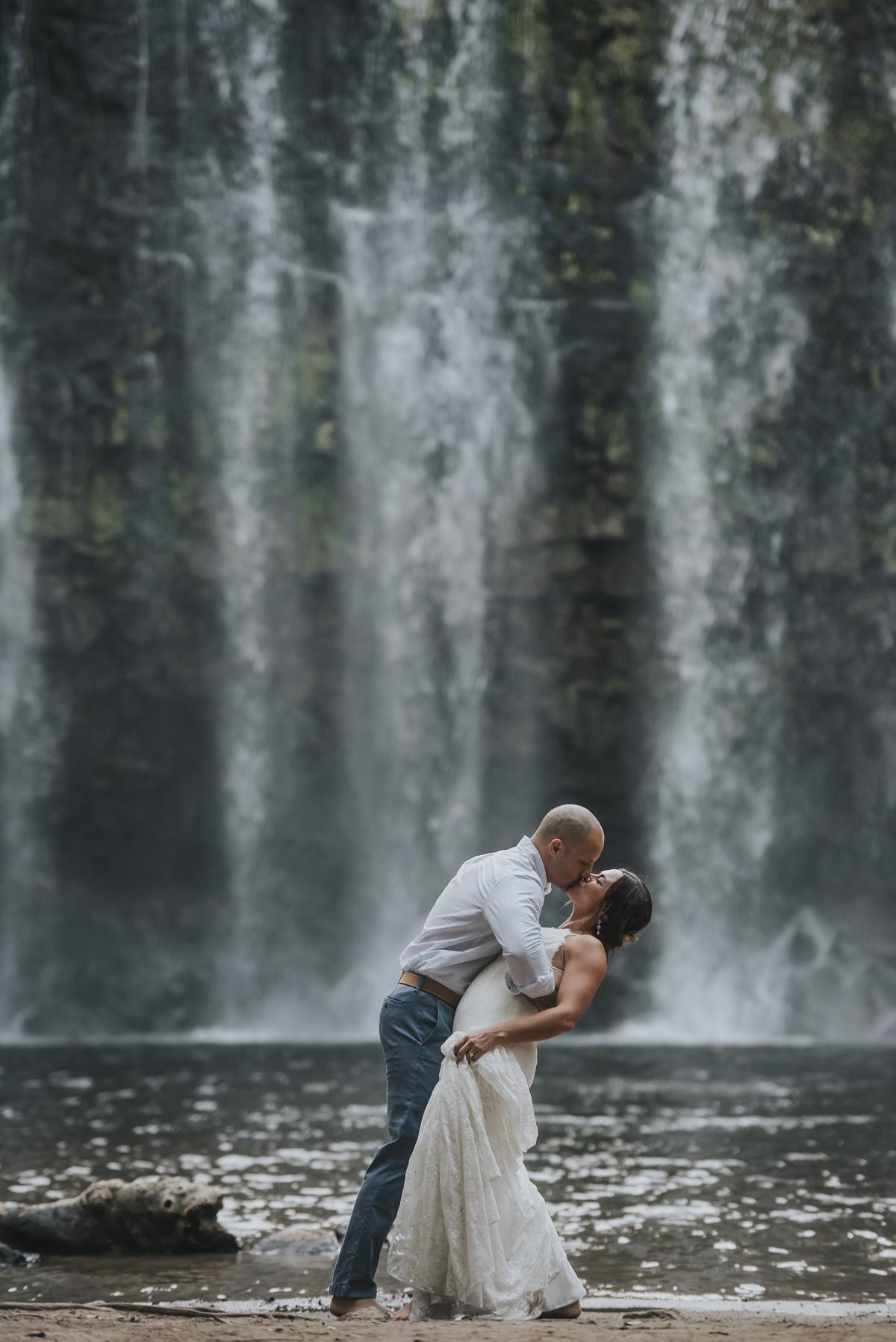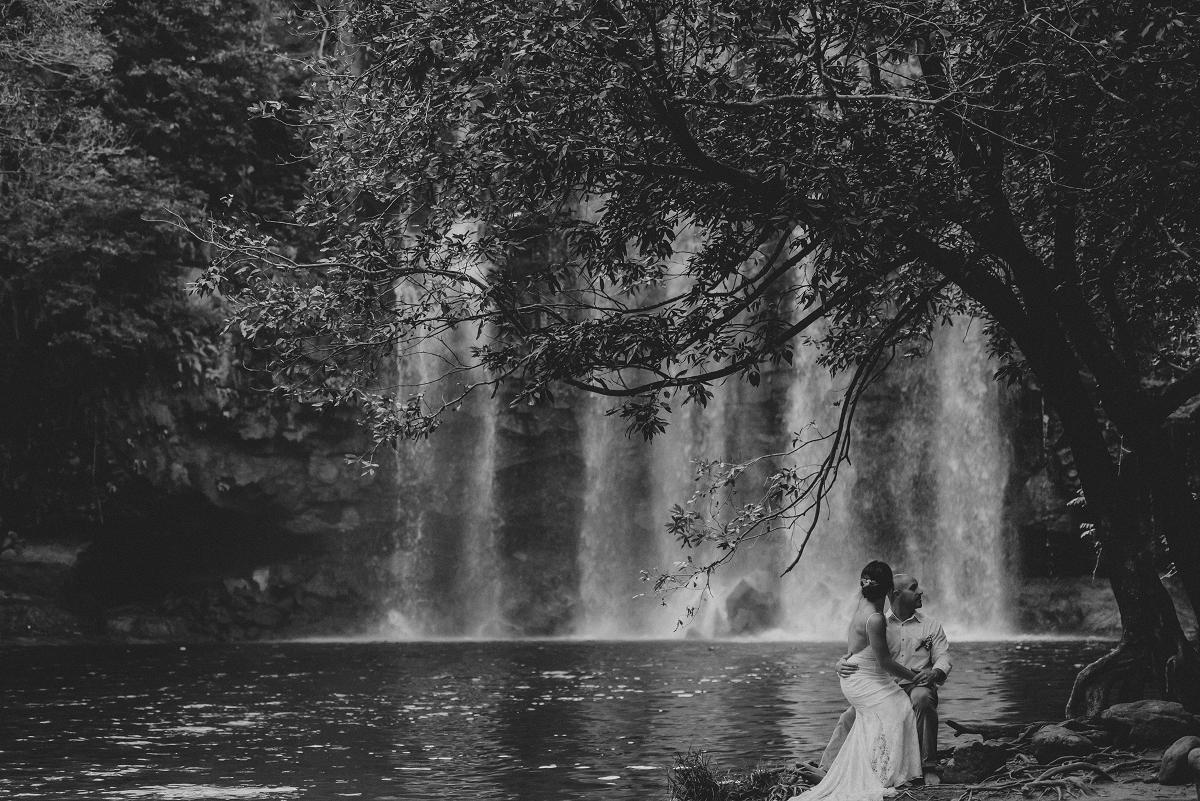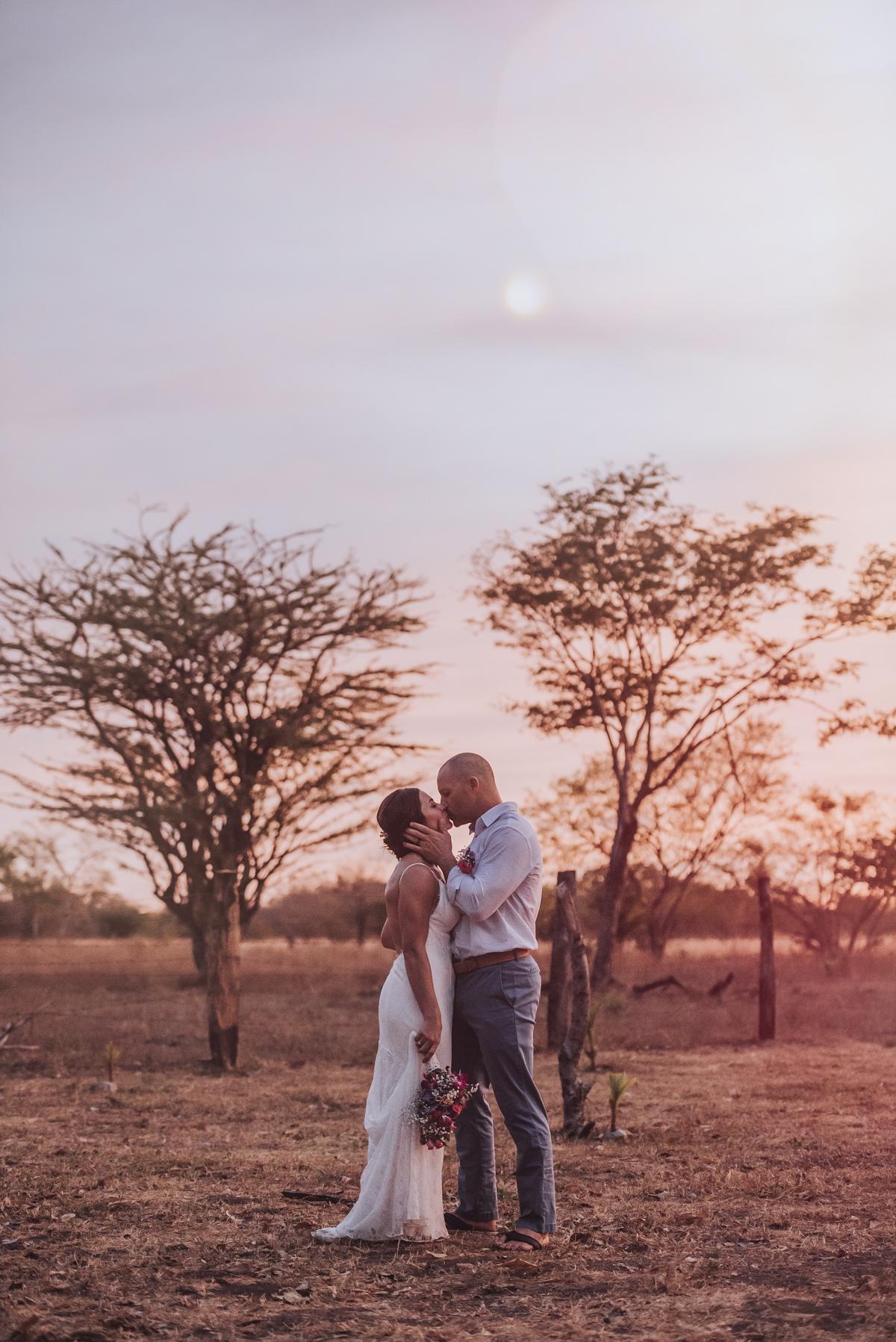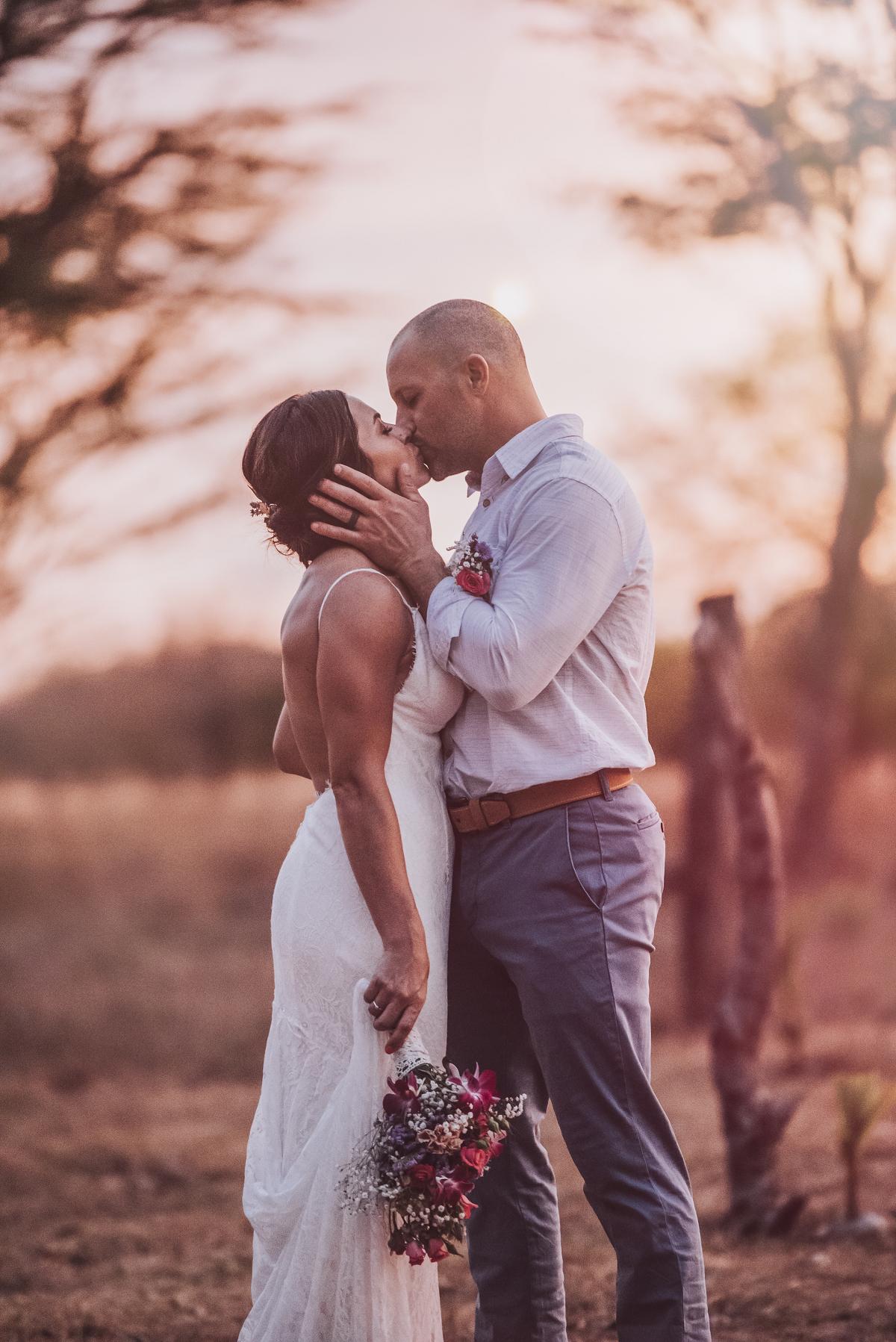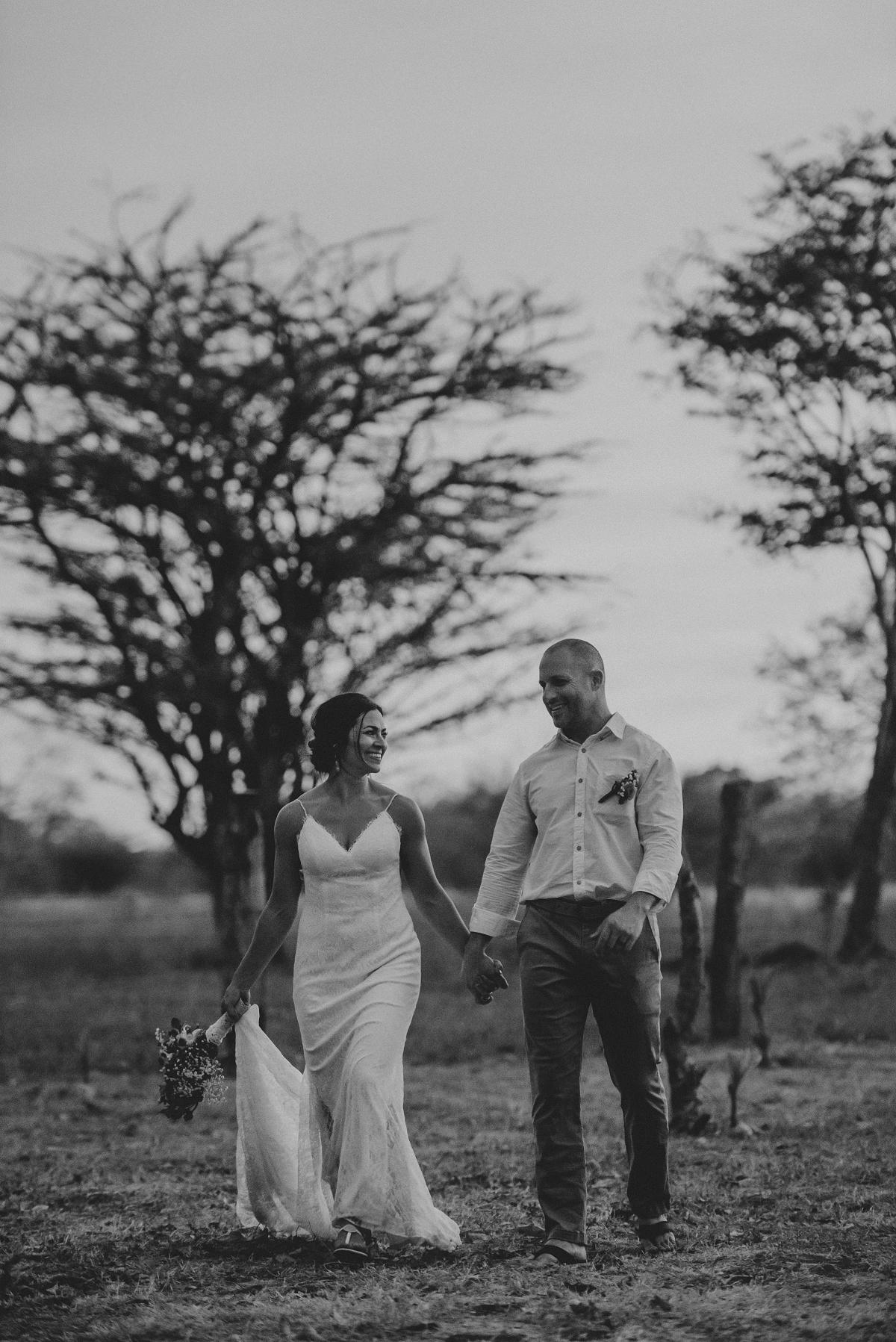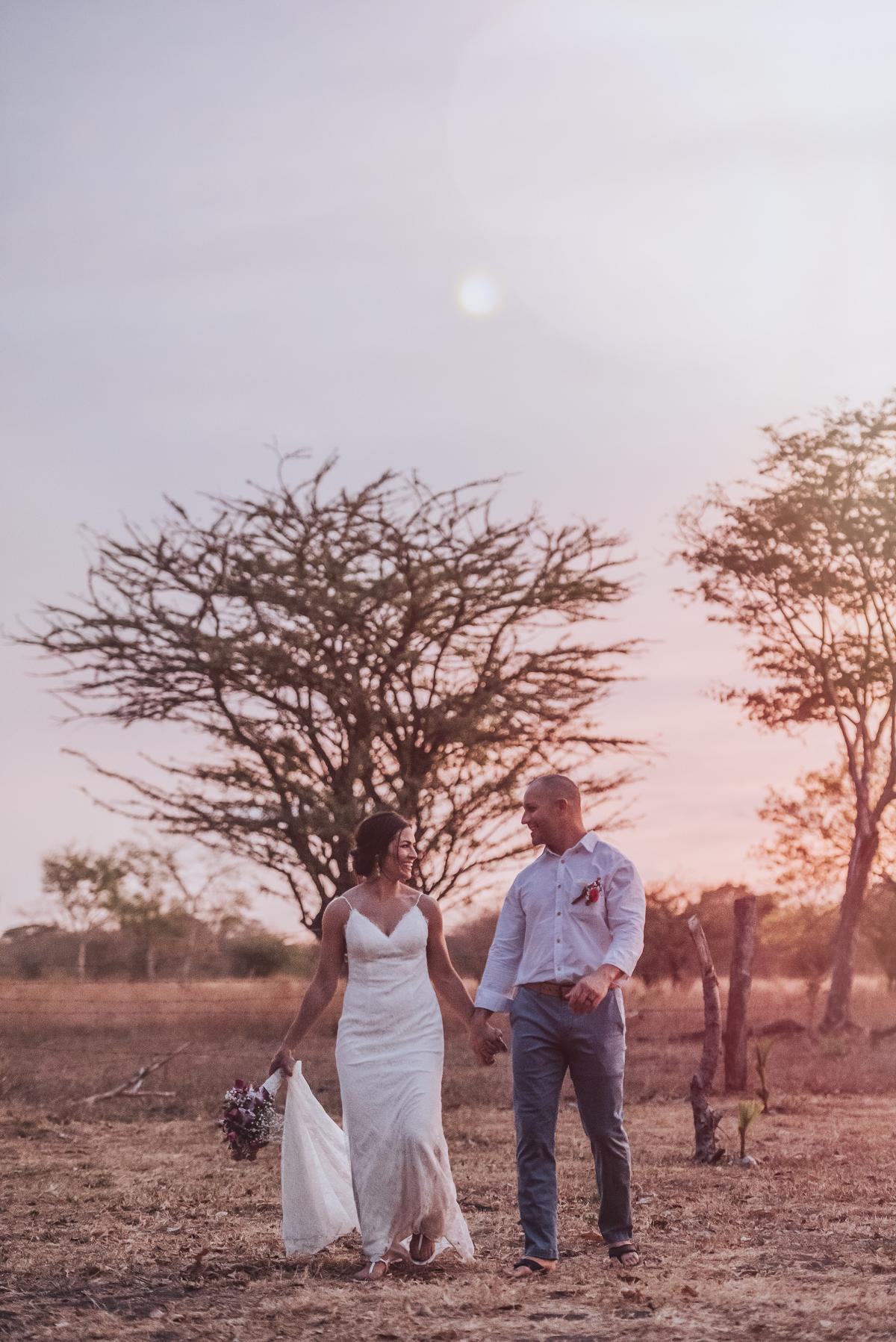 Costa Rica Wedding Planner - Costa Rica Paradise Wedding
Costa Rica Wedding Photographer - Papaya Wedding
Venue: Catarata Llanos de Cortes Costa Rica