Costa Rica Wedding Photographer
Mark and Kim met years ago through work. There was a continuous connection that would later unite them. Years later after becoming both available the two would find it hard to take their eyes off of each other at an employee picnic. One date filled with laughter and a first kiss and they've been together every since.

Costa Rica was a magical place that Kimberly got to experience in 2016. "A land filled with beauty, magic and wonder." She wanted badly to share the same experience with Mark.

Finally, a long planned day has come. They were preparing at the Hotel Costa Verde. The dream ceremony took place at the beach in the shade of trees.
For the photoshoot Kim and Mark chose Manuel Antonio National Park. This day could not have been more wonderful. Despite the rainy season, the whole day turned out to be sunny.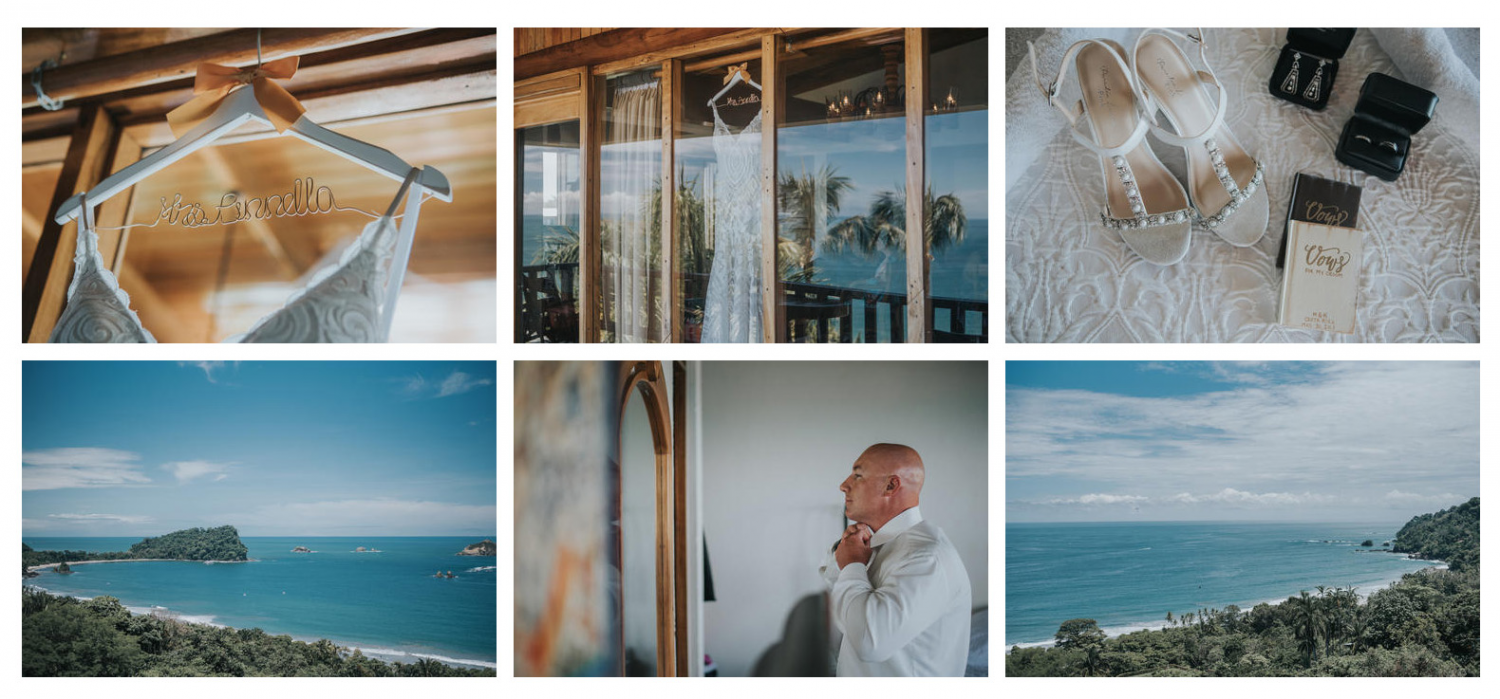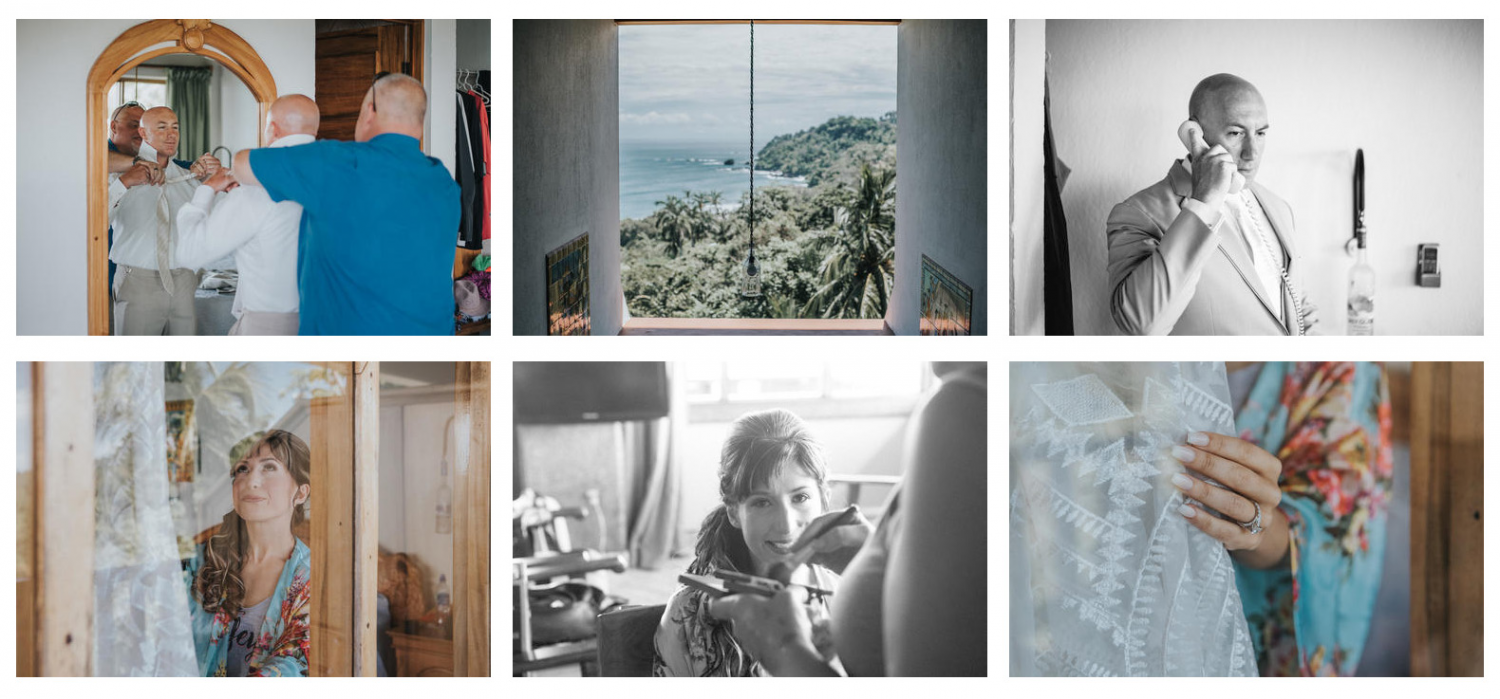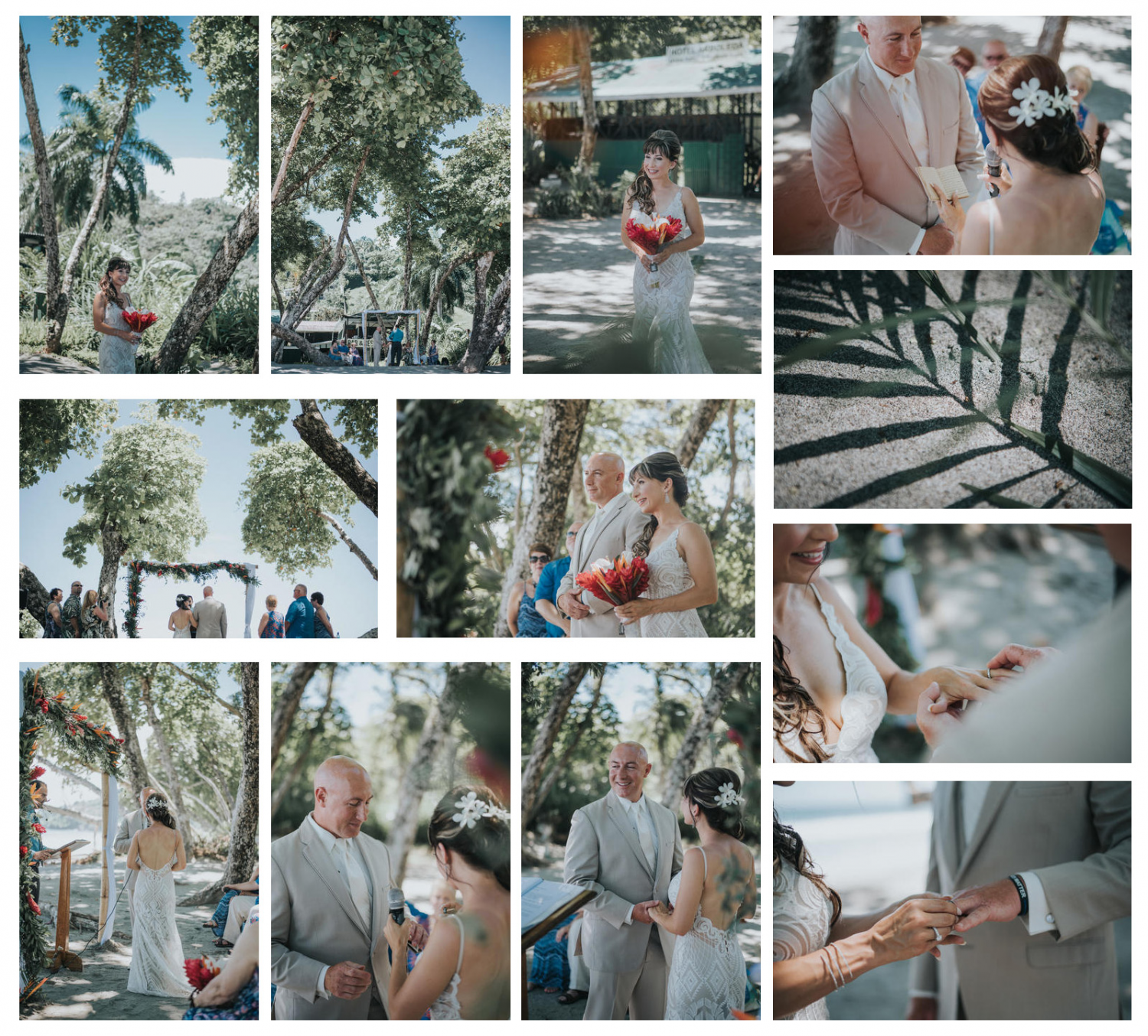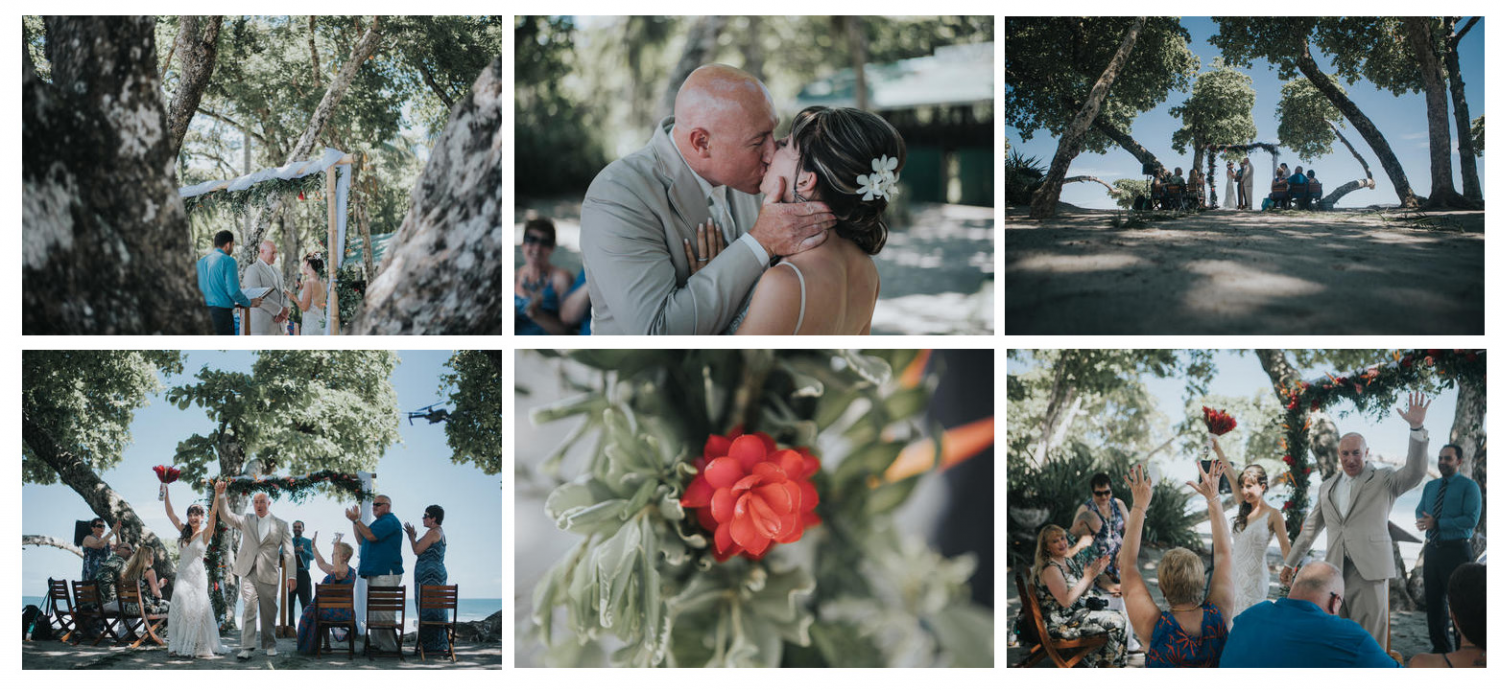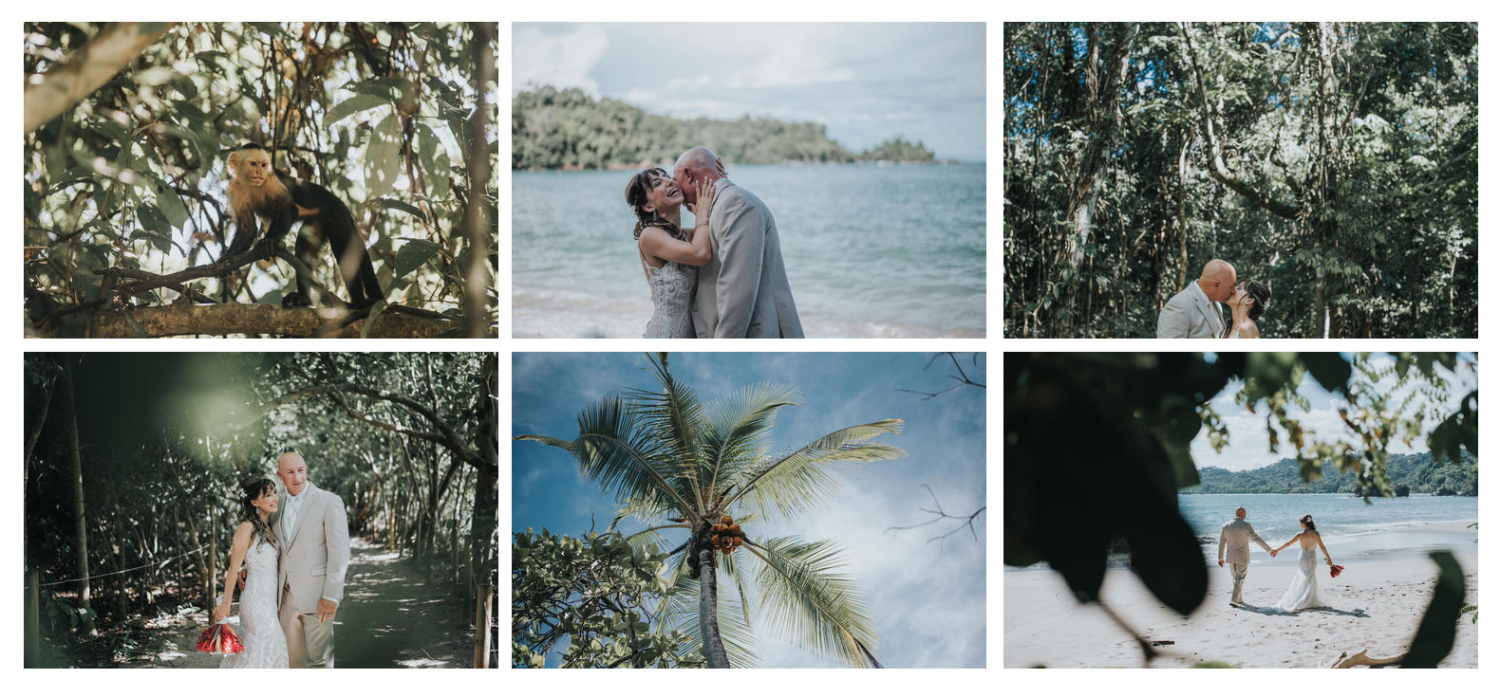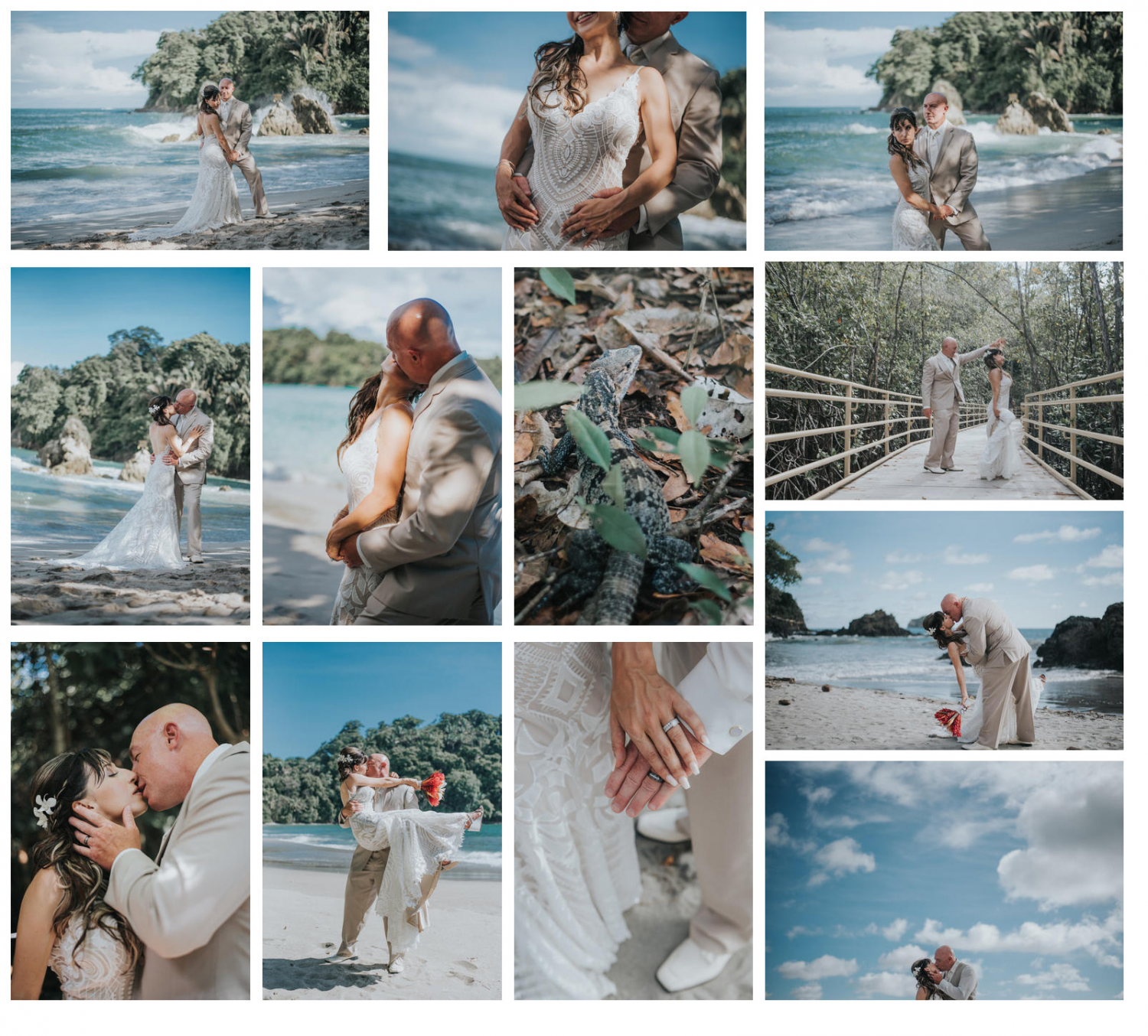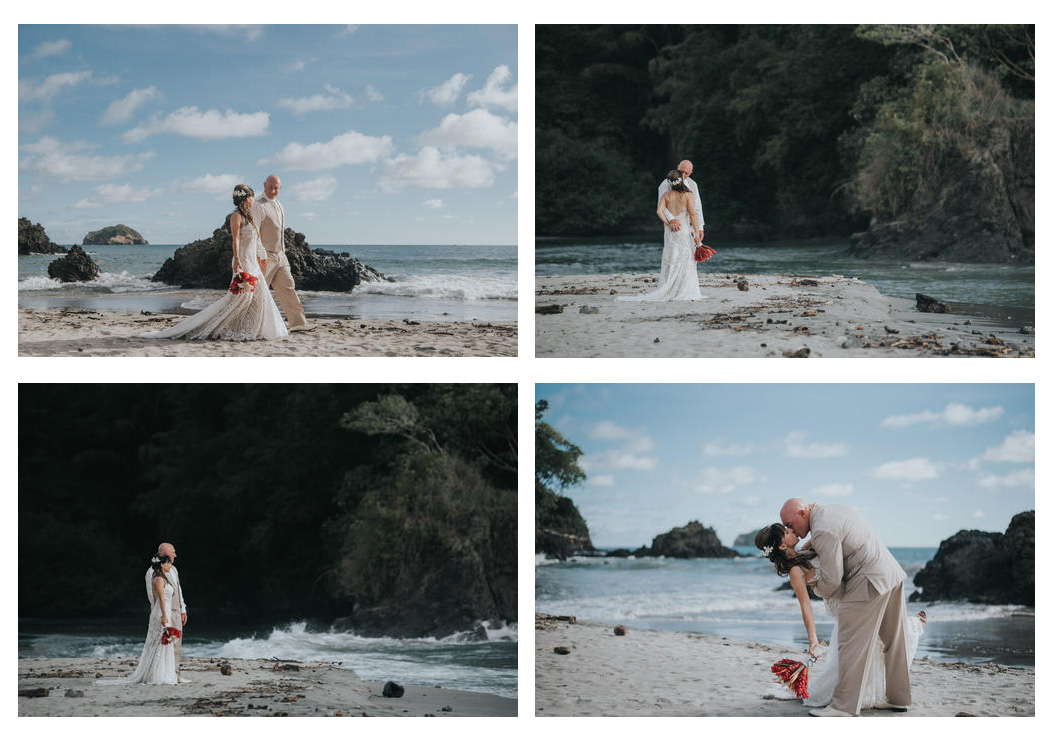 Costa Rica Wedding Photography / Destination Wedding Costa Rica / Costa Rica Photographer / Costa Rica Wedding Photographer / Wedding Photographer Costa Rica
Wedding Venue Manuel Antonio, Costa Rica: Hotel Costa Verde - www.costaverde.com
Costa Rica Photographer: Papaya Wedding - www.papayawedding.com