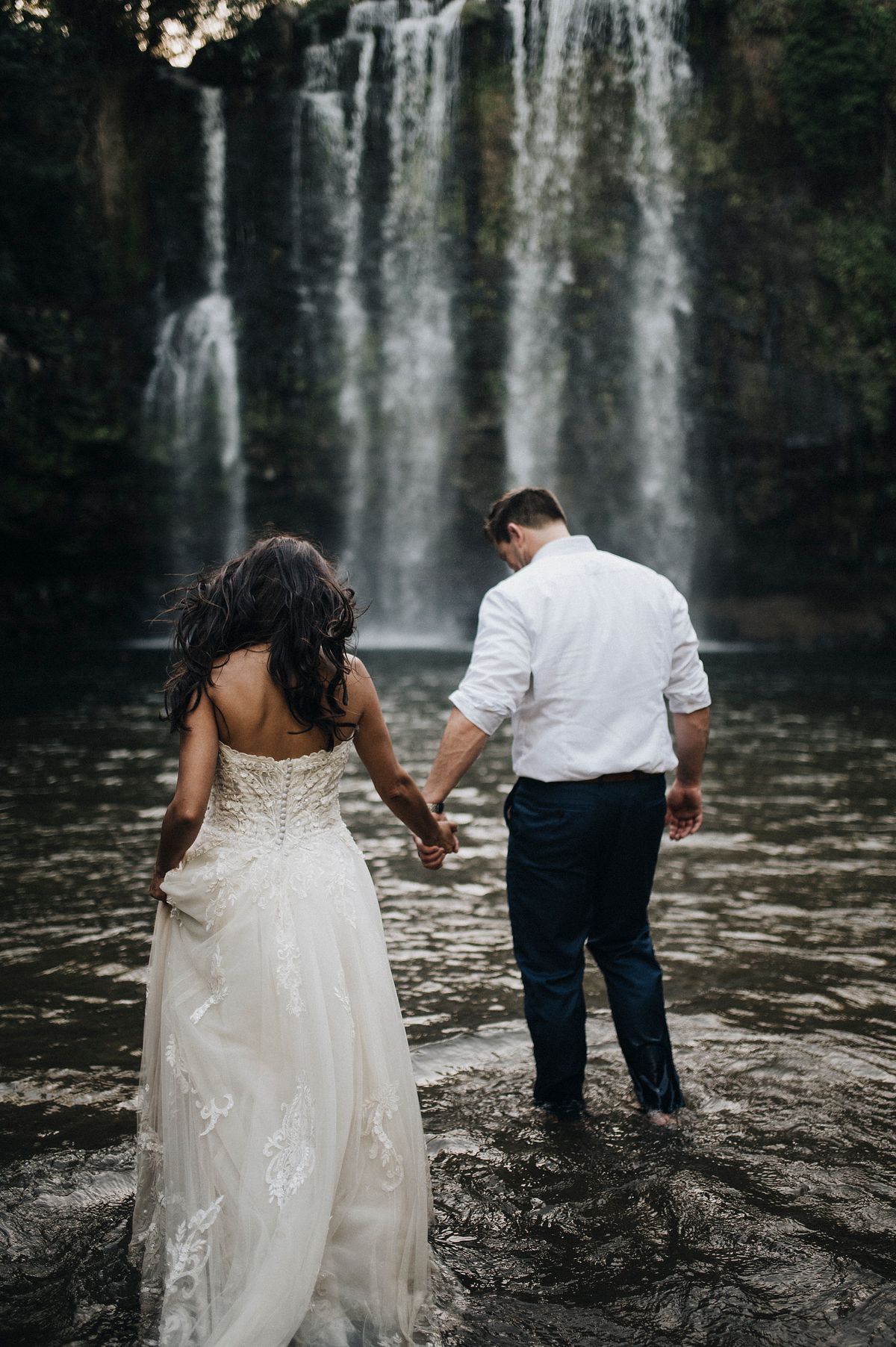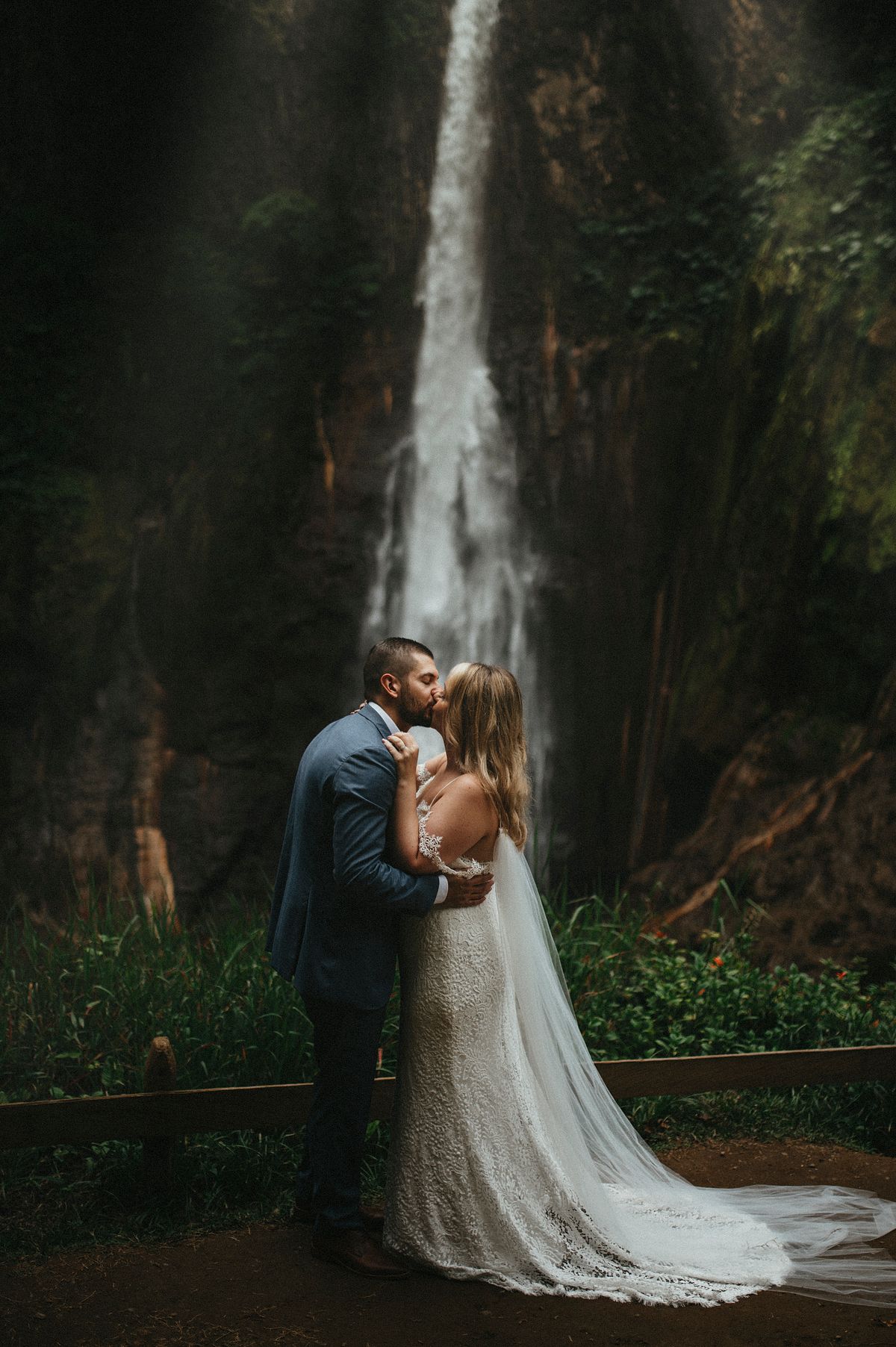 Most of my couples are planning their elopement in Costa Rica at one of these wonderful waterfalls.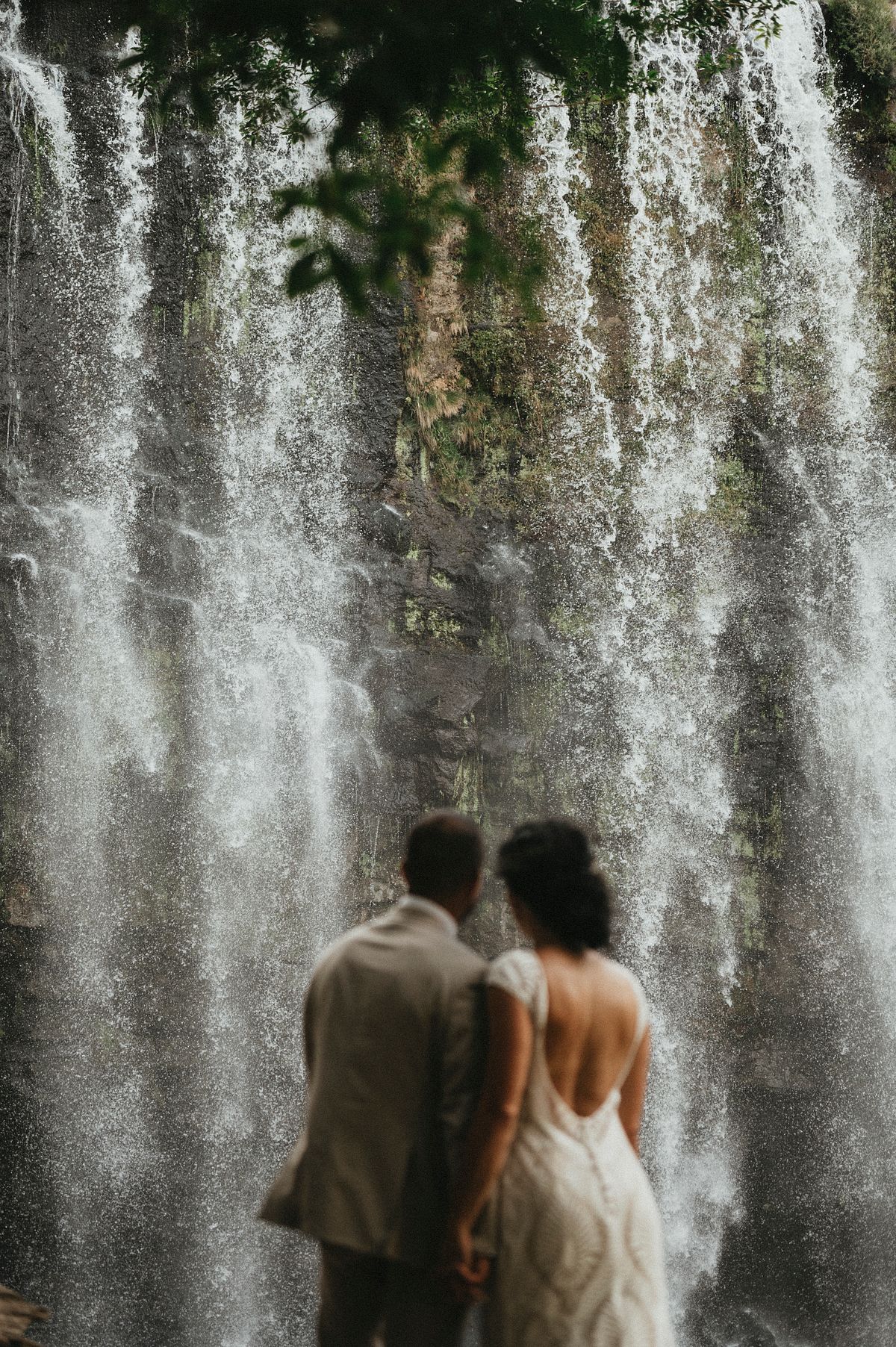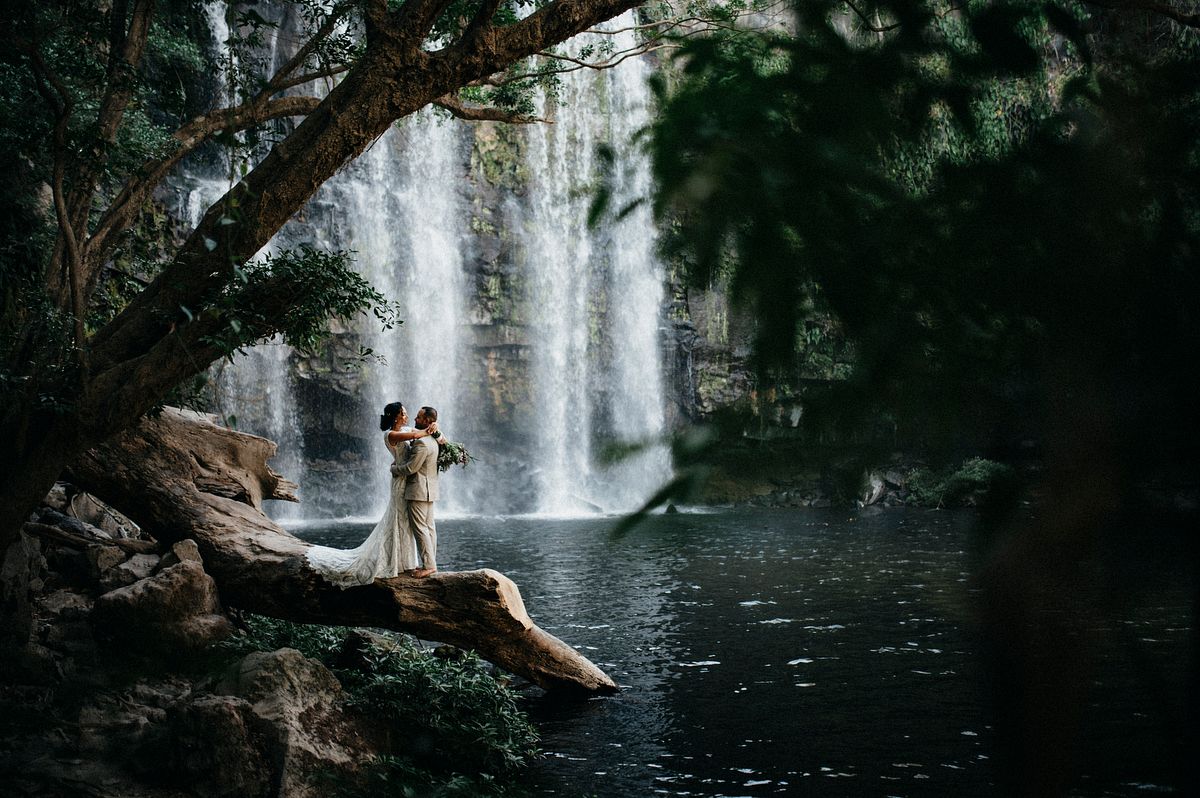 We can find them in almost every part of the country and each of them has its own charm. There are many factors to keep in mind when choosing.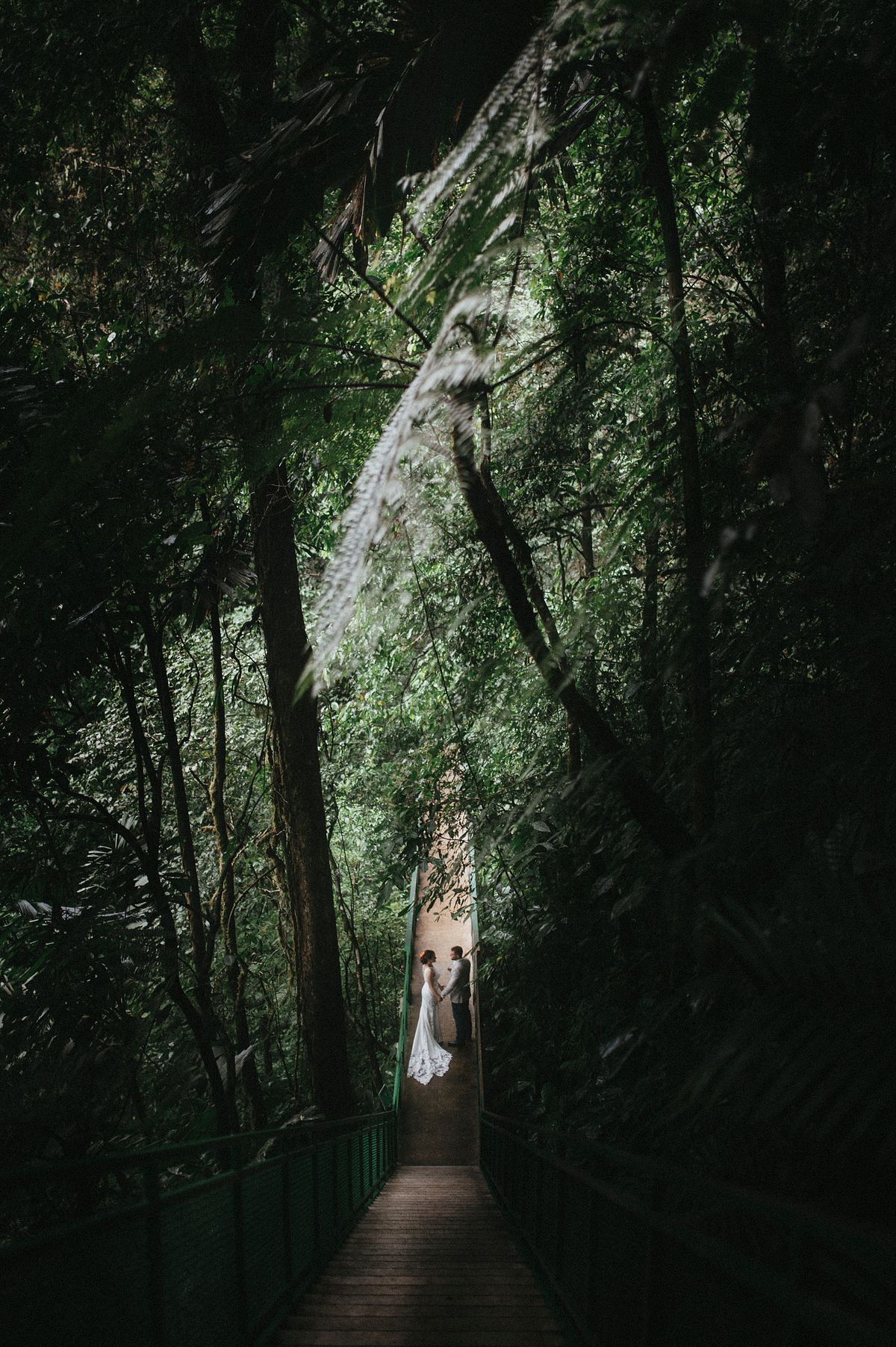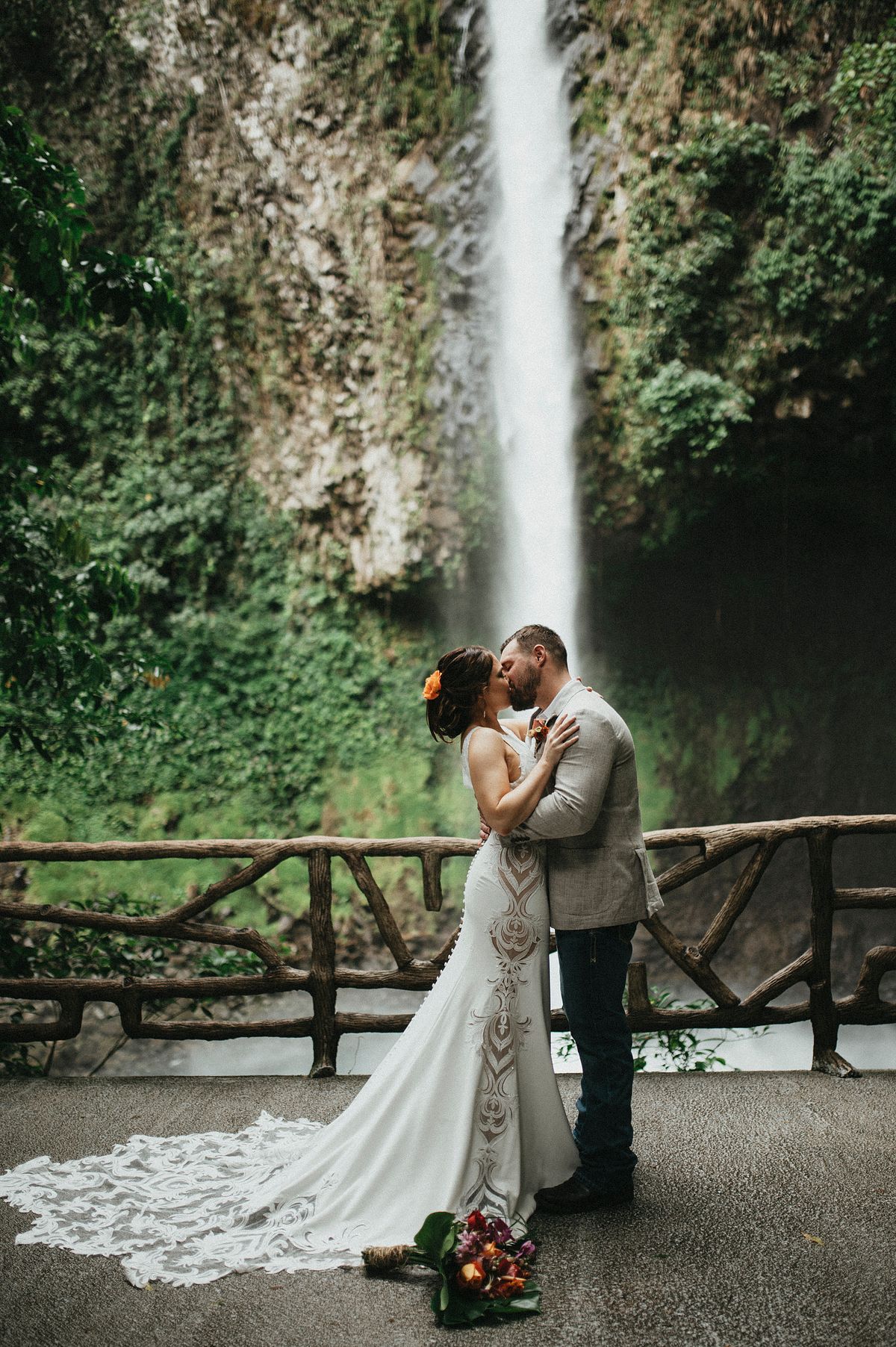 Most of the waterfalls are open to the public and can therefore get very crowded. Also note that not every waterfall in Costa Rica will be accessible all year round. During the rainy season, some locations can be simply flooded, unsafe and closed.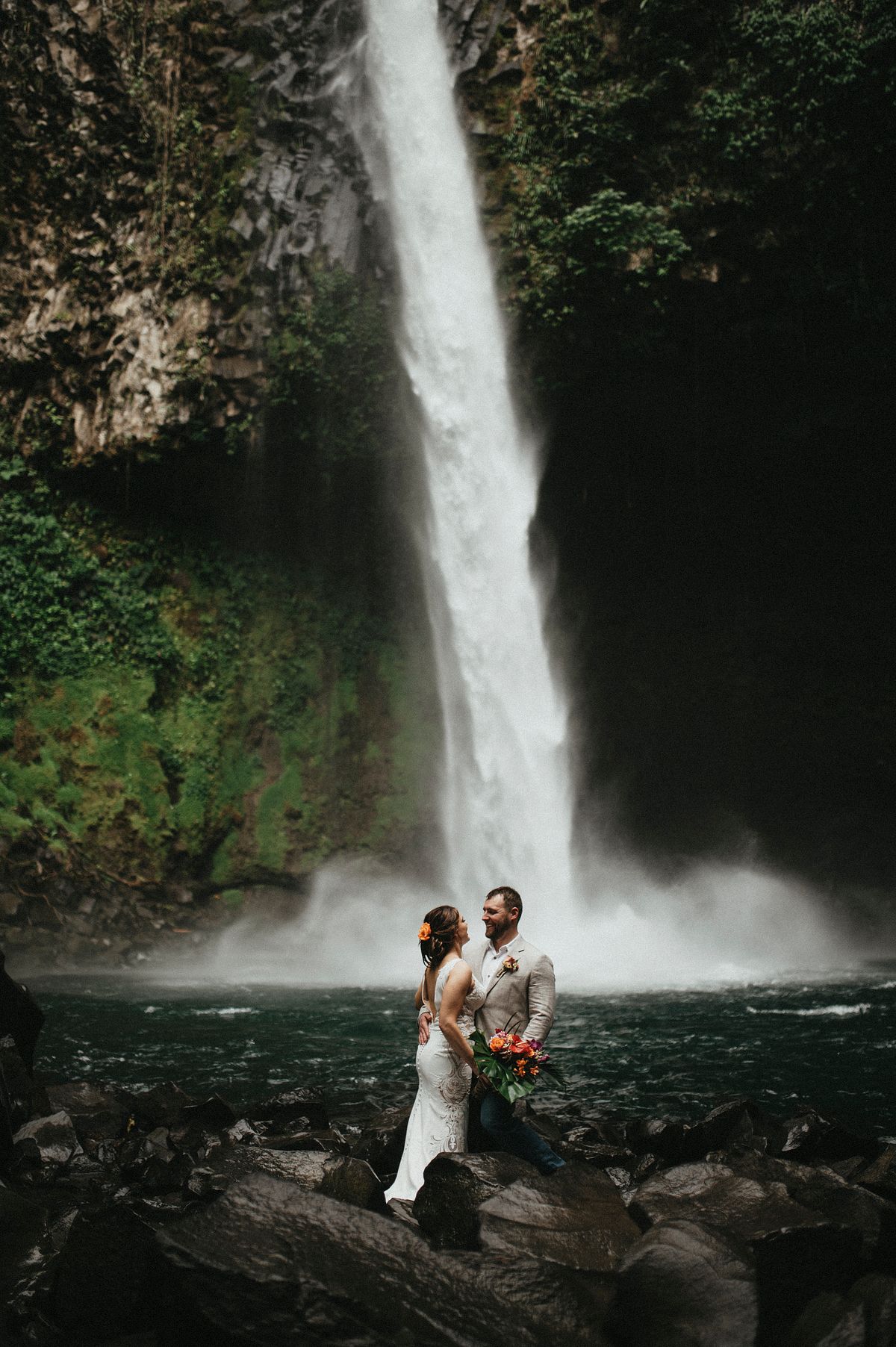 It is also important that the wedding photographer you choose has experience and help you advise on all these issues, including the season, the best light, etc.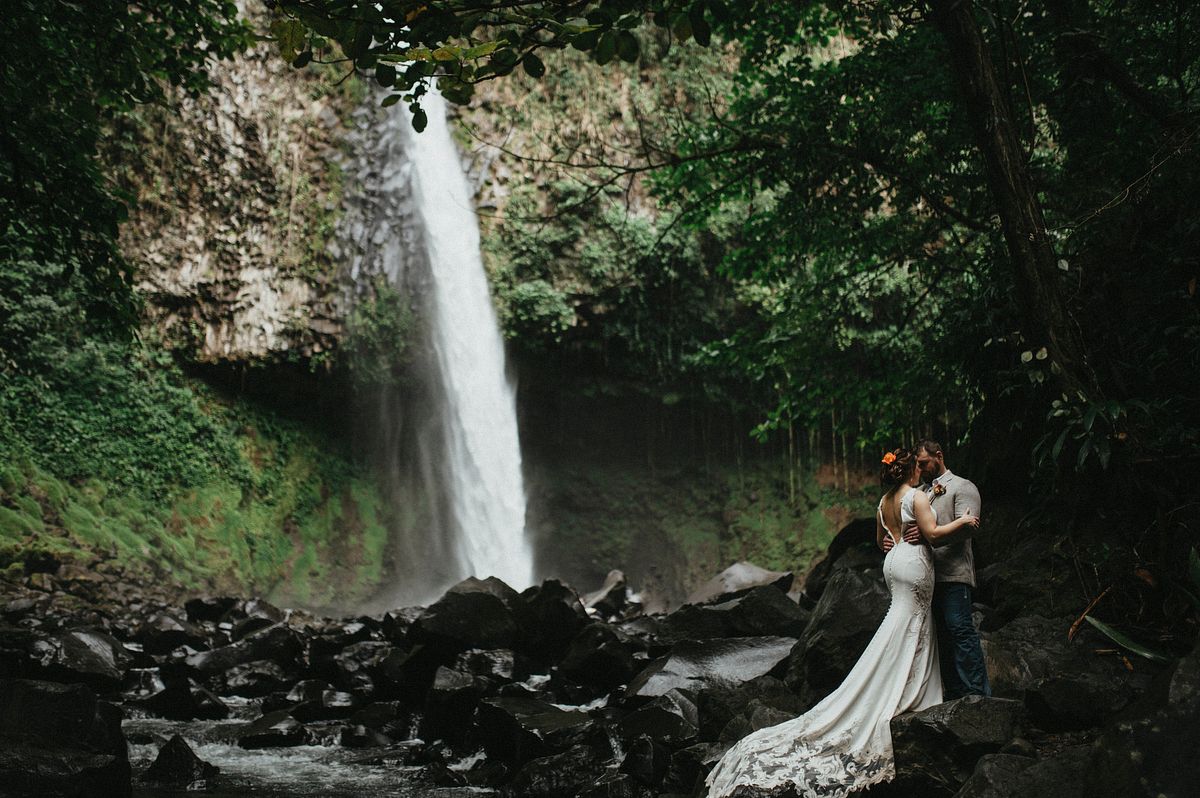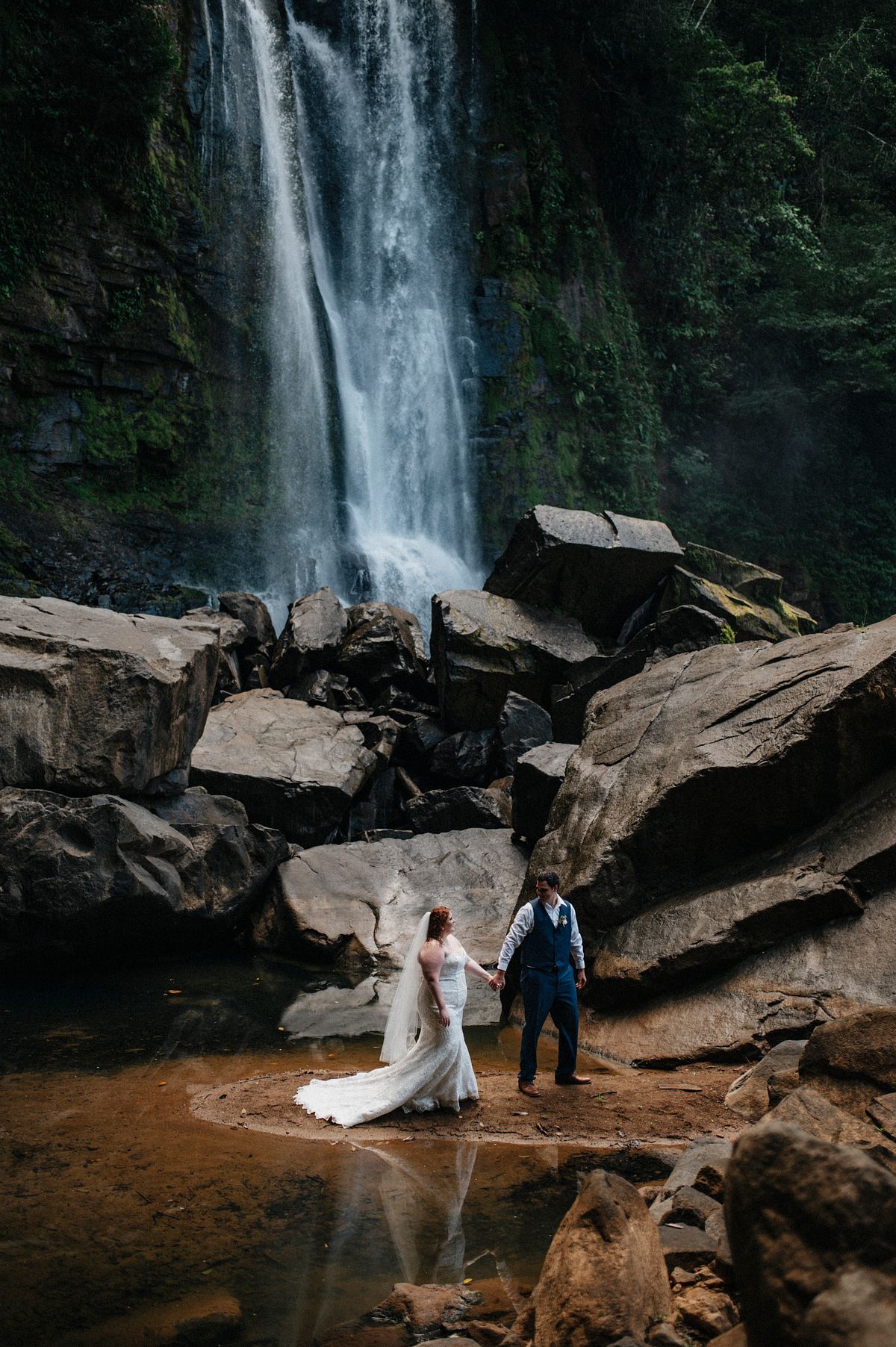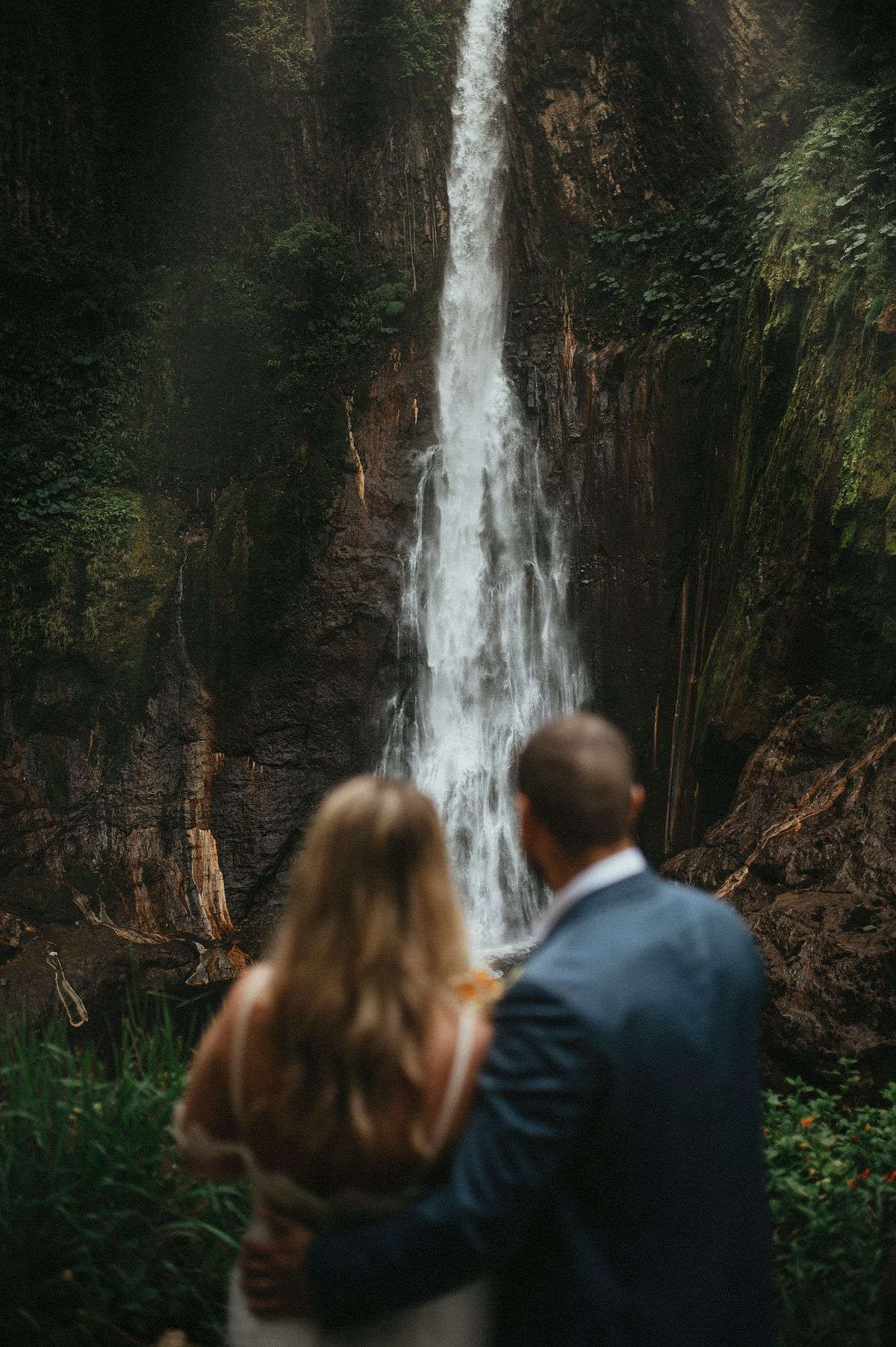 The bigger the adventure, the better. If you like hiking, adventure or just need some friendly advice in planning your elopement in Costa Rica, let me know. I'd be happy to assist.