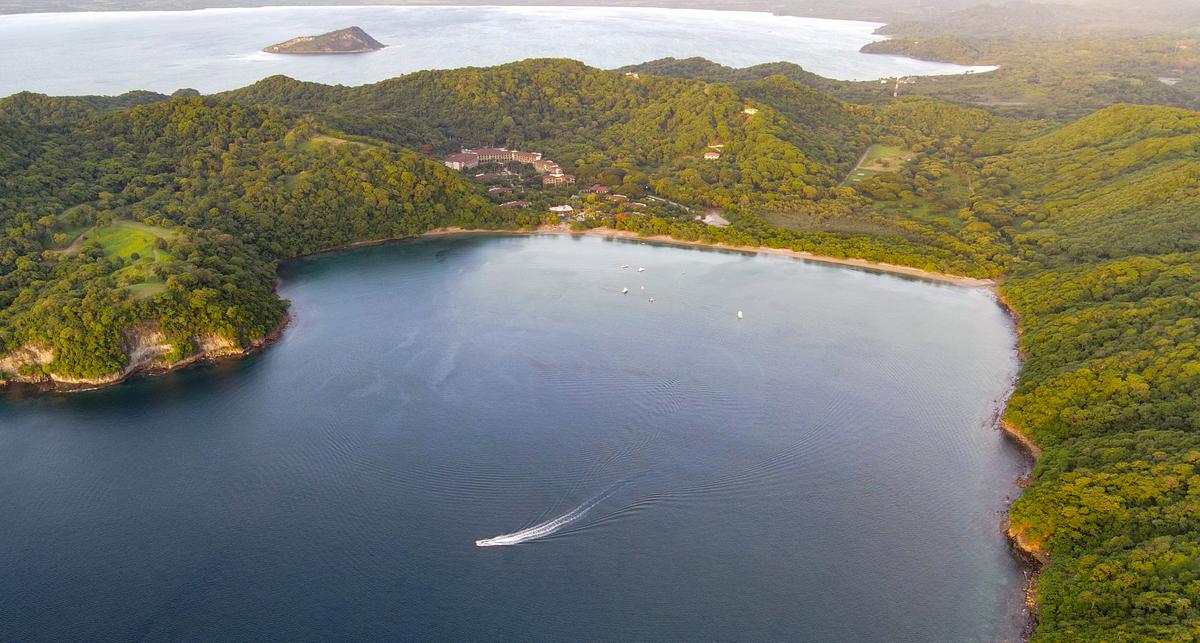 Dreams Las Mareas Costa Rica
The description that you will find on their website fits perfectly with what you will find there:
The Dreams Las Mareas is a tropical oasis offering exotic options for a destination wedding in Costa Rica. The 447 suites offer 24-room service, luxurious and comfortable accommodation in various categories including swim-out suites.

With several wedding venues including beach, gazebo and terrace options, this all-inclusive haven is an excellent choice for destination weddings in Costa Rica.
Now let's go through each wedding venue:
Beach: Arboleda and Santa Elena
On the beach you can organize ceremonies, cocktail hour and reception in two places. Arboleda is on the left. This is part of the beach where you will find more shade under the tree. Santa Elena is located on the south part of the beach. Both beach locations can accommodate up to 200-300 people.
Arboleda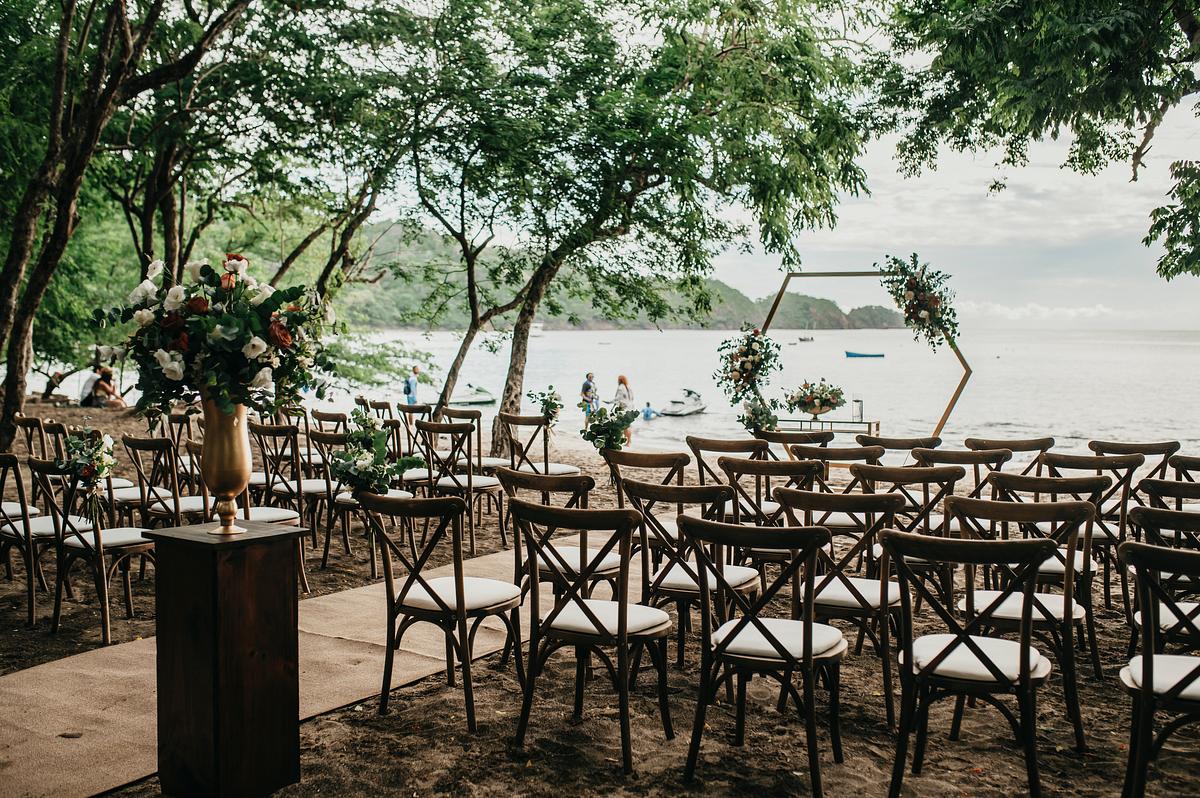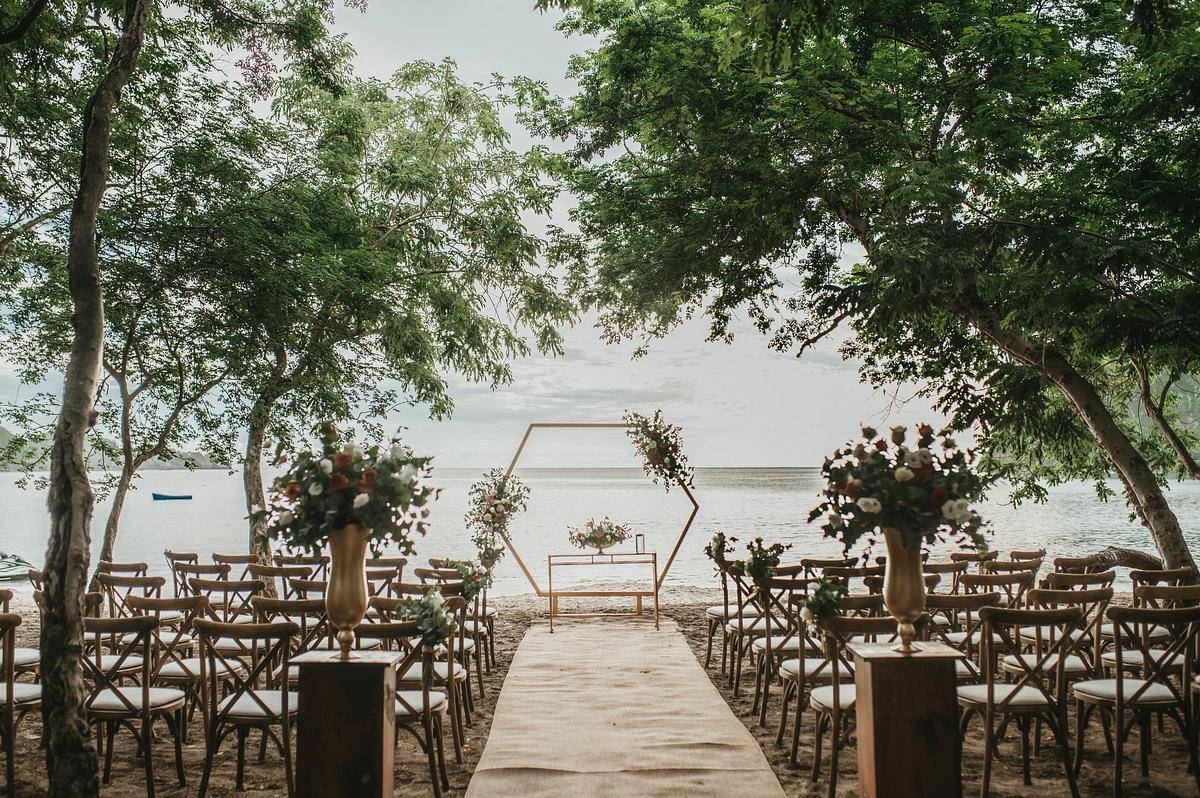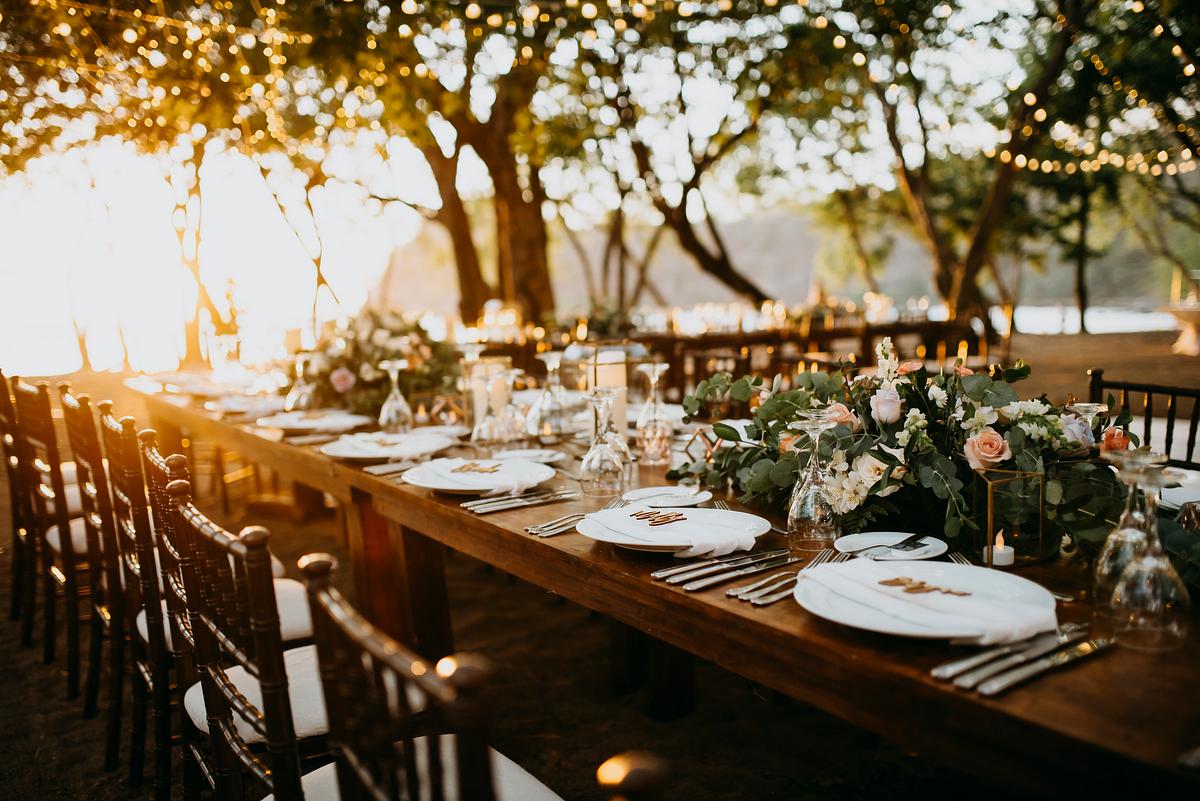 Santa Elena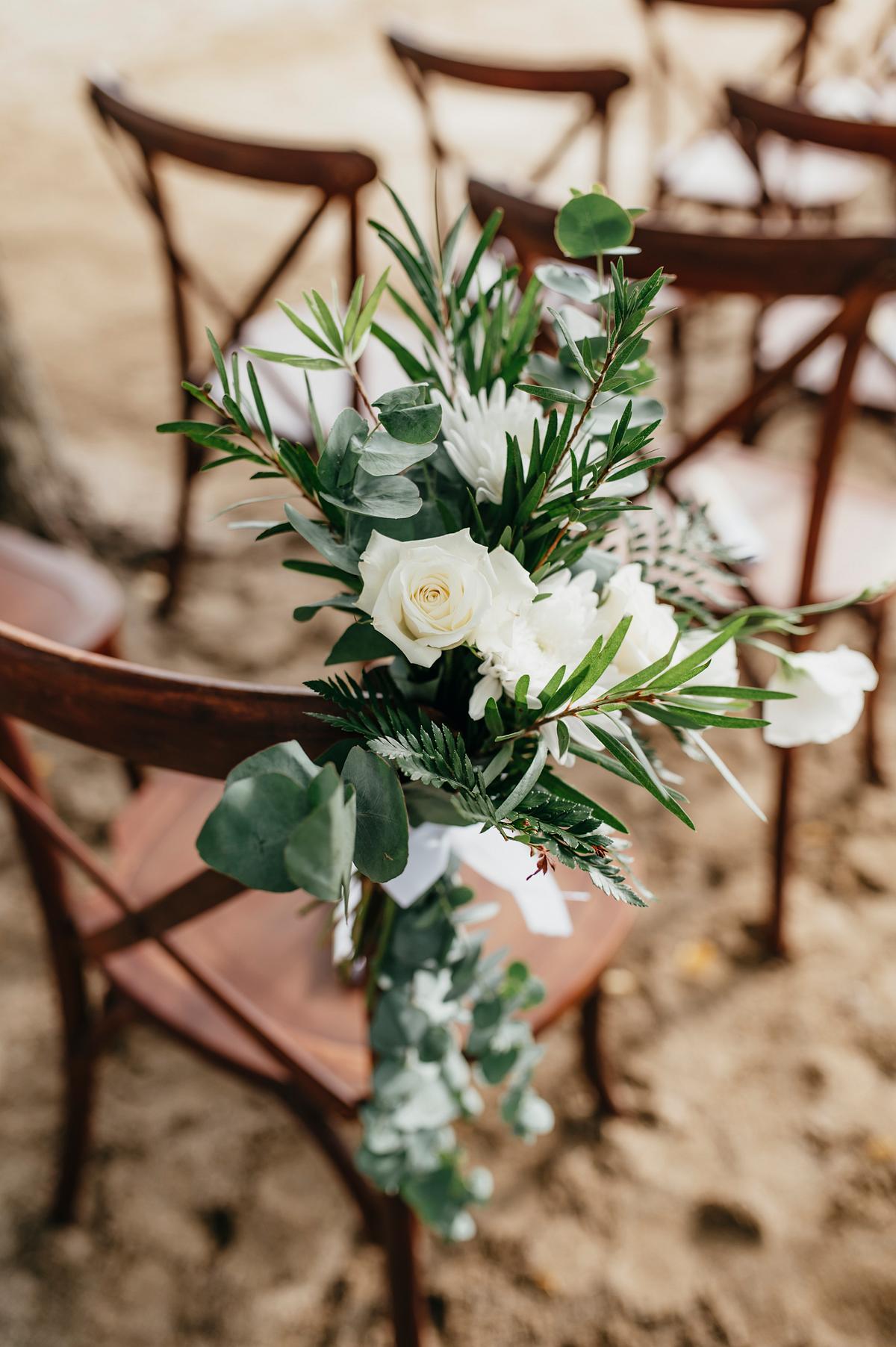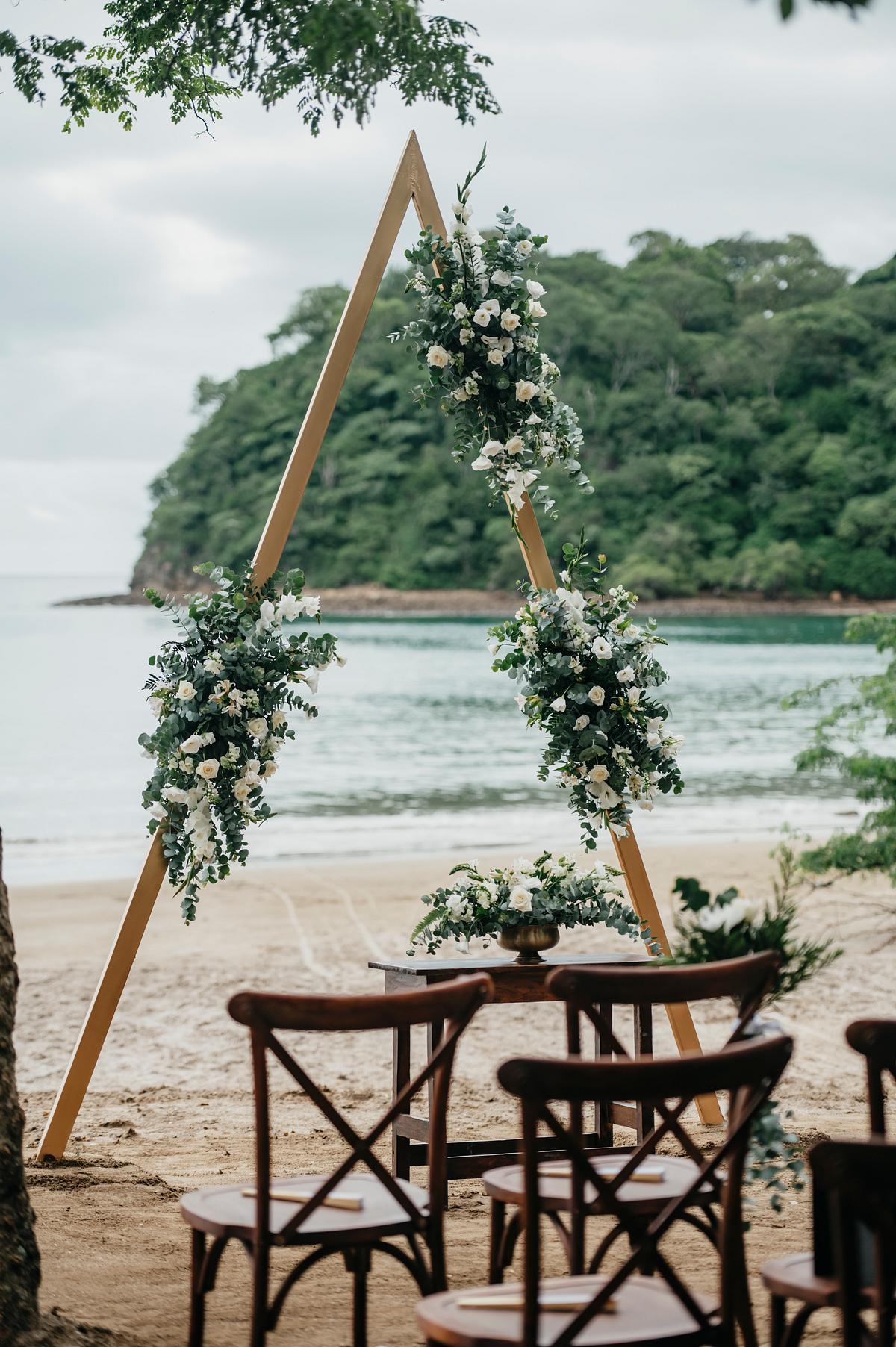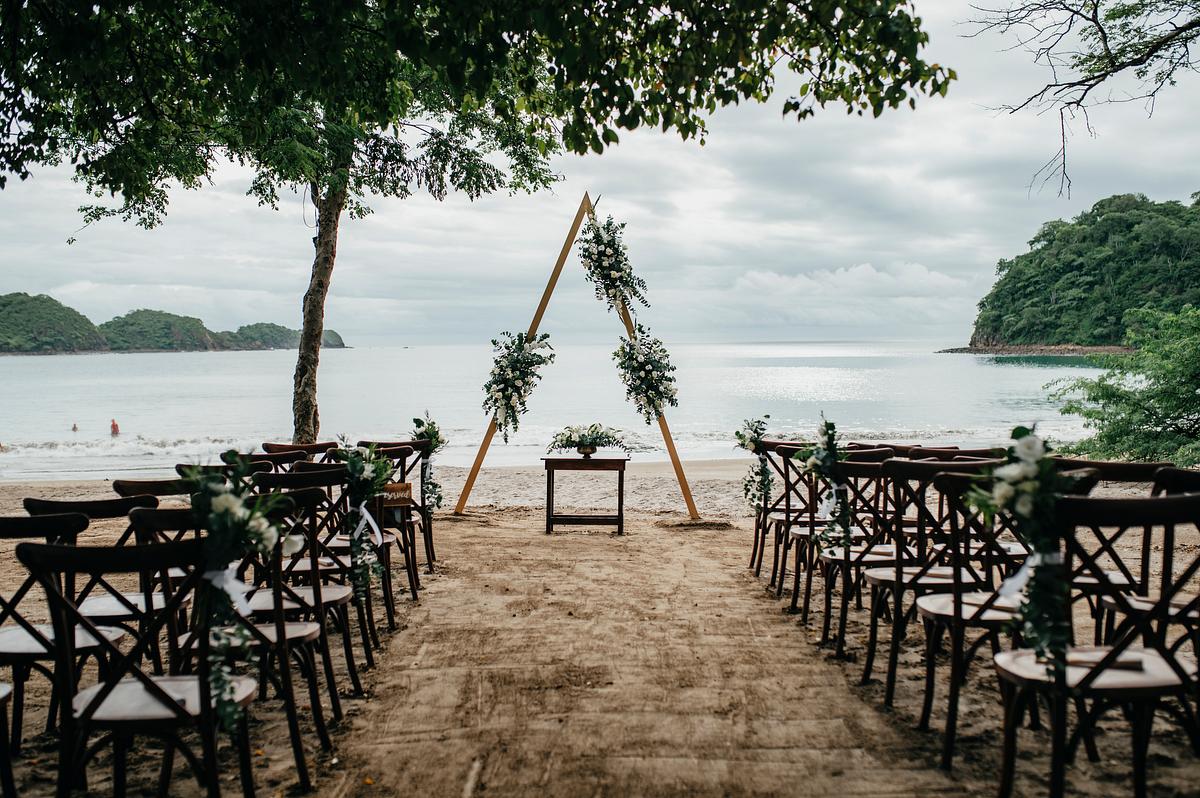 Sea Side Terrace
Located above the restaurant that is near the beach. Here you can accommodate up to 70-90 people. In the evening you can feel a pleasant breeze coming from the ocean. It can be covered with a tent on rainy days.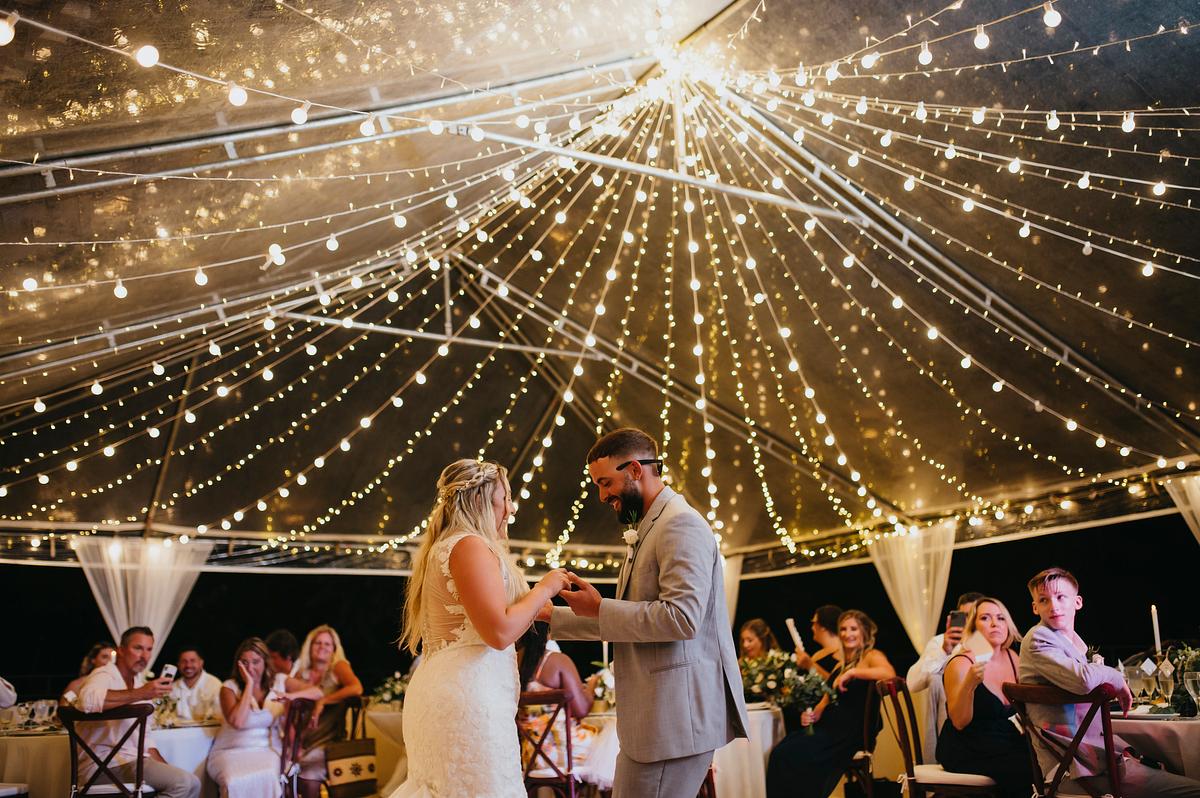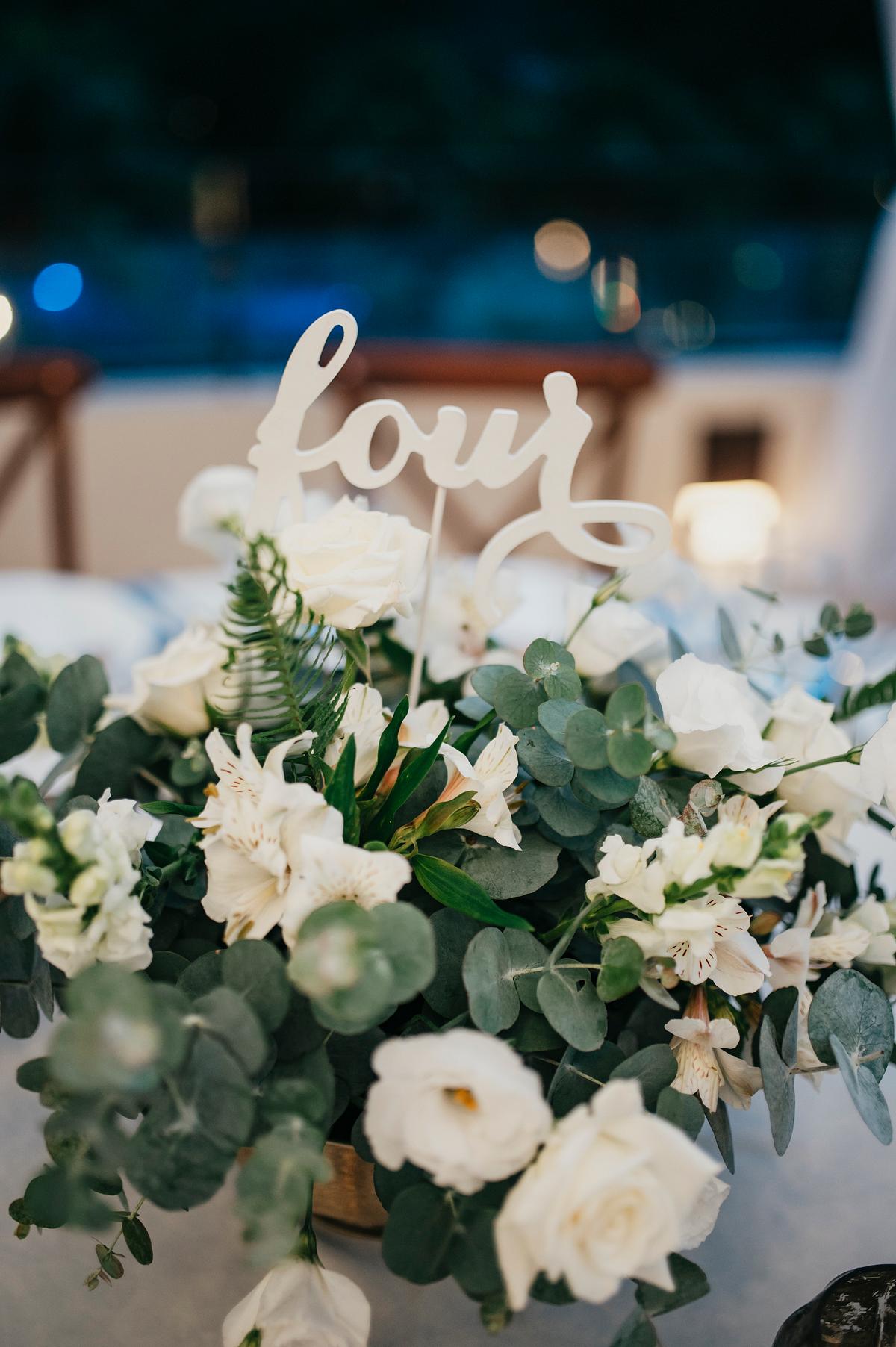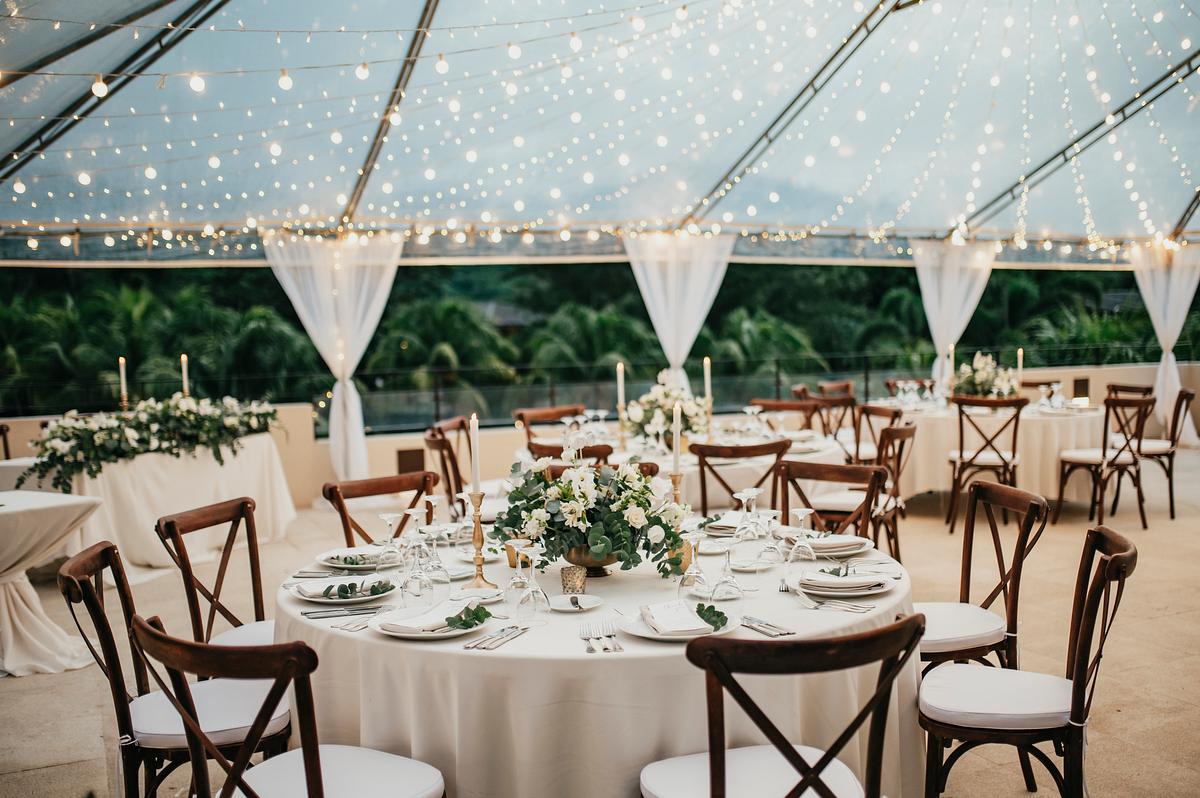 Rendezvous Terrace
Ceremony: maximum capacity 30 guests Cocktail, Reception: maximum capacity 50 guests
Terrace situated in the main building at the top of the resort. Here the afternoon ceremony can be really nice when the sun starts to hide slightly.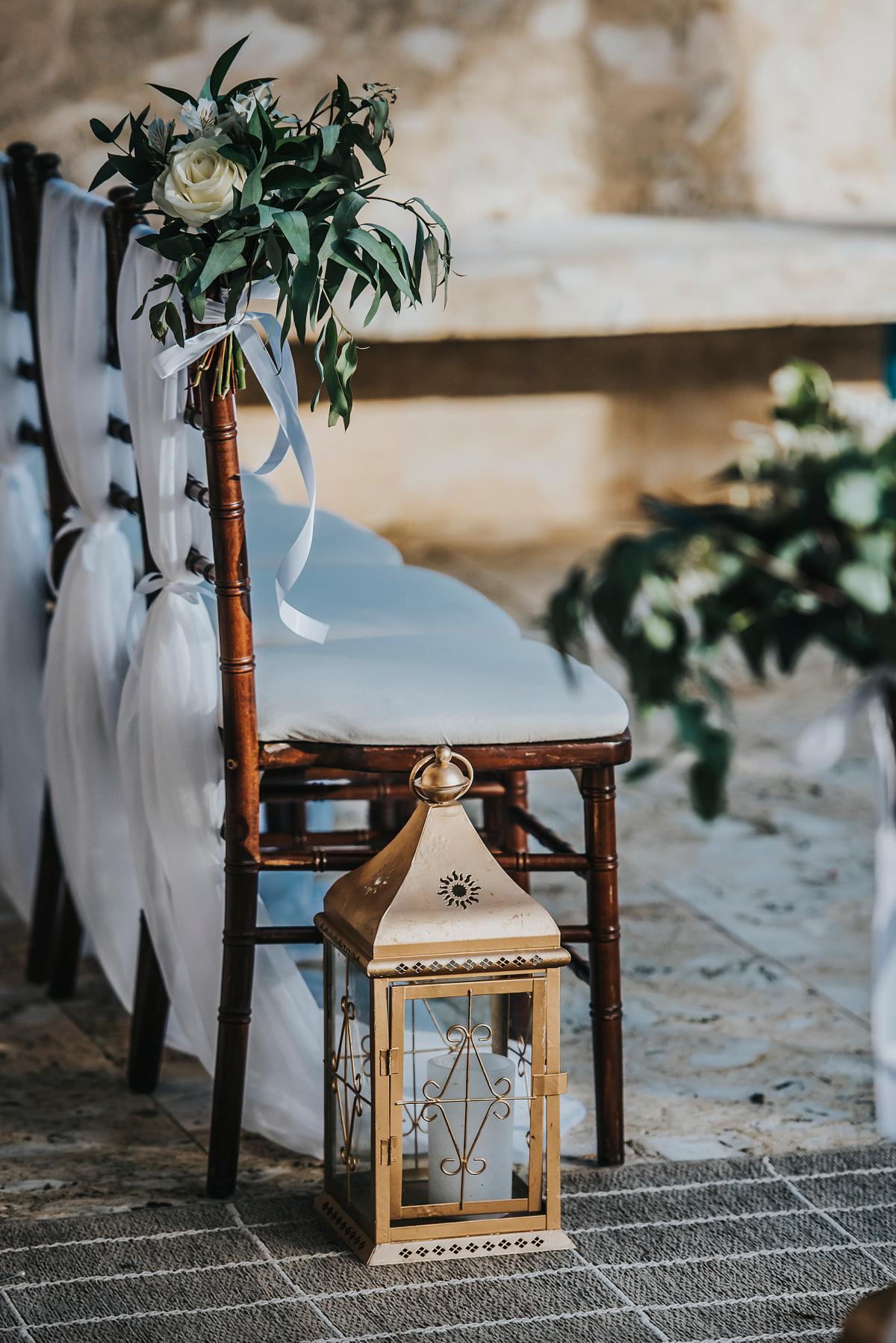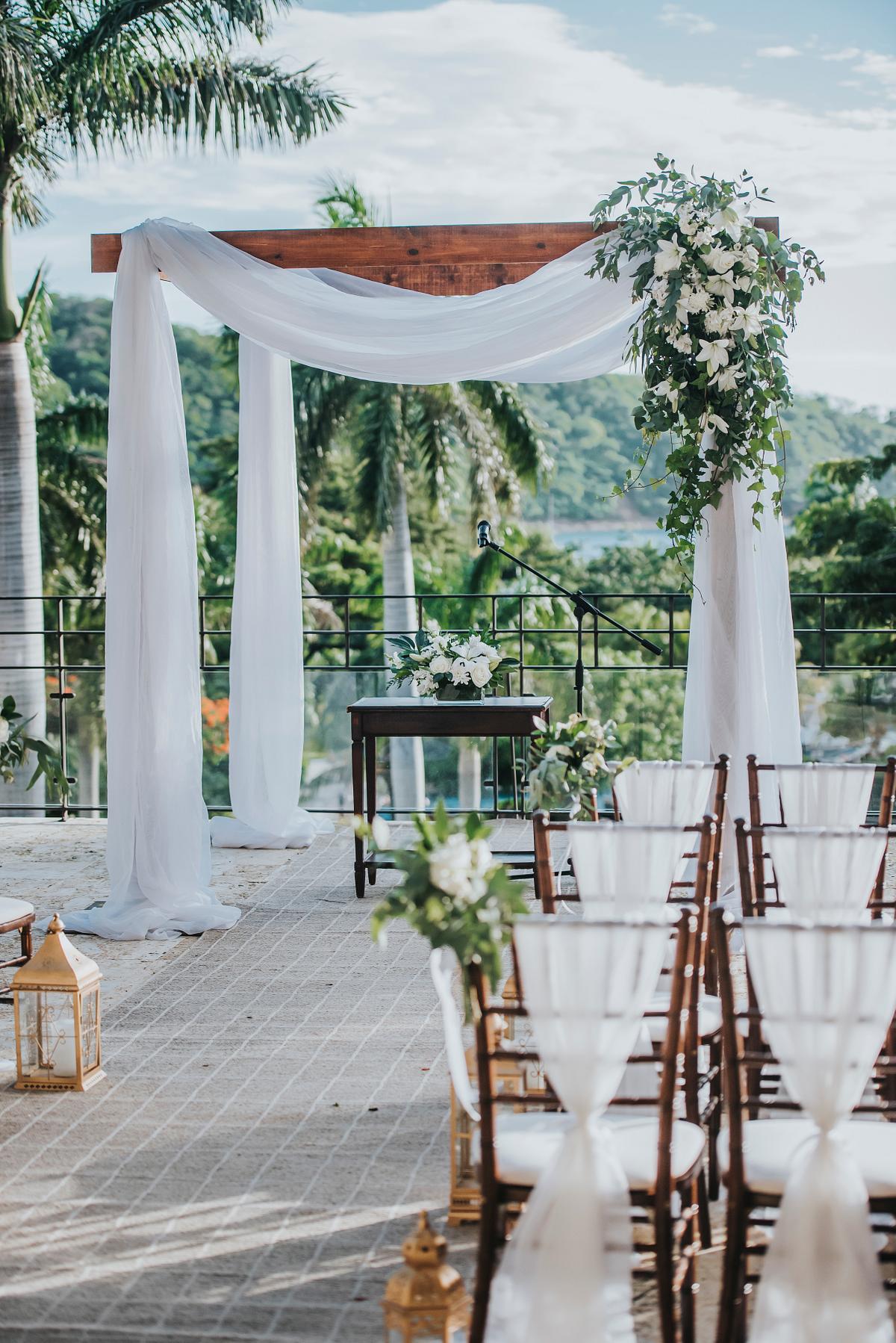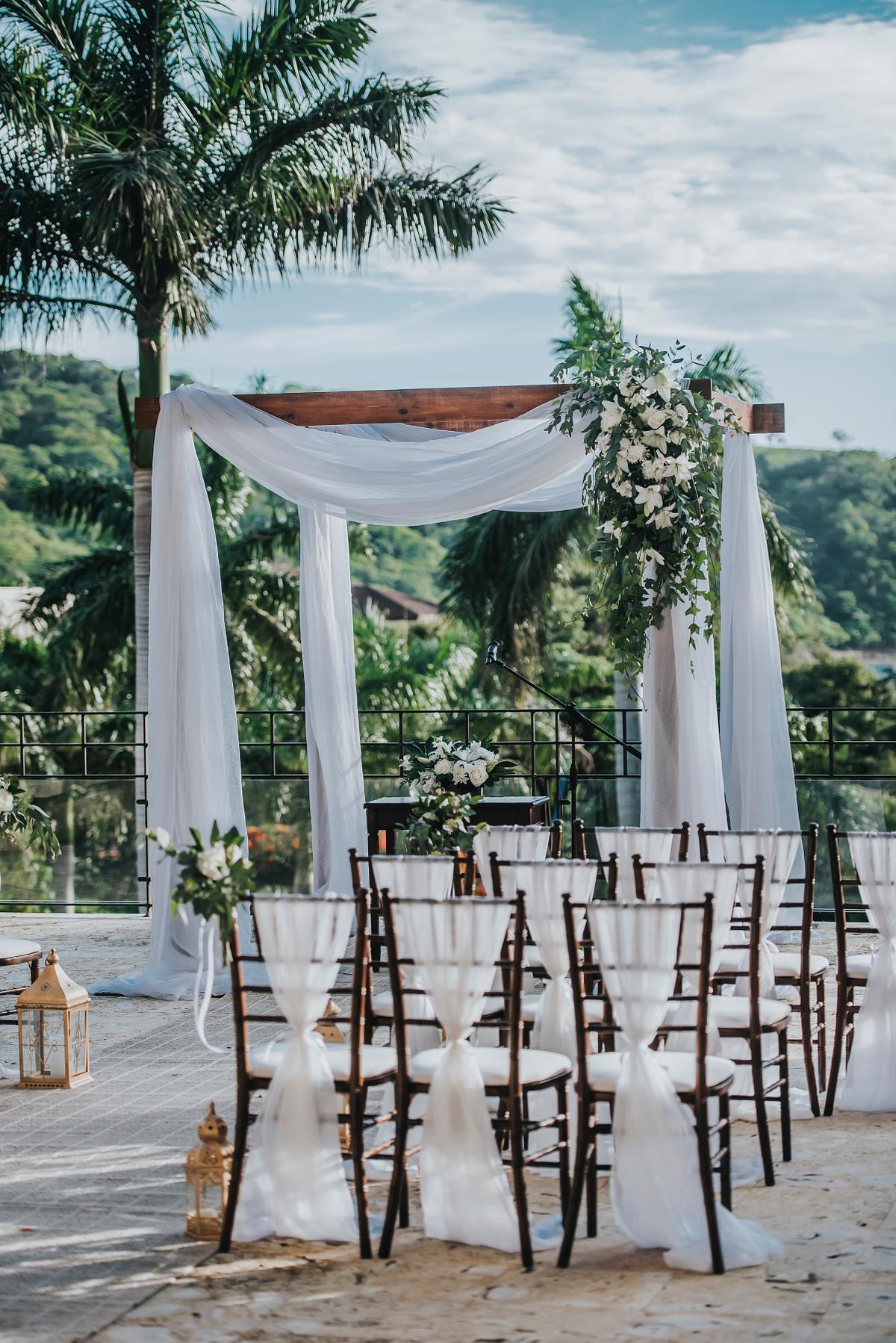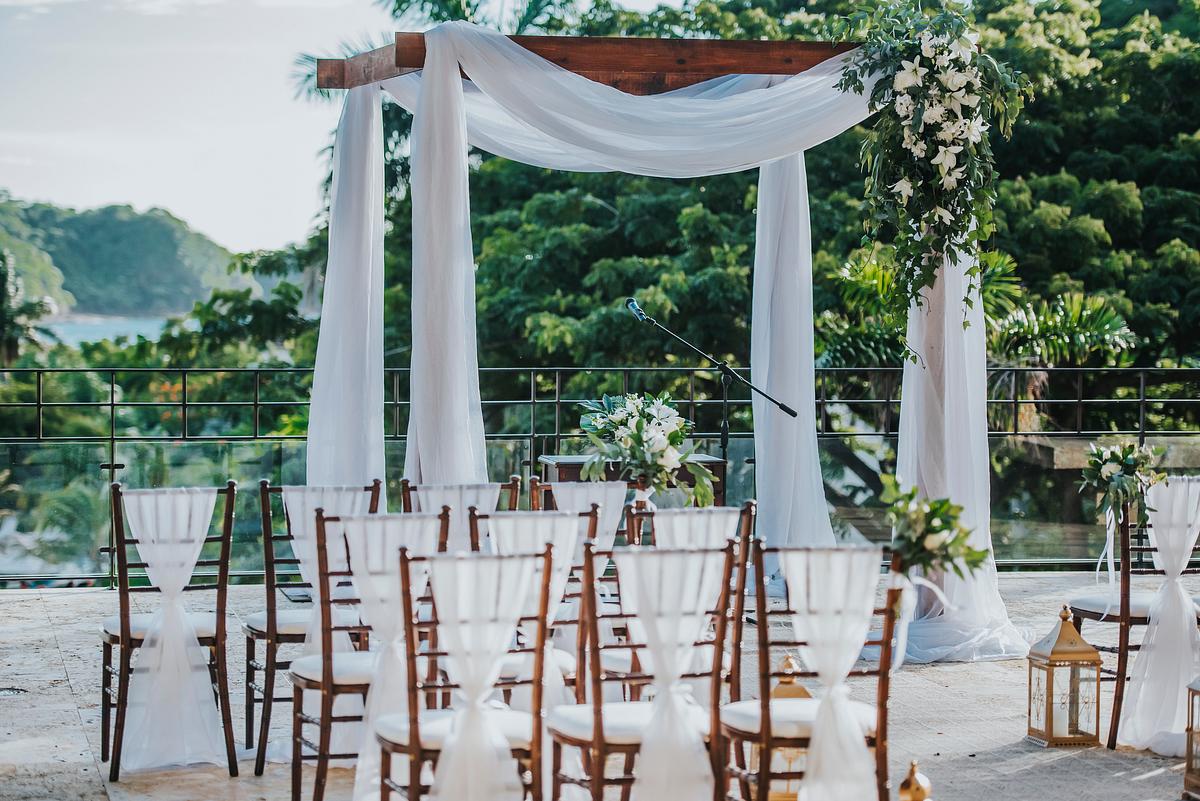 Mirror Pool
We have many options here. It is a large swimming pool located at the top of the resort. Here, a platform can be installed on the surface of the pool that can serve as a great venue for ceremonies. There can be a dance floor around the pool and also a place for dinner. Illuminated at night by a multitude of lights, it can look spectacular with a reflection in the pool.
Ceremony: maximum capacity 40 guests
Cocktail, Reception:
maximum capacity 200 guests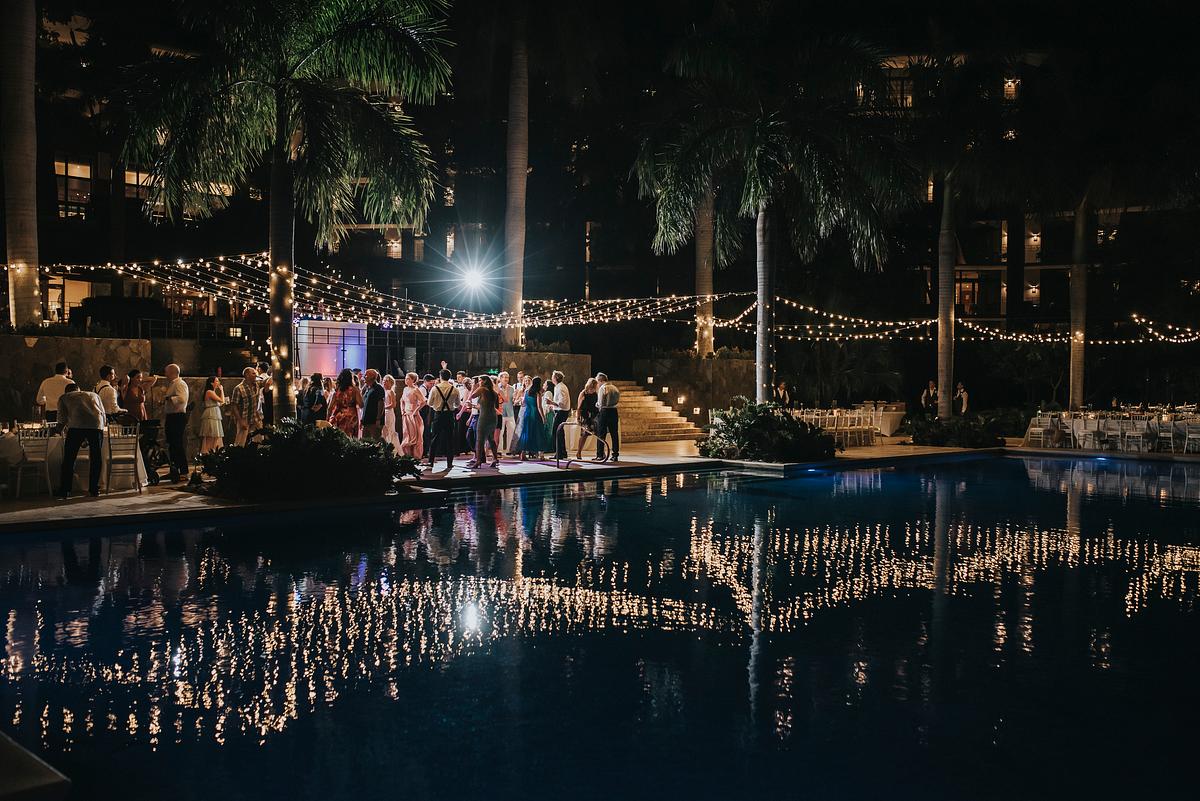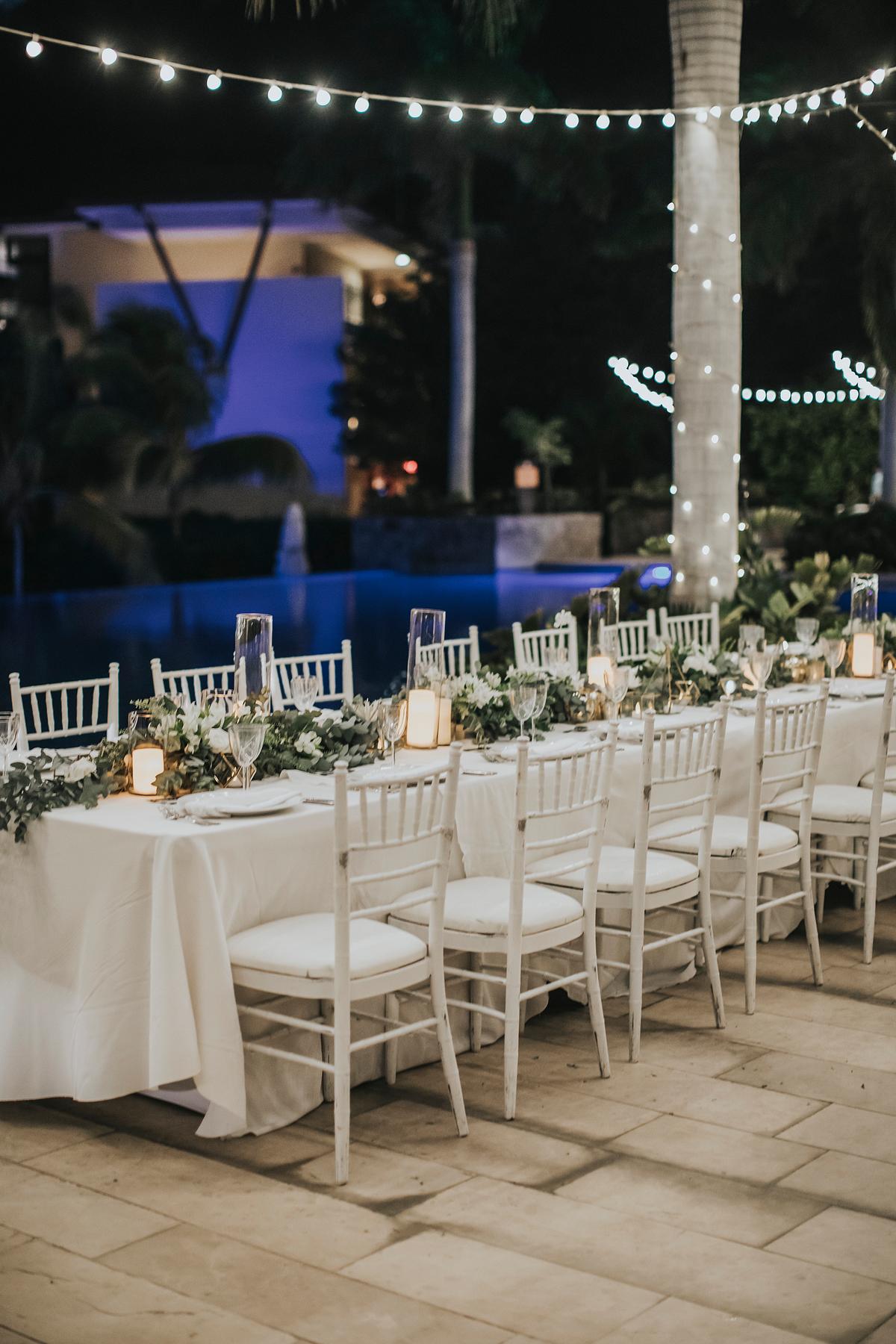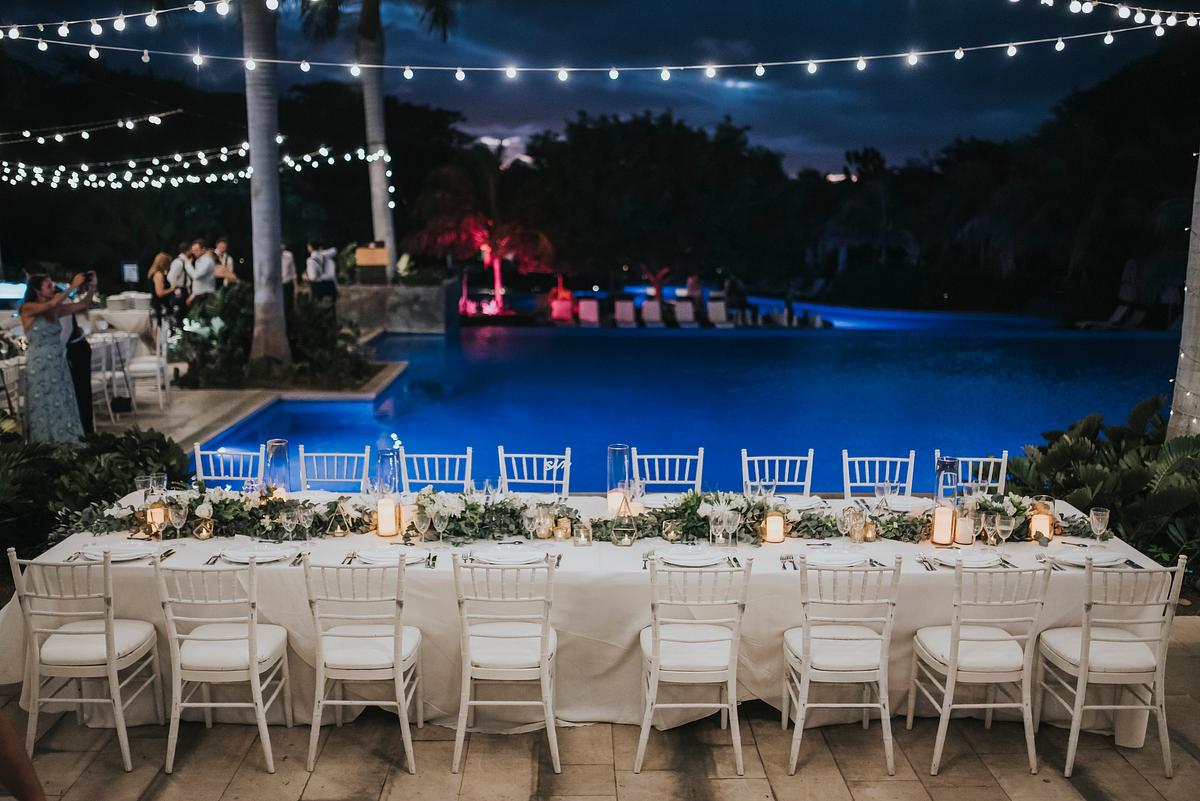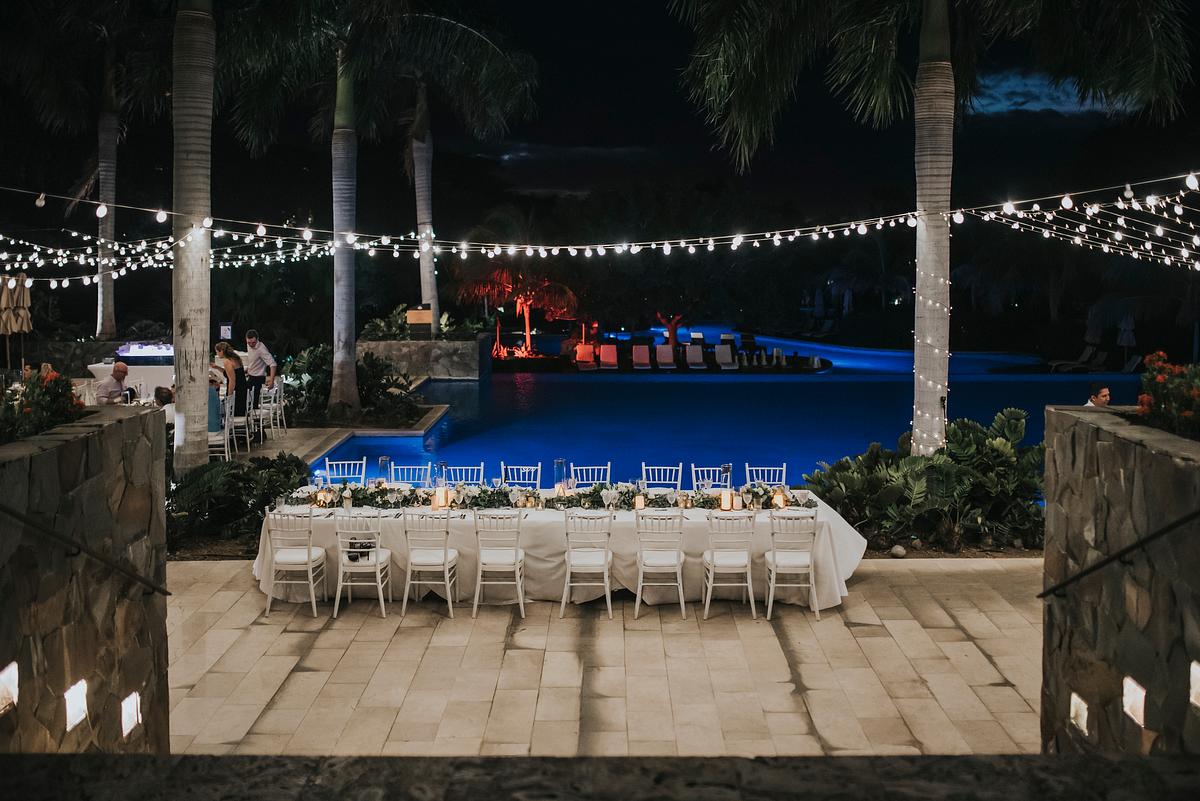 Pool Gazebo



Lobby Garden
Ceremony, Cocktail, Reception
maximum capacity 300 guests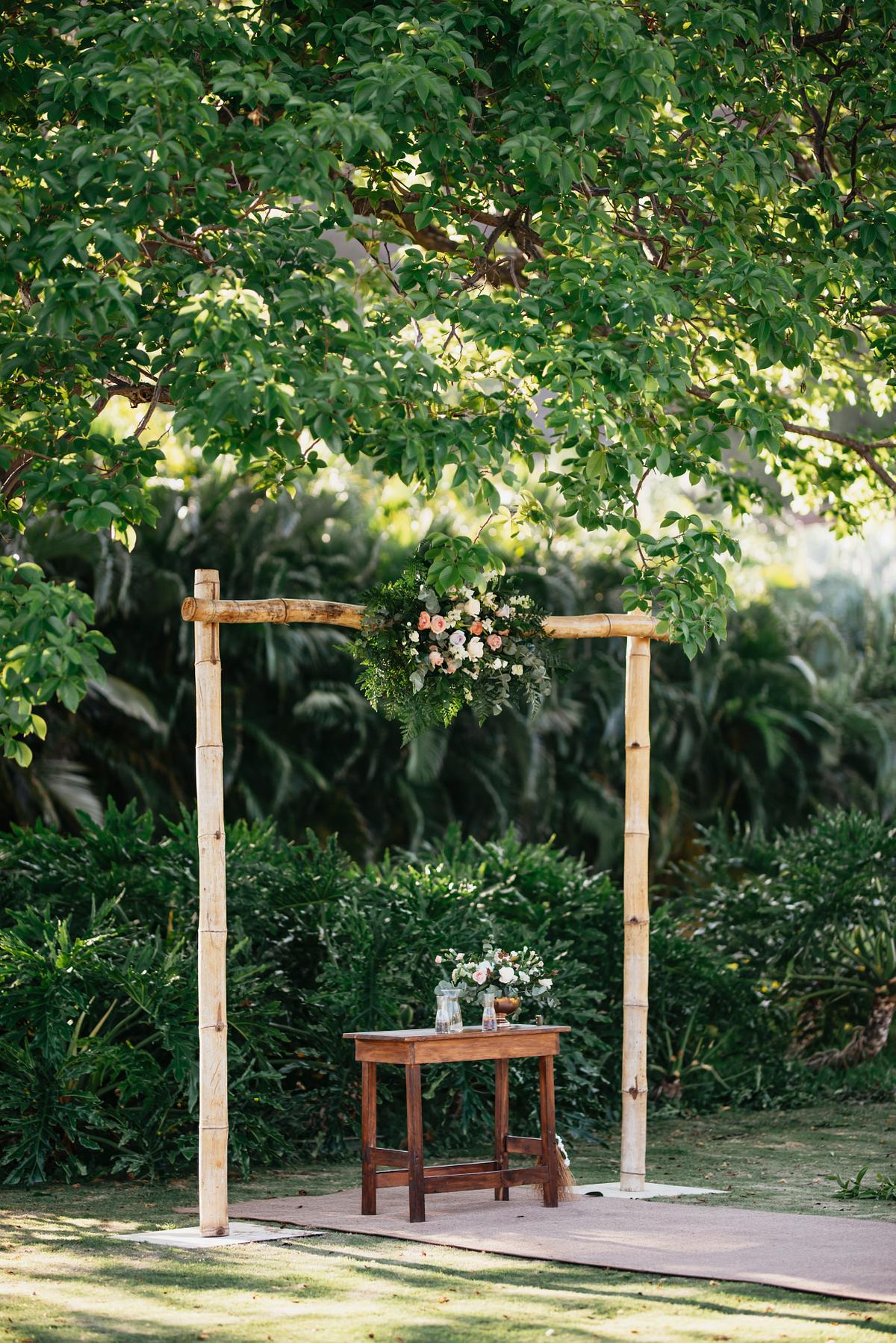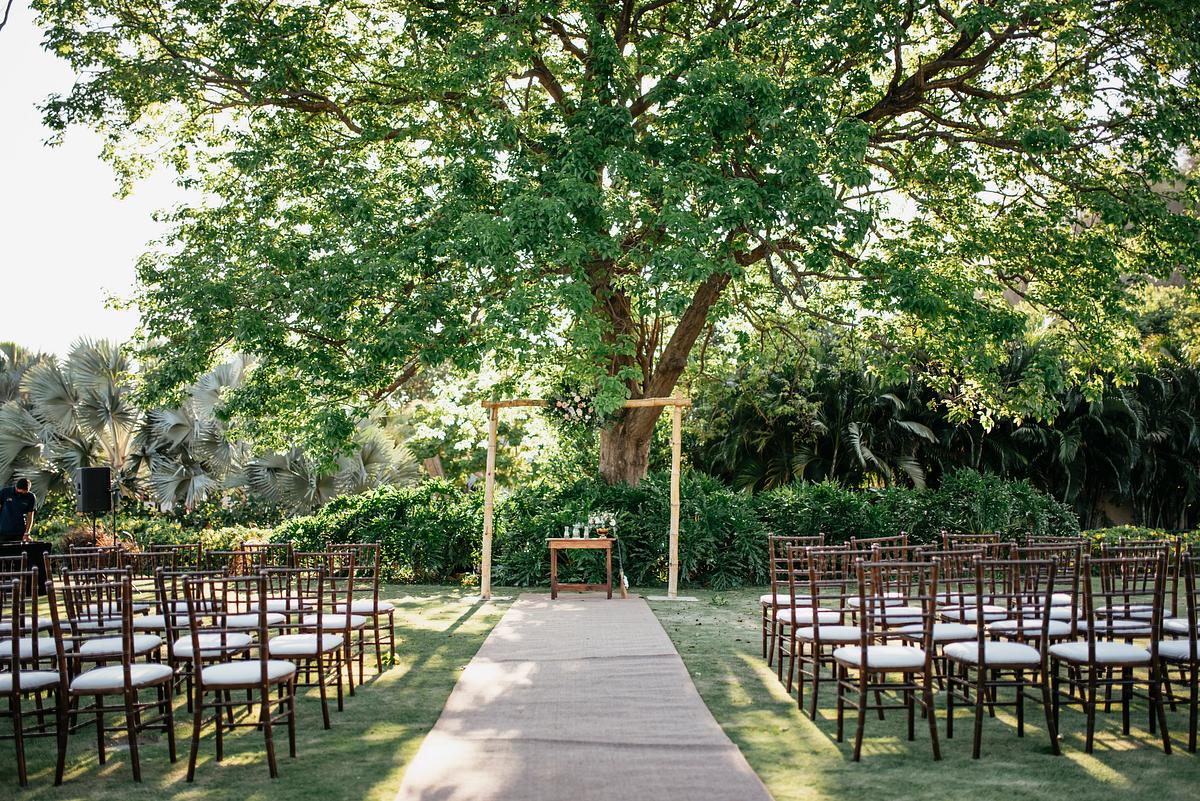 Royal Palm Tree Terrace
Ceremony: maximum capacity 250 guests
Cocktail, Reception: maximum capacity 300 guests