How to Elope in Costa Rica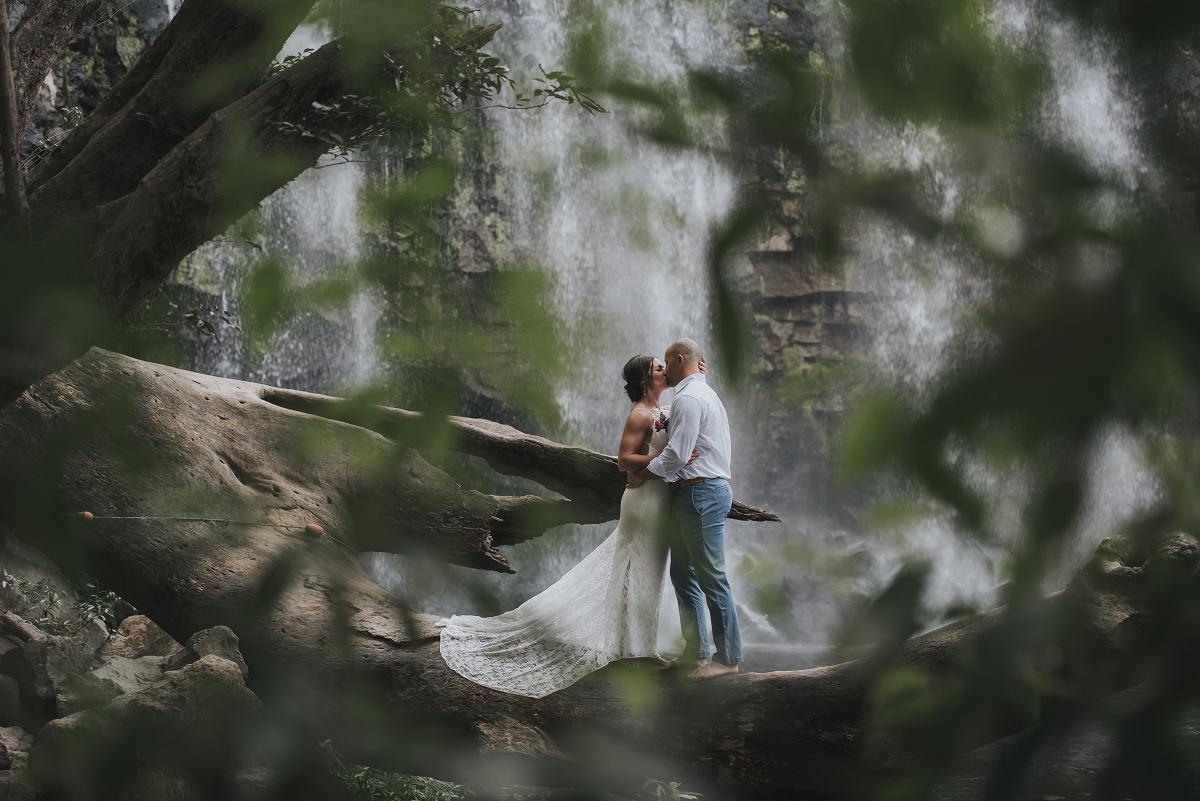 We love elopements!
  Apart from bigger weddings we became true professionals in planning and organizing elopements in Costa Rica! They're just so romantic, intimate, private and magical! I must admit that most of elopements we planned in Costa Rica were either last minute or planned with a little time ahead. 
Wedding venues to elope in Costa Rica
  There are endless wedding venues to elope in Costa Rica. Elopement ceremony doesn't require much space, complicated logistics or much preparation. It requires creativity, good organization and knowledge of different venues. Usually couples that want to elope already have an idea of the venue, or at least know if they want to get married at the beach, in the jungle, or maybe mountains or waterfall. Sometimes however they can be spontaneous. Like Erin and Chris decided to elope in Costa Rica while on vacation! Literally! They planned their wedding while traveling in Costa Rica! And they got married only couple days later in beautiful Guanacaste. It was a romantic ceremony followed by a private boat tour the next day with a photographer on board. 
Elopement in Costa Rica - frequently asked questions:
What to expect when eloping in Costa Rica? 
 You can expect Costa Rican gorgeous nature, pristine beaches, animals, friendly people, unforgettable excursions, picture perfect venues and lots of Pura Vida! When planning with us you can expect exactly what was planned unless the weather changes suddenly which rather does not happen here. 
What do you need to bring with you?
 Your wedding attire, your rings and your vows if you wish to exchange them. 
Is the legal process complicated? 
 Not at all! All you need is to send us copies of your passports, your witnesses and fill up a form with basic questions.. If you don't have witnesses, don't worry, will help you with that. In case you're divorced or have any other status then single then bring a legal document confirming your civil status. You'll receive your marriage certificate in your mail in 2-3 months since it has been registered in Costa Rica. 
What services you should look into?
 Legal vs Symbolic - First thing first, decide if you want to get married legally or have just a symbolic ceremony and do the legal part at home. 
 Hire a planner, we know venues and vendors. We know who where and how much.
 Hire a photographer. Choose the one that is right for you. It is important to check their portfolio to be sure their style and editing fits your expectations.
 Video – it is really great to have one. It will remind you the day forever. Perhaps, if your budget allows it is recommended to hire a videographer. Not only as a memory of your loving celebration of matrimony, but also to show your family and friends who were unable to enjoy your perfect day with you.
 Hair and makeup – it is always nice to leave that part to professionals. They know the weather and what are the best makeup and hair products that will last.
 Music – will discuss below.
 Cake – sure if you want one! You can even do the traditional cake cutting as husband and wife after ceremony.
 Costa Rica's nature is amazing, you don't really need an arch when getting married at the waterfall, you'll have a wonderful natural background! But you may want to consider one when eloping at the beach just to frame the ceremony spot and make it extra special. You can choose from traditional wooden or bamboo frame with flowers, you can add fabric to it, or maybe you prefer modern irregular shape metal or wooden frame with exotic flowers. 
 That is absolutely up to you! I feel like wedding bouquet is a finishing touch and often brides have one in mind or they have a collection of pictures saved in Pinterest, so you can just send a photo over and we can order a similar one or create a unique bouquet just for you.
 Not always requested but if you have the budget and want to make your wedding extra special go for it! Imagine a soft guitar sounds or even saxophone while walking down the aisle. Music when dancing as husband and wife while photographer is doing his magic... 
What's the cost of elopement? 
It starts from $1700 - $3500 depending on services you'll choose. Let's say you're convinced you want to elope in Costa Rica while on vacation! So, where do you start? Send us your itinerary and we will advise you what's the best venue for you and will give you a proposal and vendors recommendations. You don't have an itinerary? No problem, we can also help with planning and booking for you the entire stay in Costa Rica! We take care of large groups as well as just couples like you! So don't think no more! Email us for details and see you in beautiful Costa Rica!
 By Catherine from Costa Rica Paradise Wedding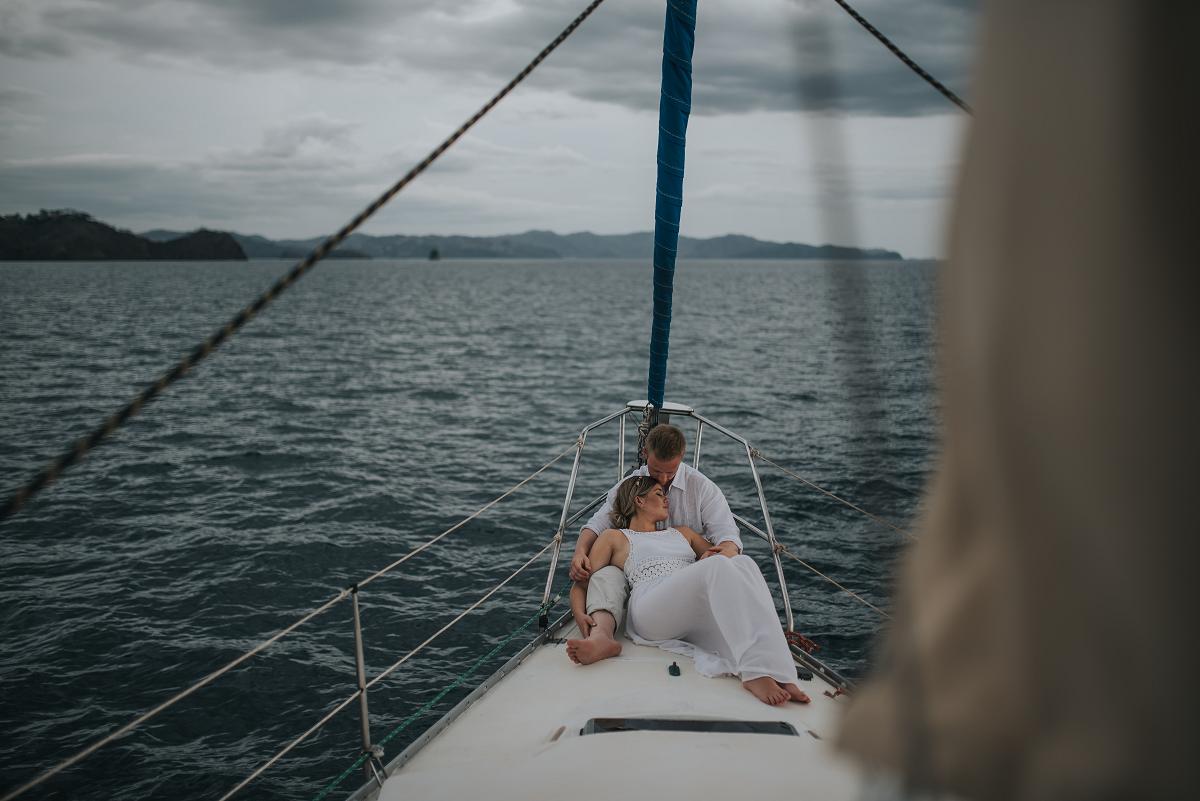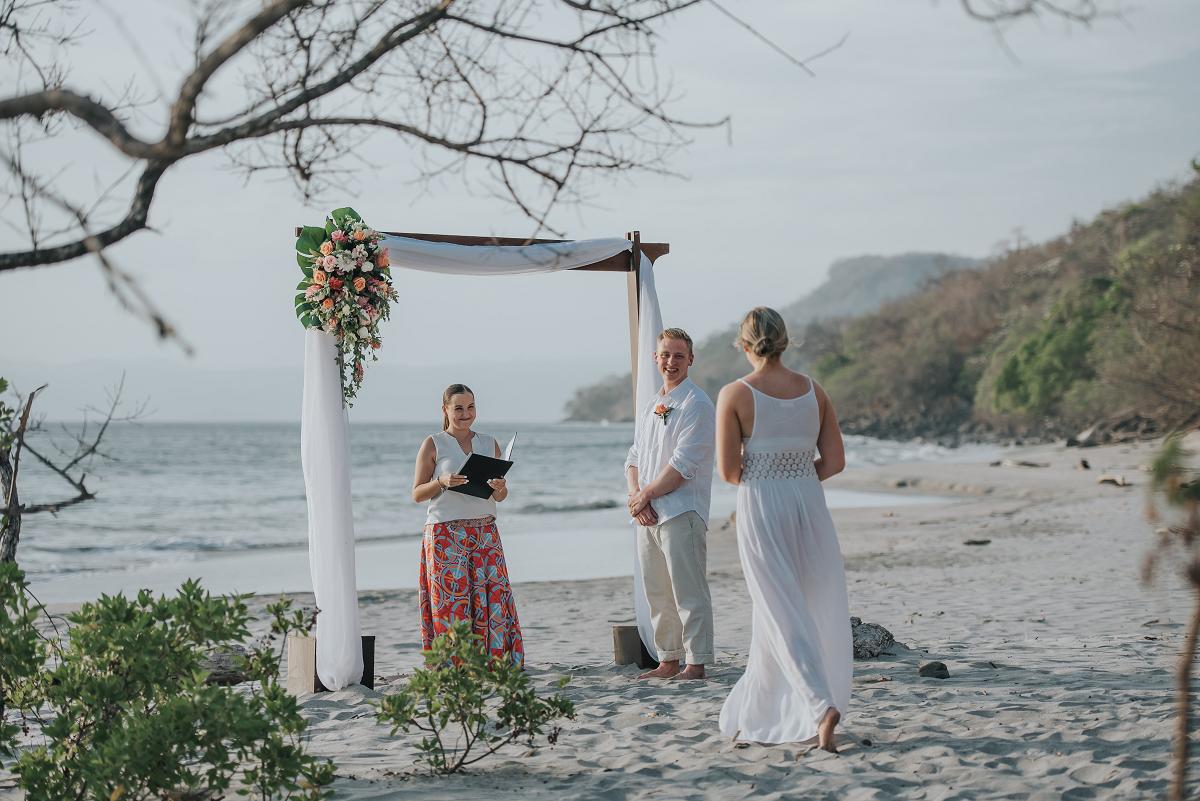 Elopement Costa Rica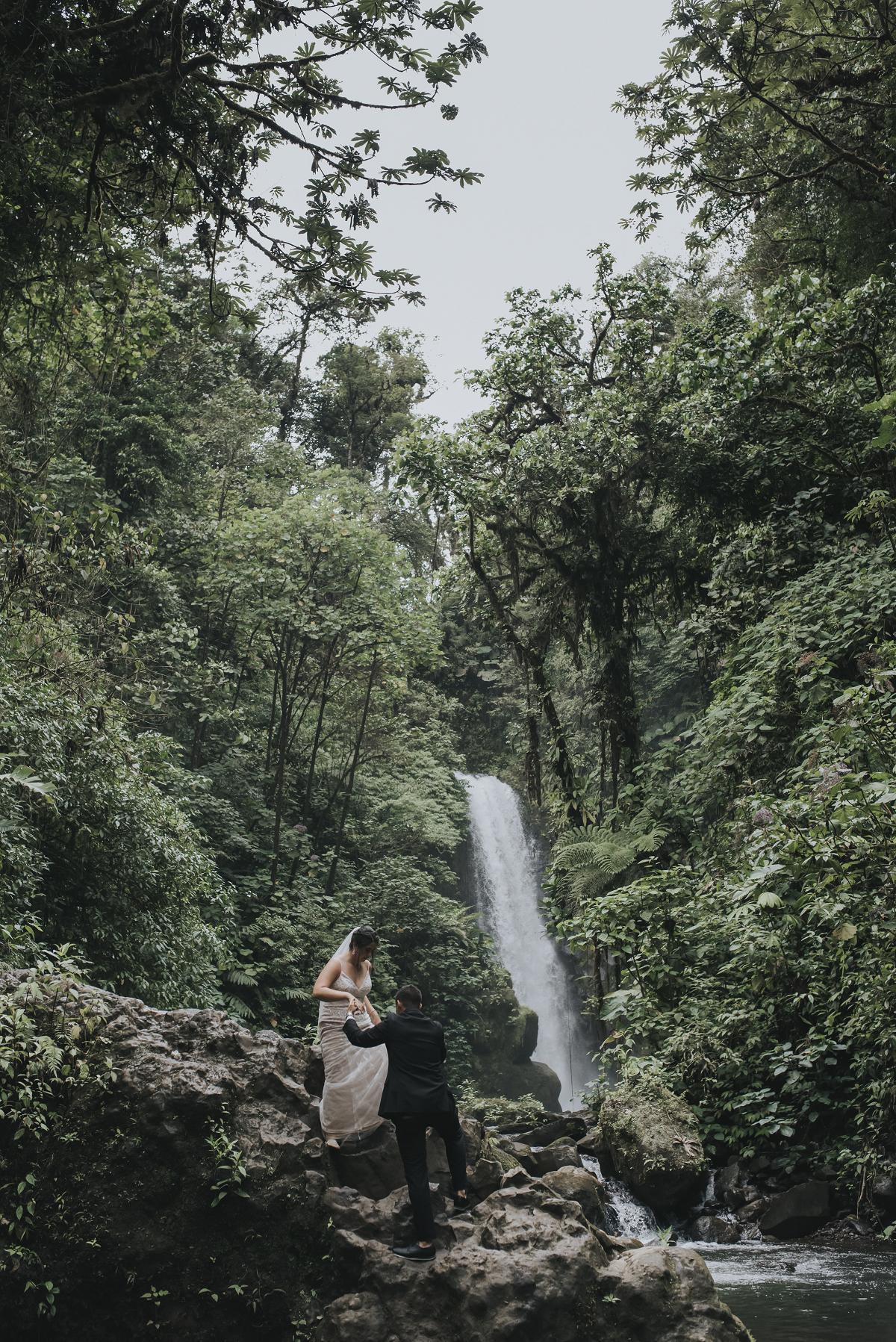 Waterfall Elopement Costa Rica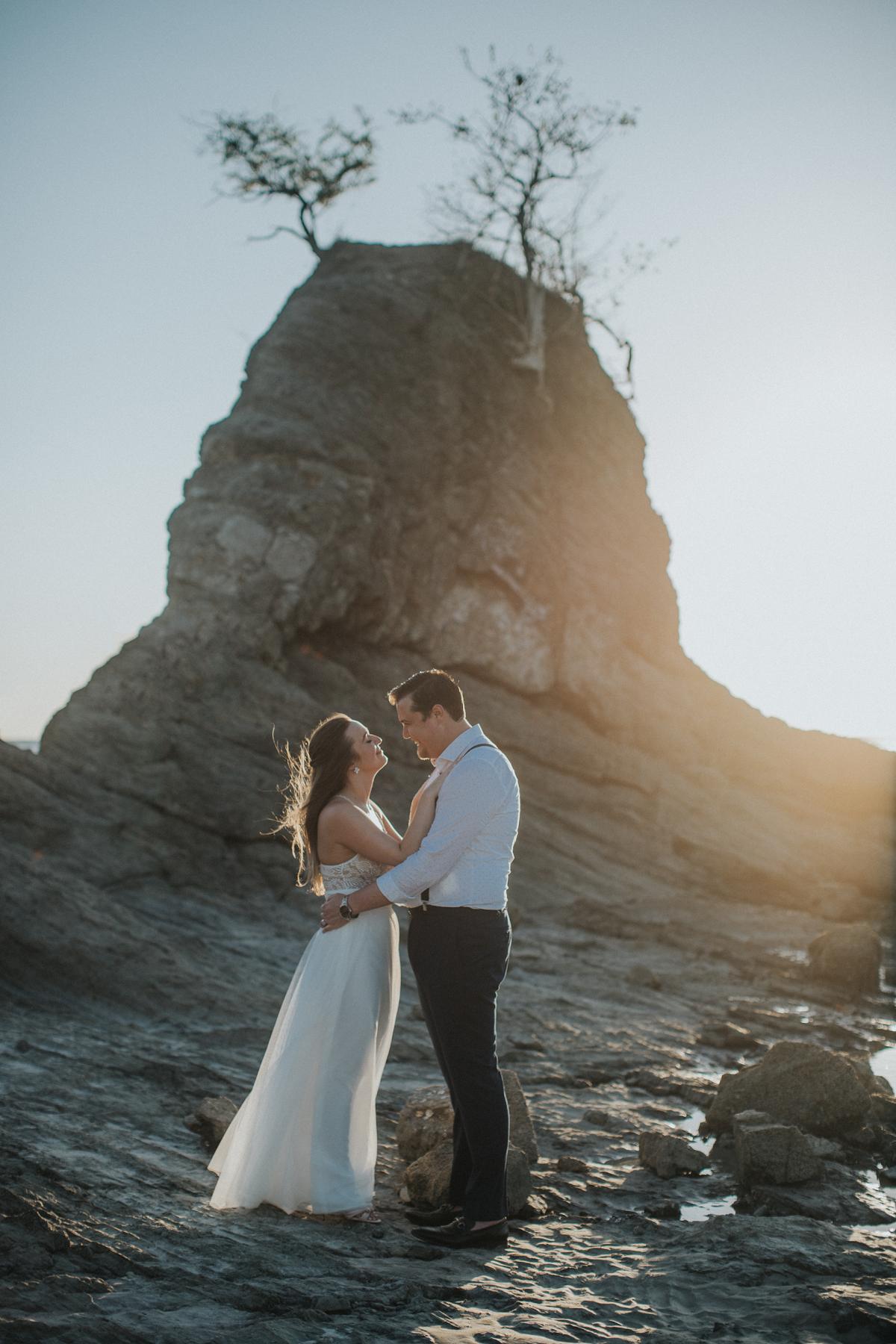 Costa Rica Photographer - Elope Costa Rica Beach Elopement Costa Rica