The Spring Resort & Spa - Elopement Photographer in Costa Rica
I hope I don't have to write too much here. These great wedding photos tell a story.
Naomi & Cory eloped at The Springs Resort & Spa in La Fortuna. The weather in November can be unpredictable. The sun came out from behind the clouds many times that day and we were so lucky that during the ceremony it was bright. As soon as the officiant said "And now you can kiss the bride" it started to rain.
When you are planning a wedding in Costa Rica, you have to remember that some regions can be rainier than others.
Costa Rica is not only about beaches. Here you will find many interesting wedding venues surrounded by nature. When it comes to elopement, the variety could be even greater. For example, it is much easier to organize an elopement on the waterfall than a wedding with a large number of guests in the same location.
Wedding elopement in Costa Rica can take place on the beach, by a waterfall, in the middle of a rainforest, overlooking a volcano or at the top of a mountain.
Remember to discuss all the details with me, I will be happy to tell you when and where you could organize your wedding in Costa Rica.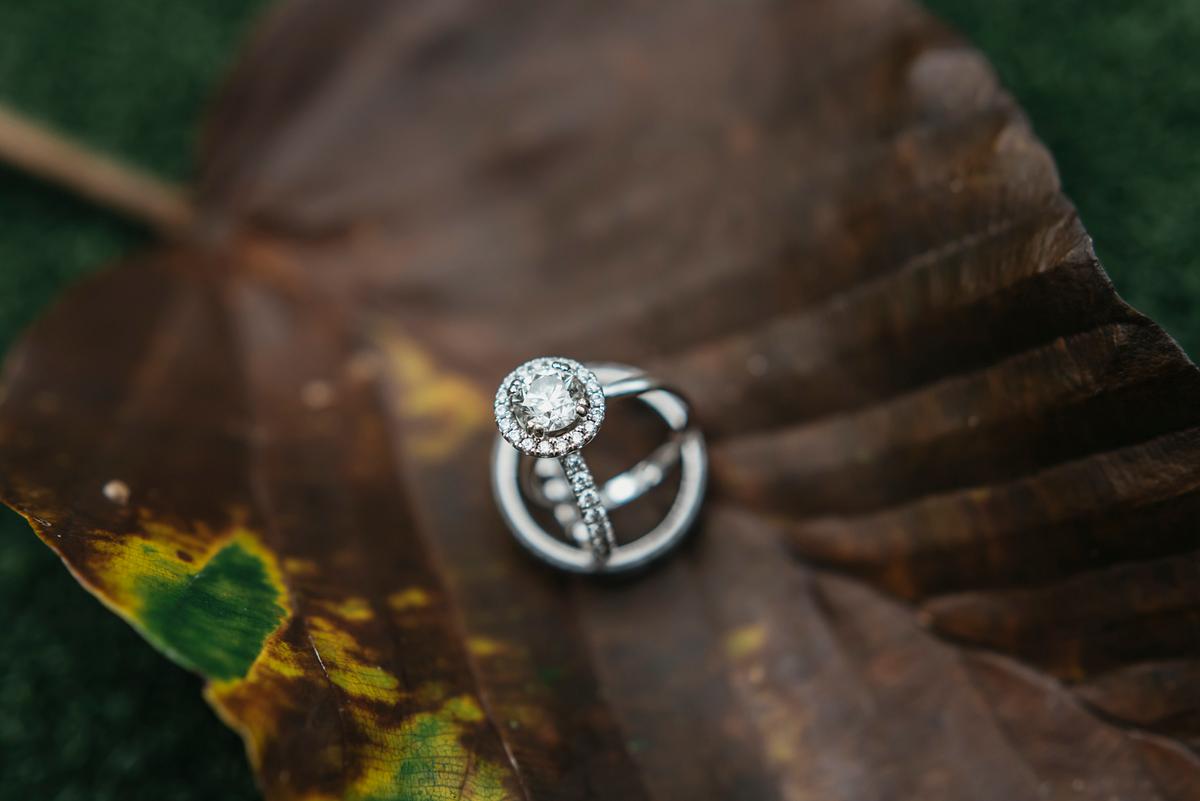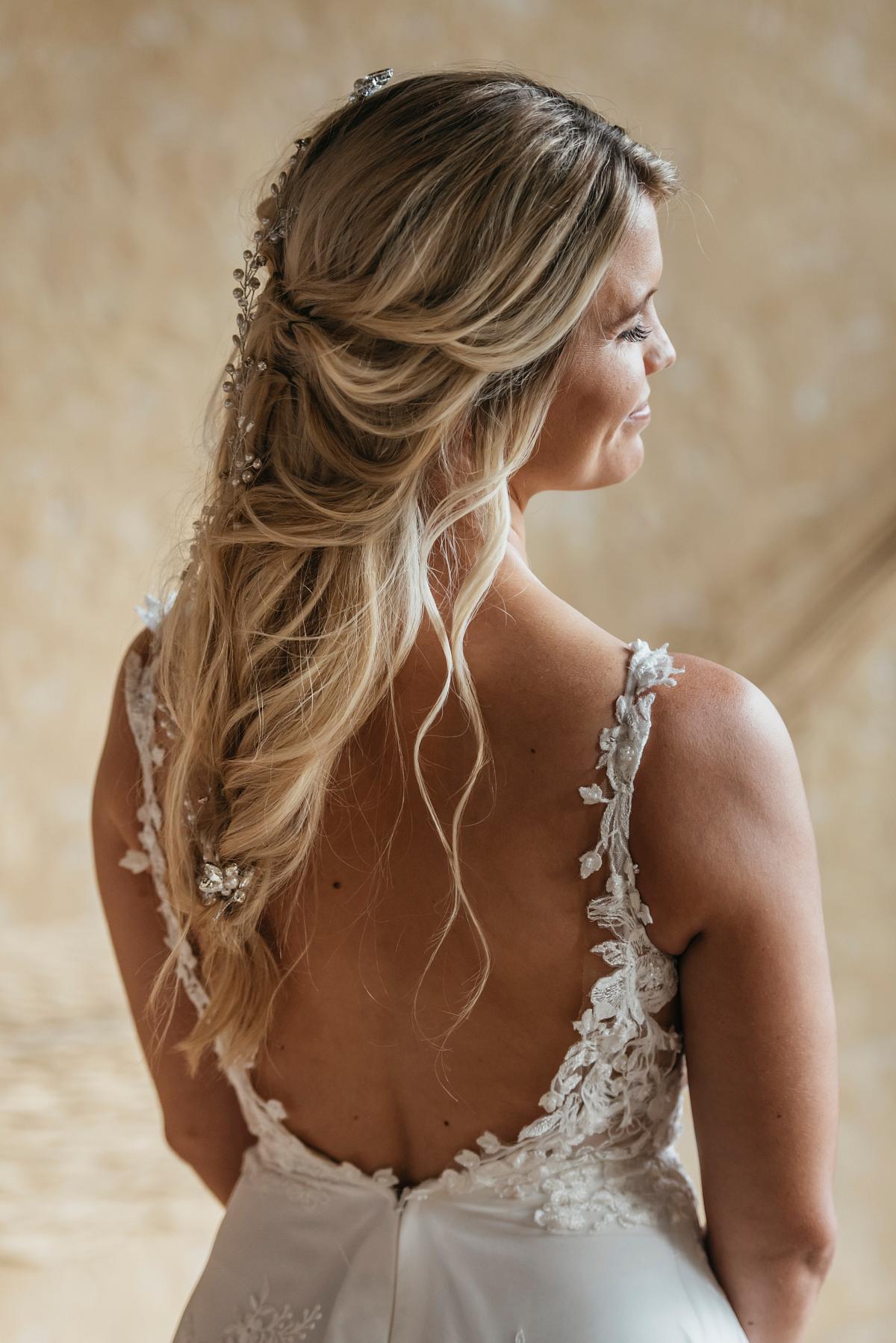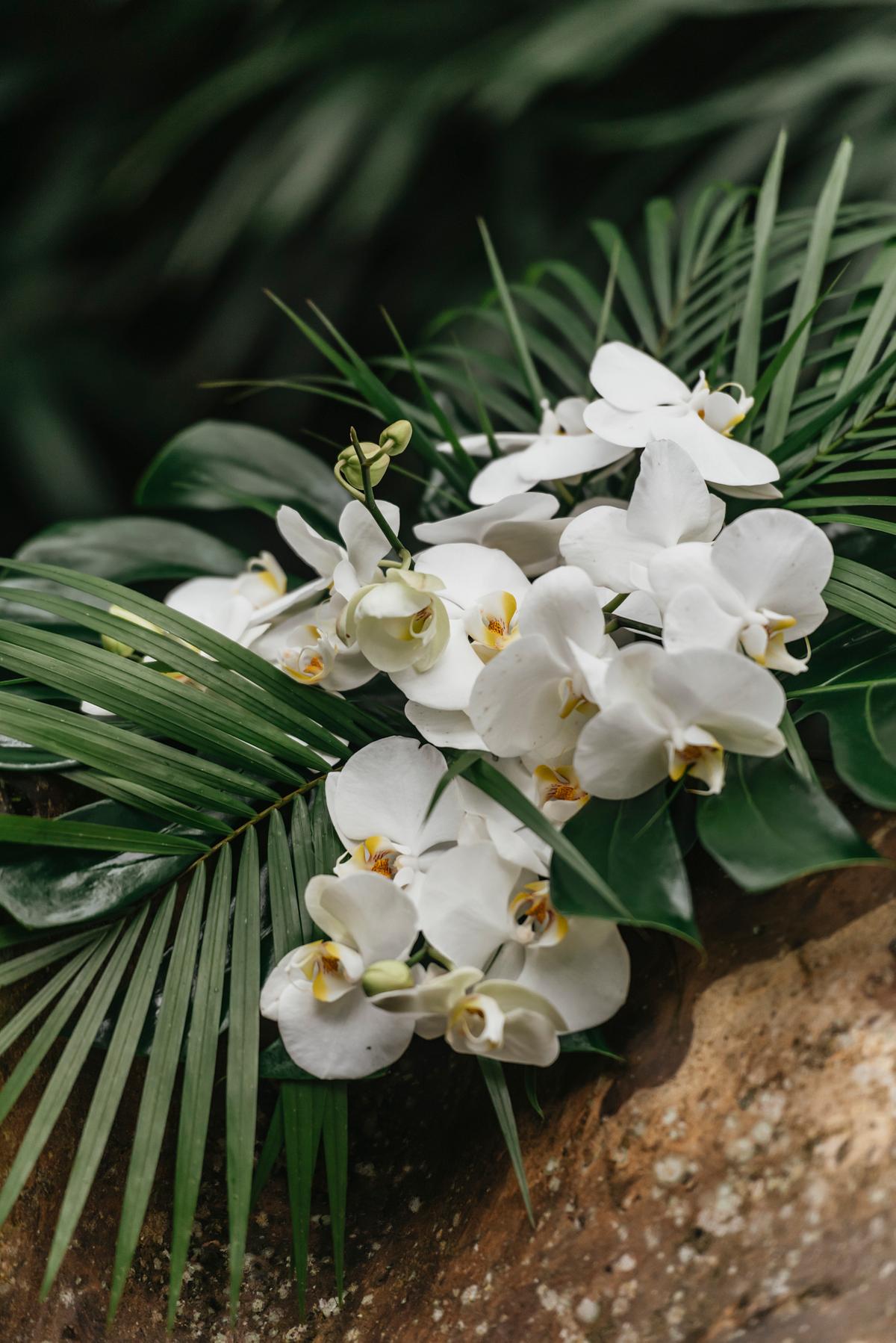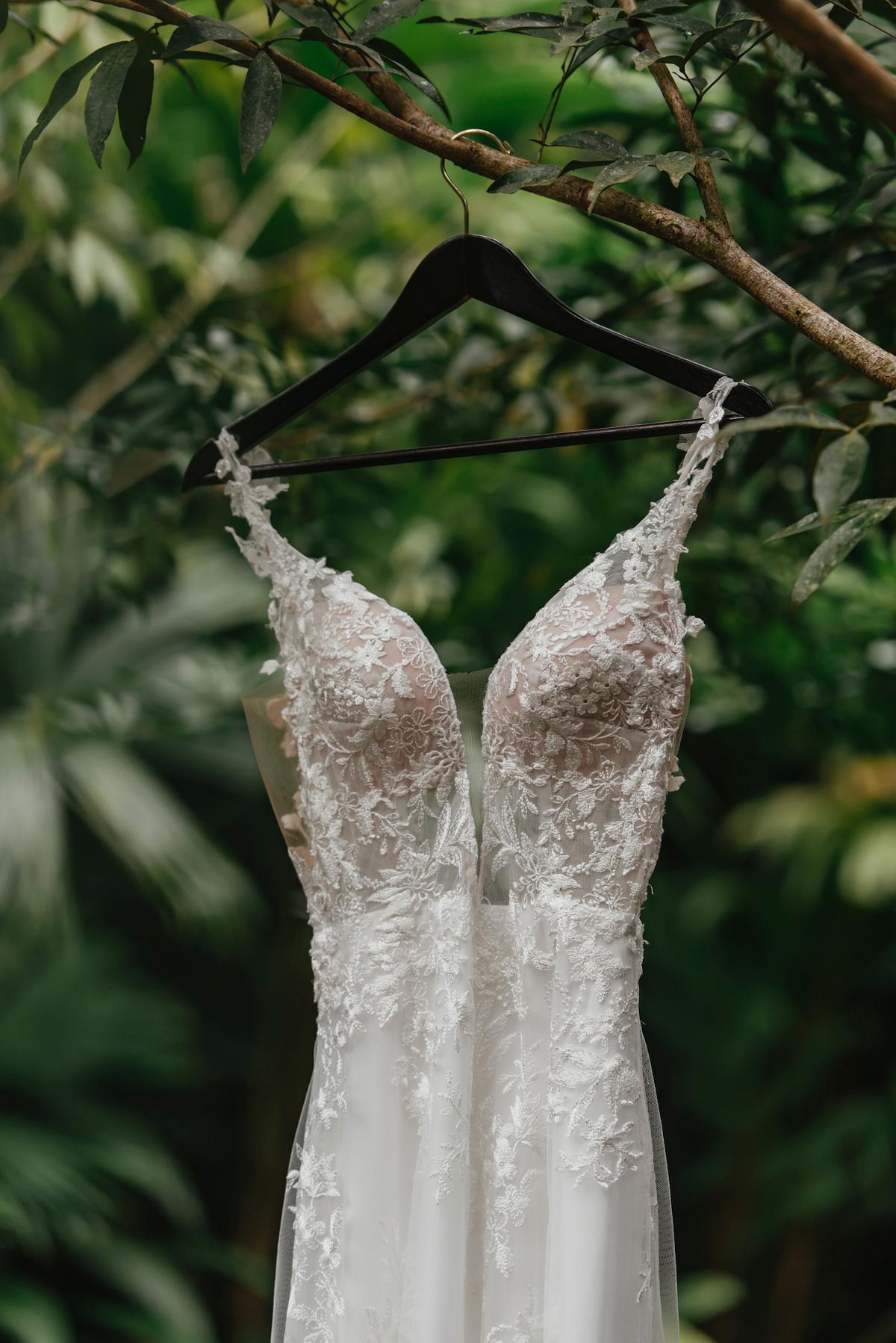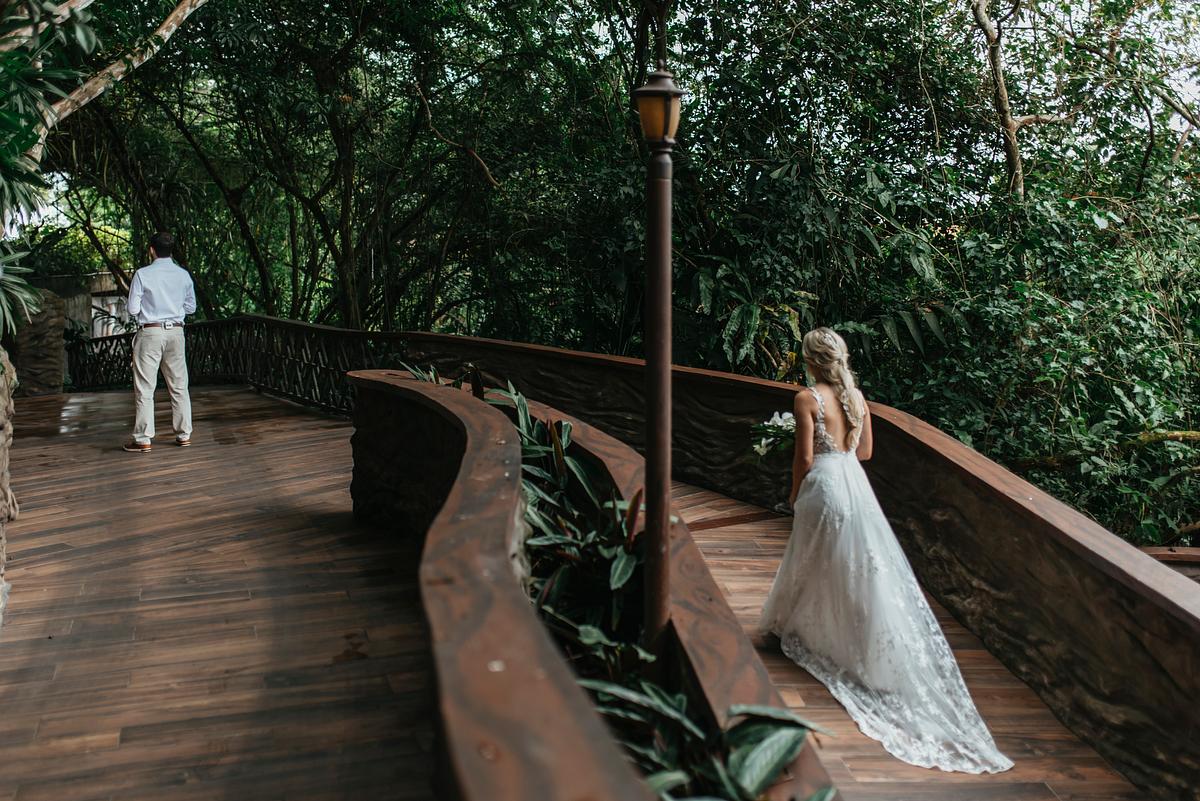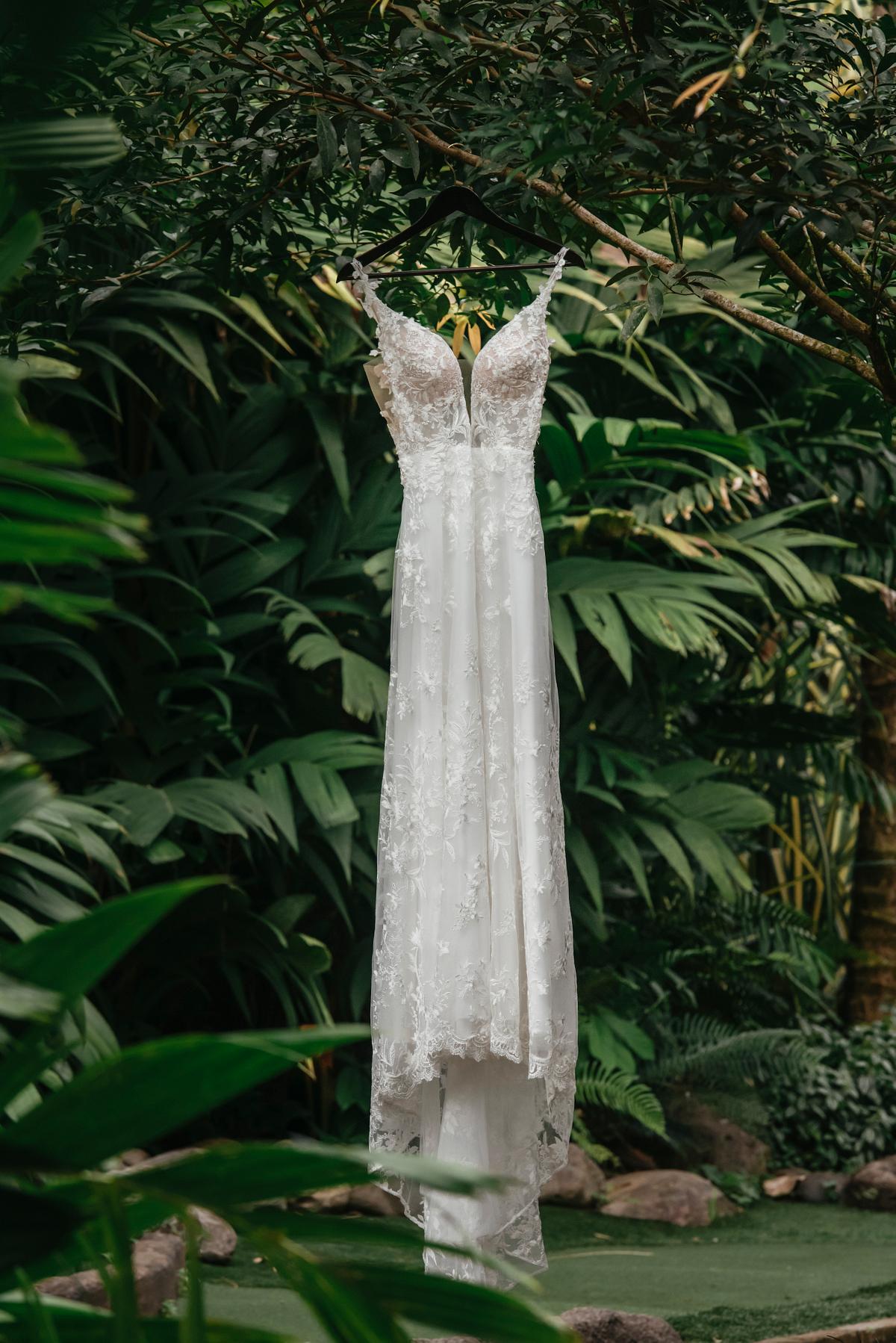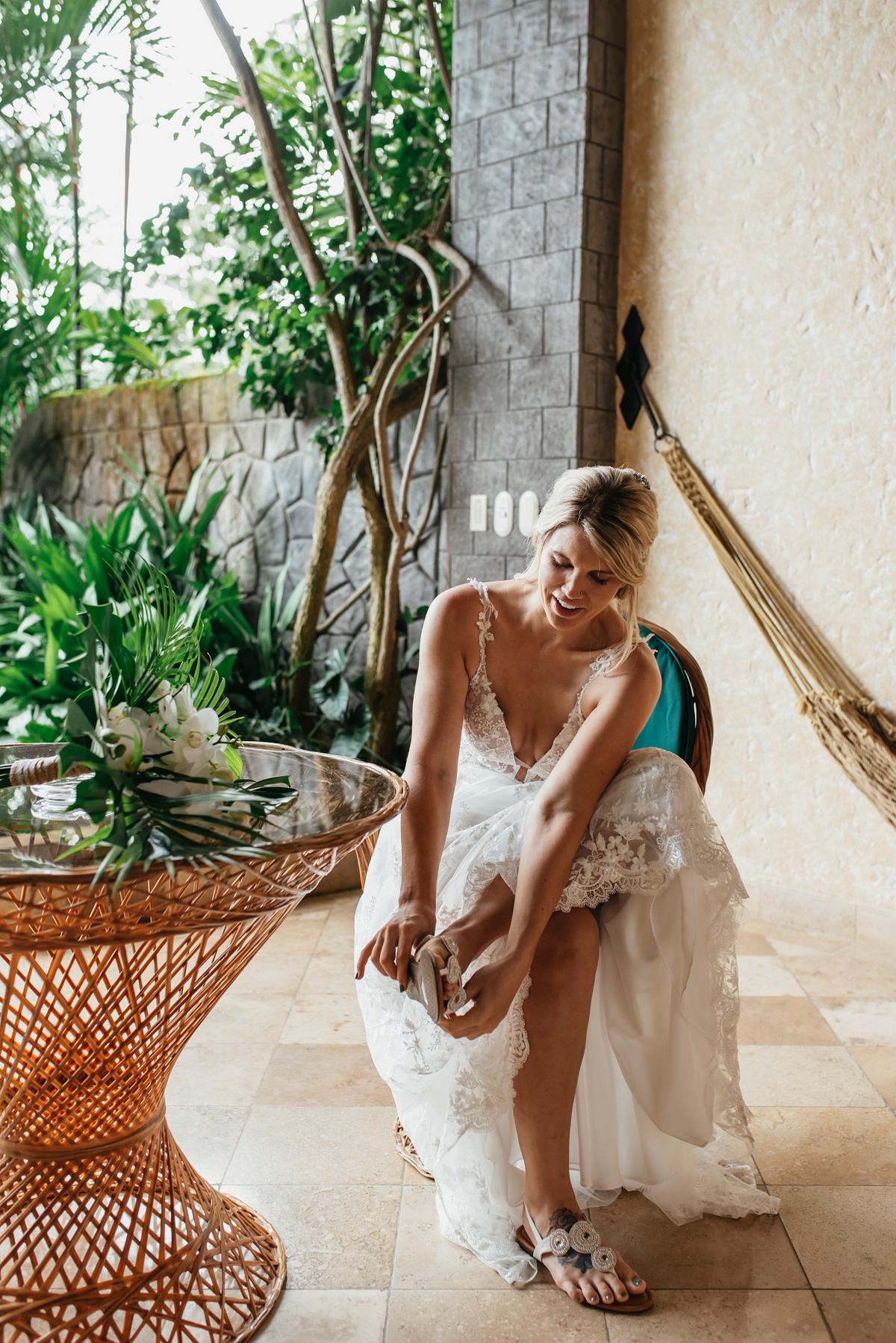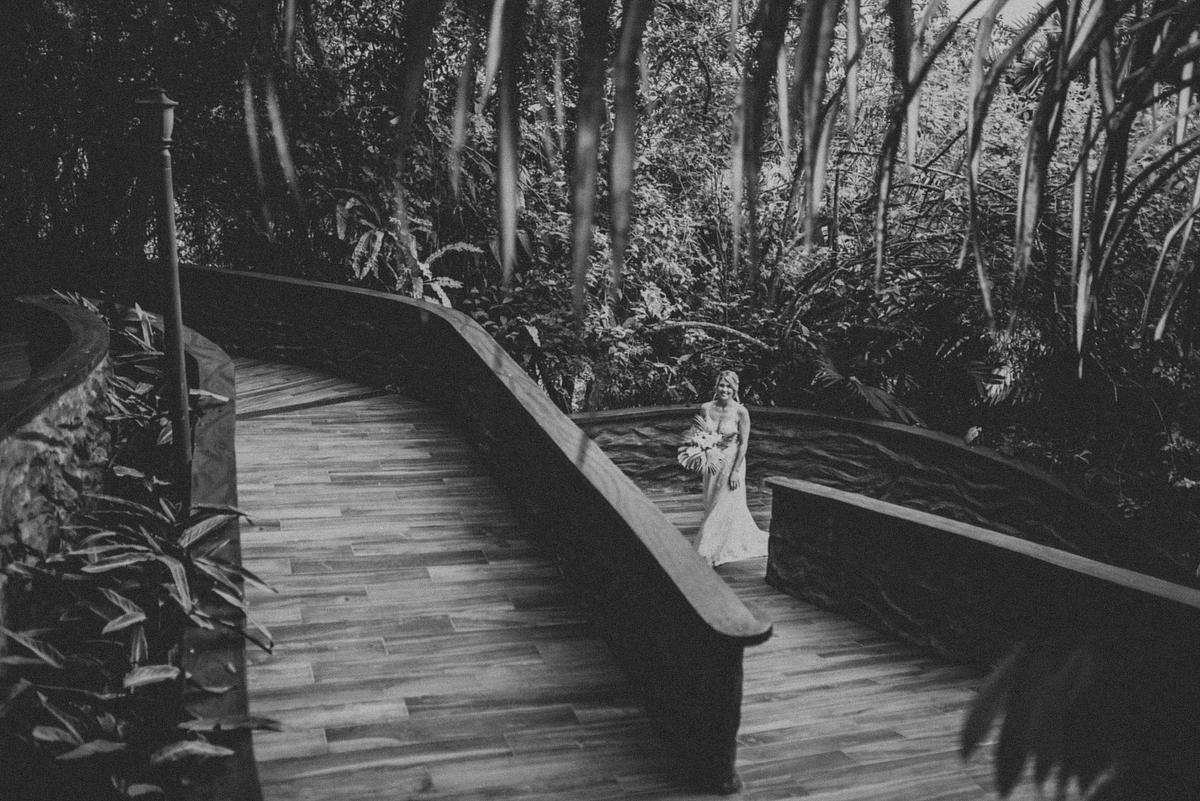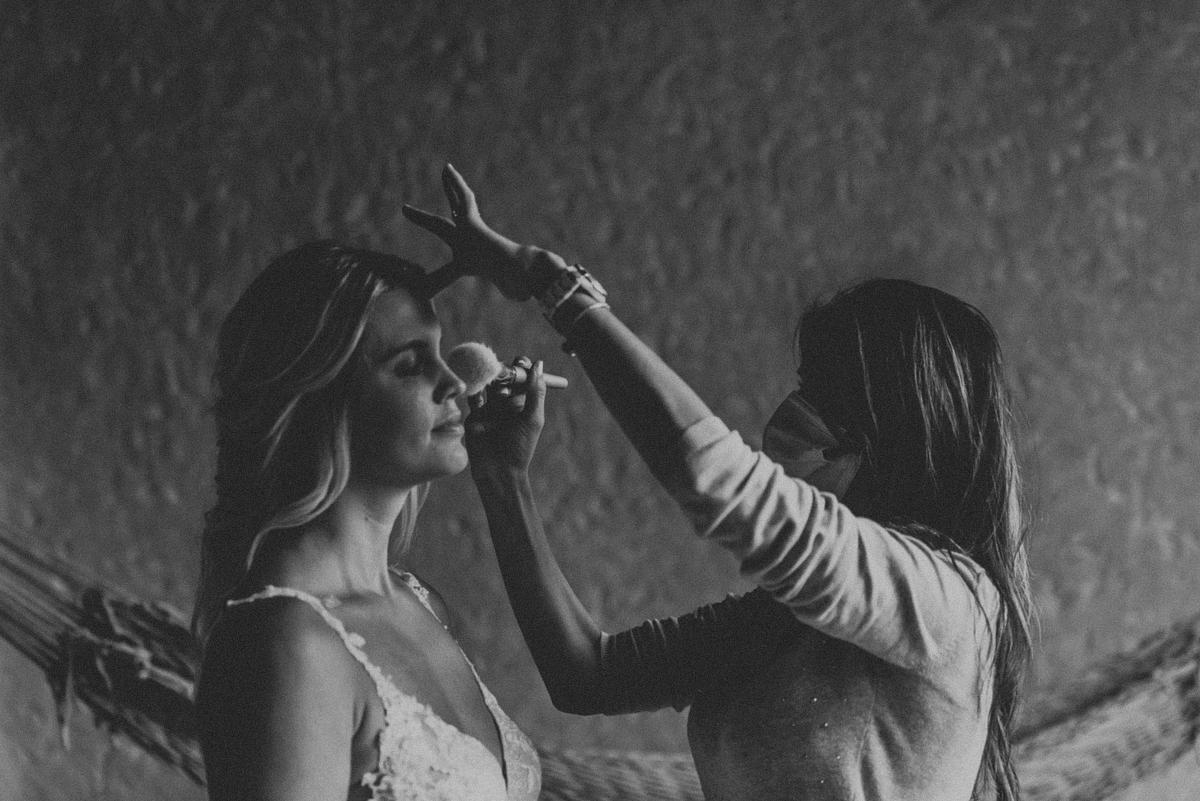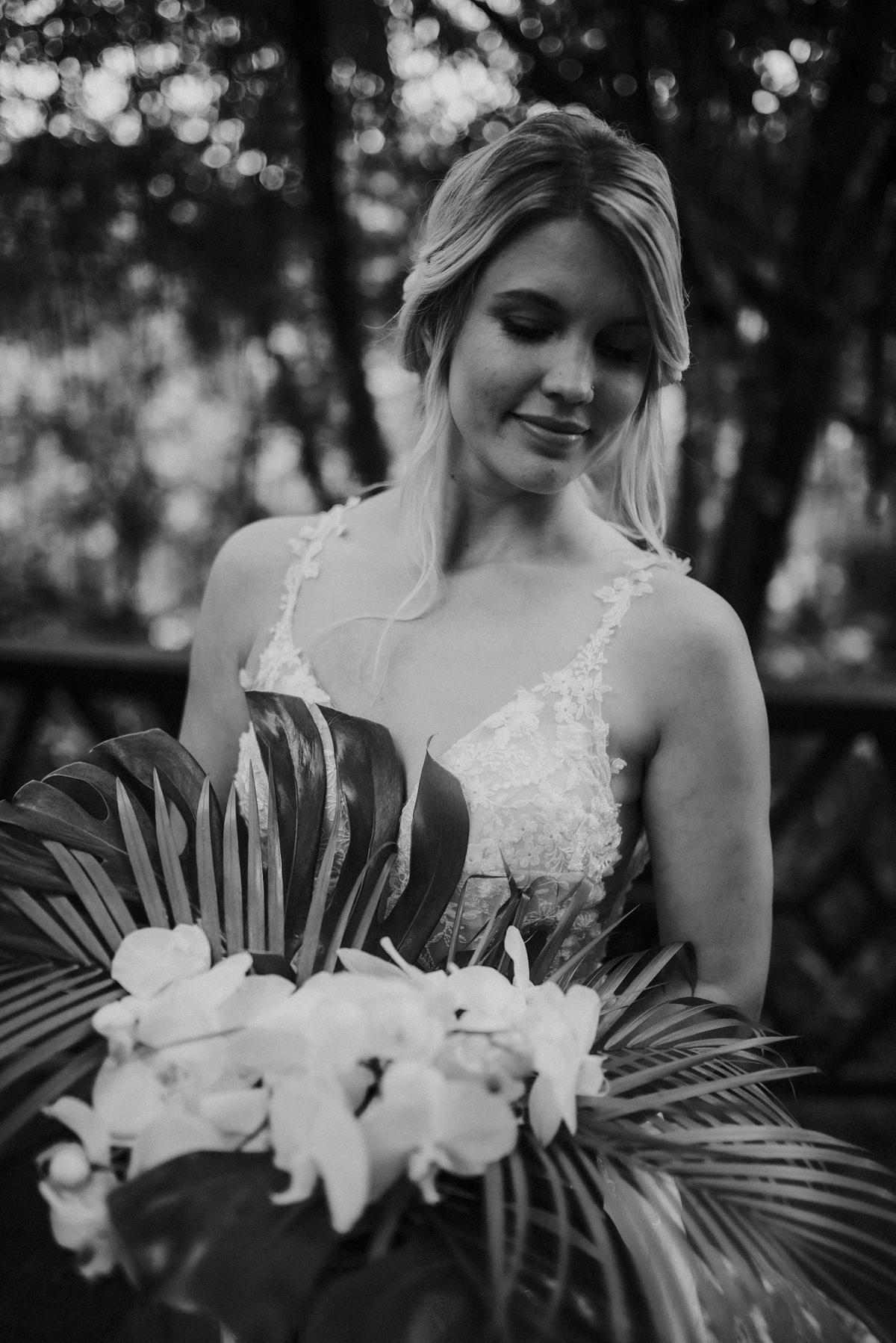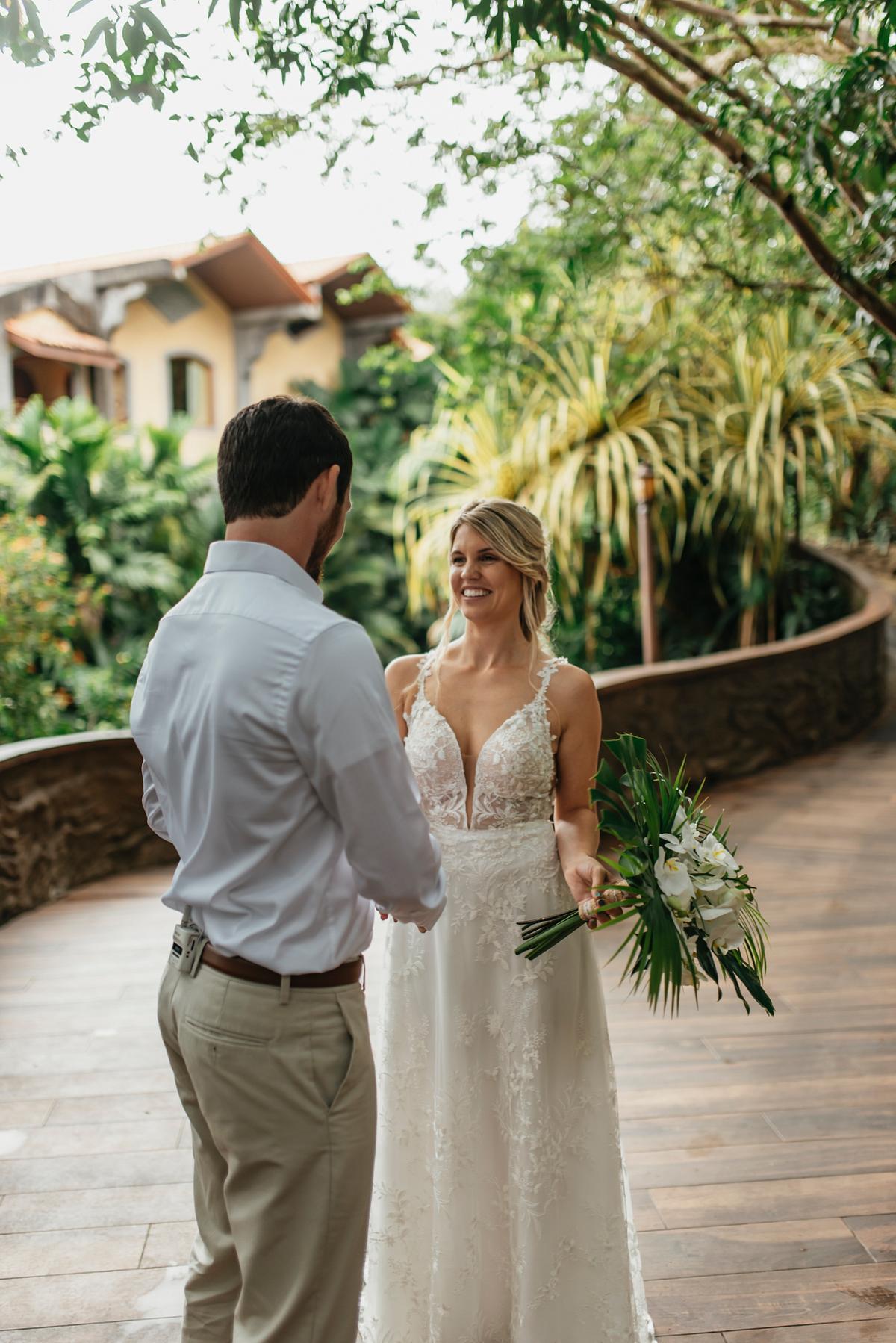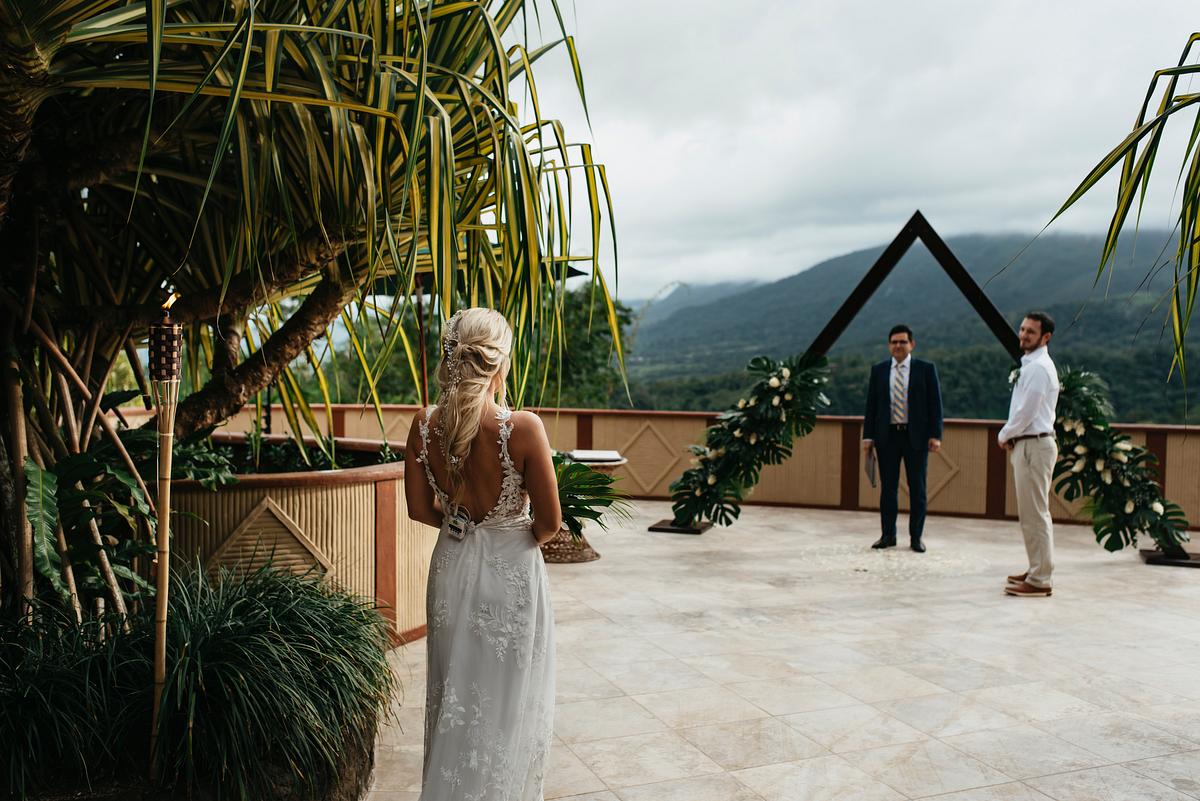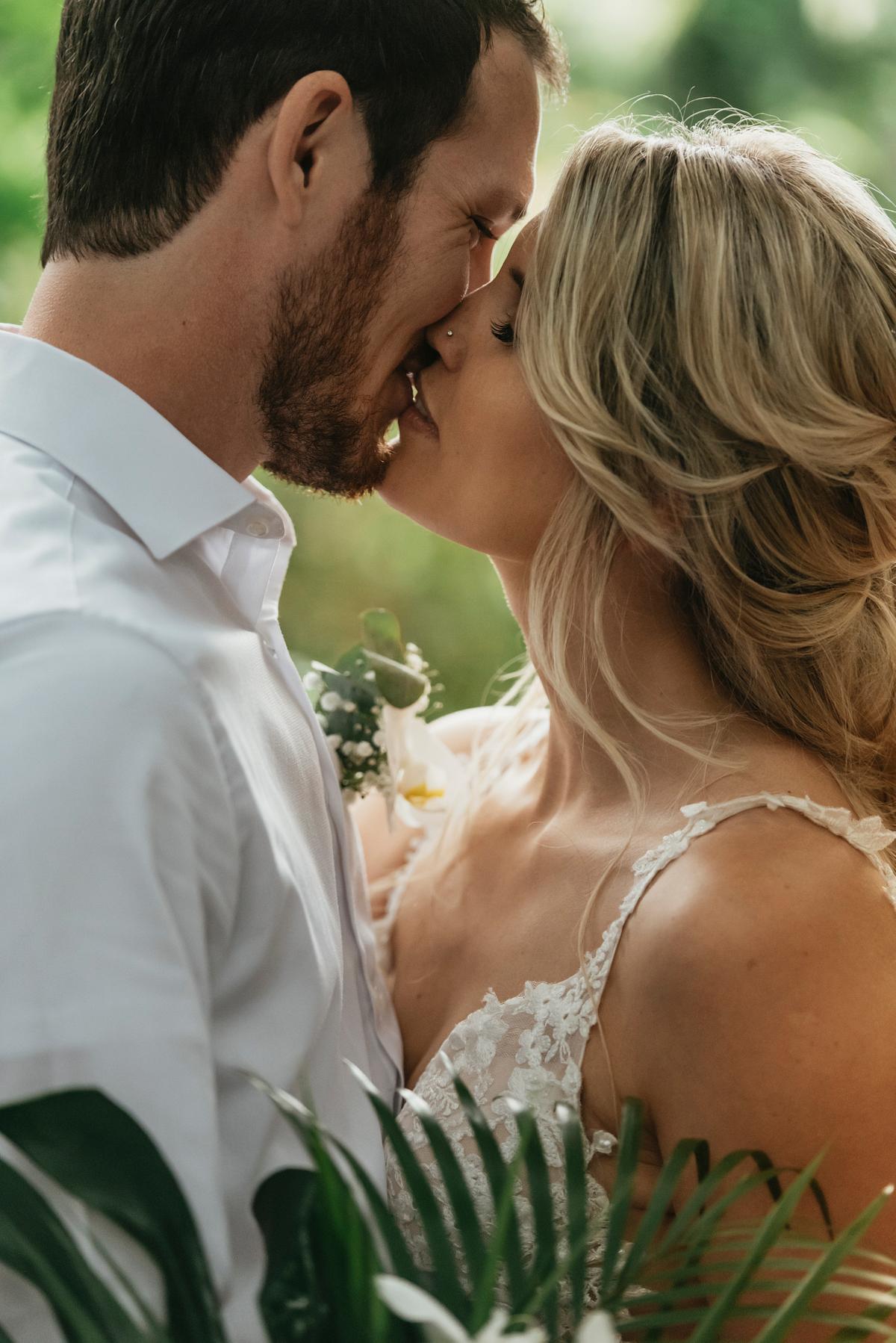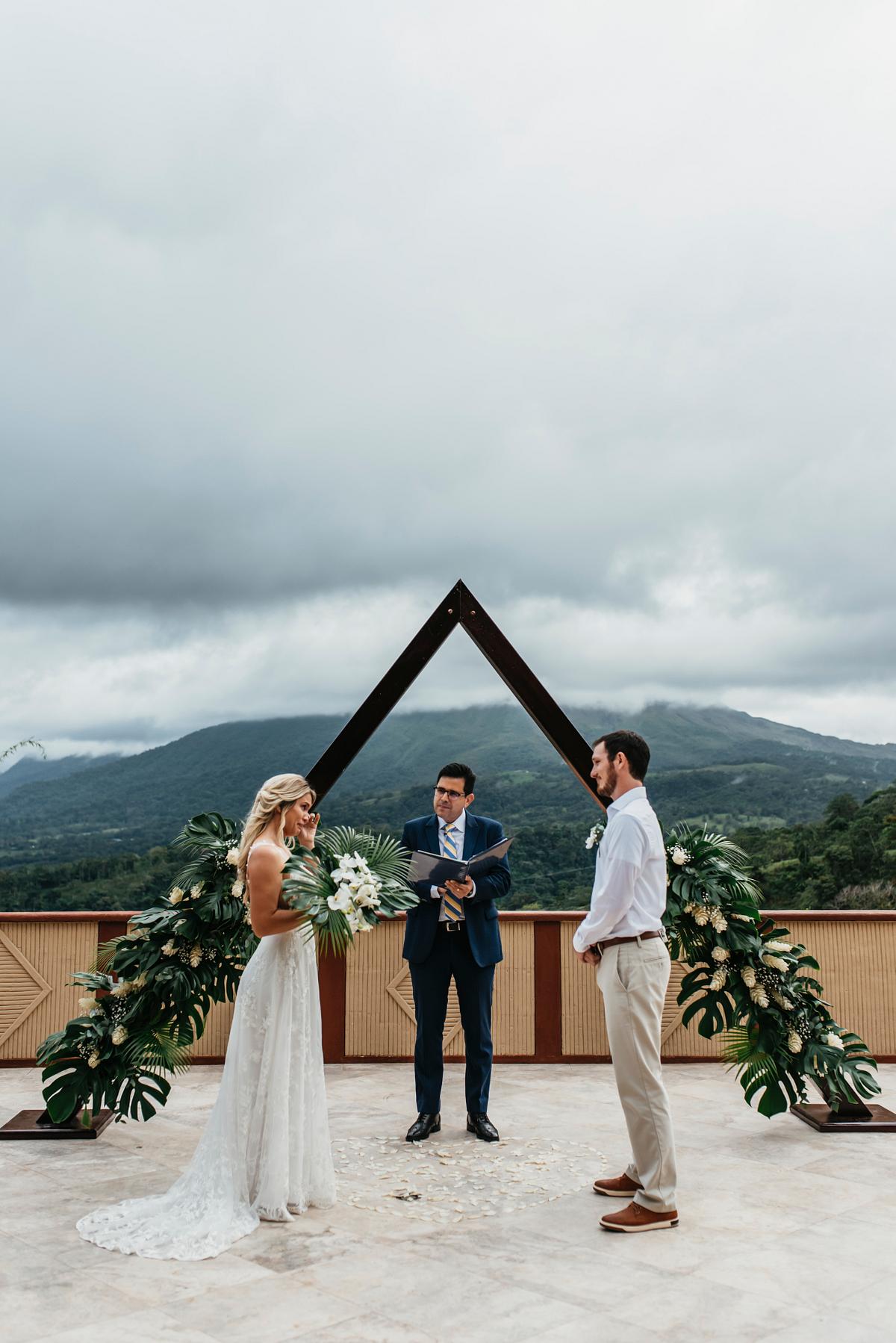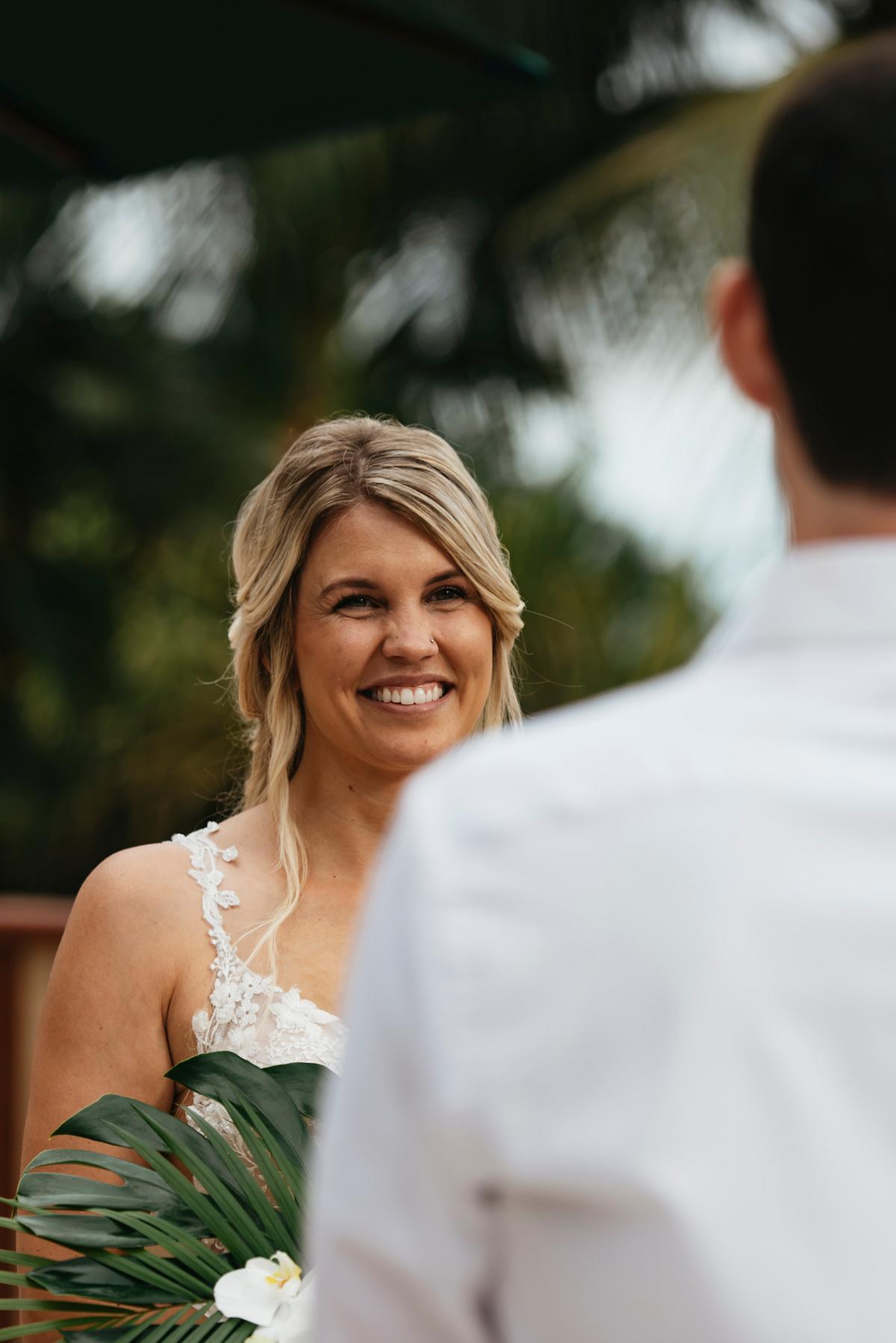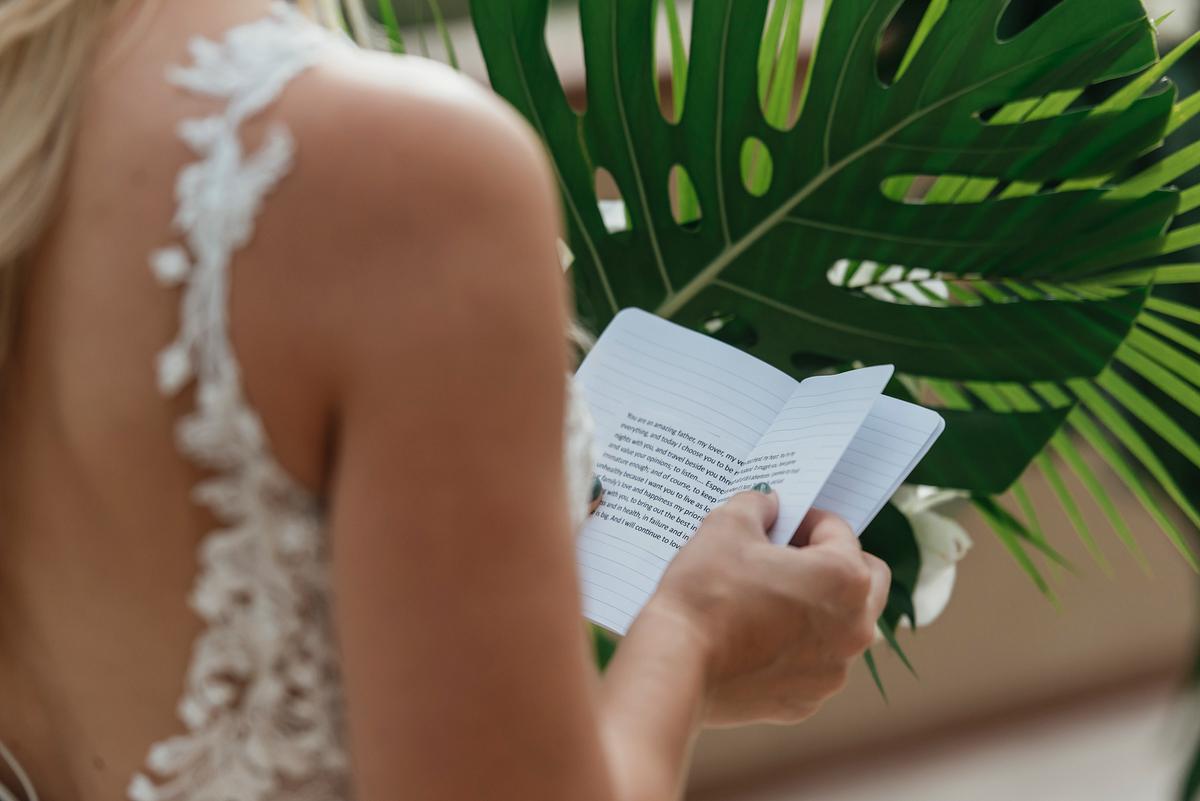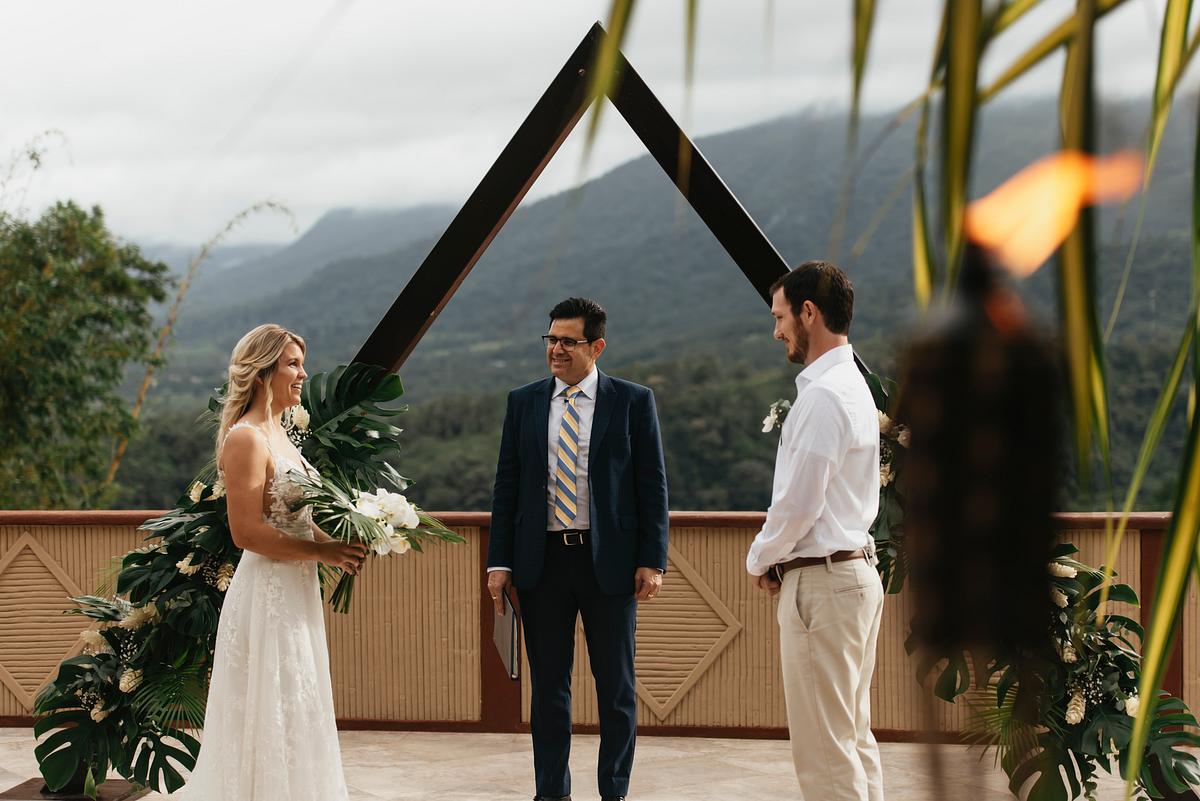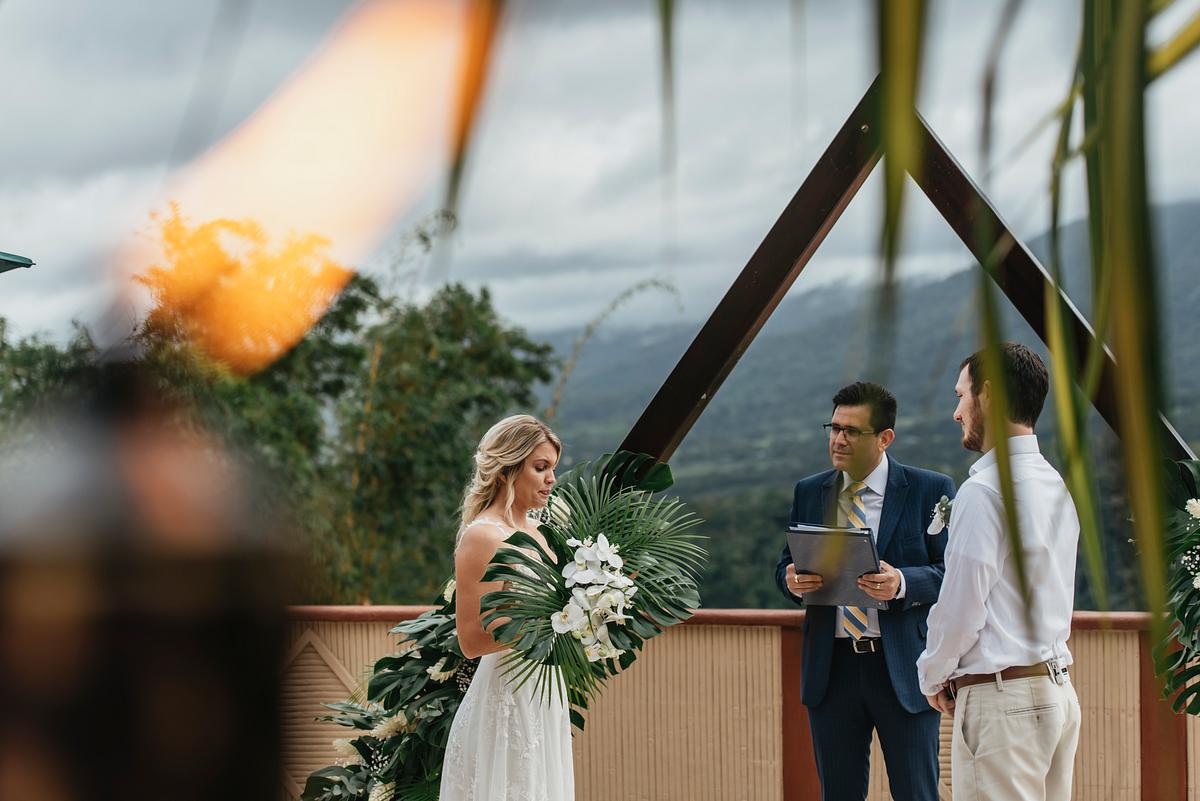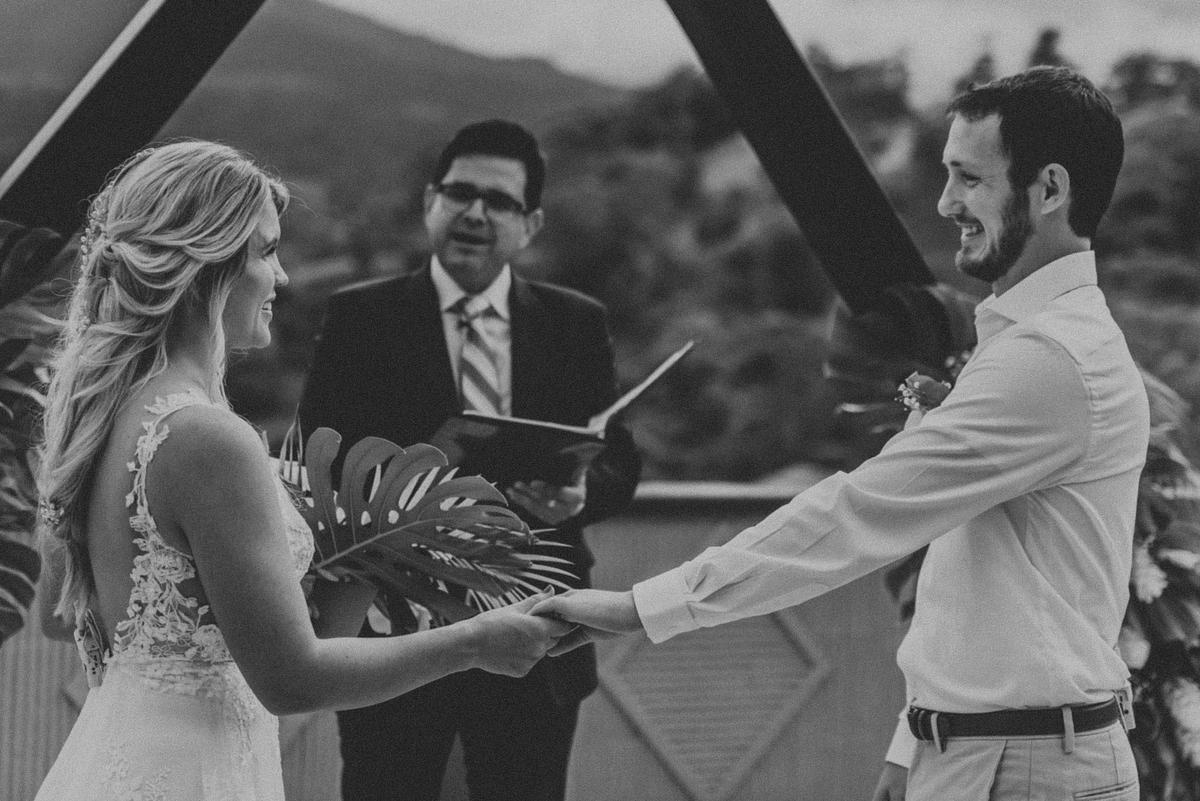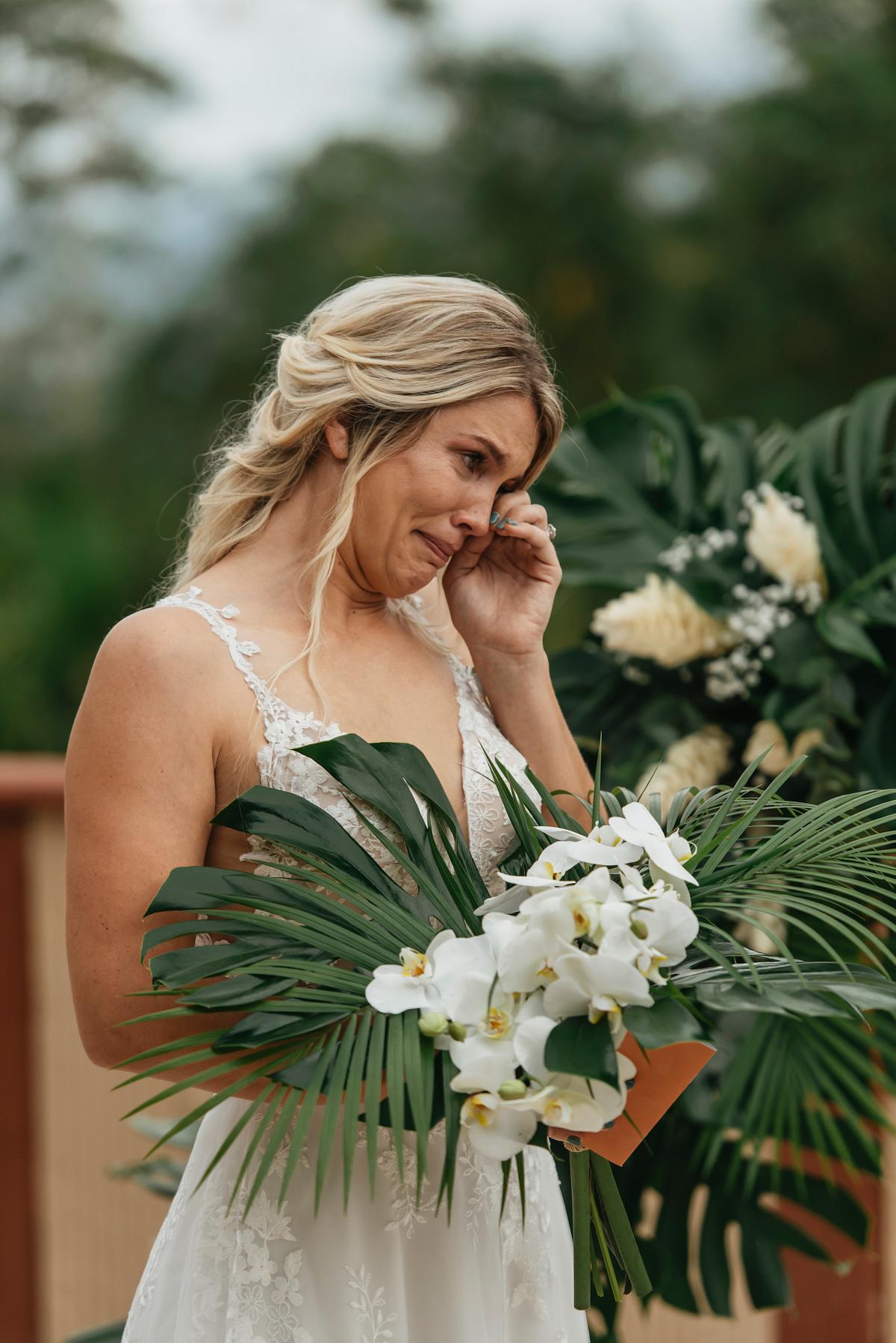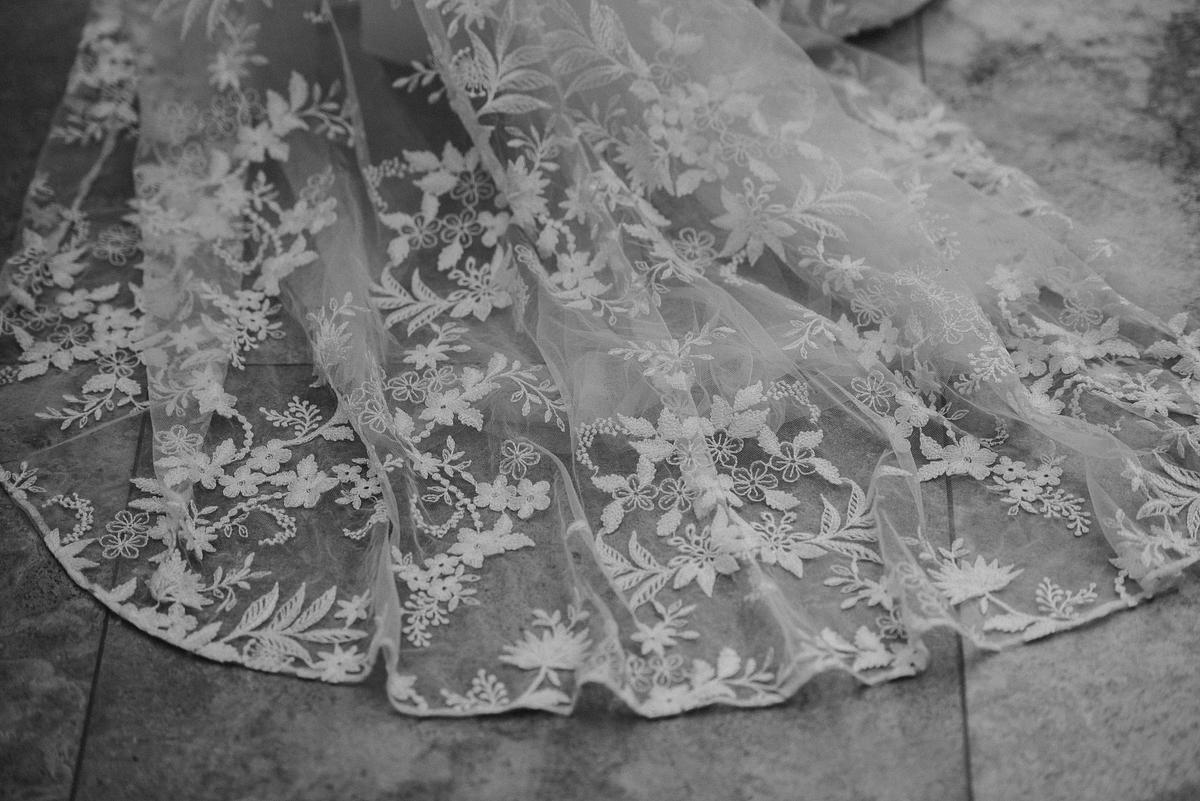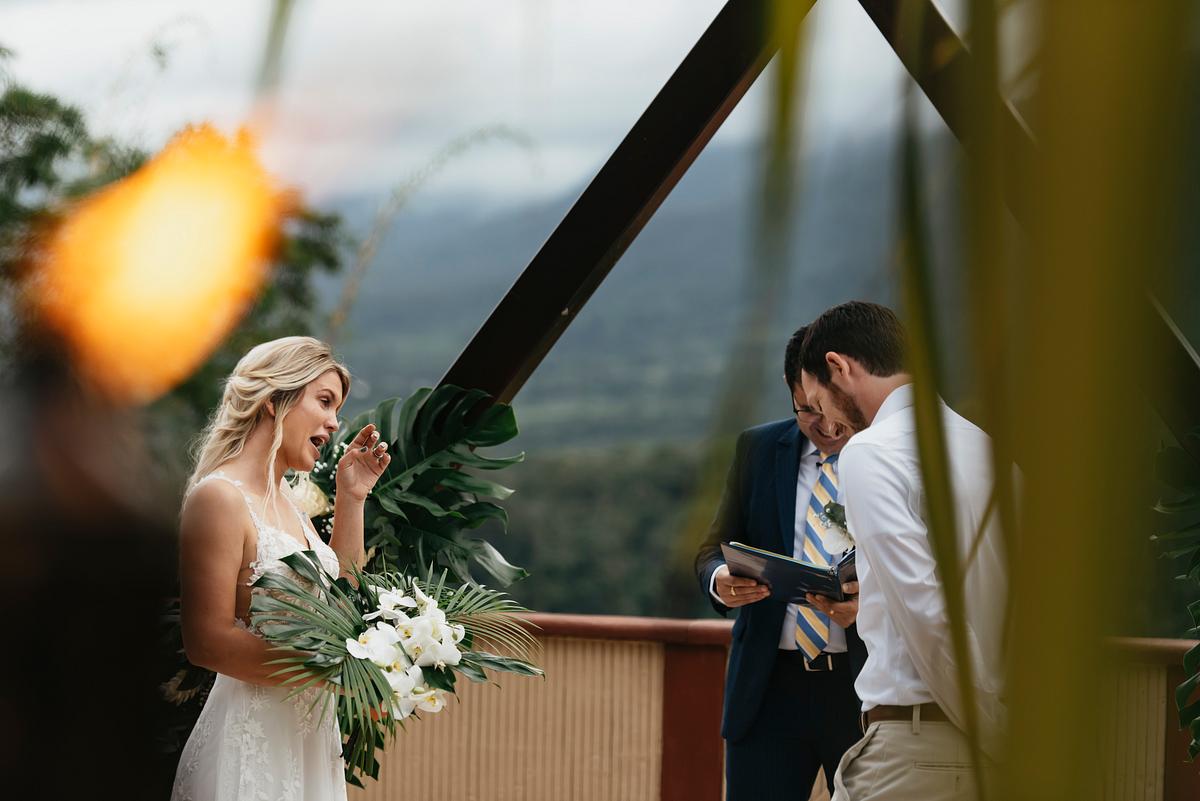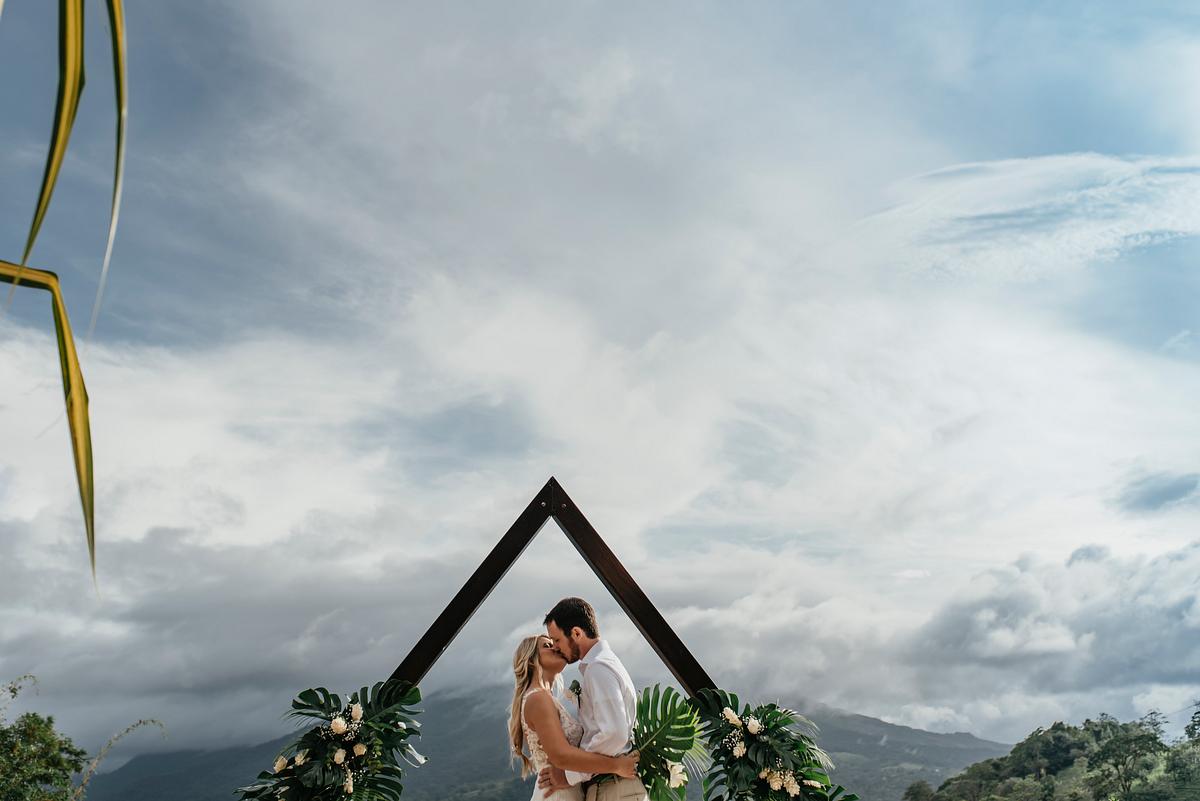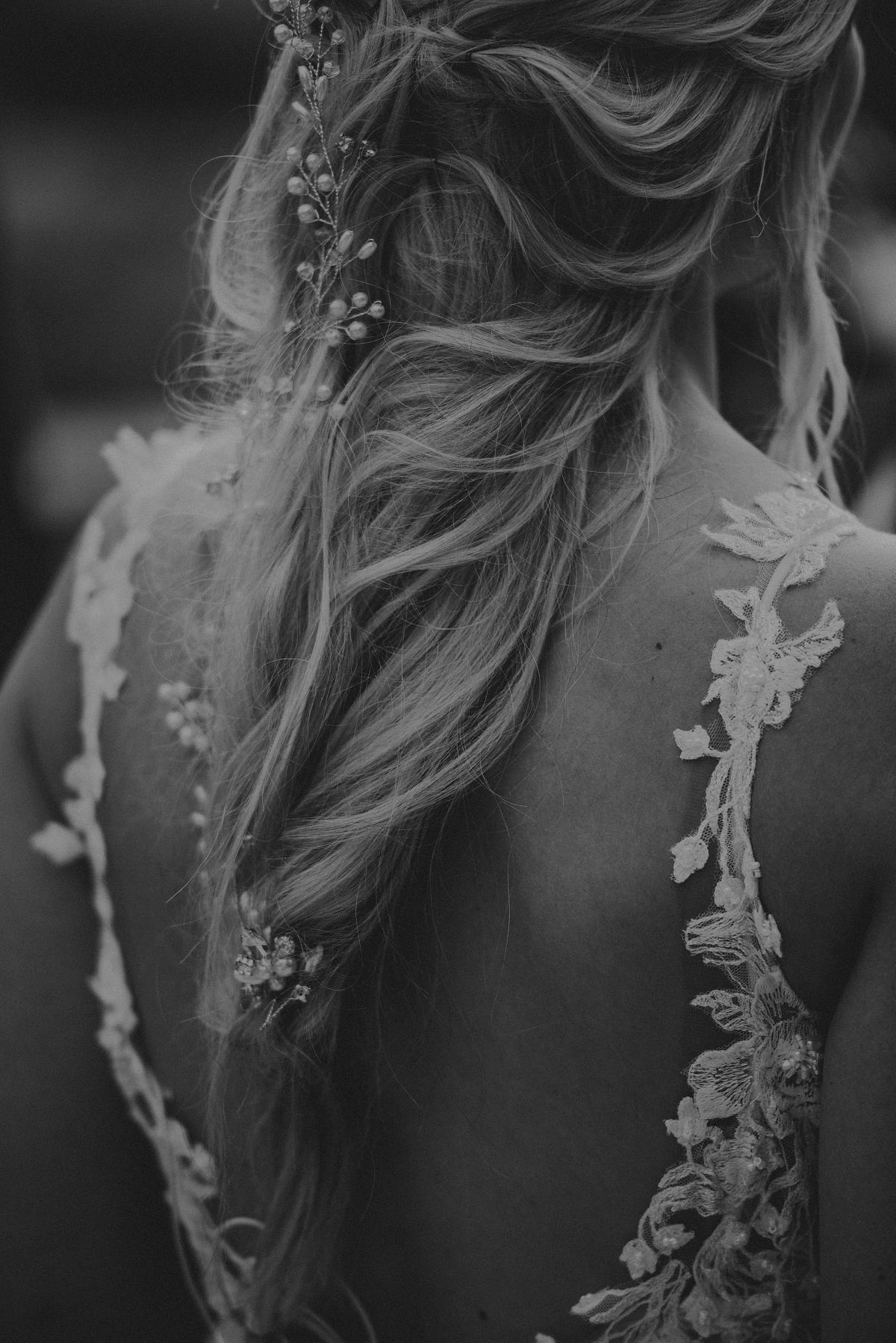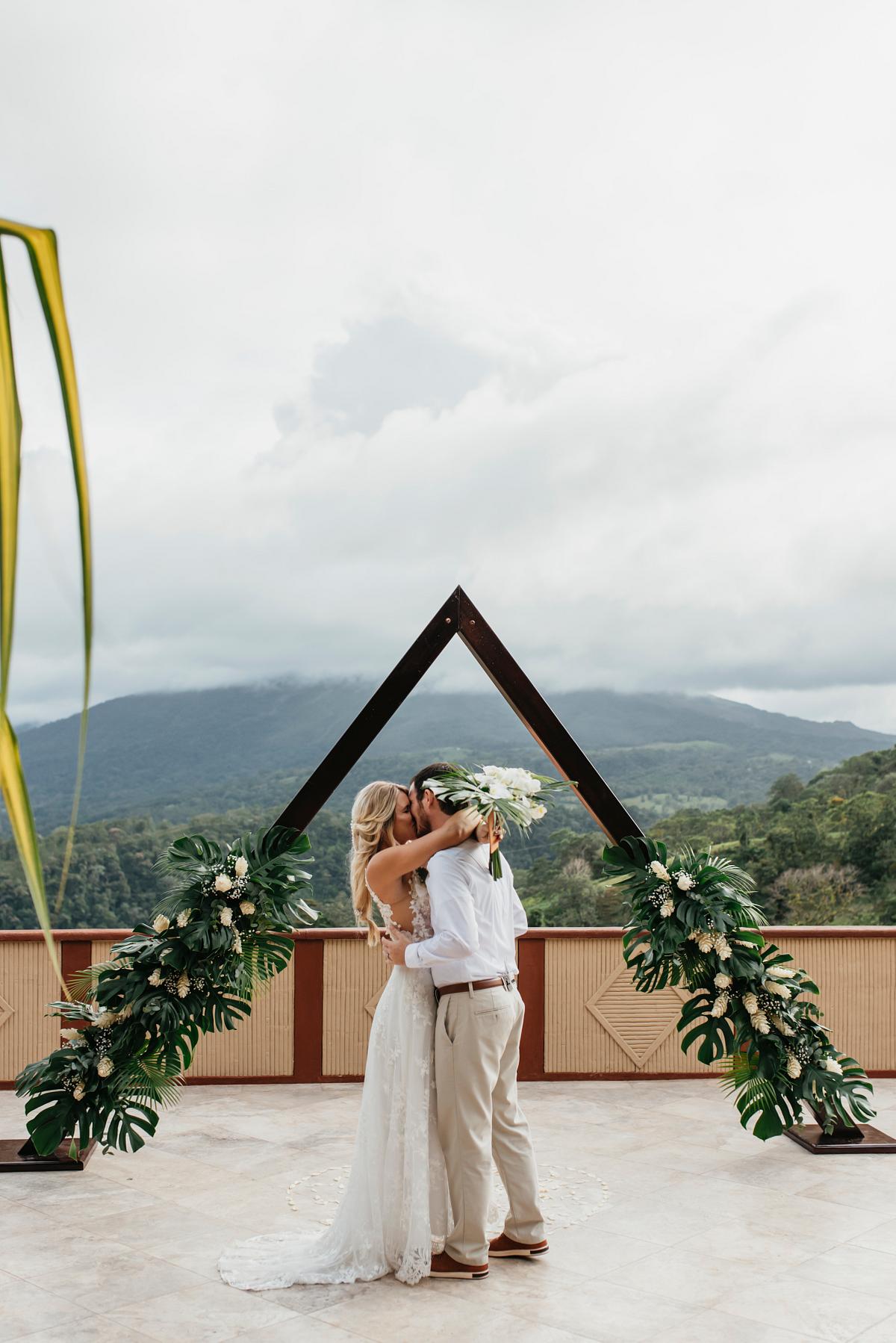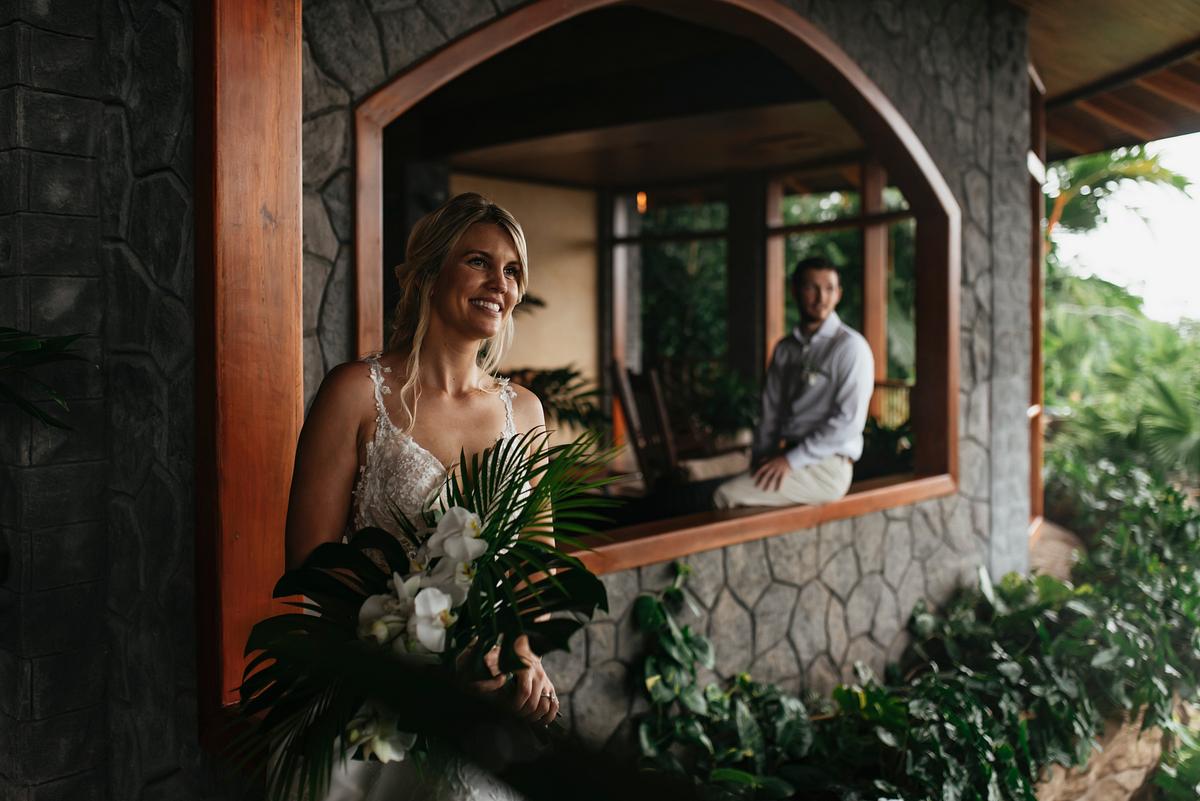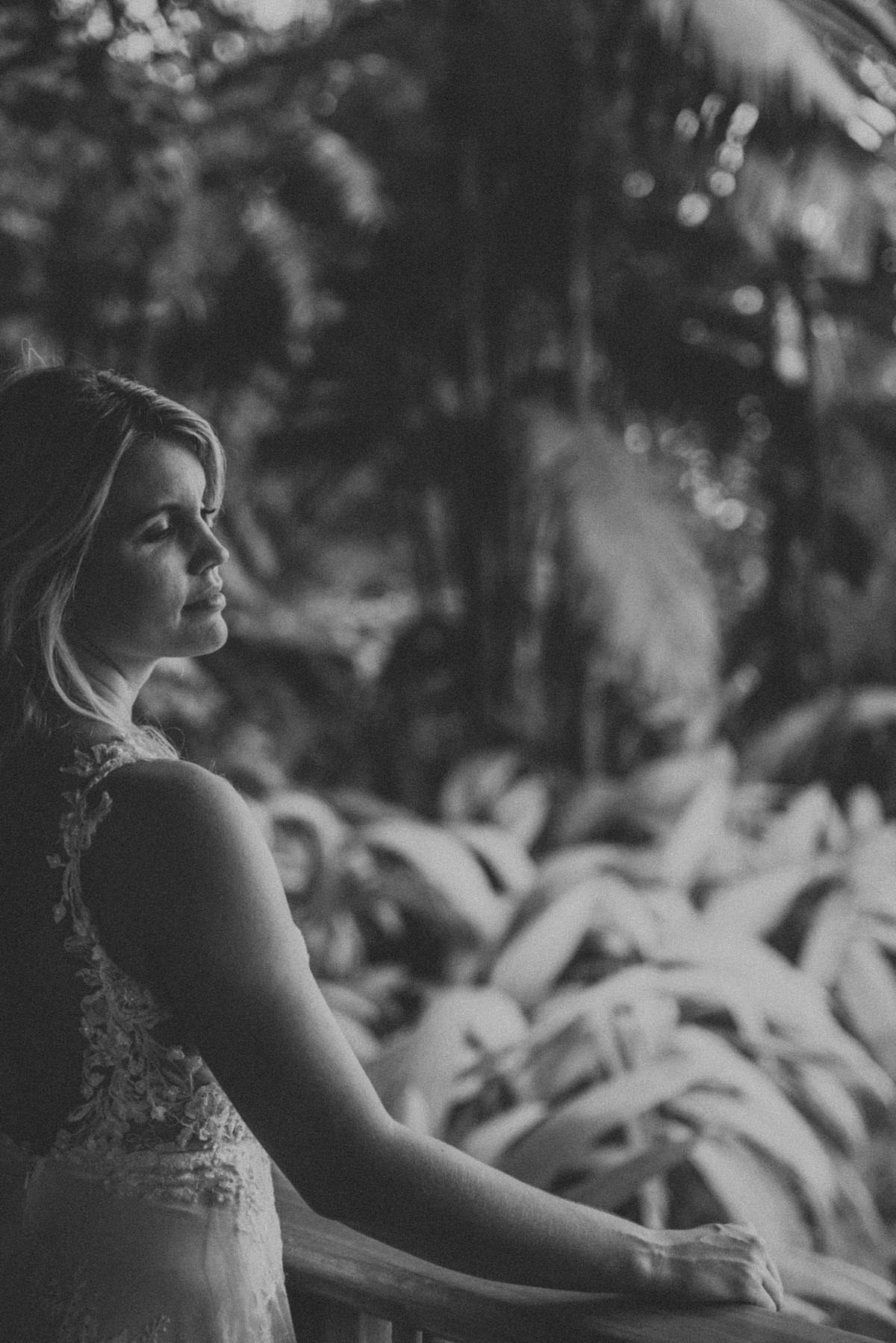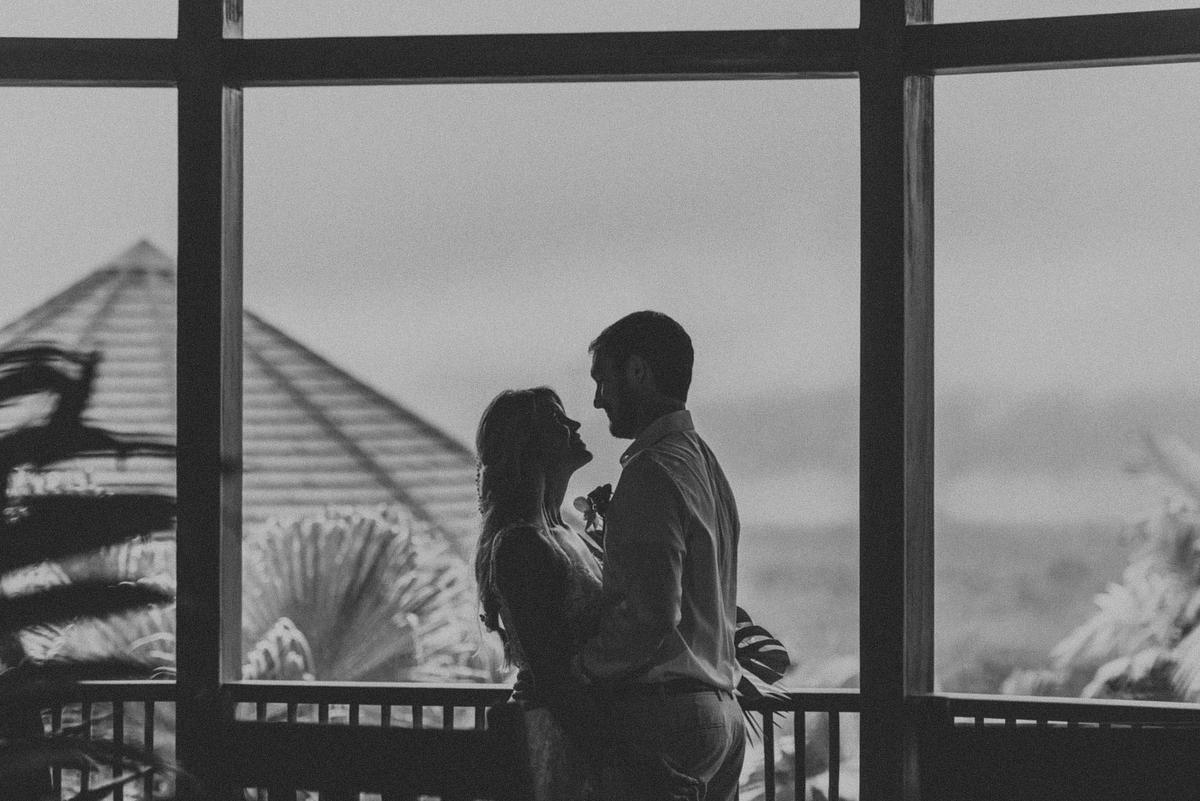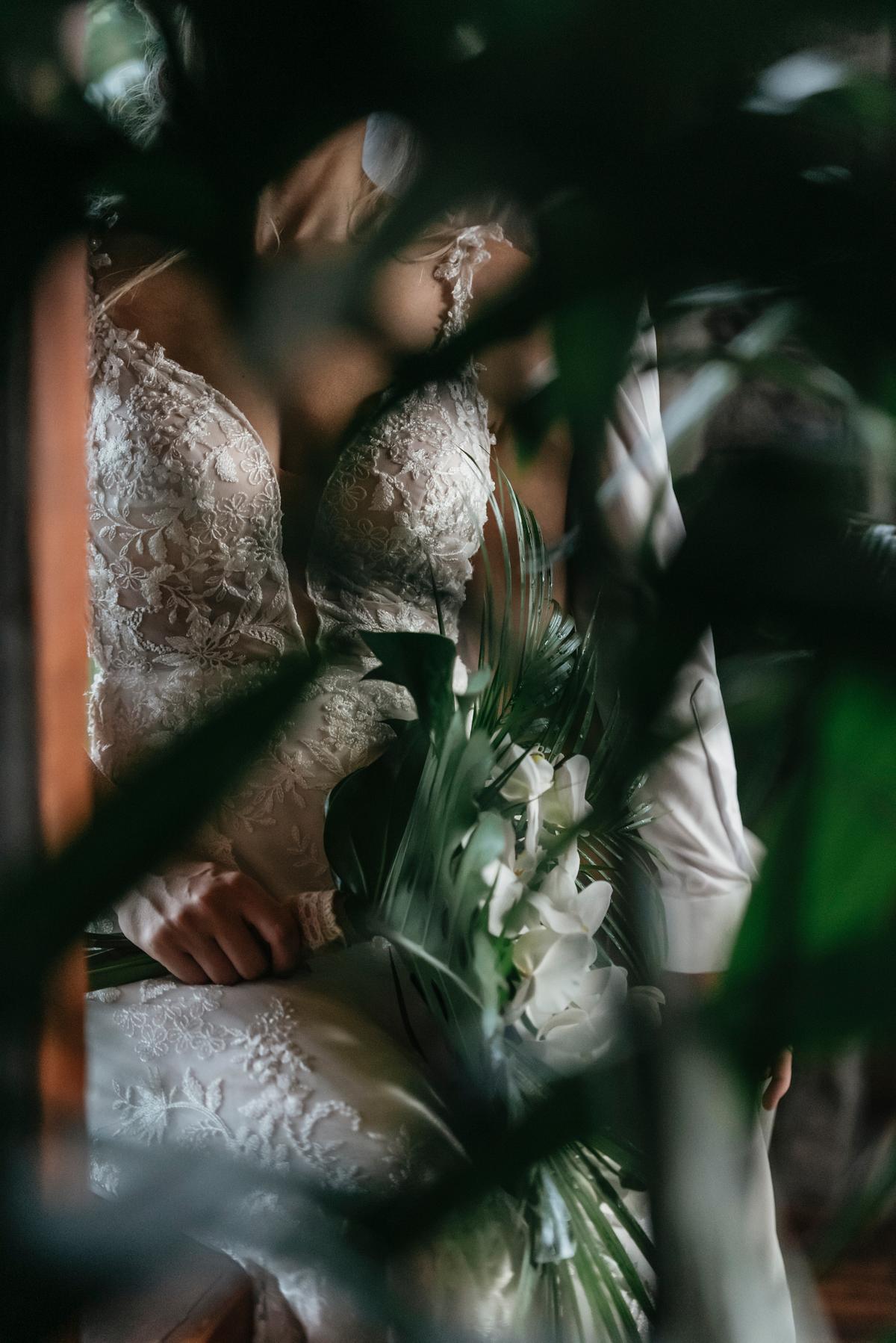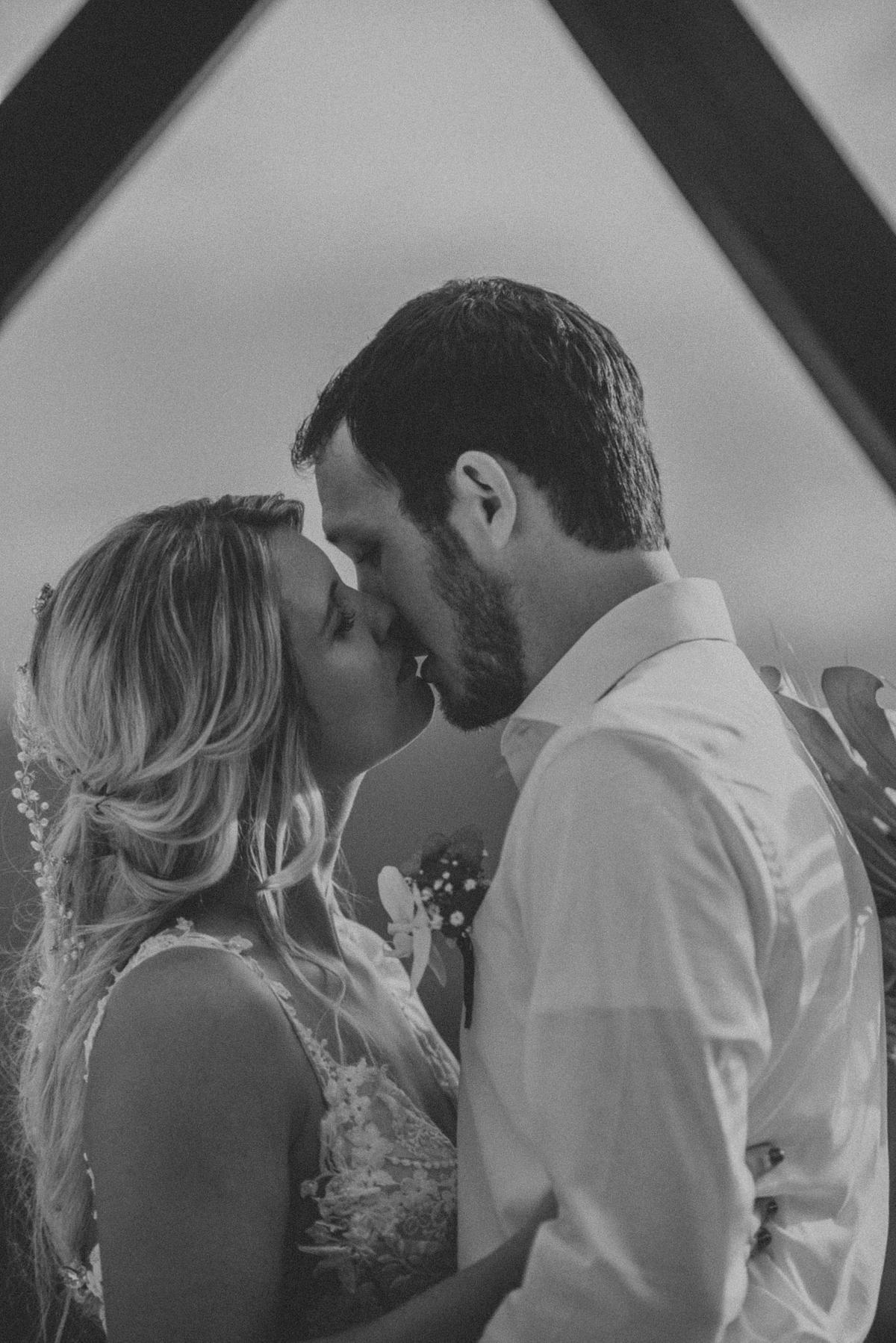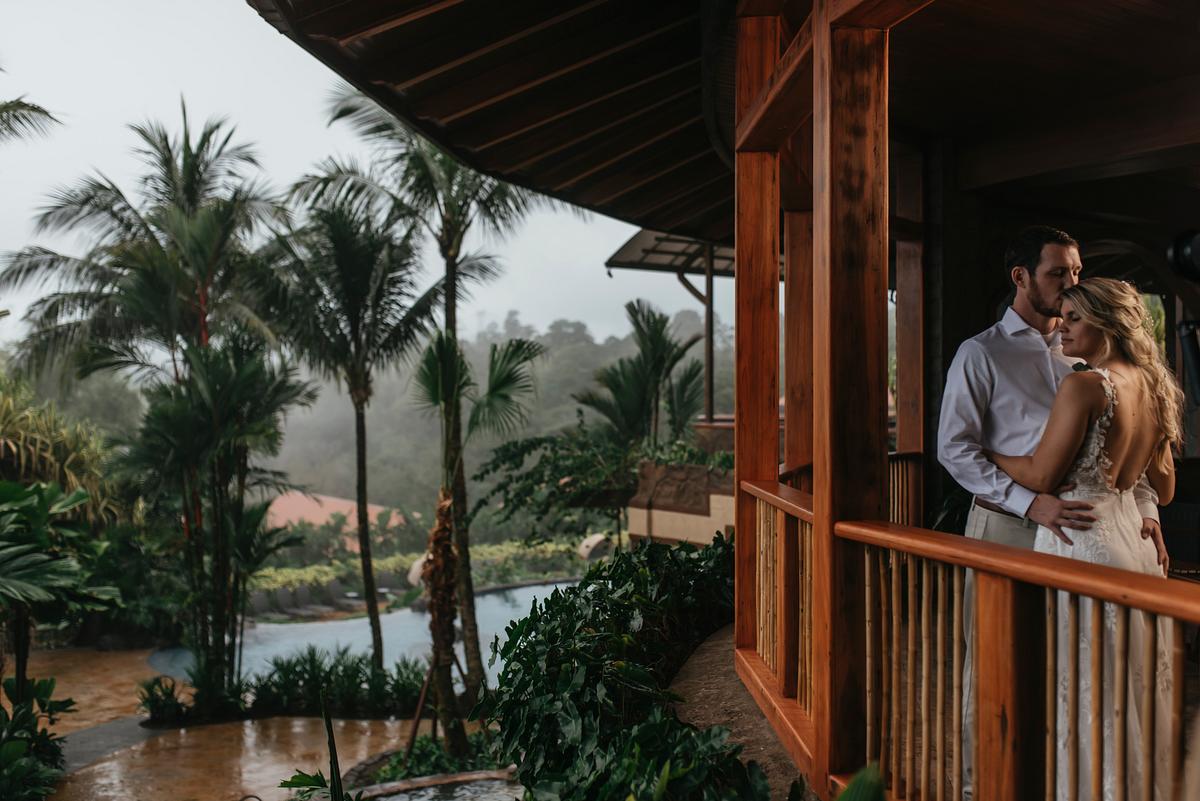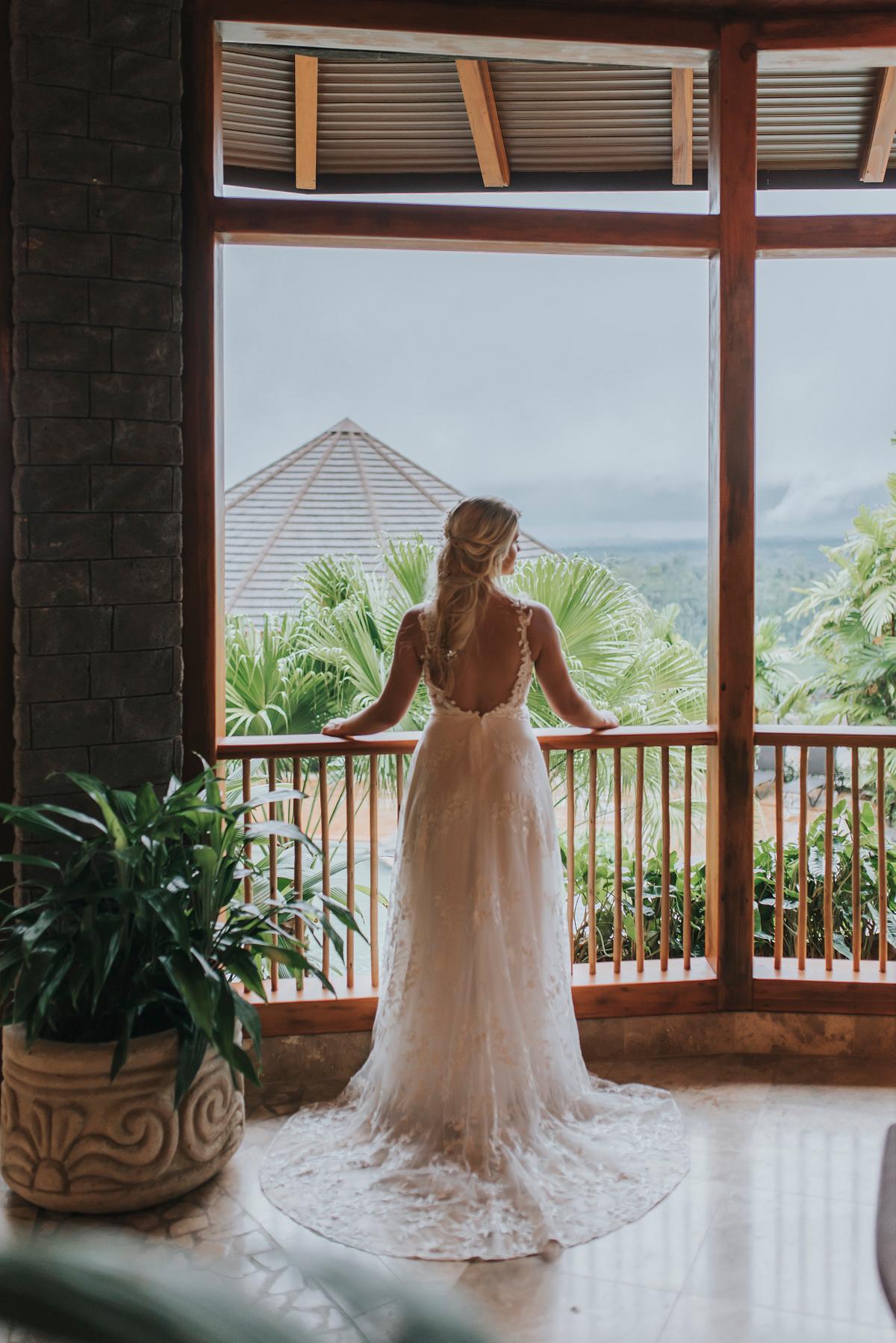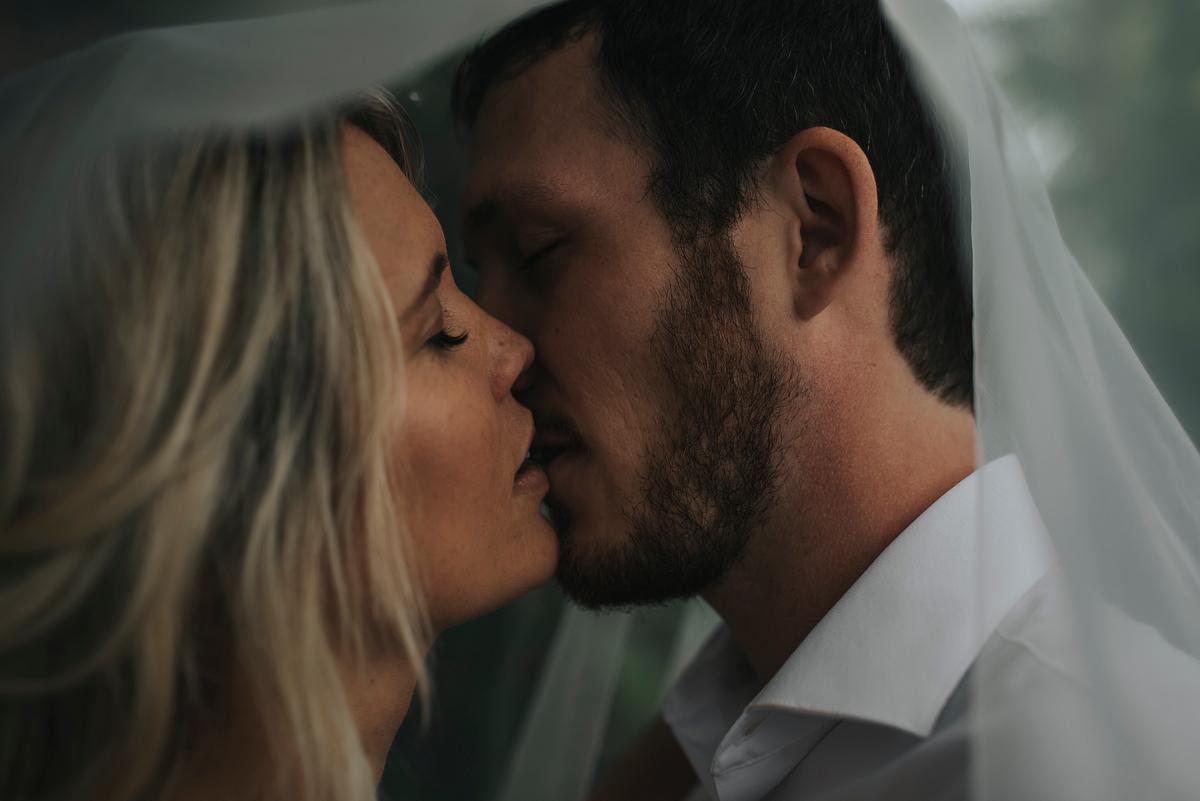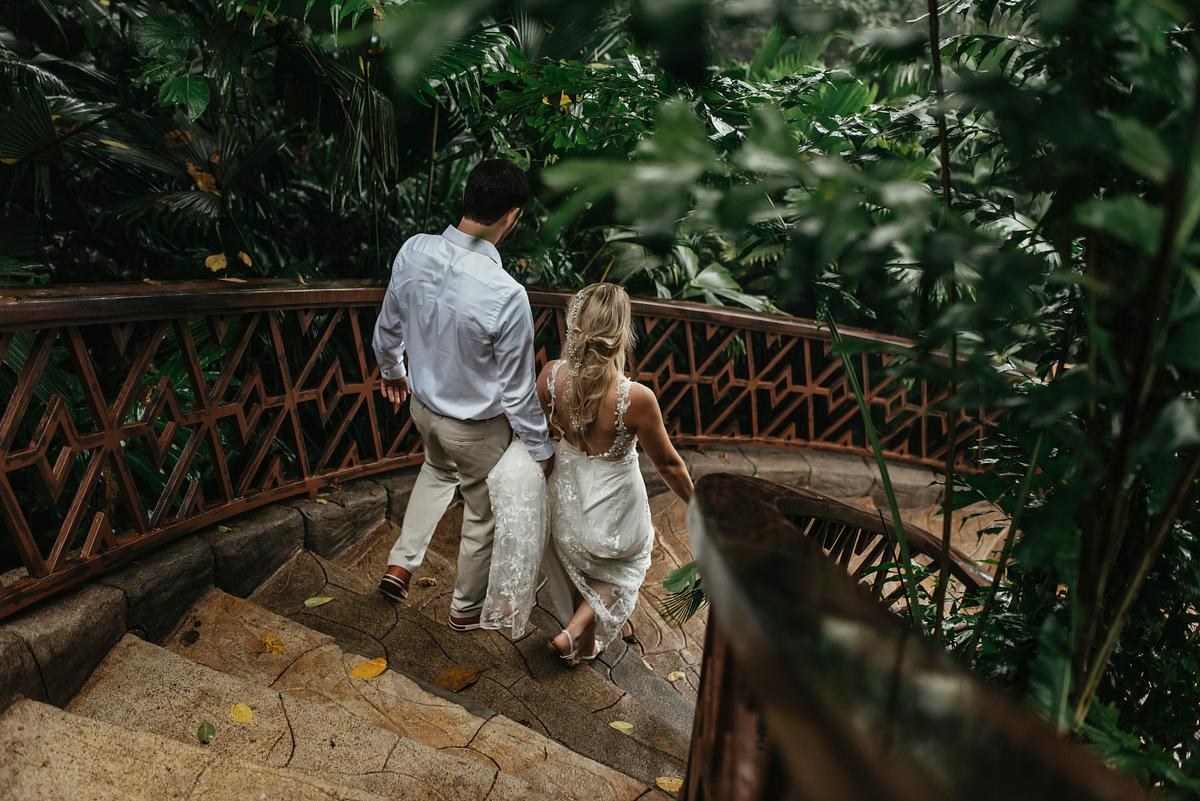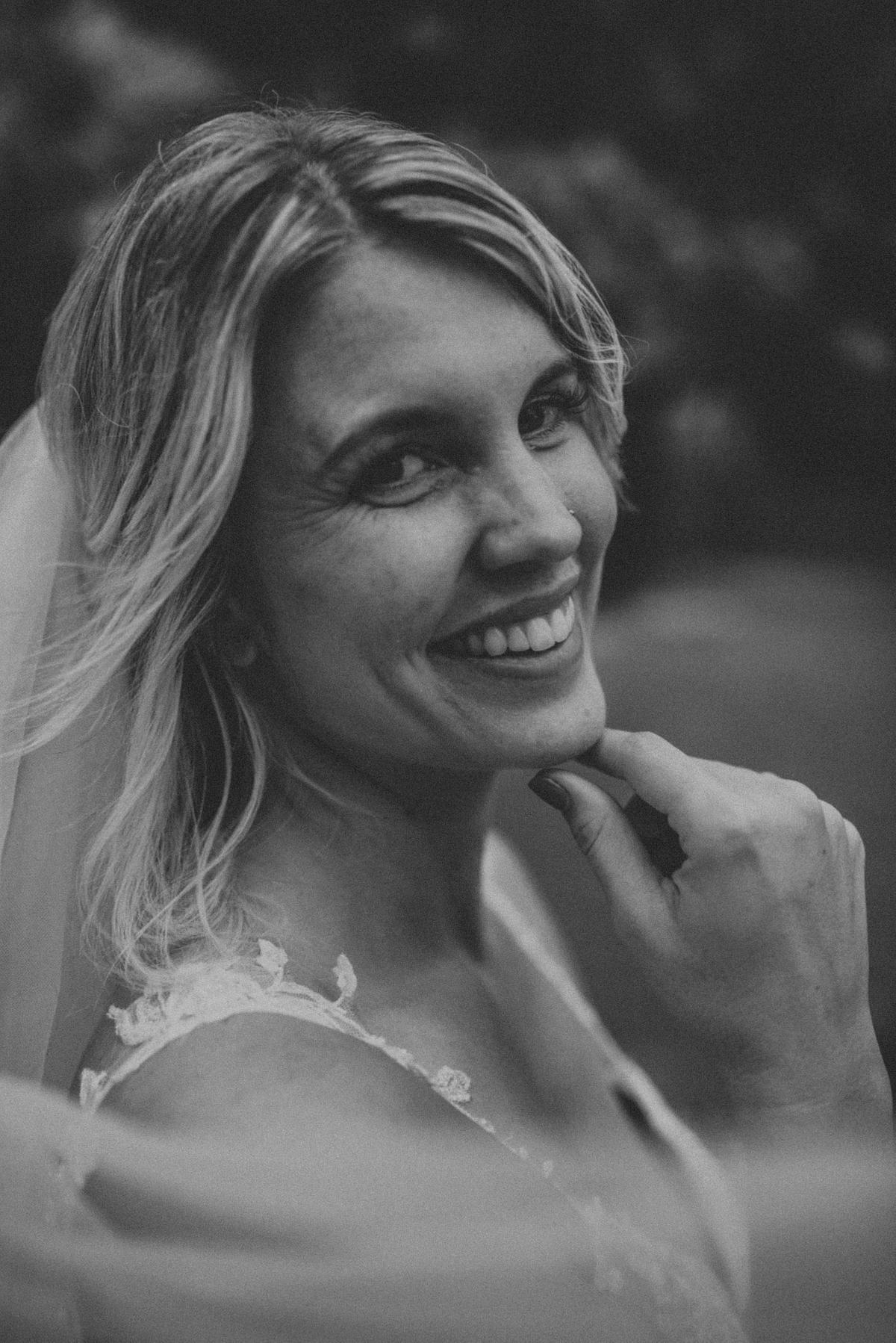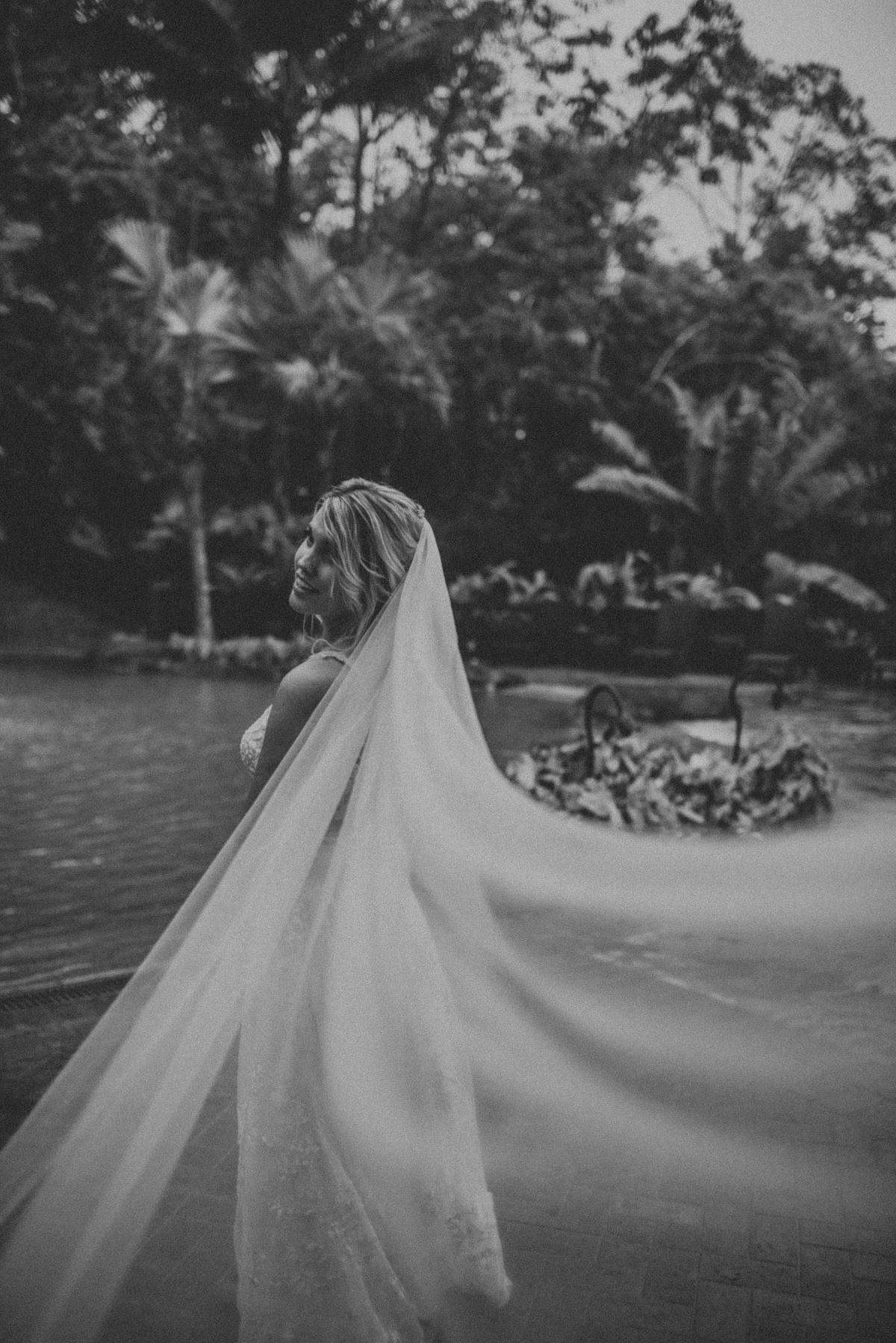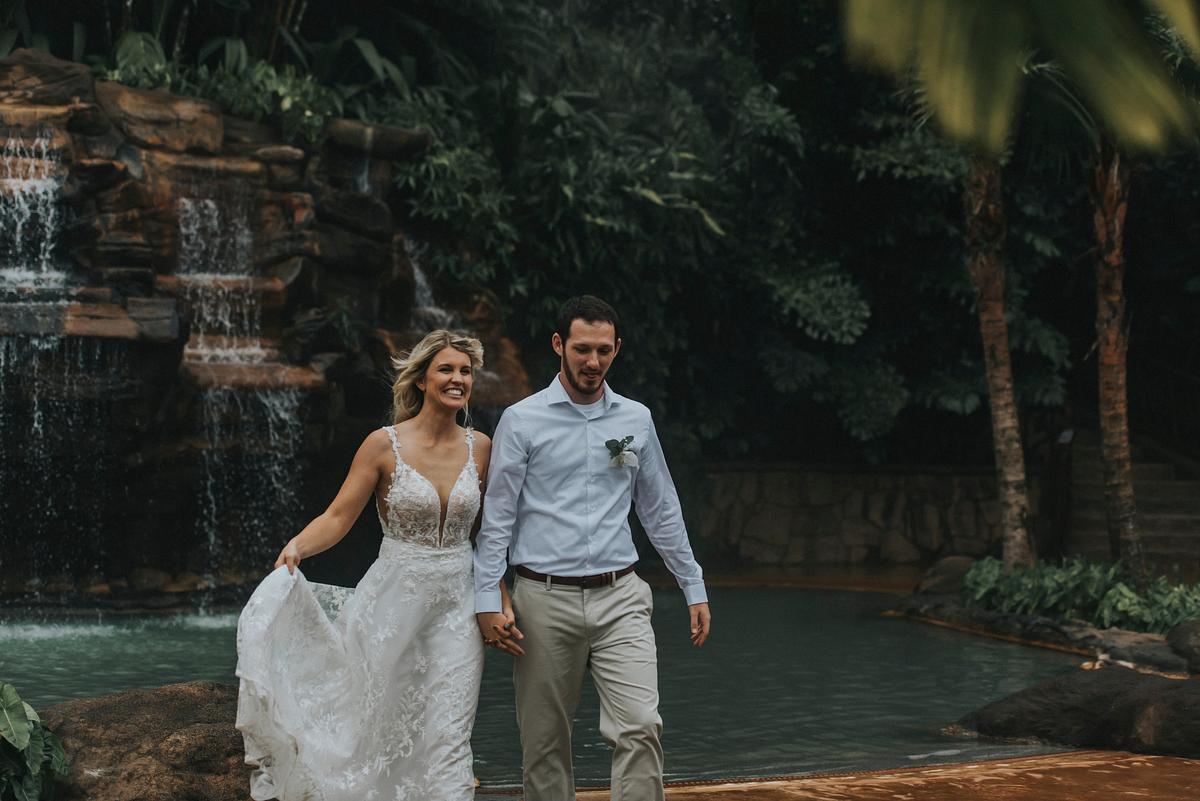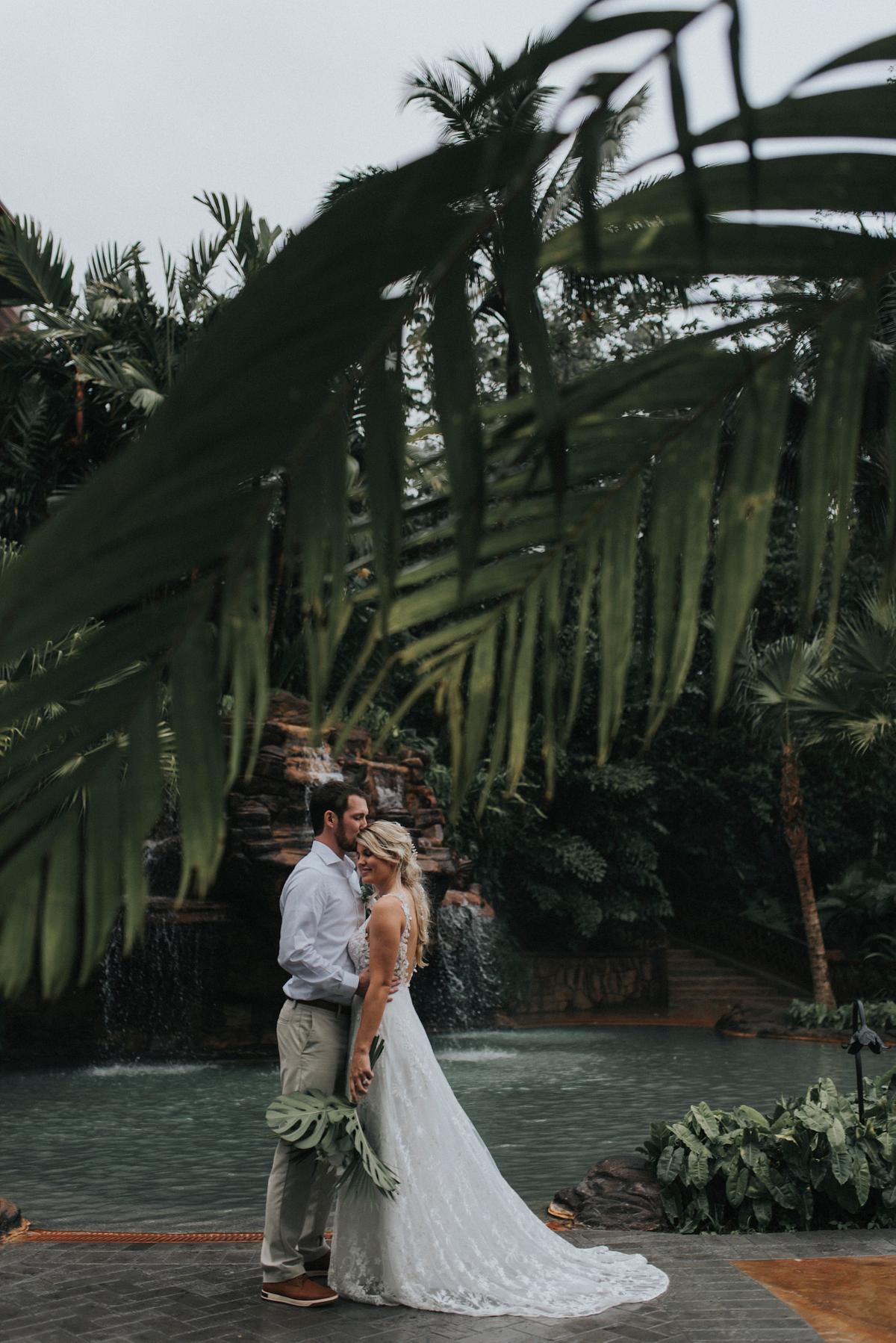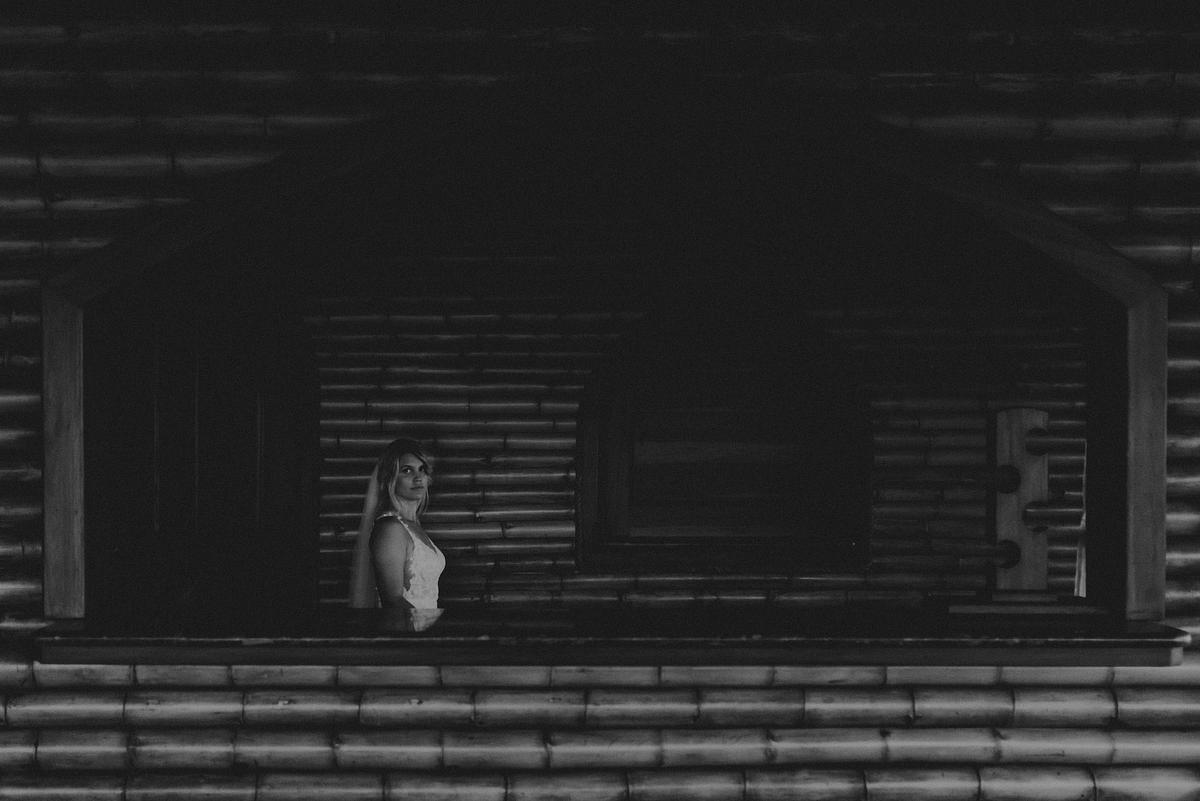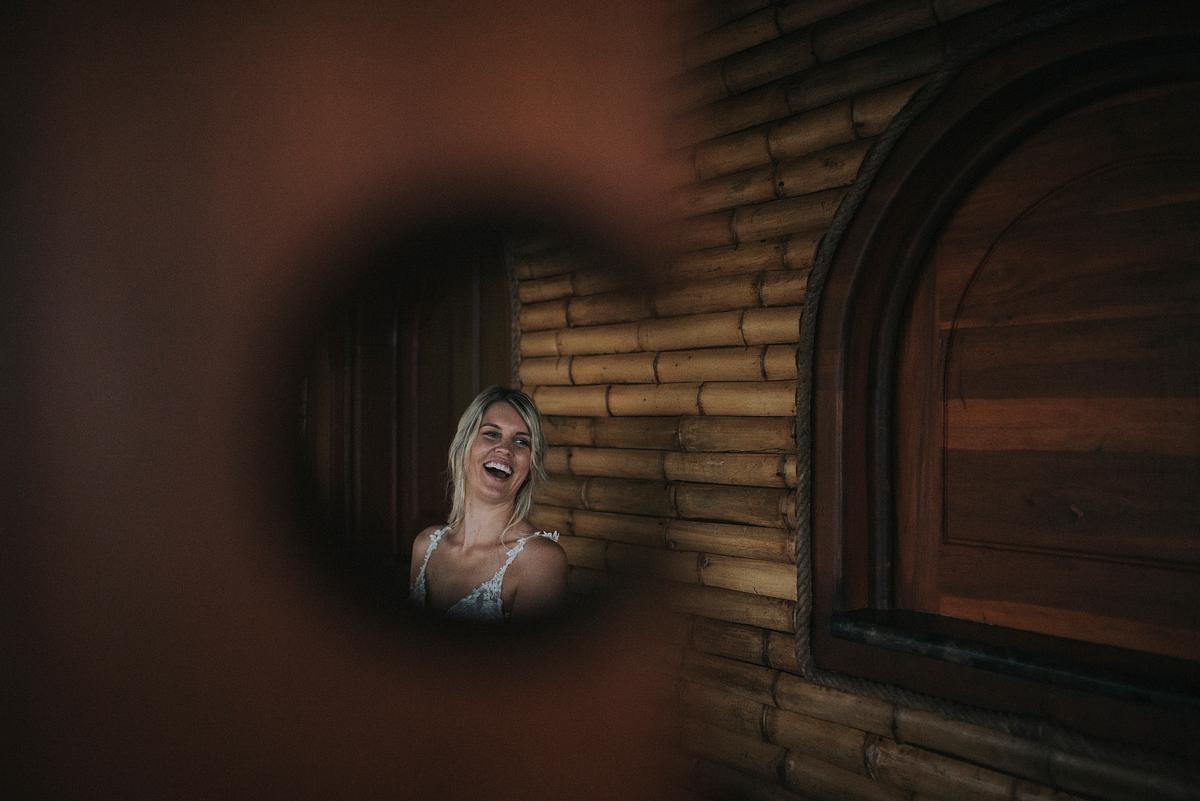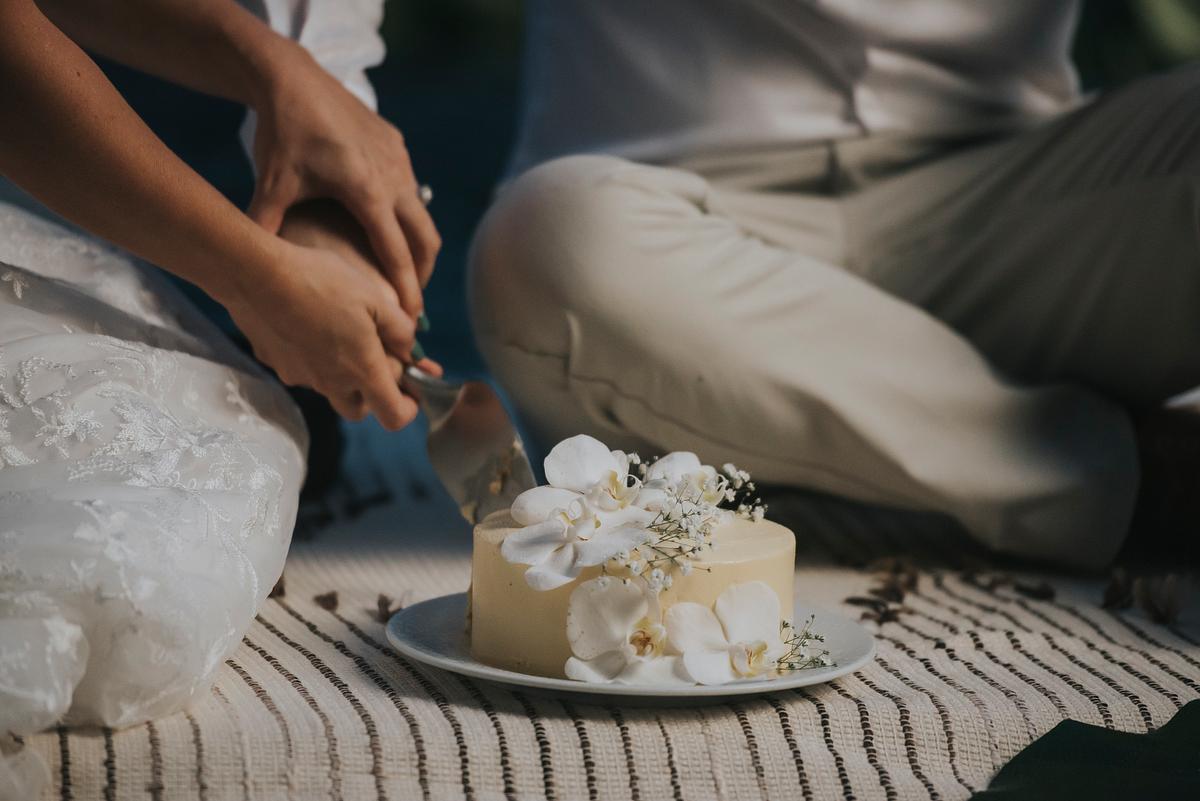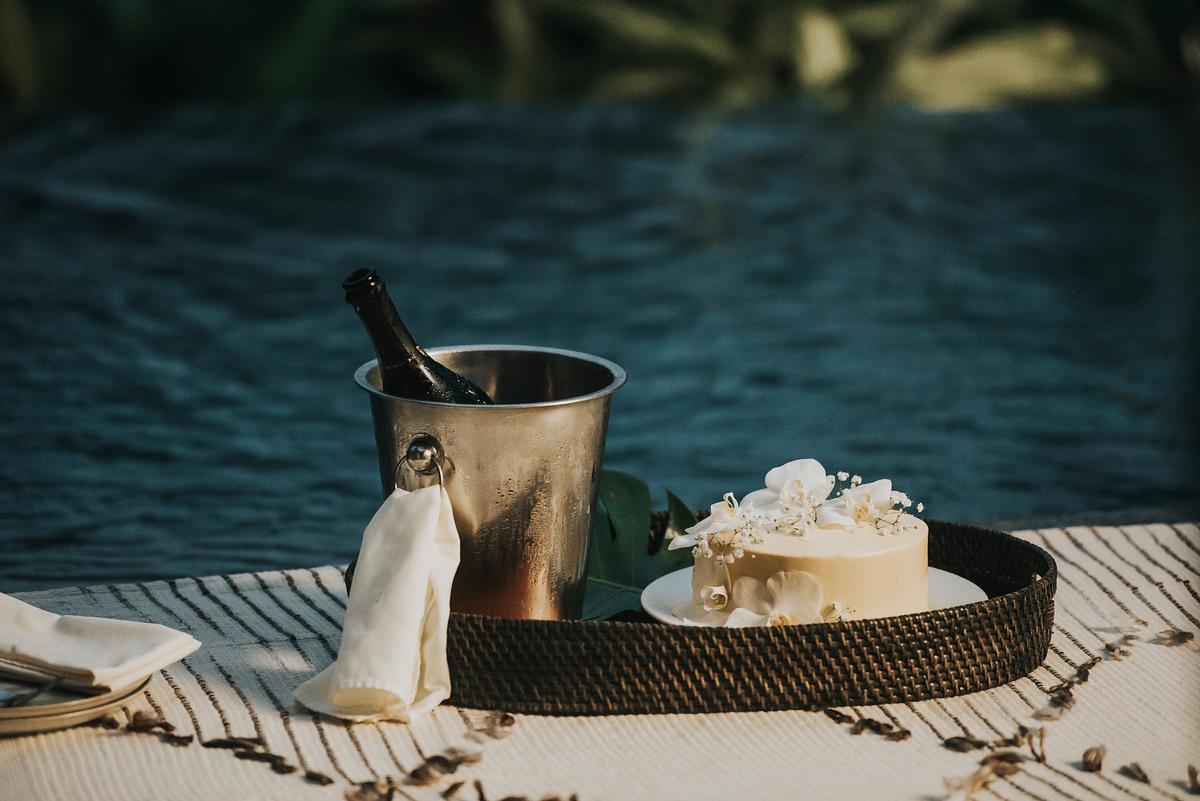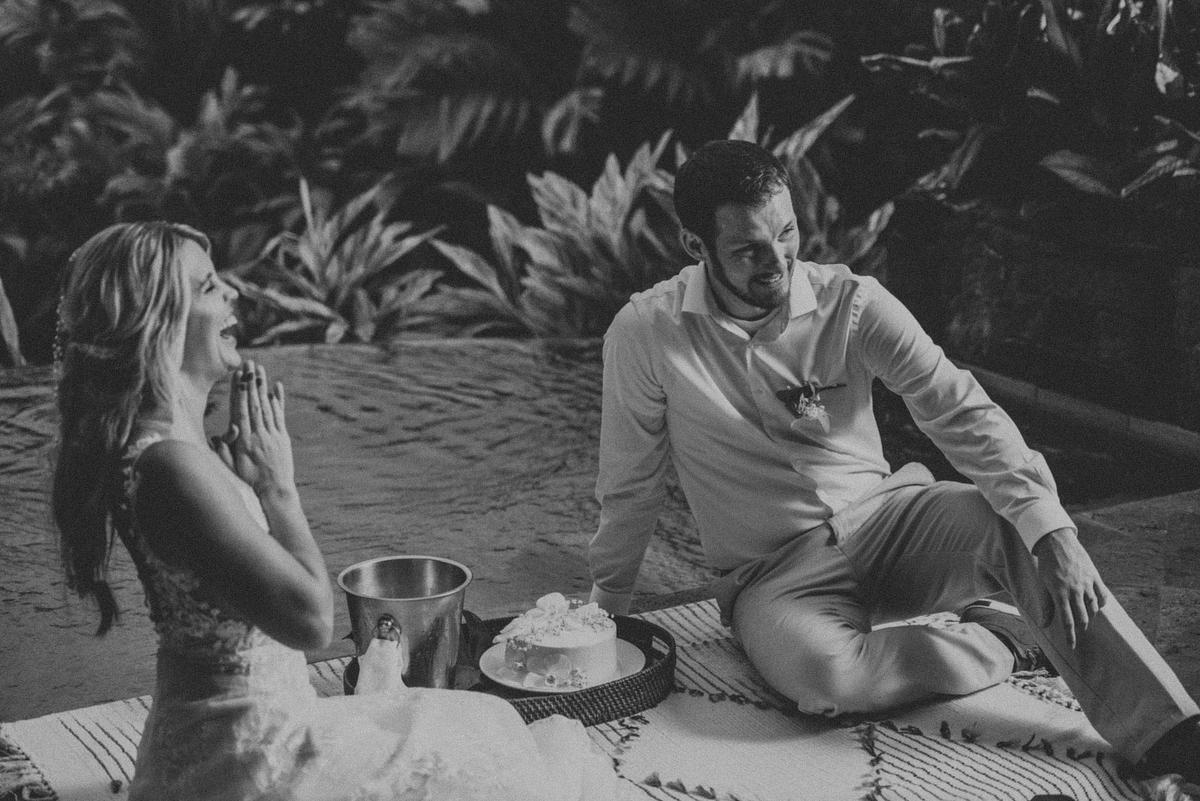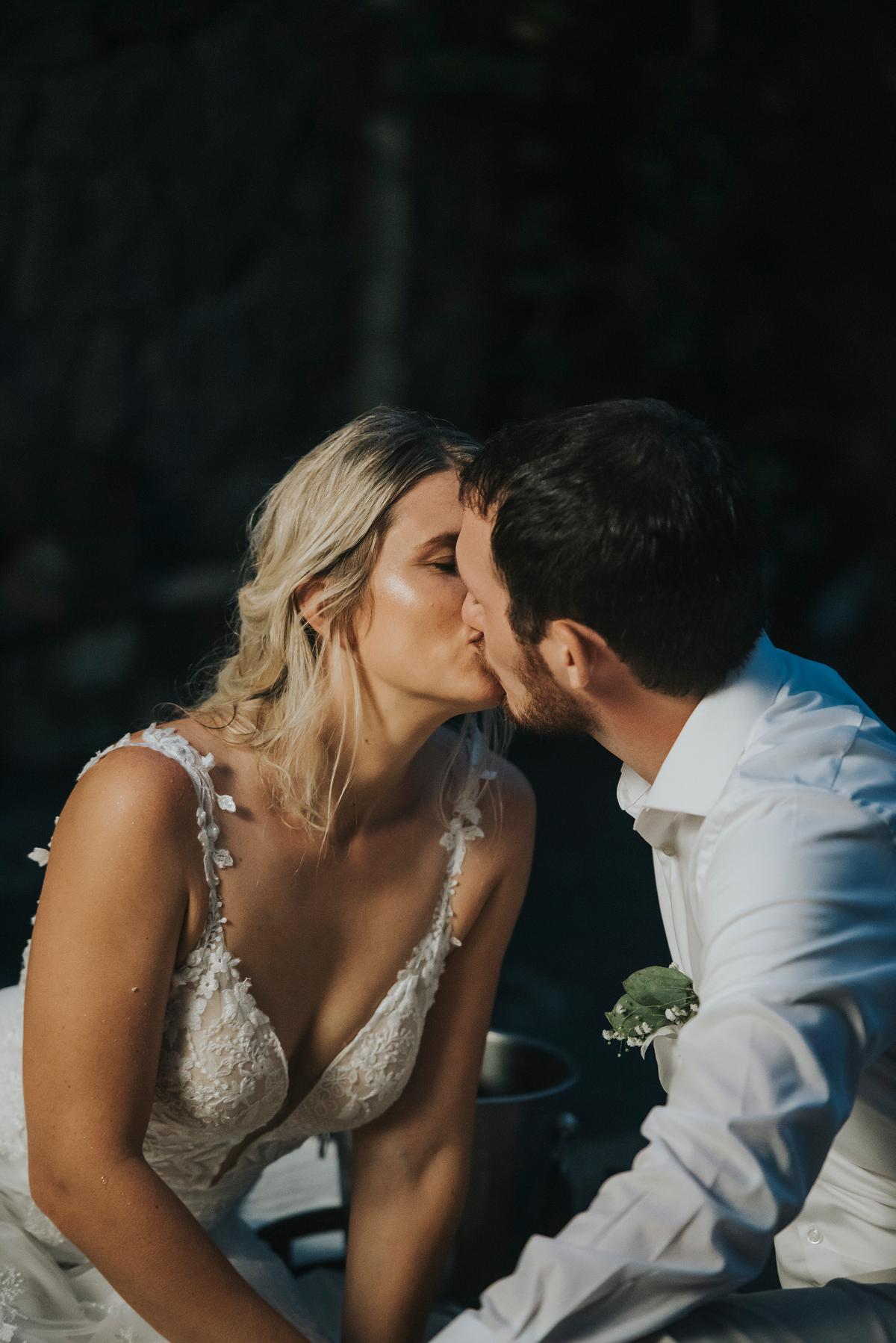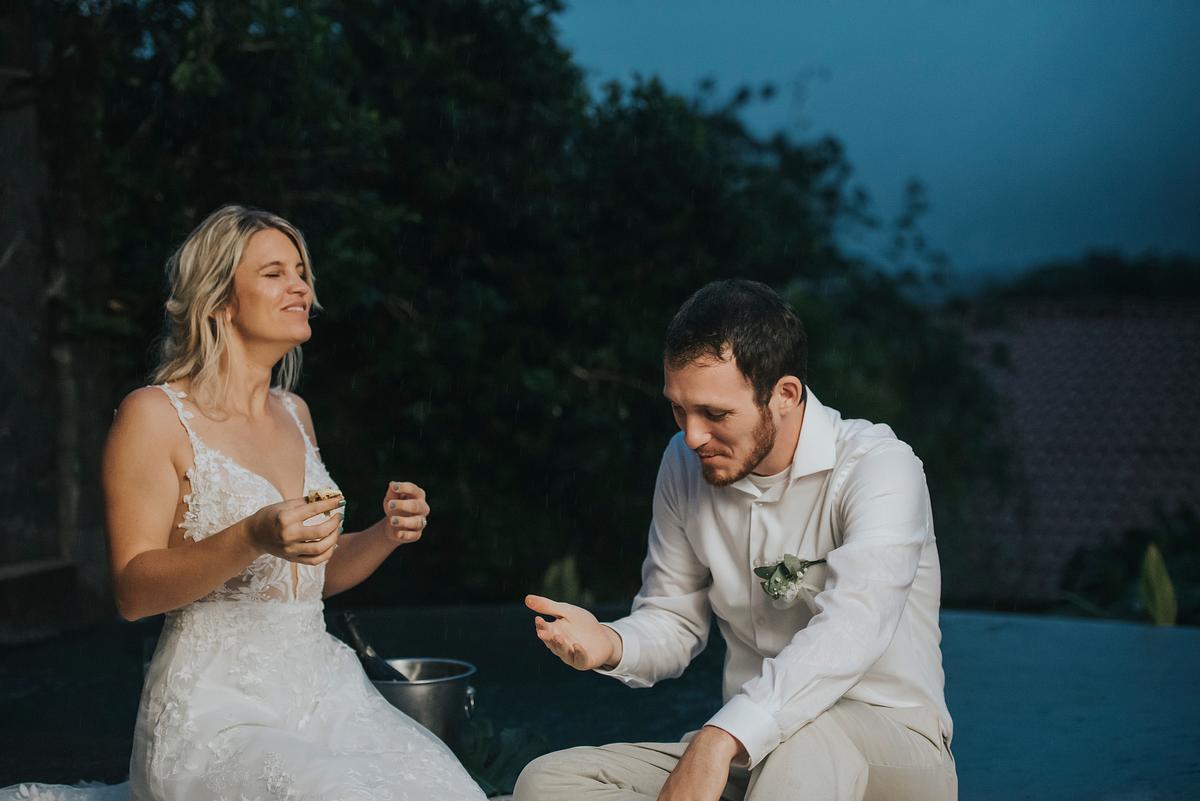 Where can I get married in Costa Rica? 
Some of recommended wedding venues in Costa Rica are: Villa Caletas, Riu Palace, Four Seasons, Zephyr Palace, Dreams Las Mareas, The Springs Resort & Spa, Andaz Papagayo.
How much does it cost to elope in Costa Rica?
Everything wedding cost is different. Where would you like to elope? Do you want to hire a photographer / videographer? Will it be official or just symbolic? Do you need arch / flowers / decorations? Maybe musician? Professional hair and make up artist is also important. 
If you're planning a wedding with few guests it's also good to consider renting some of costa rica wedding villas or or costa wedding resorts. Do you need costa rica wedding planner?
Can foreigners marry in Costa Rica?
In most cases you will just need your passport.