Destination elopement wedding in Costa Rica. 
Vacations, intimate ceremony, honeymoon in Costa Rica. All during one trip. 
Costa Rica offers countless places for your wedding ceremony. 
A wedding on the beach, a wedding in the rainforest, or maybe on a cactus field? A wedding with a view of the volcano or maybe a wedding ceremony in Costa Rica with a breathtaking waterfall? We can take unforgettable wedding photos from Costa Rica wedding ceremony at the top of the mountain during sunset if you are a fan of hiking. What is your dream ceremony?
Samara, Guanacaste
Tasha & Alex chose for their intimate wedding in Costa Rica, Samara in Guanacaste. It was here that they rented the house a short distance from the beach. It was a great location for getting ready photos. Beautiful small garden with tropical plants, a house maintained in a truly Costa Rican beach style. From Samara you can go to several other beaches located very close. Each one is different. One will be long and wide, the other surrounded by rocks. This region is definitely my favorite for wedding photos in Costa Rica. With Tasha and Alex we went to Playa Carrillo, where we found a beautiful place on the beach, surrounded by rocks with the sun setting in the background. It's probably the dream of every wedding photographer - the beach, beautiful people, perfect light, sunset ...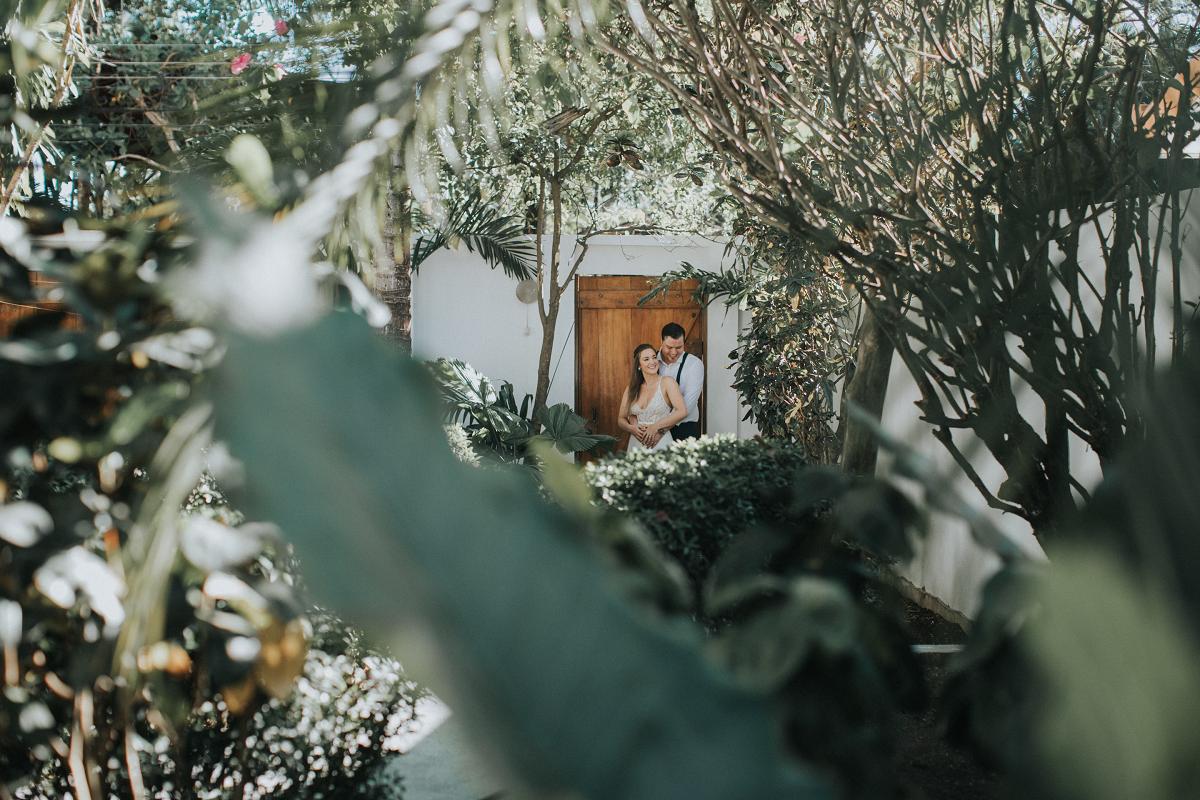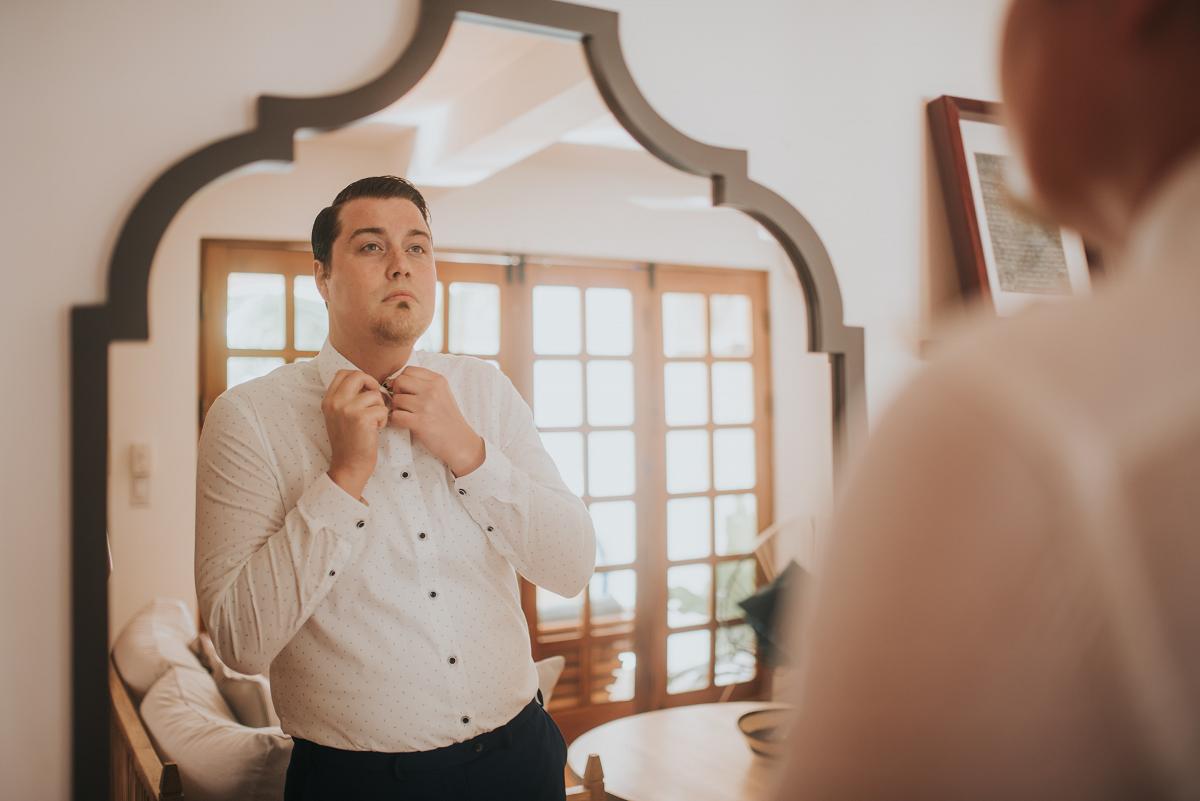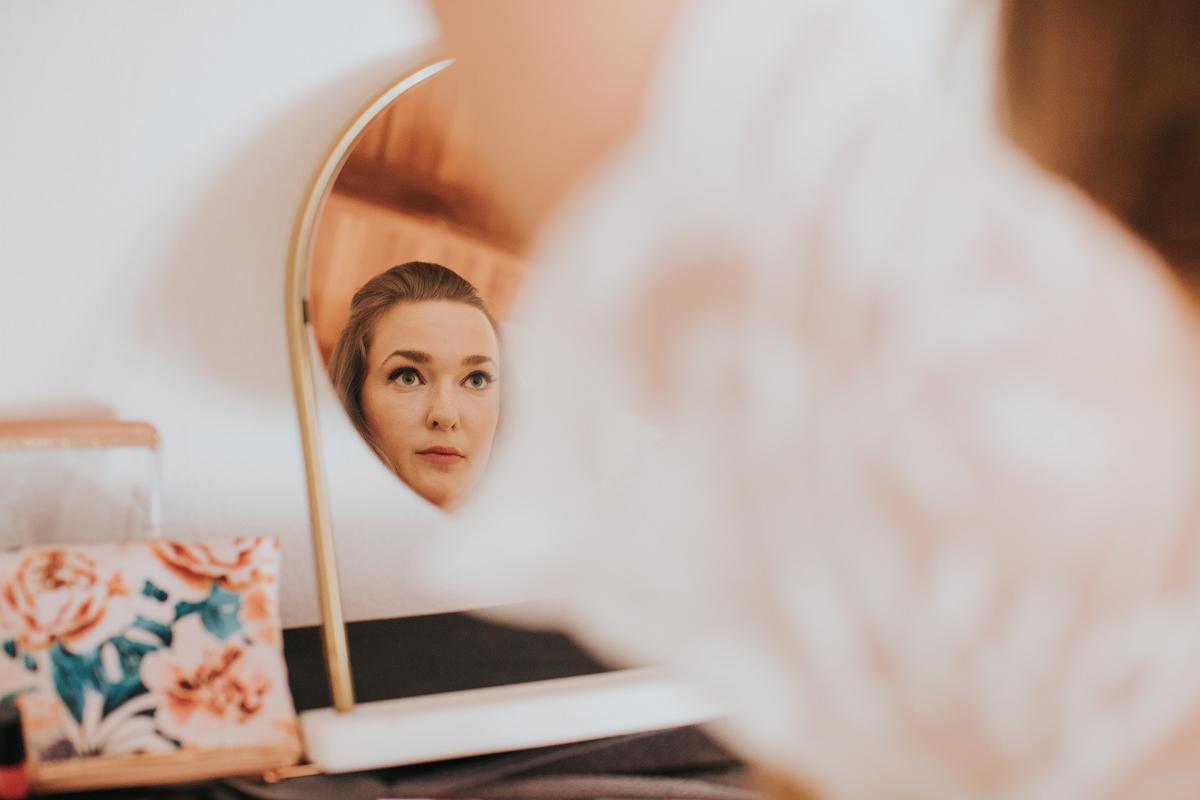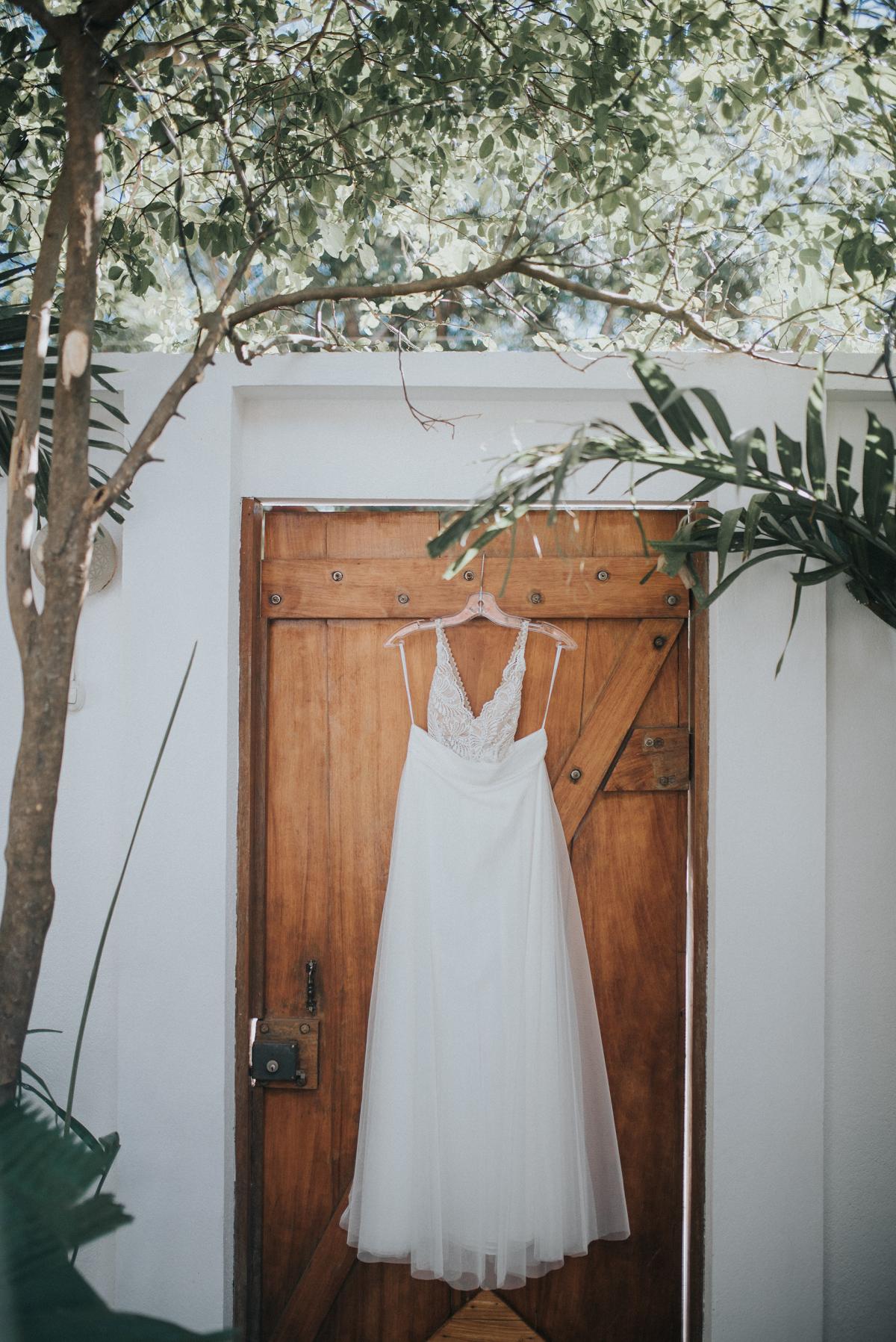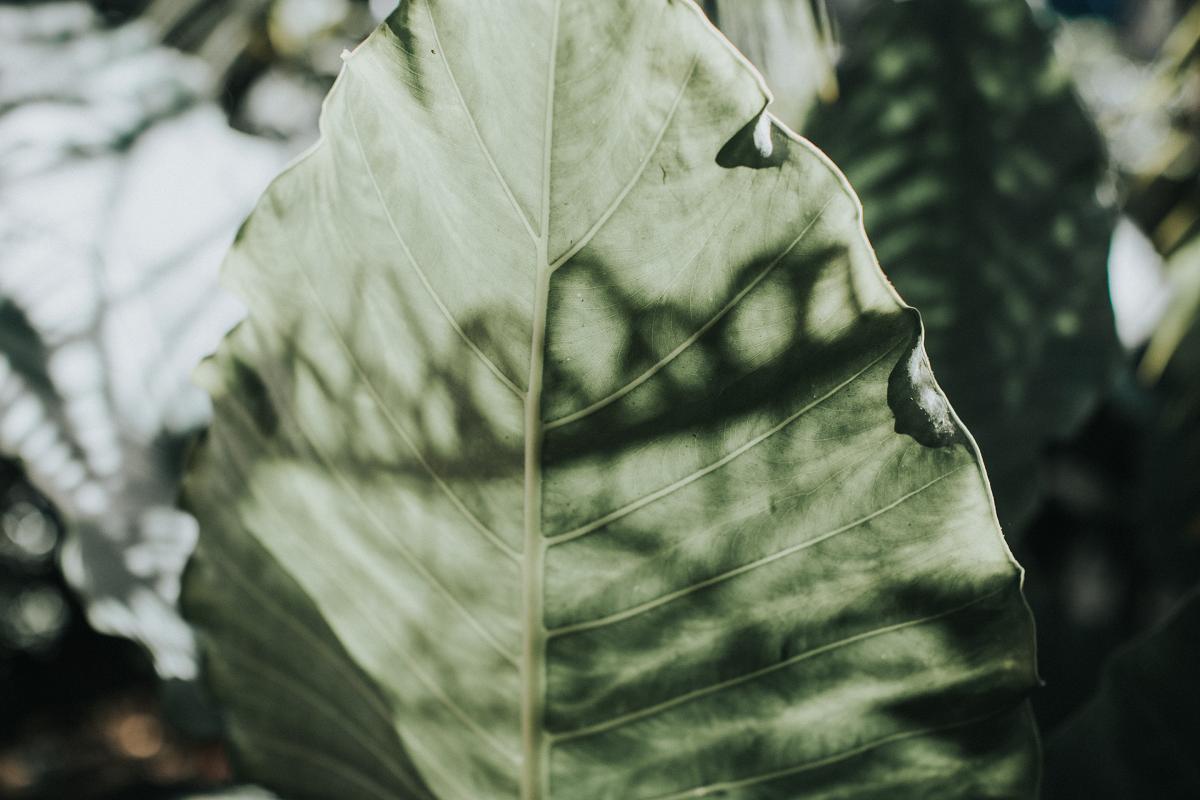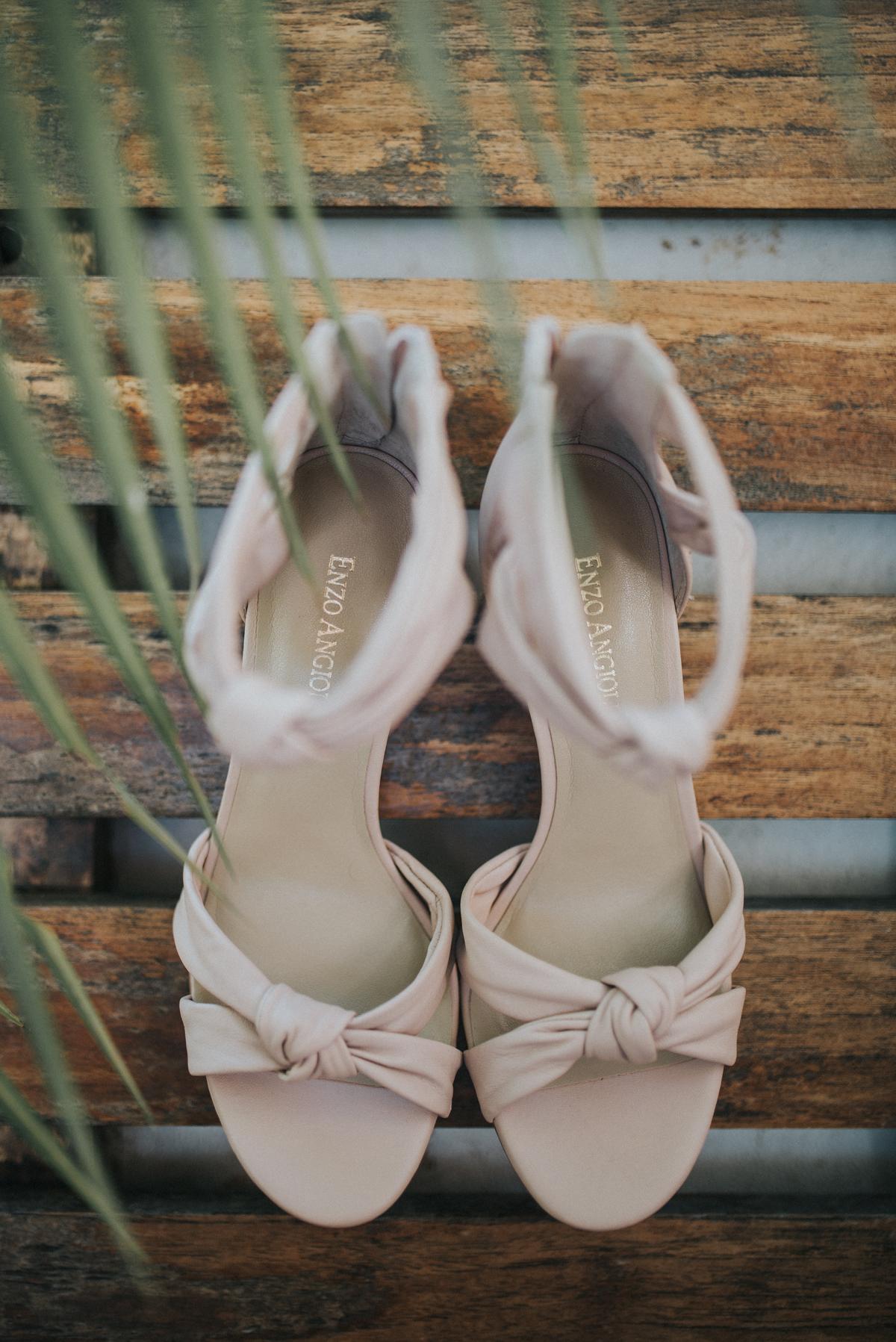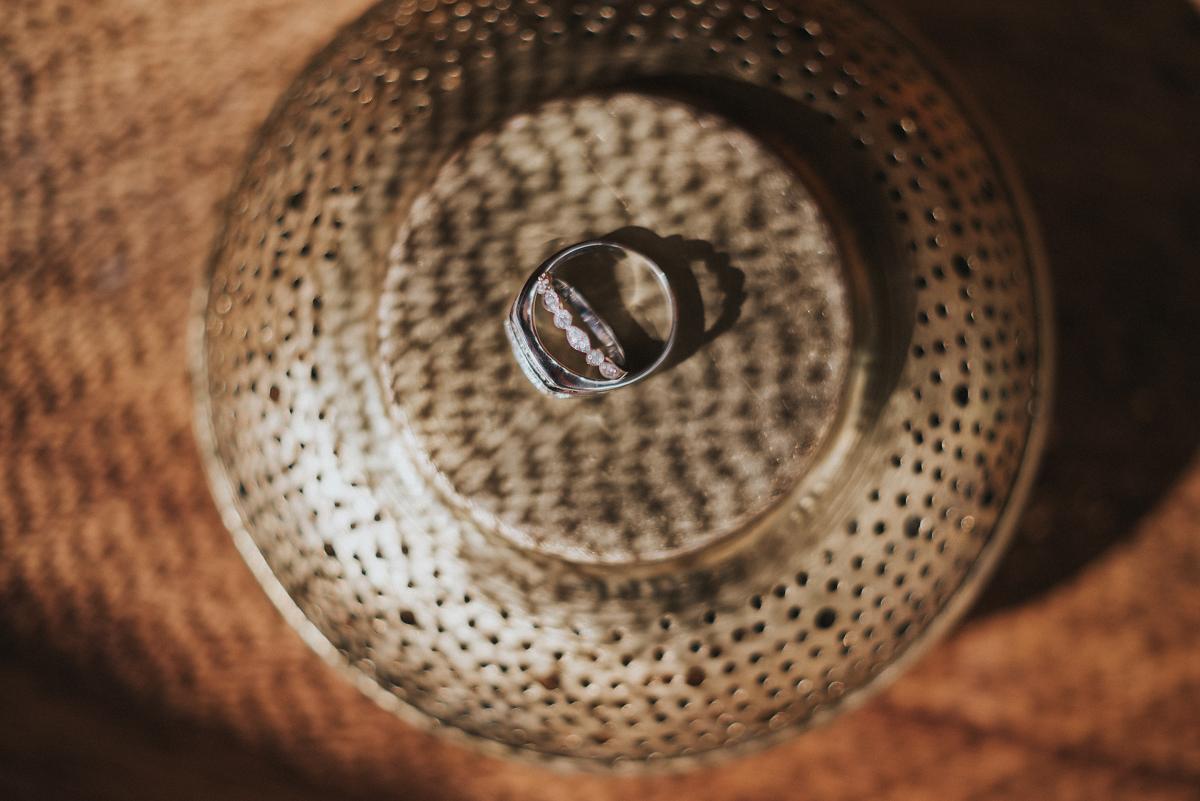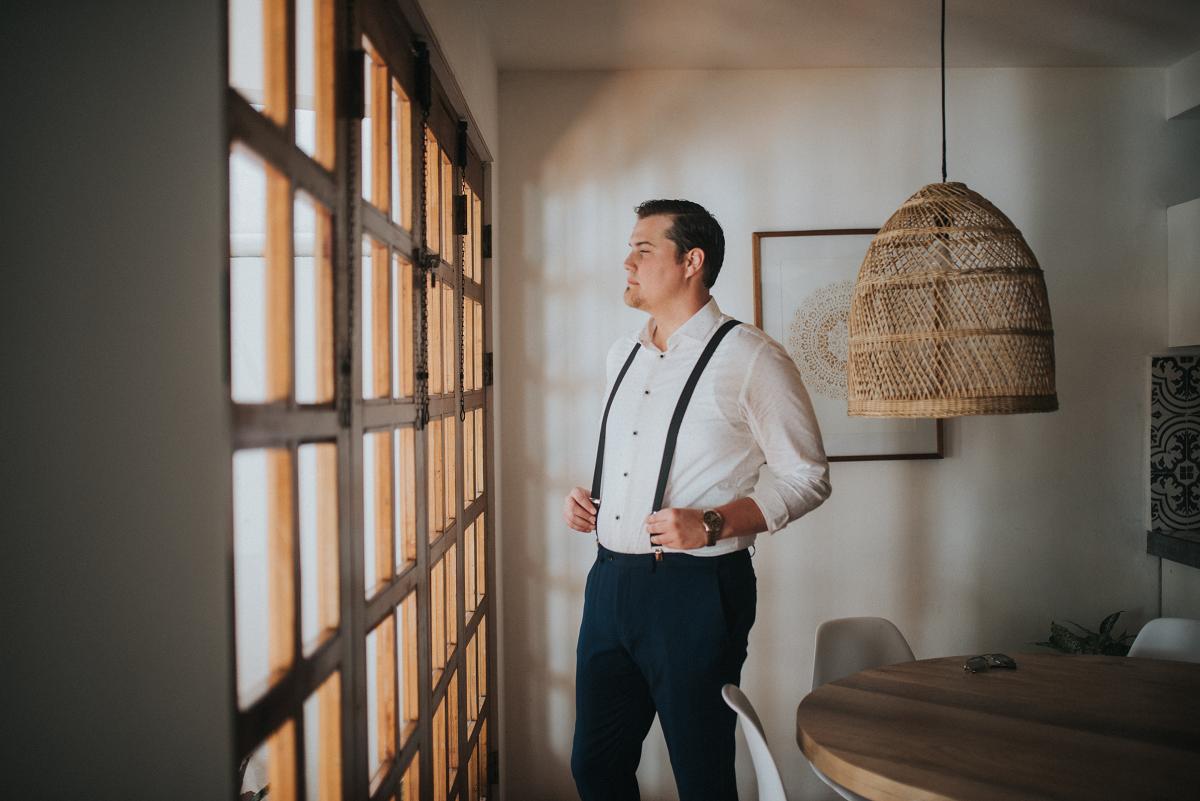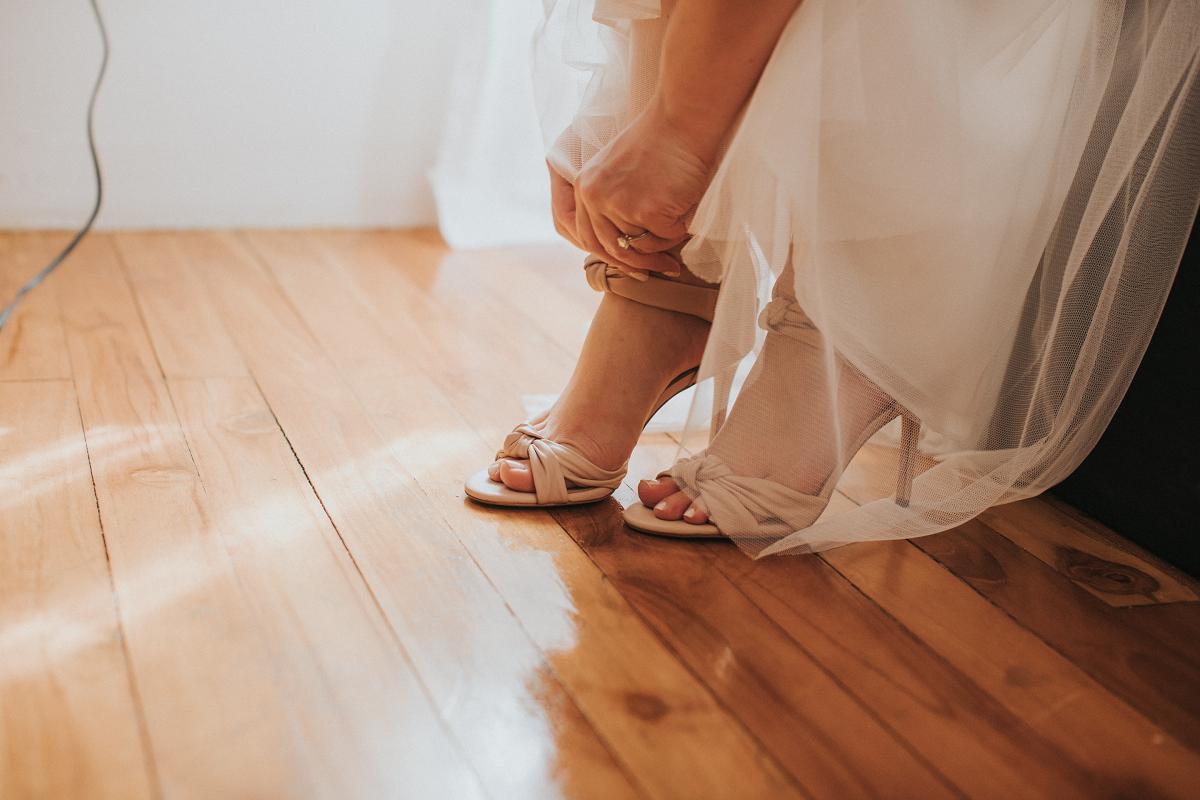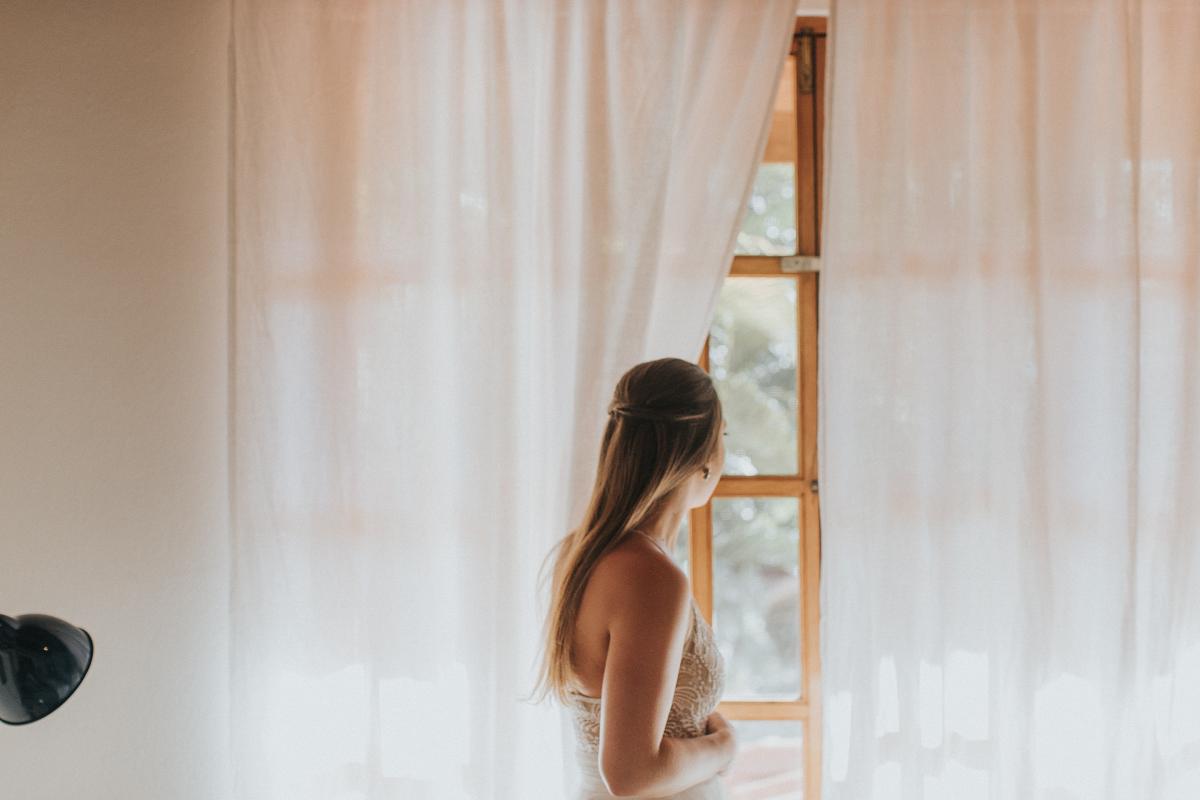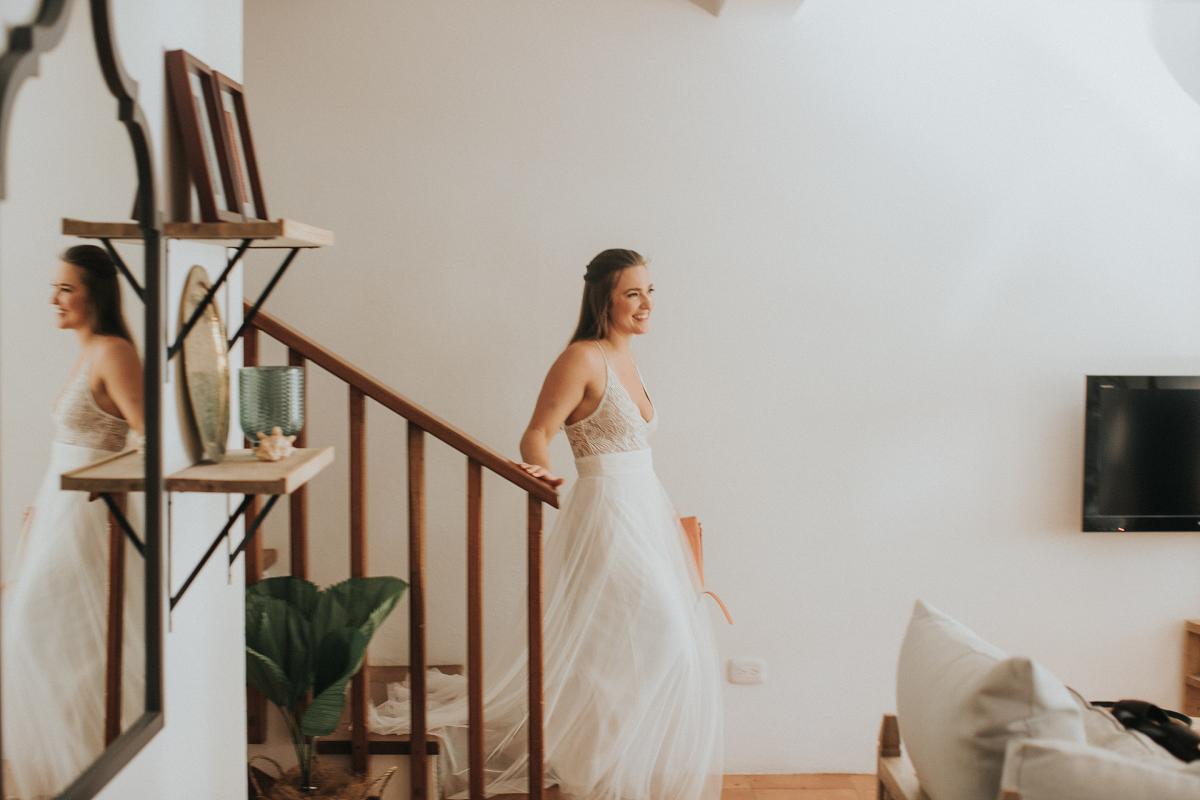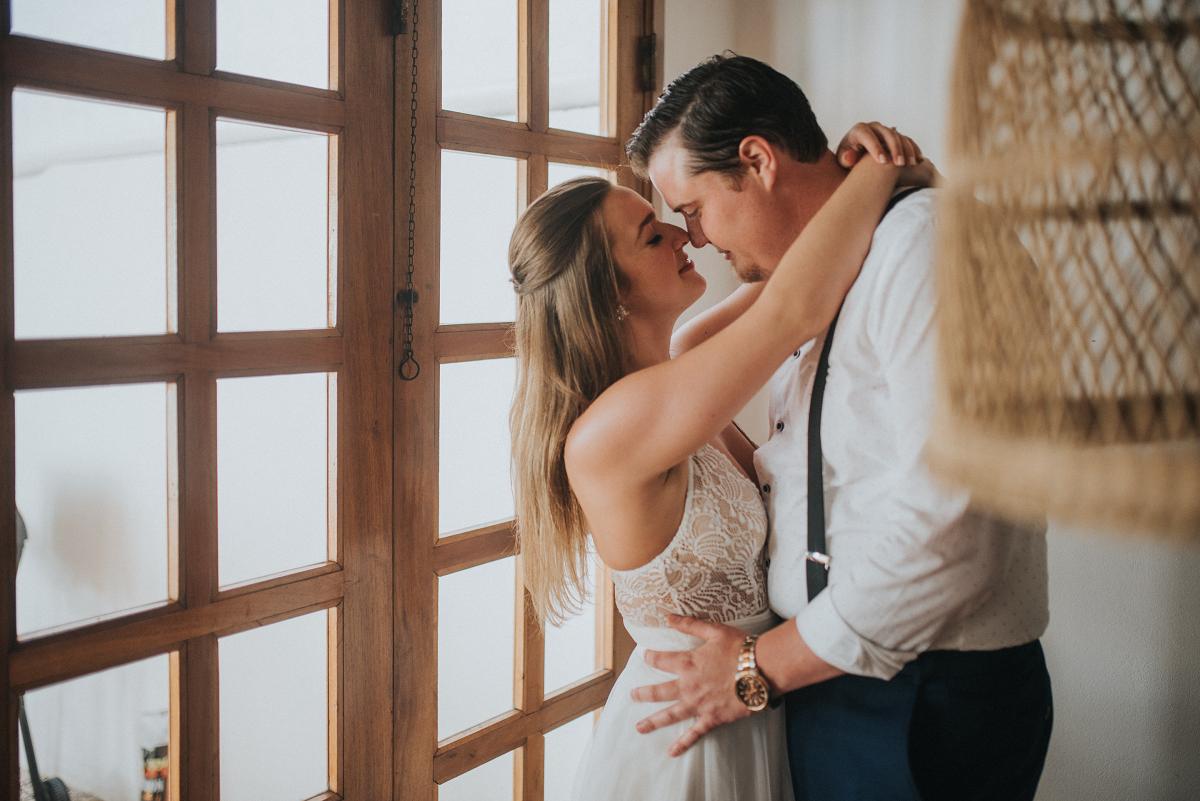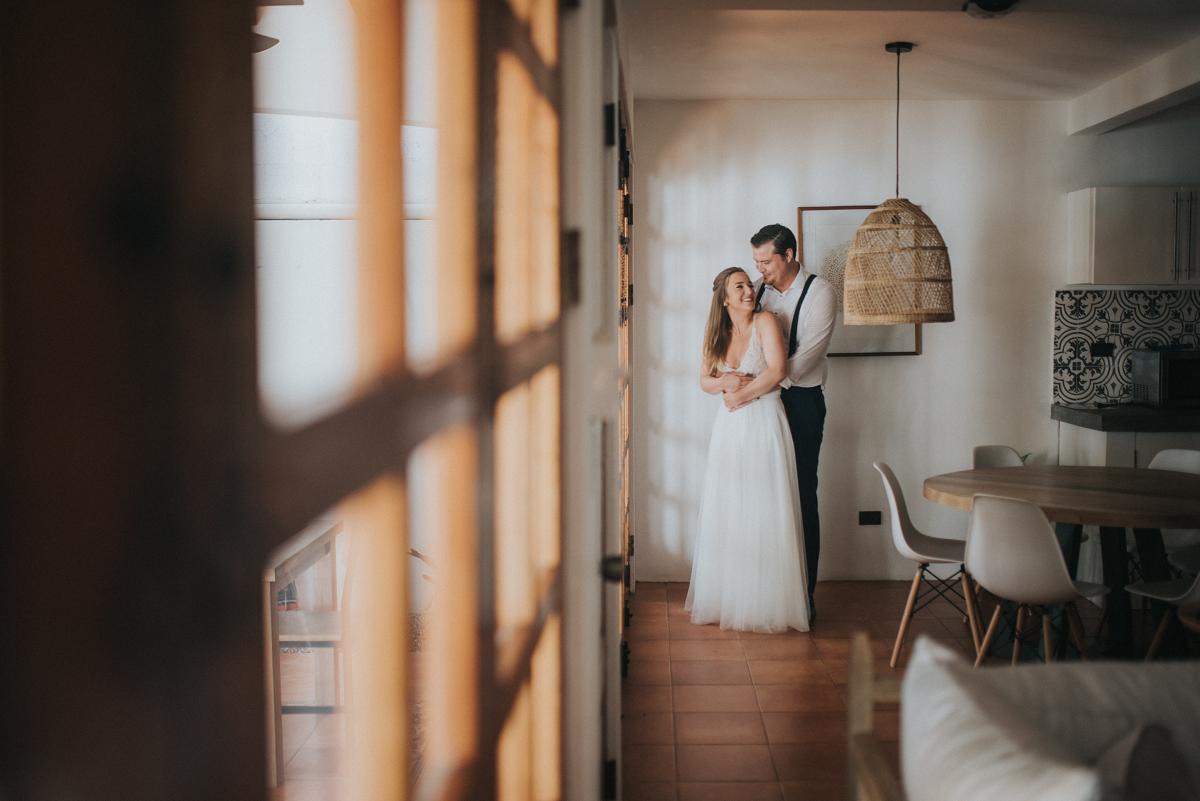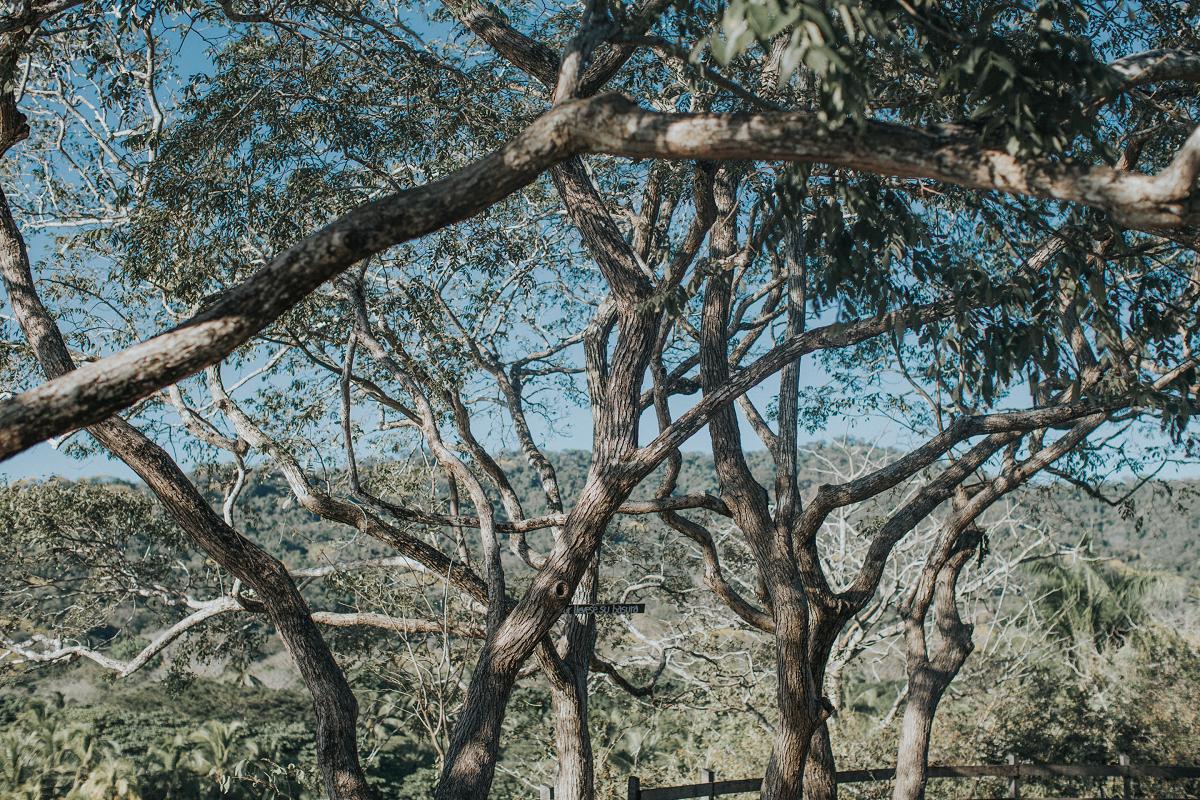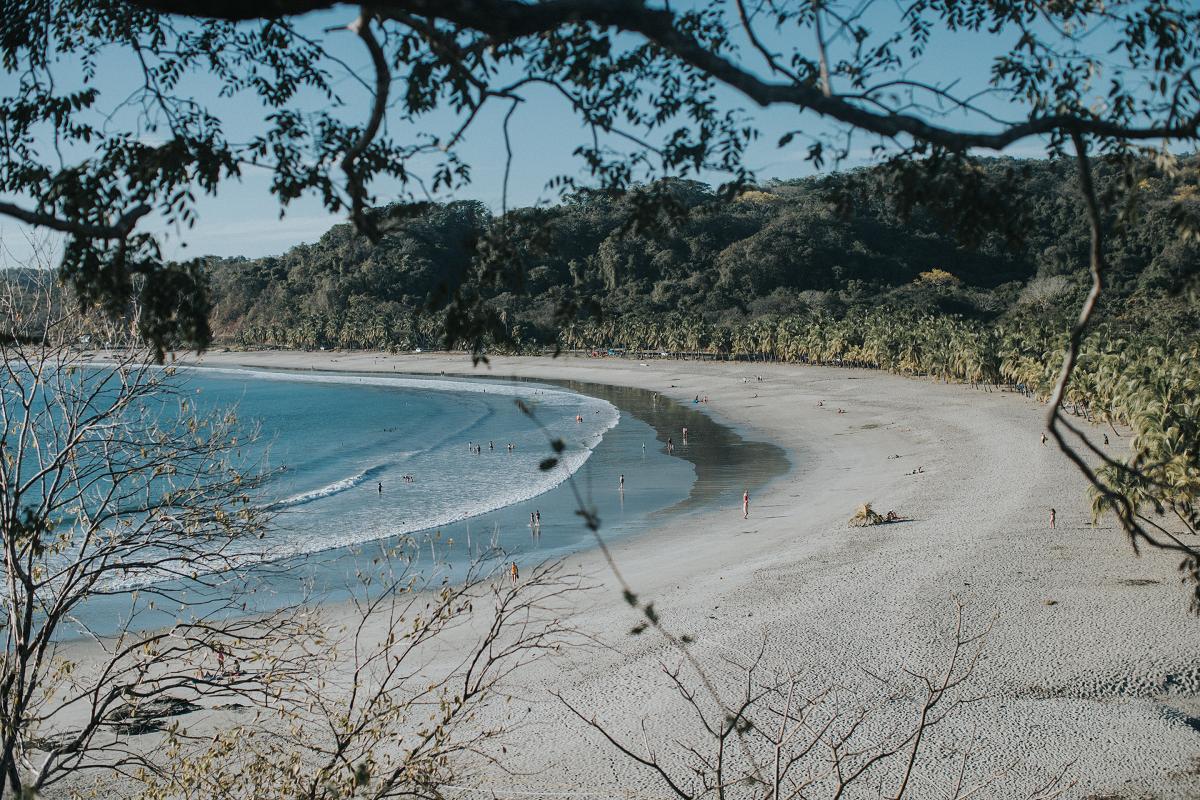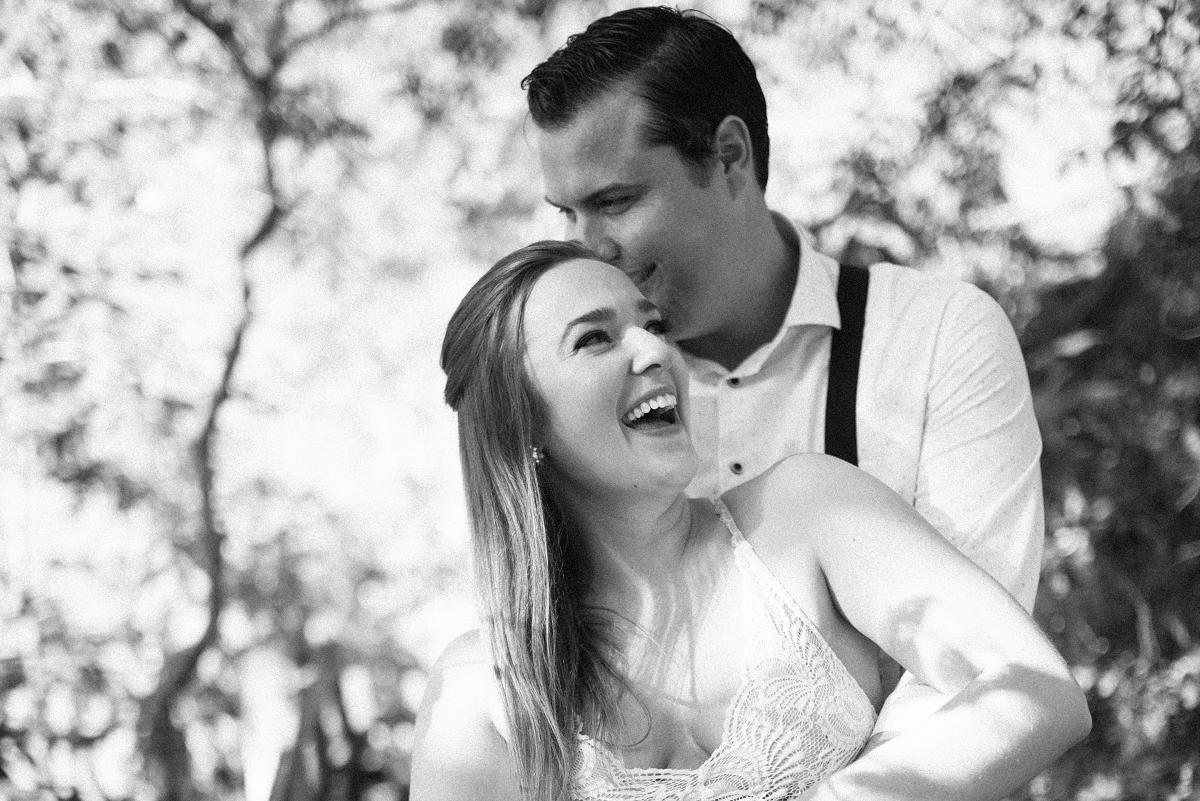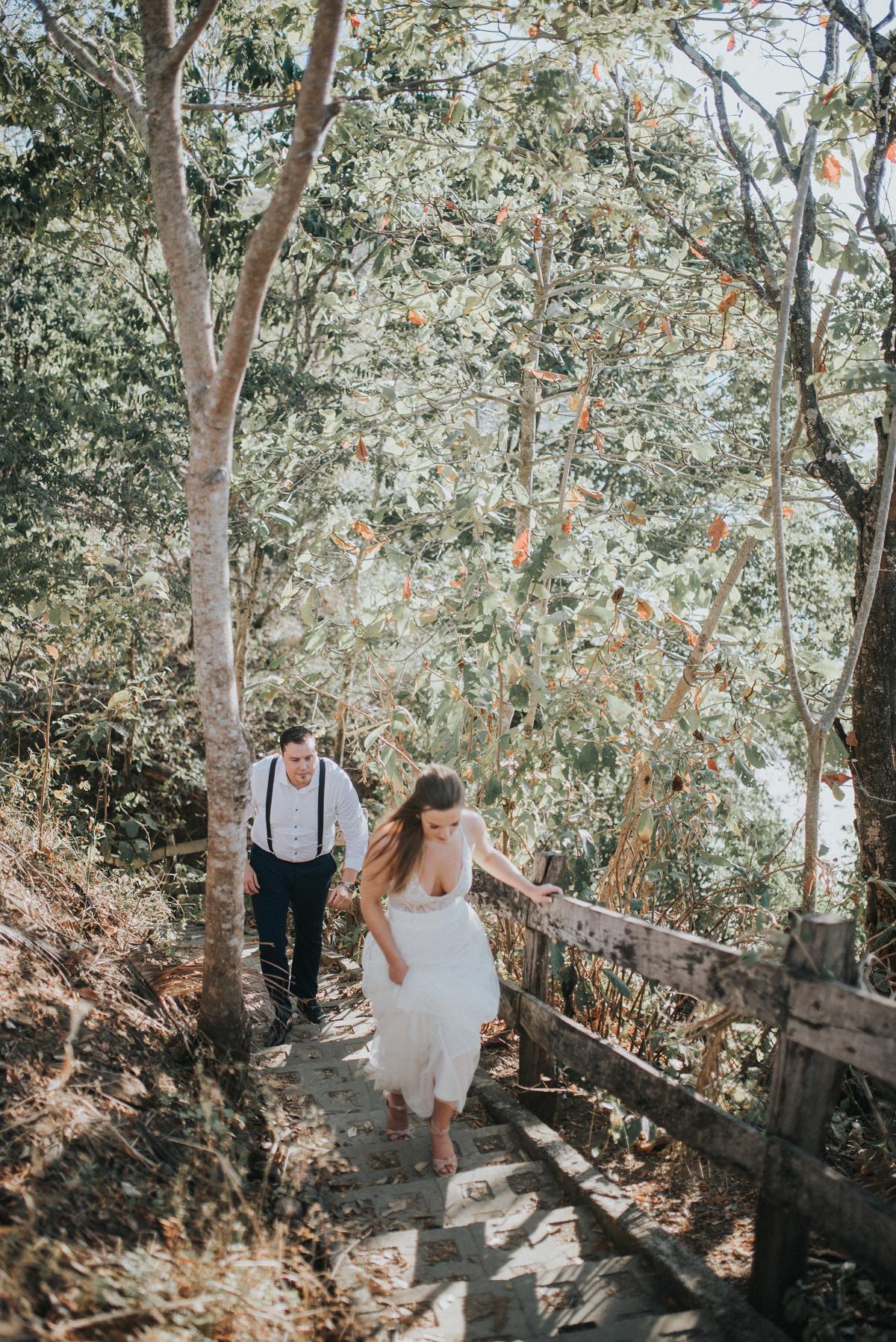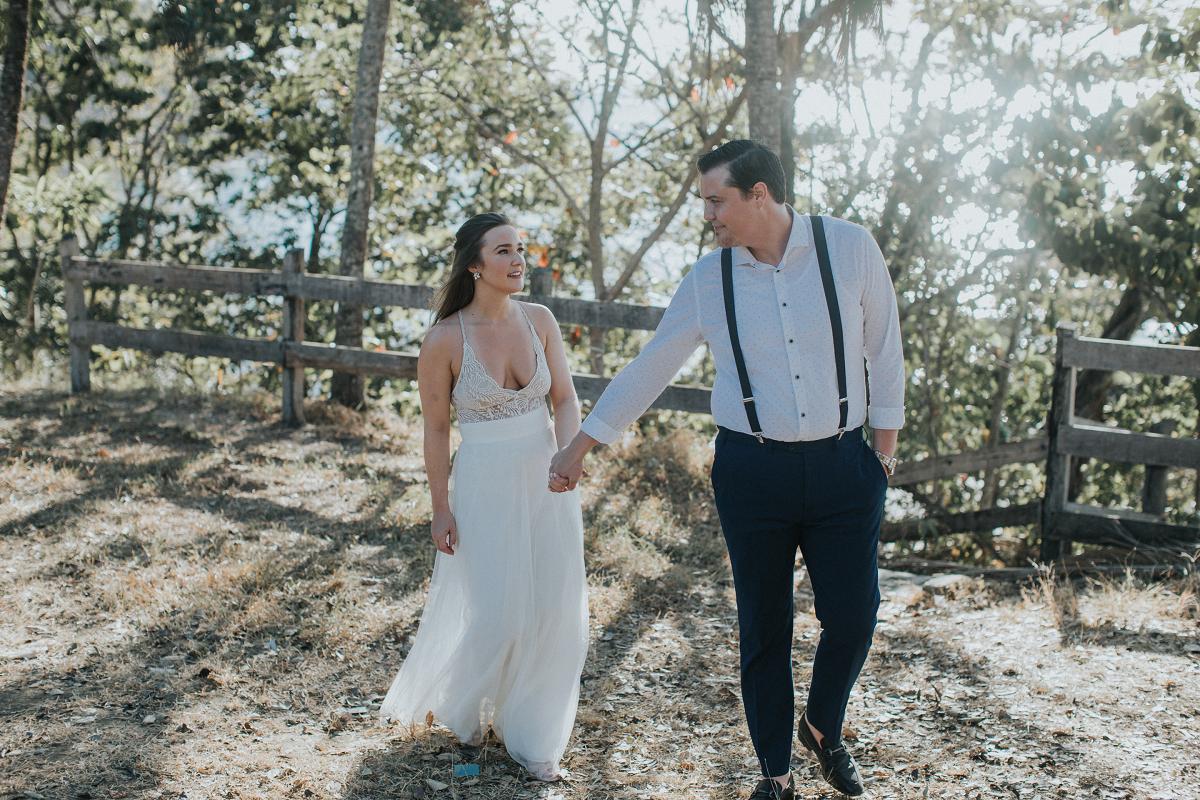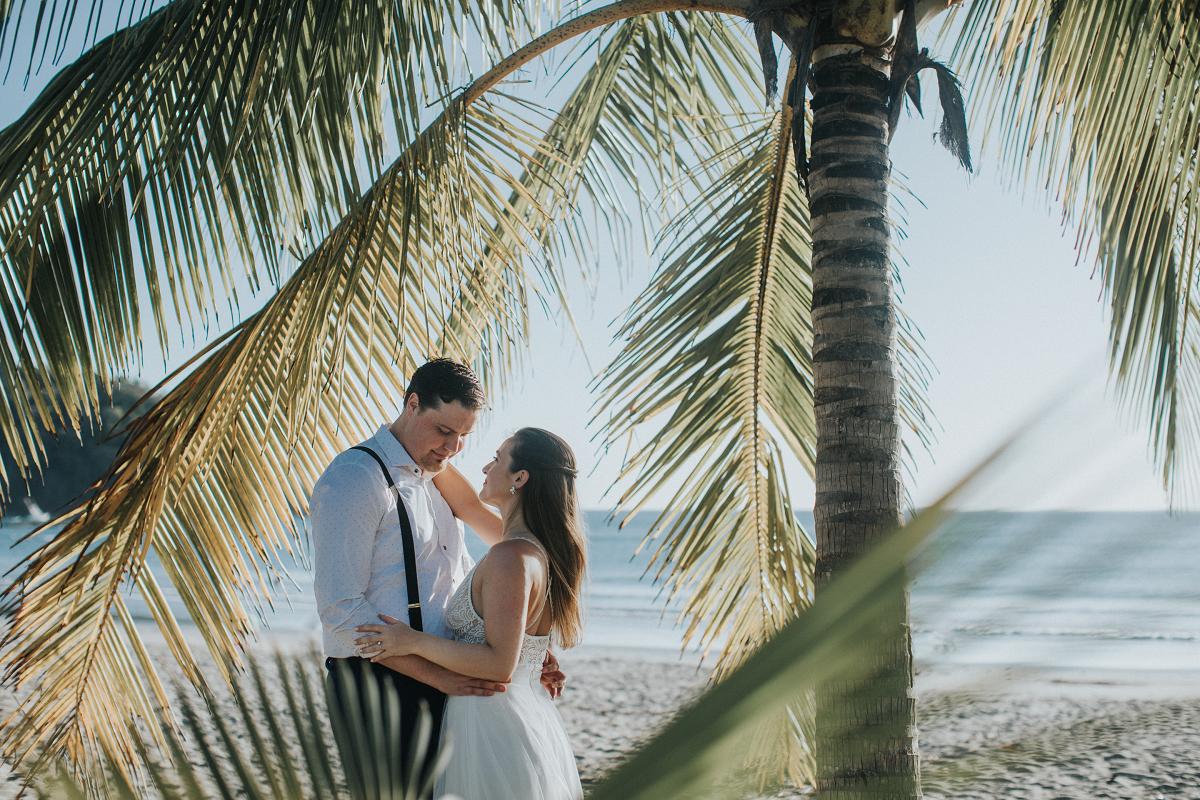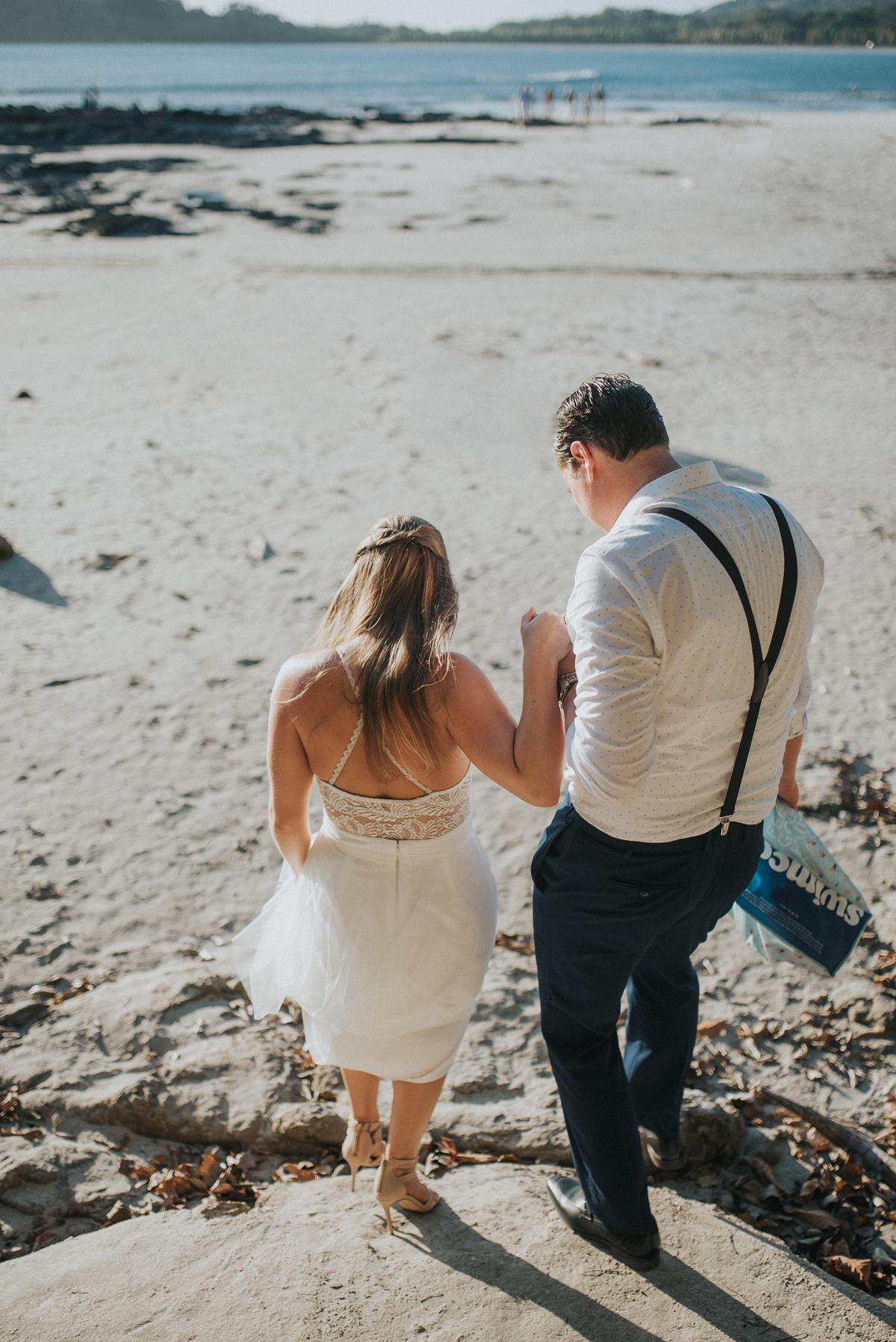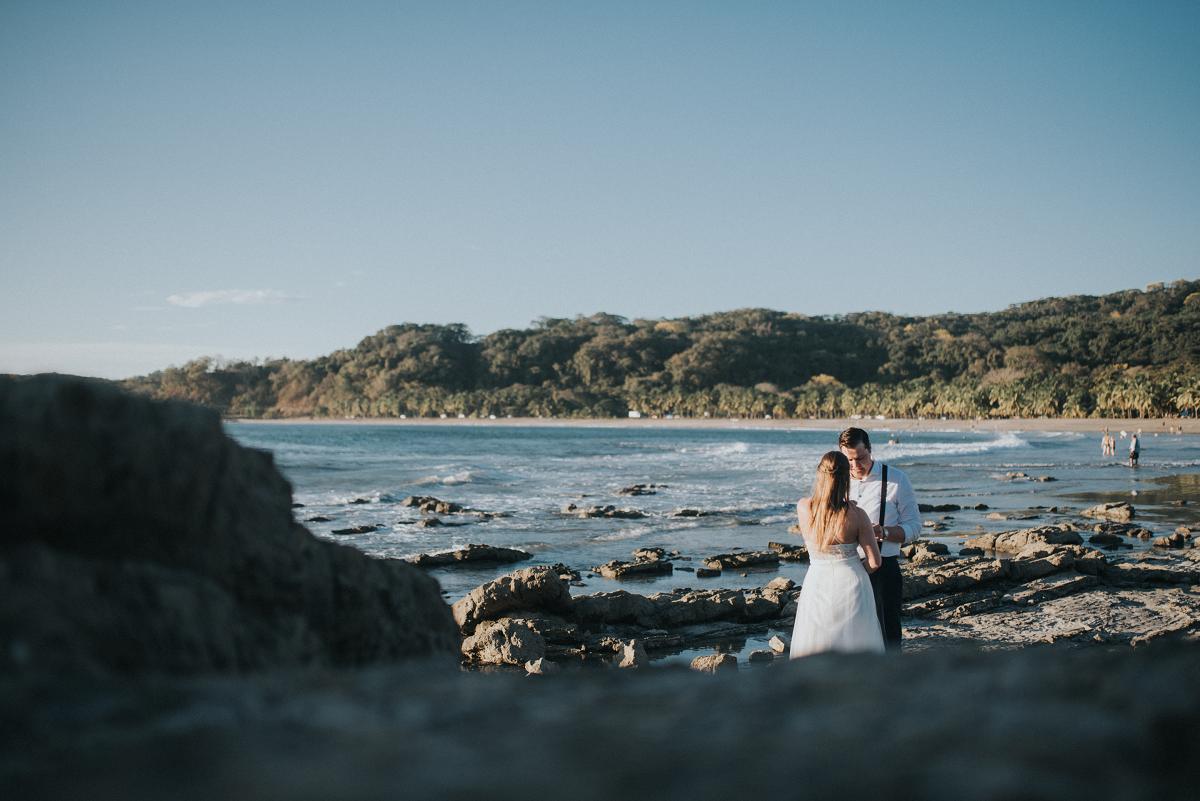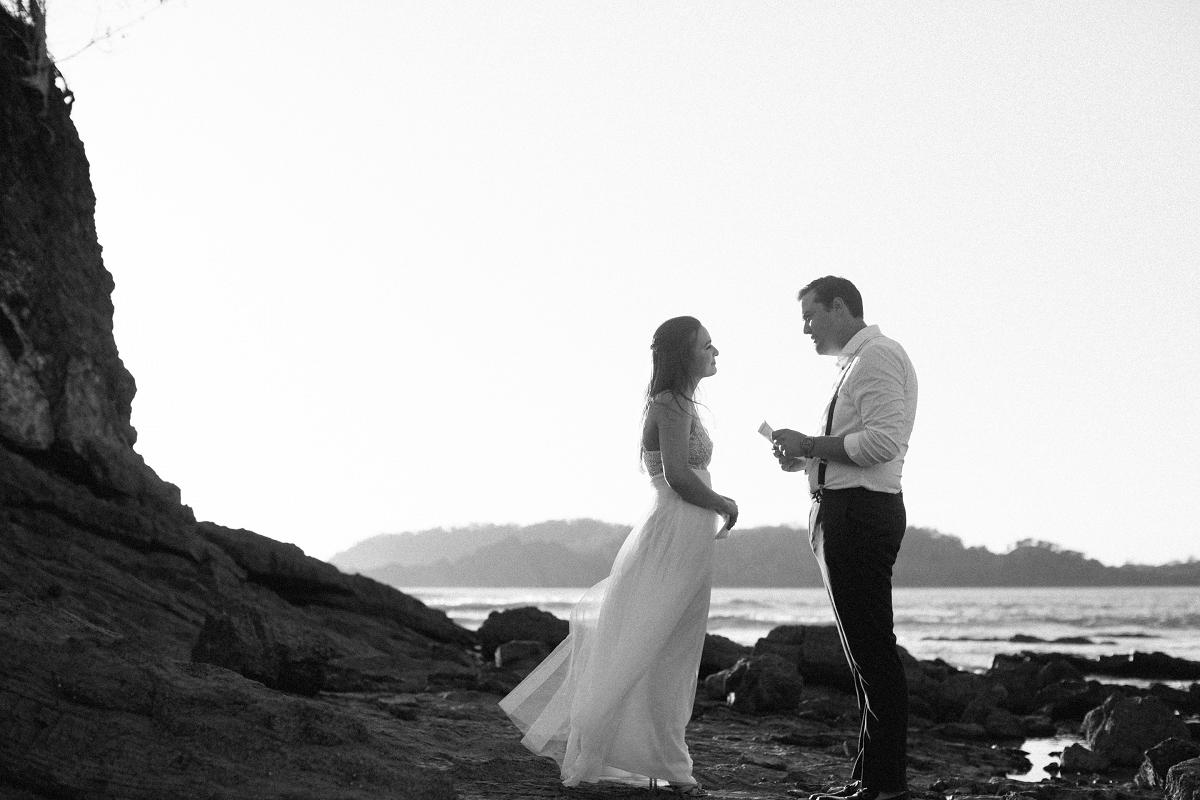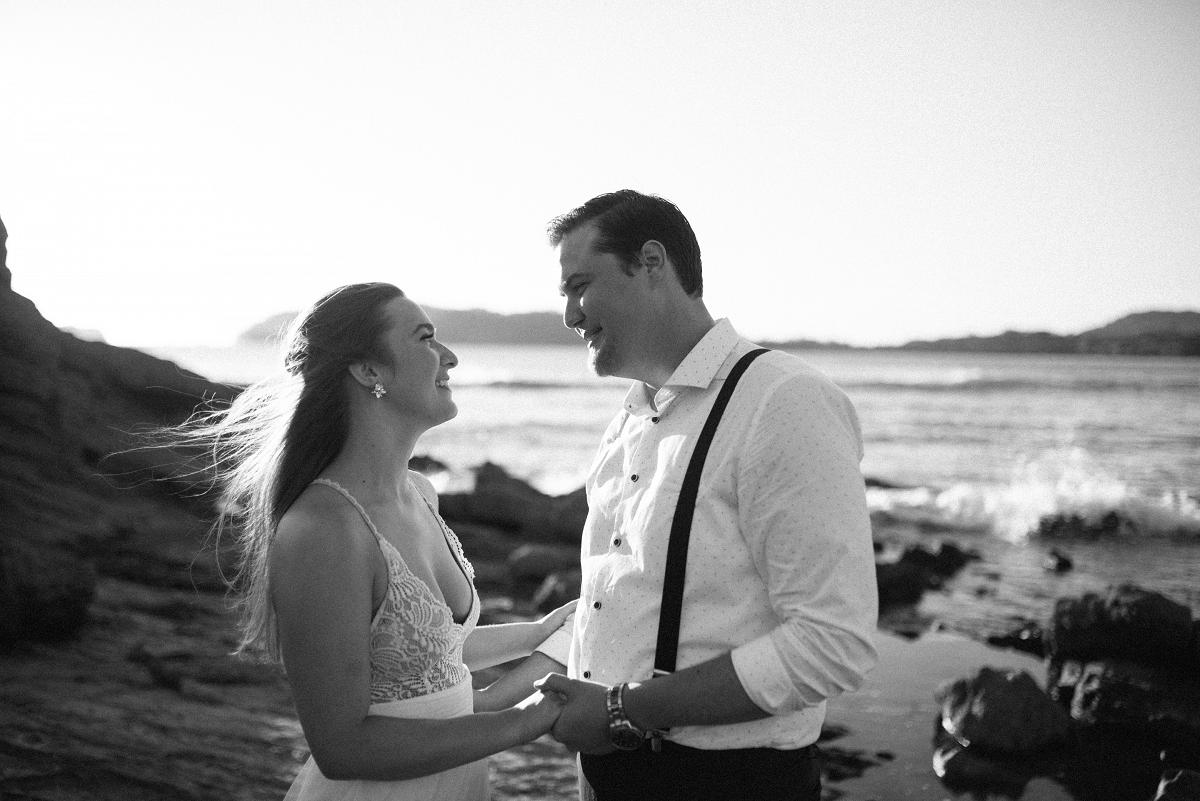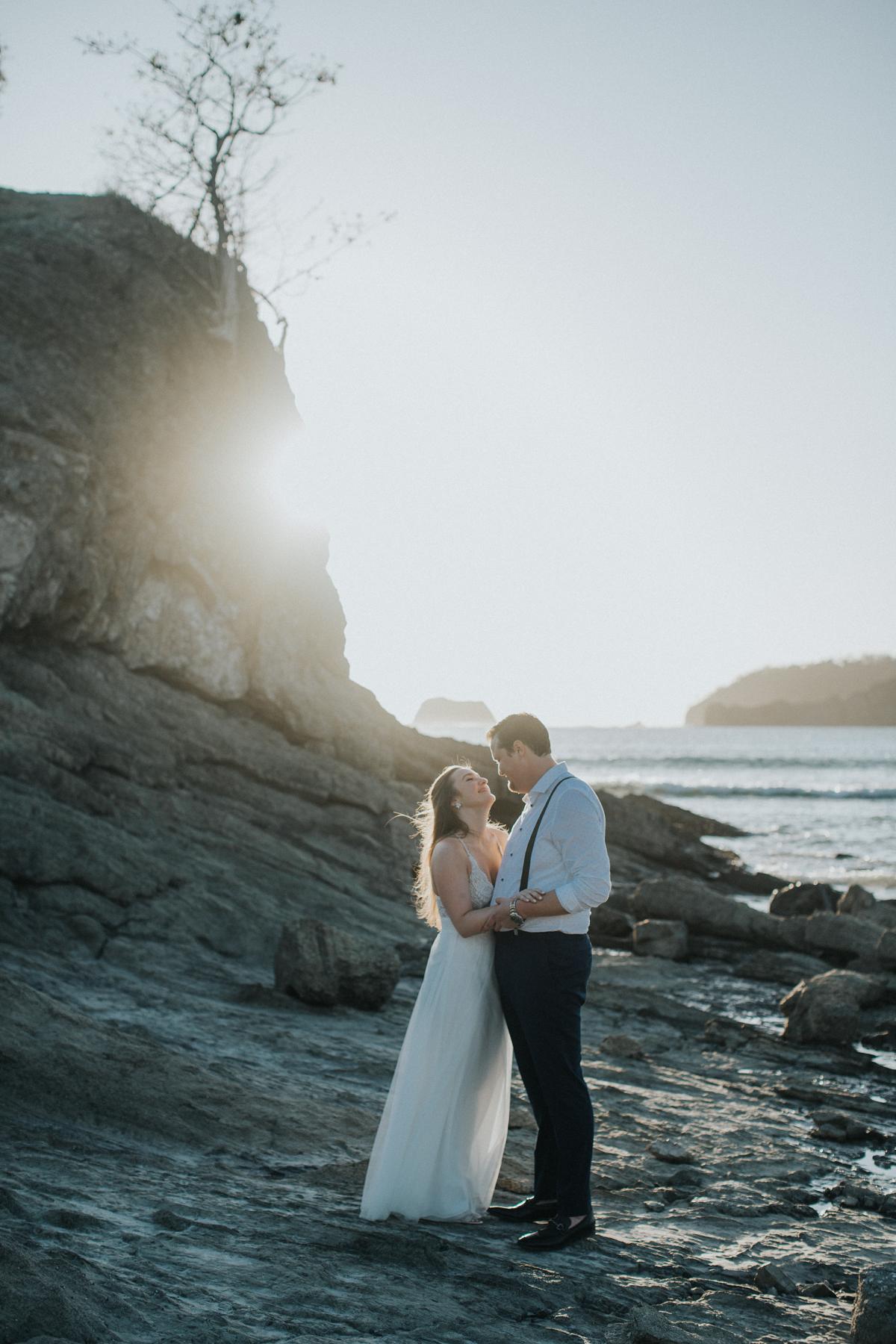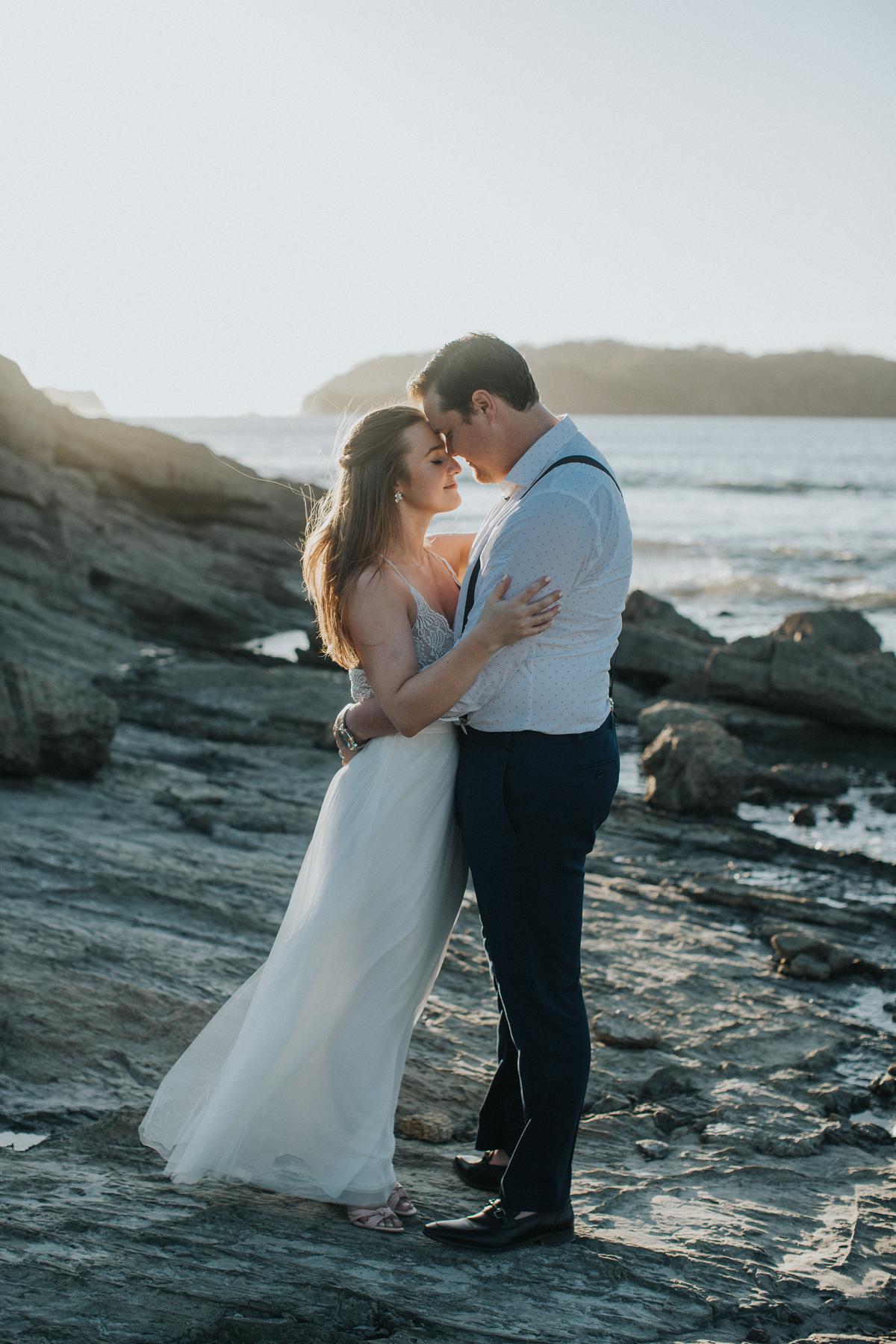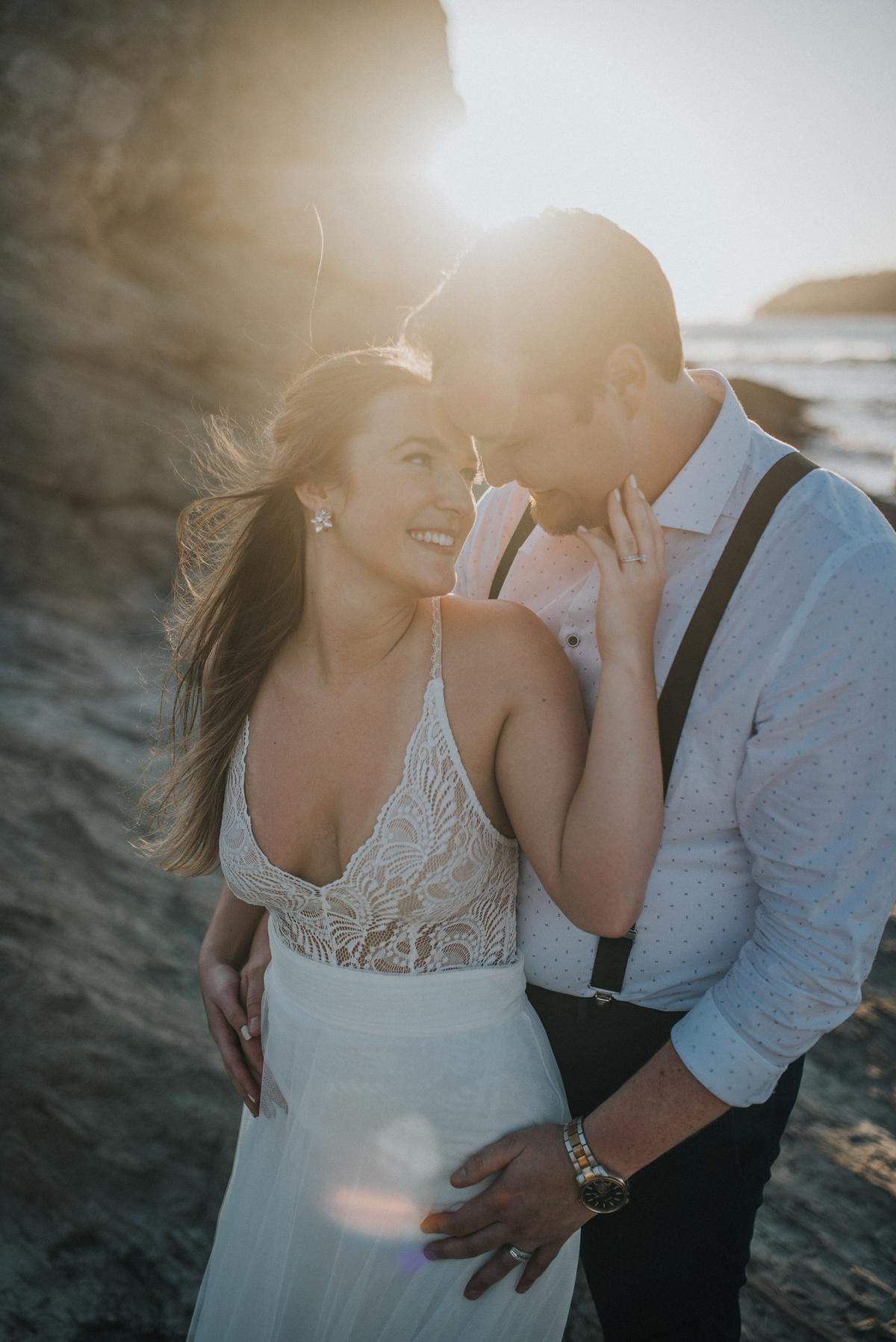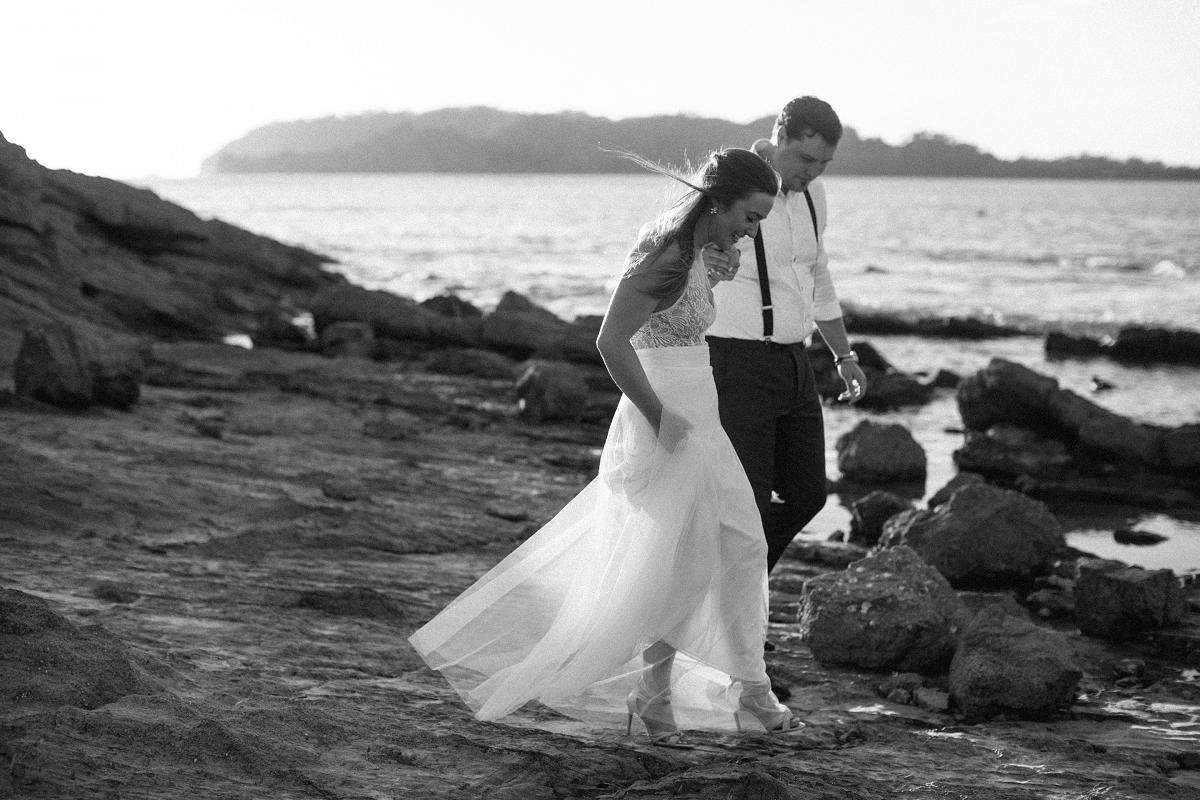 If you are looking for inspiration, you need tips on where to organize your elopement wedding in Costa Rica, or you may need to contact a trusted wedding planner in Costa Rica or other vendors, send me a message - I will gladly help you.
If you are looking for a wedding photographer in Costa Rica be sure to contact me. I will show you best spots for your wedding photos in Costa Rica, what time of the year/day will be the best, when to expect crowds on the beach and also help create a timeline for your wedding day.
Wedding Nosara Costa Rica / Wedding Samara Costa Rica / Guanacaste Wedding Costa Rica / Costa Rica Photographer
Best locations for your elopement in Costa Rica