A Dream Come True: Brittany and Jeff's Unforgettable Wedding in Costa Rica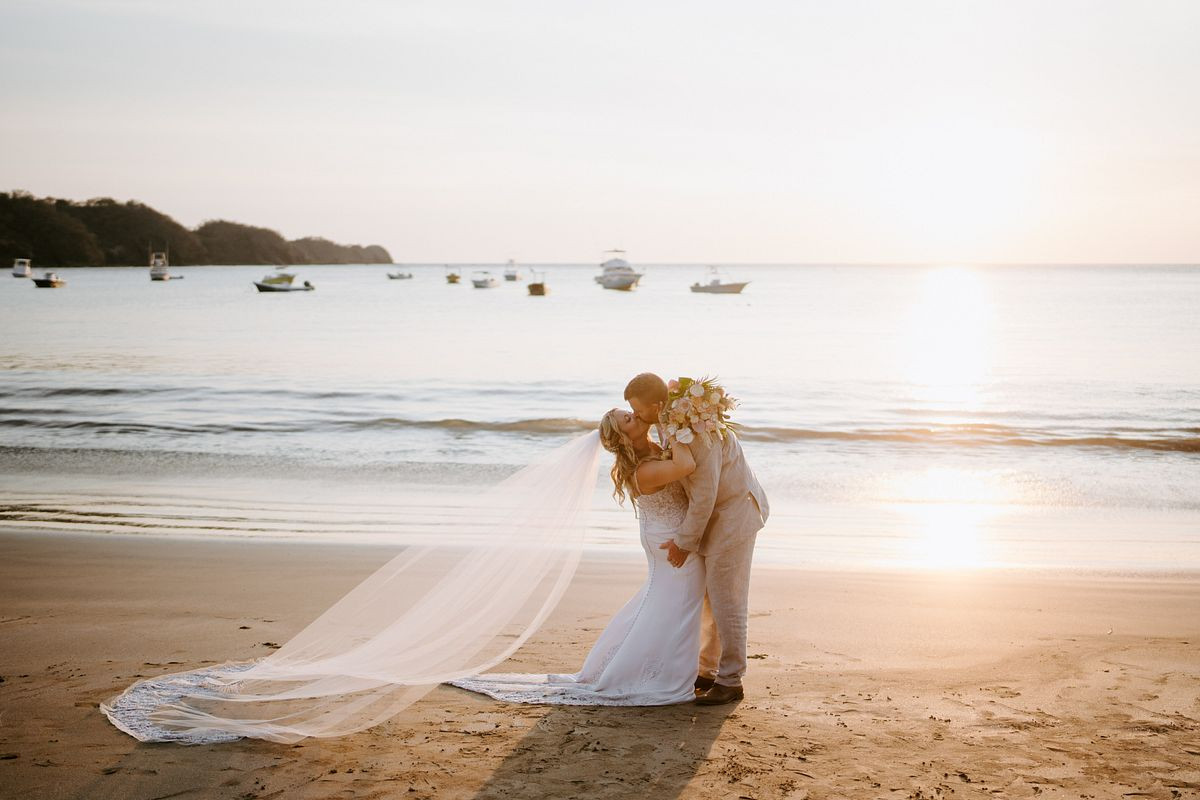 Join us as we transport you to the breathtaking shores of Costa Rica, where Brittany and Jeff embarked on a truly magical journey as they said their "I do's" at Dreams Las Mareas. As their dedicated videographer, we had the honor of capturing every precious moment of their unforgettable wedding day. From the picturesque ceremony against the backdrop of golden sands and azure waters to the heartfelt vows that echoed through the tropical breeze, this celebration of love was nothing short of extraordinary.

Our lenses were privileged to witness the union of two souls deeply in love – Brittany and Jeff. Their dreamy destination wedding at Dreams Las Mareas Costa Rica was an affair to remember. Nestled along the pristine coastline of Costa Rica, this beautiful resort provided the perfect backdrop for their love story to unfold.

Surrounded by the lush tropical greenery and the gentle whispers of the ocean, Brittany and Jeff's wedding was a testament to the beauty of nature and the power of love. The couple's undeniable chemistry and unwavering devotion were palpable, leaving an indelible mark on everyone's hearts.
We invite you to watch the highlights of this extraordinary day, as Brittany and Jeff's love story unfolds before your eyes. Immerse yourself in the stunning landscapes, the contagious happiness, and the overwhelming sense of romance that permeated the air.
Brittany and Jeff, thank you for allowing us to be part of your journey and trusting us to capture the essence of your special day. May your love continue to flourish, and may your memories of this magical celebration forever warm your hearts.
Ready to be transported to this enchanting destination? Click here to watch Brittany and Jeff's unforgettable wedding at Dreams Las Mareas Costa Rica.
Photography: Jennifer Guillen
Videography: Papaya Wedding
Venue: Dreams Las Mareas